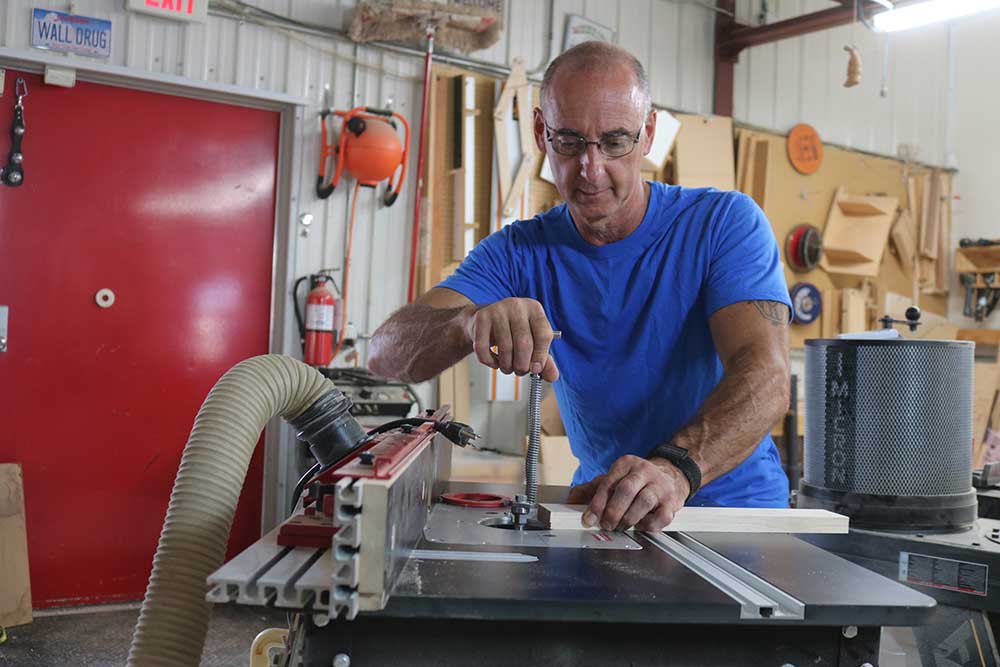 Fall 2022 Product Showcase: ISOtunes
George Vondriska
I've been wearing ISOtunes hearing protection for a long time, and I love them. In addition to giving you the decibels of noise reduction you need to protect your hearing the ISOtunes products Bluetooth connect to your phone so you can listen to music, answer phone calls and more. There's a huge array of products available. Let's have a look.
ISOtunes Free
The Free in ISOtunes Free means you simply have two ear buds, no wire between the buds. When you're done wearing the ear buds, return them to the case, and they charge in the case. You'll need to periodically charge the case.
ISOtunes Pro Aware
ISOtunes Pro Aware gives you all the hearing protection you need, with the ear buds wired together. When you're not using them, simply hang them around your neck. The Aware technology, available in a number of ISOtunes products, allows voice to come through while still screening out ear bursting noise. These are great choices if you frequently work with other people. 16 hours of battery life.
ISOtunes Pro
If you like the features of Pro Aware, but don't need the Aware technology, you could go with ISOtunes Pro.
ISOtunes Extra
27 db of noise reduction and eight hours of battery life, ISOtunes Extra also has a lot to offer.
ISOtunes Link
More of an earmuff kinda person? If so, the ISOtunes Link could be for you with 25 db of noise reduction and 50 hours battery life. Earmuff hearing protection is also available with Aware technology.
As you can see, ISOtunes has many choices of hearing protection.
More info
For more info on ISOtunes visit www.isotunes.com.
Popular Woodworking Safety videos
Explore videos by George Vondriska