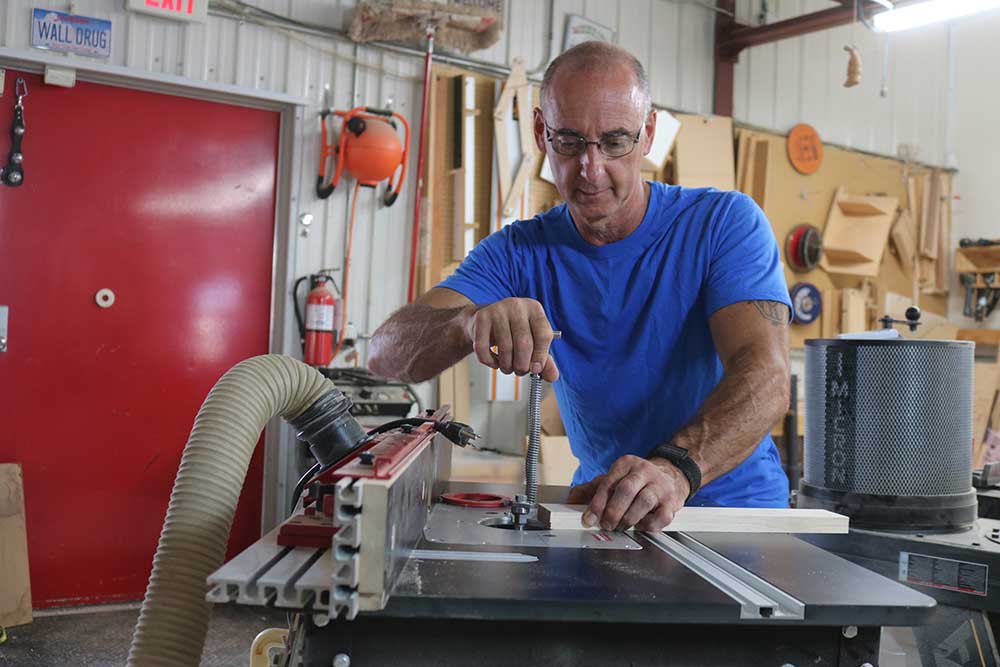 2023 Product Showcase: ISOTunes
George Vondriska
There are lots of tools in your shop that run at dangerous decibel levels: routers, planers, shop vacuums, plus others. If you want to be able to hear people talk to you in future years, you've got to protect your hearing now. ISOTunes has a lot of products that solve this problem, and they're an interesting family-owned company.
About the products
There are a lot of different products available from ISOTunes. In this video we look at the ISOTunes Free and ISOTunes Link. Free provides an in-the-ear hearing protection solution. They come with a number of ear buds so you can find the size that fits your ears the best. Free means they're completely wireless, nothing dangling on your neck. Link gives you over the ear hearing protection. Which you choose is largely a matter of personal preference.
More than hearing protection
Hearing protection from these products is great, but they also Bluetooth connect to your phone. This allows you to listen to music or podcasts while you work, and answer the phone if need be. Noise canceling technology on the built in microphone cancels out background noise so the person on the other end of the call can't tell you're vacuuming while you're talking to them.
And a cool company
In addition to their great products, ISOTunes is a cool family-owned company. They started out in a basement, packing up product on their ping pong table. They've grown, but the company is still owned and run by the Murphy family. They pride themselves on innovation, customer service and, of course, great hearing protection.
Keep in mind that ISOTunes has a broad product line, so there are lots of choices for hearing protection.
More info
For more information on ISOTunes products visit the company's website or call (317) 740-0419.
Popular Woodworking Safety videos
Explore videos by George Vondriska