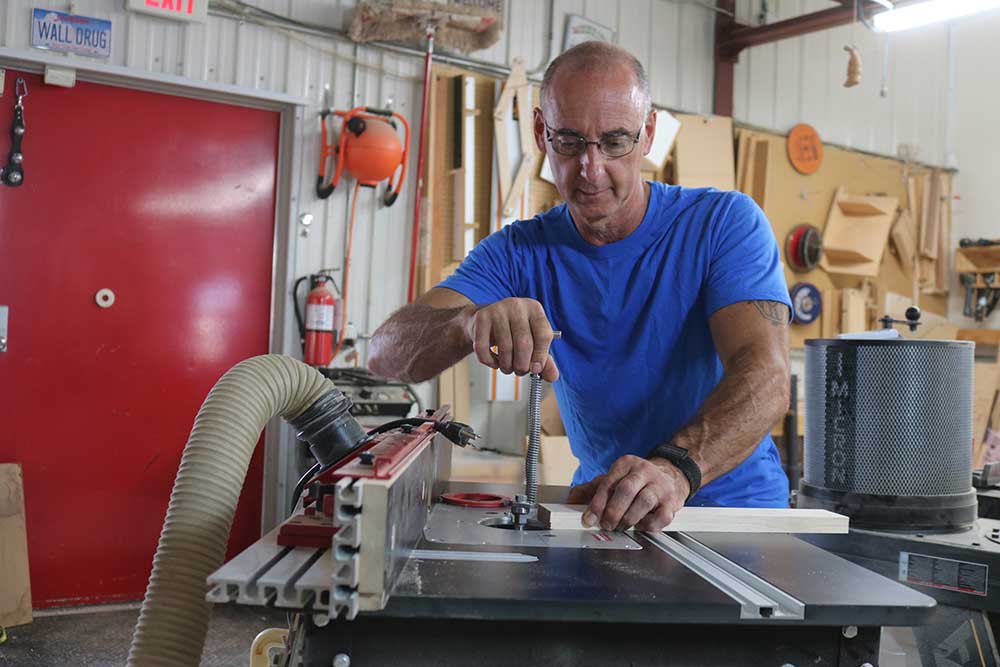 What is a Miter Saw Used For?
George Vondriska
If you're considering adding a miter saw to your shop, you might be saying to yourself, What is a miter saw used for? Does a miter saw offer enough benefits to make it worth the investment? What do I need to know about miter saws in order to make an educated buying choice? How do capacities and functions vary in the world of miter saws? Like many of our woodworking videos, this one will help you make a good buying decision.
Miter or Bevel?
While all miter saws cut miters (that, of course, is where they get the name), not all miter saws will cut bevels. Bevel cutting requires tilting the head of the saw, and can be nearly indispensible when cutting compound miters.
Miter Saw, or Sliding Miter Saw?
How much crosscut capacity do you need for your projects? The answer to this will help you decide between two common types of miter saw, sliding or standard miter saws. Sliding miter saws offer some great capacity benefits.
Safe Use
In addition to buying advice, we want to make sure that you're using your saw correctly. This video, and others we offer, will give you an overview of how to use a miter saw.
With a little help from this video, you'll be the one answering the question when your buddies ask, What is a miter saw used for?
One

Response to "What is a Miter Saw Used For?"
Popular All Woodworking Videos videos
Explore videos by George Vondriska