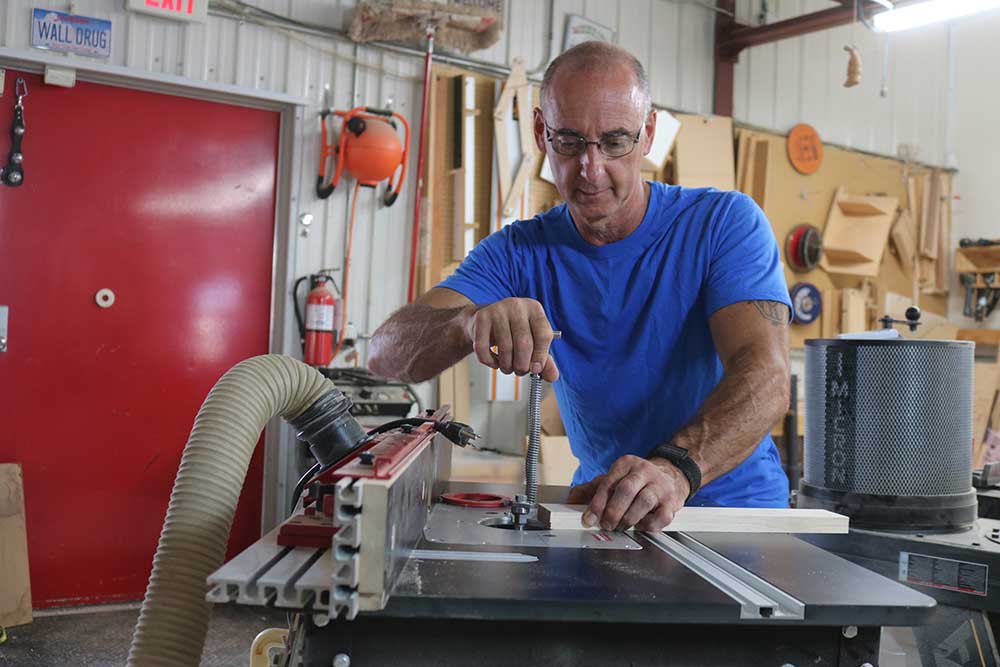 How to Make a Planter Box
George Vondriska
Here's a great way to green up your patio, backyard, deck or any other outdoor space. Build a couple of these planter boxes, and a potted plant, and you can place the box anywhere you want. Here's a warning; plan on making a bunch of these. When people see them, EVERYONE will want one. This is a simple project, but it will teach you a lot of great woodworking tips.
Material
Since these will be living outside (they are planter boxes after all) you should choose a material can readily live outside. We use cedar for the planter boxes made in the video, but here are some alternative choices: white oak, ipe, mahogany. You can use other materials if you're careful about sealing the wood to protect them from the weather.
Glue
Since the planter box will be outside it's important to choose the right glue. One choice would be Titebond II, and another would be Titebond III. Either choice will give you the protection you need to insure the bonds you create stand up.
Fasteners
We have a theme going. This project will live outside, so be careful about choosing your fasteners. Anything that can be used on a deck can be used on this project. It's important that the fasteners are coated so they don't start to rust and stain the material. Even if you're painting the complete project, you need to use coated fasteners.
Another planter
Here's a project we've designed that's very popular; a standing planter box. This works great for flowers, vegetables, and more. The planter is about waist high, so there's no bending to do your gardening.
And…
Not every project needs to be an outdoor project. We've got more woodworking projects for you to choose from.
22

Responses to "How to Make a Planter Box"
Popular All Woodworking Videos videos
Explore videos by George Vondriska