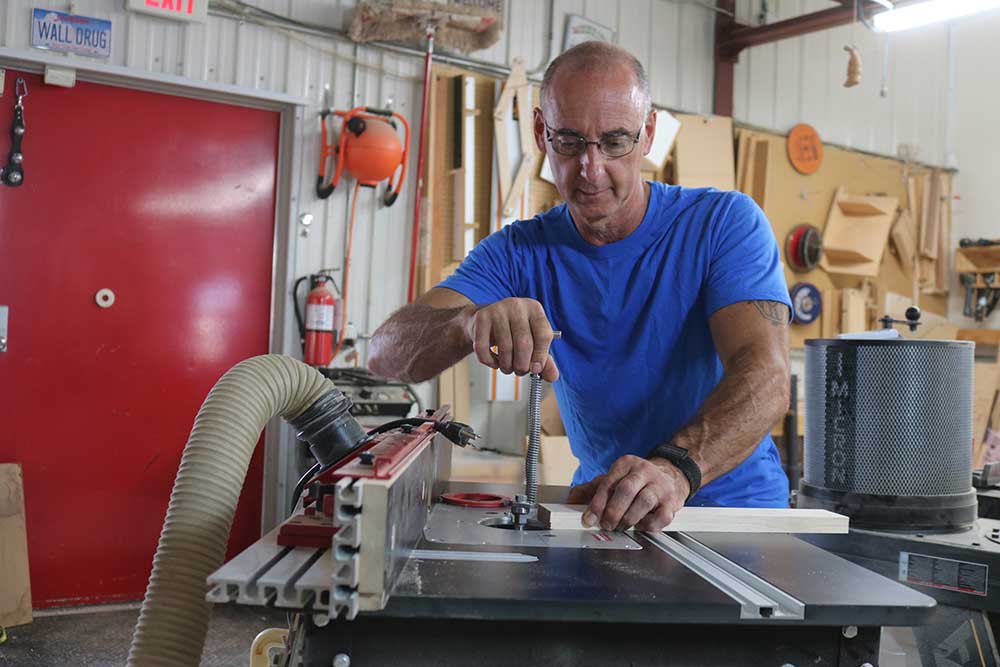 Fall 2021 Product Showcase: Aquacoat
George Vondriska
Do water-based finishing products provide the same protection as solvent-based products? Spoiler alert…yes. We did the KCMA (Kitchen Cabinet Manufacturers Association) test on three Aquacoat products, and they passed with flying colors!
The test
Grab some kitchen items you'd hate to have spilled on a table and we'll get the test going. We're using grain alcohol, vinegar, coffee, orange juice, ketchup, lemon juice and mustard. The mustard, according to KCMA standards, stays on for one hour. The rest of the products remain on for 24 hours. And then you check the results.
Products tested
We did this test on three Aquacoat products; lacquer, table top and Aquathane. The finishes were brushed onto red oak veneered plywood following the manufacturer's instructions for the number of coats required and drying time. All of these finishes could be sprayed if you have that capability.
The results
Honestly, I was amazed. None of those highly acidic kitchen products left a mark on the Aquacoat finishes we tested. Even grain alcohol with it's (obviously) high alcohol content didn't leave a mark. This is crazy cool.
The look
In addition to providing incredible levels of protection the Aquacoat products looked great. Some water-based finishes have a plastic look to them. All three of these finishes had a nice, warm look to them.
More on finishing
Finishing can be a challenge and make or break a project. We're here to help you with lots of great finishing tips.
More info
For more information on Aquacoat products visit the company's website or call (877) 886-2422.
Explore videos by George Vondriska