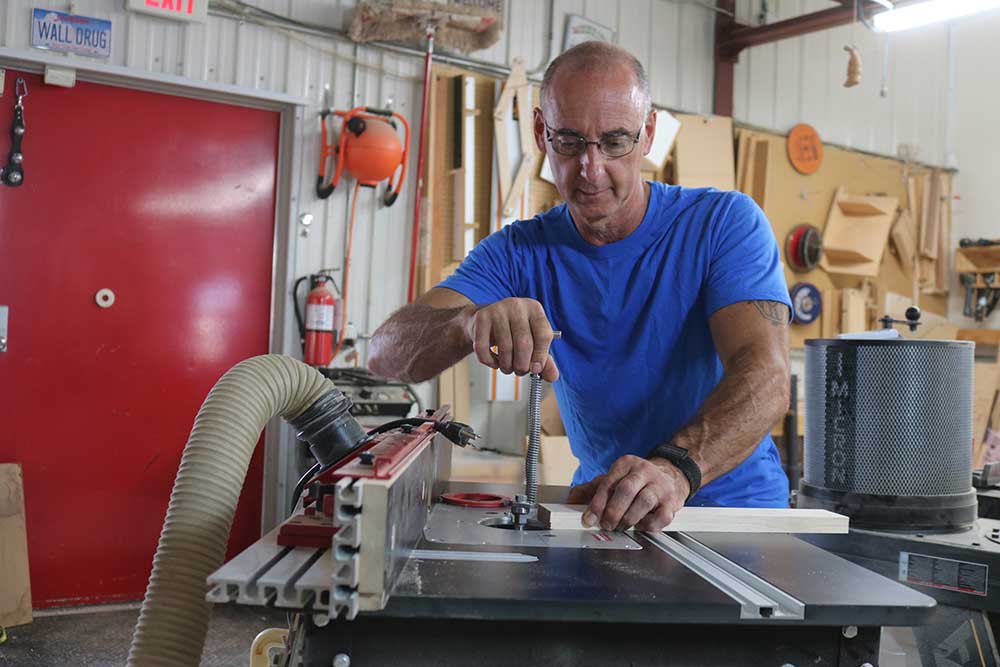 3 Useful Raised Panel Router Bits
George Vondriska
When it comes to making raised panels for doors, it's hard to beat the work that can be accomplished by raised panel router bits. You've got choices; vertical panel raiser, horizontal panel raiser, or horizontal panel raiser with back cutter. Your selection could be based on your woodworking project, or on what type of router table set-up you have. Here's some buying advice that will help you choose the panel bit that's right for you.
Tooling
Raised panel router bits must be used in a router table. In addition to learning about the different styles of bits, this video instruction from WoodWorkers Guild of America provides great info on what it takes to set them up, helping you learn how to use a router table. Your bit selection can be limited by how large (or small) a router you use in your router table, and we'll provide the info you need to determine which of these bits your router can handle.
The Ever-Versatile Router Table
Raised panel router bits aren't, of course, the only thing your router table can do. A router table is one of the most versatile tools in the shop, stressing the importance of learning how to use a router table properly.

4

Responses to "3 Useful Raised Panel Router Bits"
Explore videos by George Vondriska