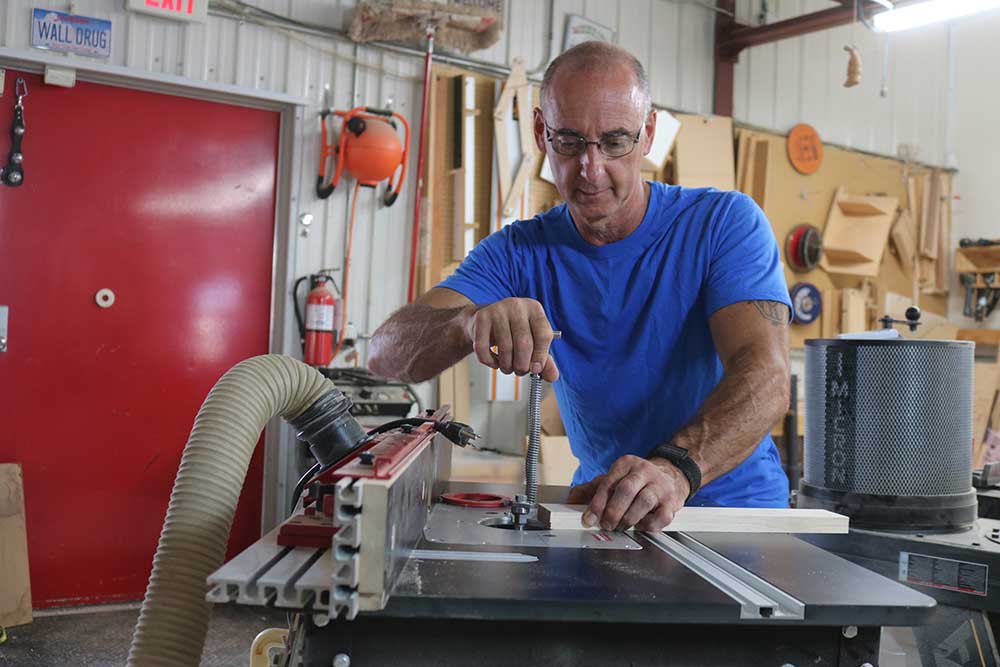 2023 Product Showcase: Bora Circ Saw Guides
George Vondriska
If you're doing woodworking you're probably working with sheets of plywood, MDF, melamine, etc. When the time comes to cut those sheets down you can add a lot of accuracy to your circular saw by using it in conjunction with the Bora NGX Plate RT and NGX Clamp Edge Guide, along with the NGX Twin Rail Rip Guide. Both systems work with left and right handed circular saws.
Tool free installation
Mounting your circ saw in either system is completely tool free. A simple-to-use lock does a great job of clamping the plate of your saw securely in place.
Two different systems
The NGX Plate RT is guided by a clamp you've secured to your workpiece. You'll measure and mark, locate the system on your cut line, and make the cut. This is a great way to get large sheets cut down into more manageable sizes.
The Twin Rail Rip Guide has a built-in ruler and offers direct read. This means that you can set the pointer on the rail to the dimension you need to cut, run the fence along the edge of your workpiece, and cut as many identically sized parts as you need. Use this to accurately cut parts for your projects.
Other Bora products
You can also check out the Bora 3.5 hp router and their Centipede.
More info
For more information on Bora products visit the company's website or text 248-588-0395.
Popular Sponsored Content videos
Explore videos by George Vondriska