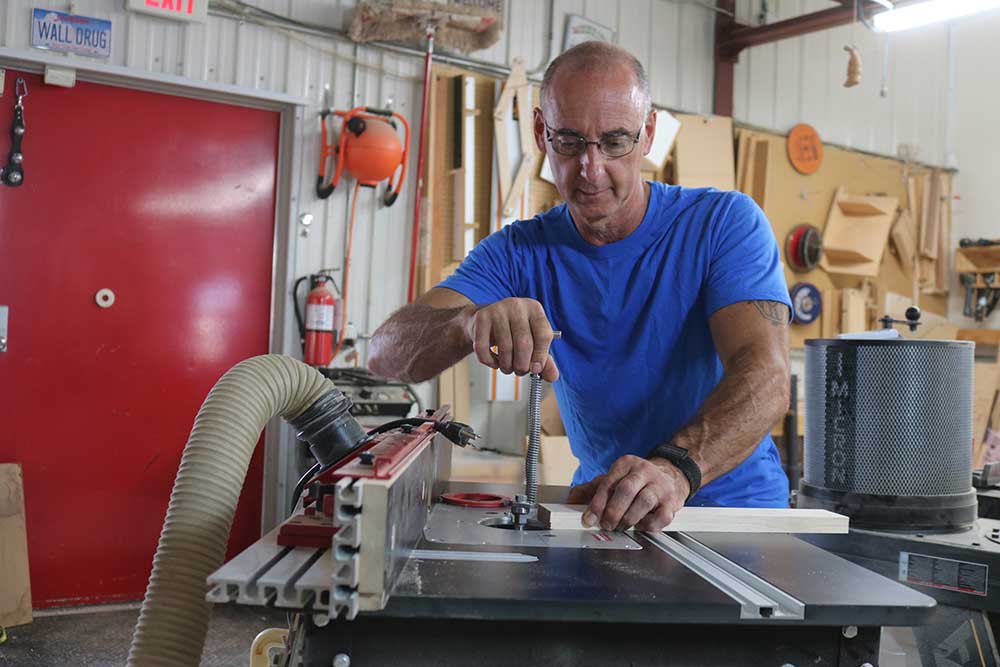 Tips for Sharpening Woodworking Tools
George Vondriska
It's an old cliché, but it's true: dull tools are more dangerous than sharp tools. Instead of being able to gently and easily slice wood, as you can with a sharp tool, you'll have to force a dull tool to do what you want it to do. That's an accident waiting to happen.
Stones
There are lots of different stones available in the marketplace. But it's hard to beat diamond stones. They're durable, they stay flat, and they can be used to sharpen nearly anything, even carbide. Yep, you can sharpen carbide on a diamond stone, and in this video we'll show you how to sharpen router bits and carbide lathe tool inserts.
What else is covered?
In addition to router bits we'll give you lessons on sharpening bench chisels, lathe chisels, and plane irons. This includes techniques that will help ensure you're sharpening at the correct angle, along with information on which grit of stone to use.
Want to dig deeper?
Sharpening is a big topic. So big, we offer a sharpening techniques class. Check it out for some great online instruction. Want more specifics on sharpening hand tools? Here's a great video that covers how to sharpen a spokeshave.
More info
If you want to know more about DMT and their sharpening products, visit their website.
Popular All Woodworking Videos videos
Explore videos by George Vondriska