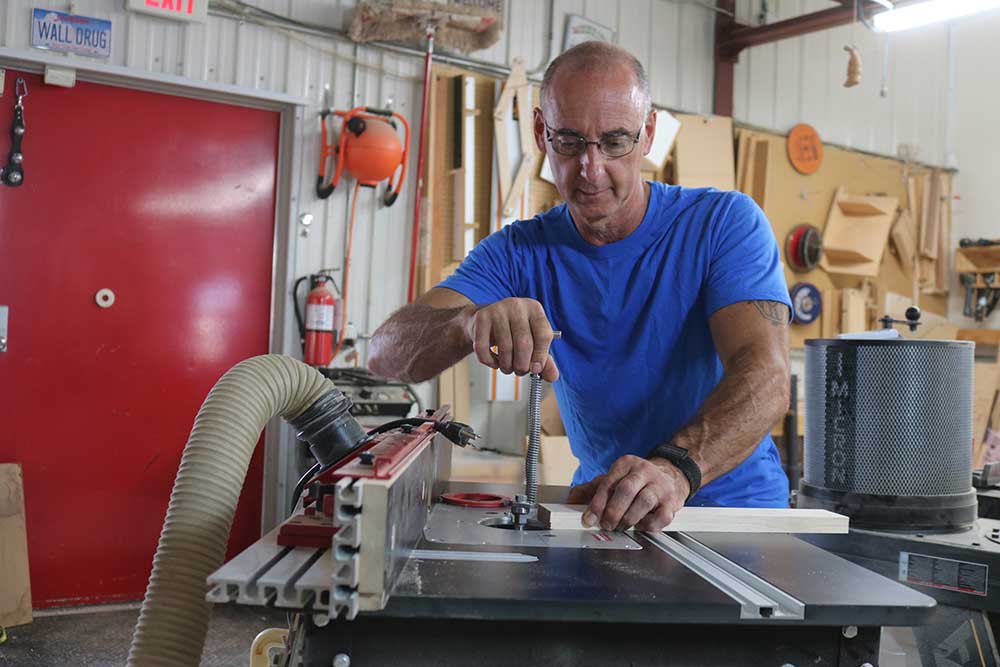 Make a Wine Glass Caddy From Scraps
George Vondriska
We all want to find ways to use up our scraps or shavings creatively. That's why Woodworkers Guild of America has been hosting live events to give you some ideas.
These live events were originally hosted on our Facebook Page, but we want to make sure you can learn how to make these projects any time, so we've put them on our website!
In this video, learn how to make a handy wine glass caddy!
Download the wine glass caddy template.
Explore videos by George Vondriska