Gluing up panels is a must-have skill in woodworking. From tabletops to raised panels, there are plenty of times you'll need to glue boards edge to edge. Here's the recipe for making that happen in your shop.
1. Rough Cut to Length
2. Joint One Edge of Each Board
3. Mark the Cut
4. Rip to Width
5. Joint the Sawn Edge
6. Check Your Joints
7. Mark the Faces
8. Prep Your Clamps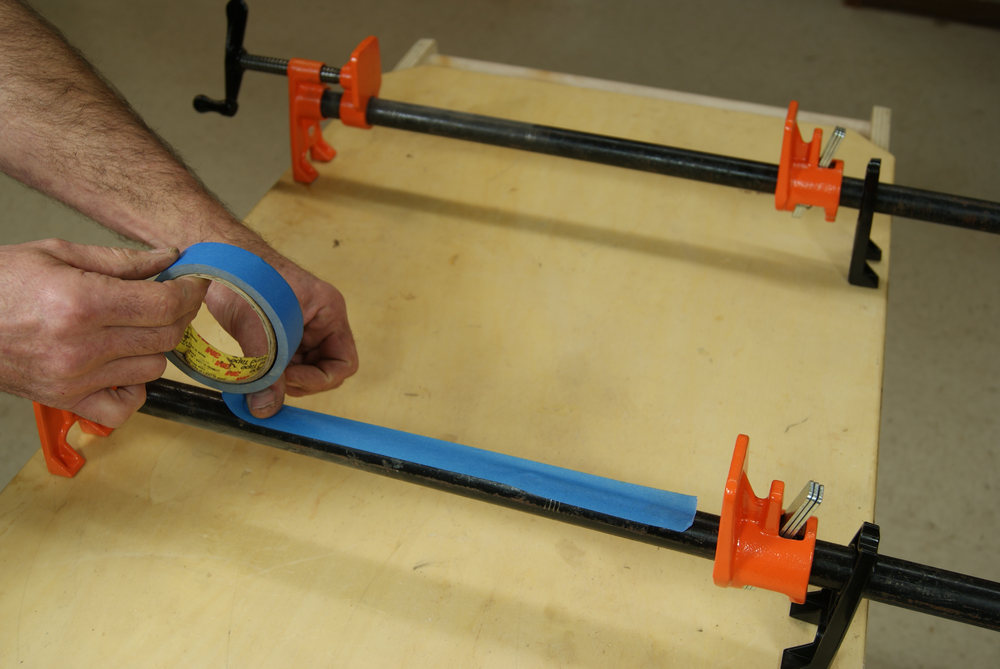 If you're using pipe clamps made up with black pipe, put masking tape on the pipe. If you don't, glue squeeze out can loosen up the black coating and allow it to migrate into your panel. It can take A LOT of sanding or planing to remove those black marks.
10. How Much Glue?
11. Clamp the Panel
12. Check Alignment
13. Don't Wipe the Squeeze Out
14. Make Glue Ups Easier
Why Alternate Faces on the Jointer?
When setting up the jointer your goal is to make the fence perfectly perpendicular to the table. That's a great goal, but it doesn't always happen. If the fence is off a little you'll joint a slight angle onto the edges of your pieces.
Photos by Author