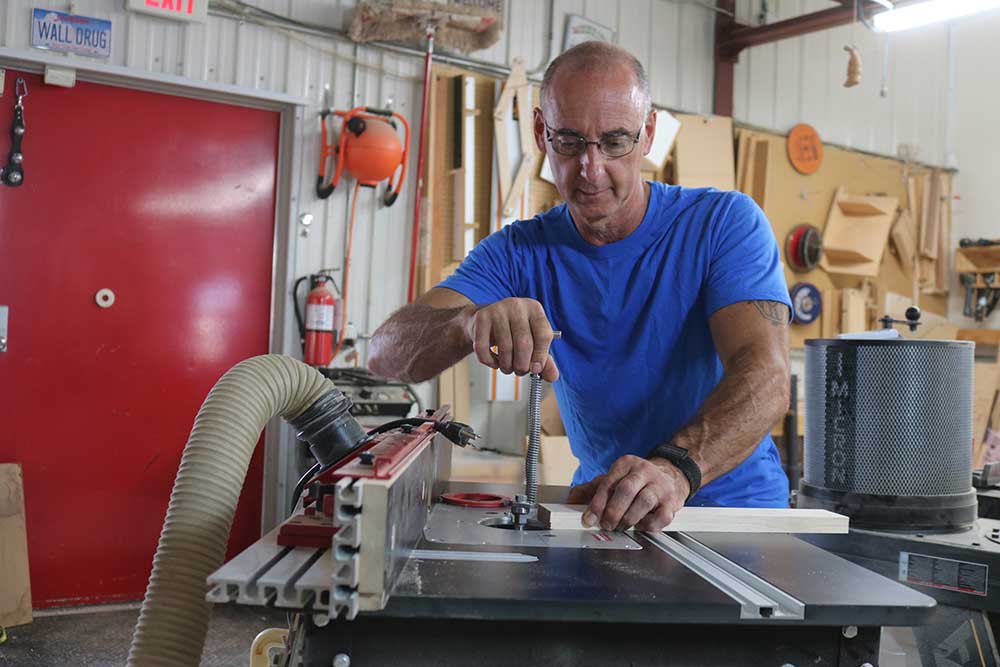 Setting Up and Using Jointers and Planers
George Vondriska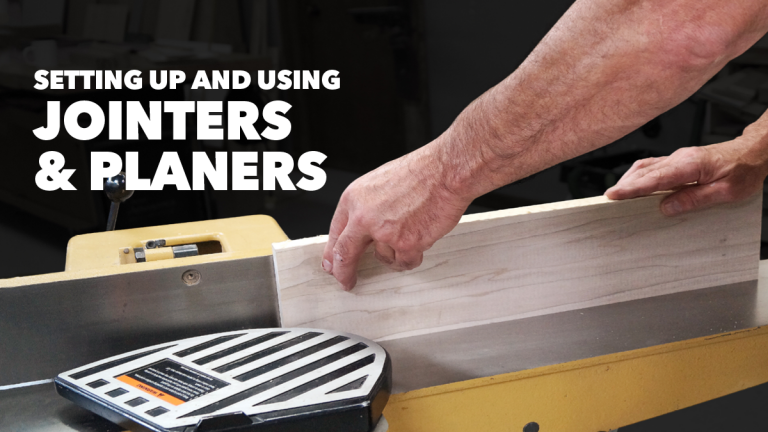 In-depth Instruction; over 97 mins
On-demand video access anytime
Bonus downloadable PDF resources
Access to class Q&A
Available for purchase: $39.99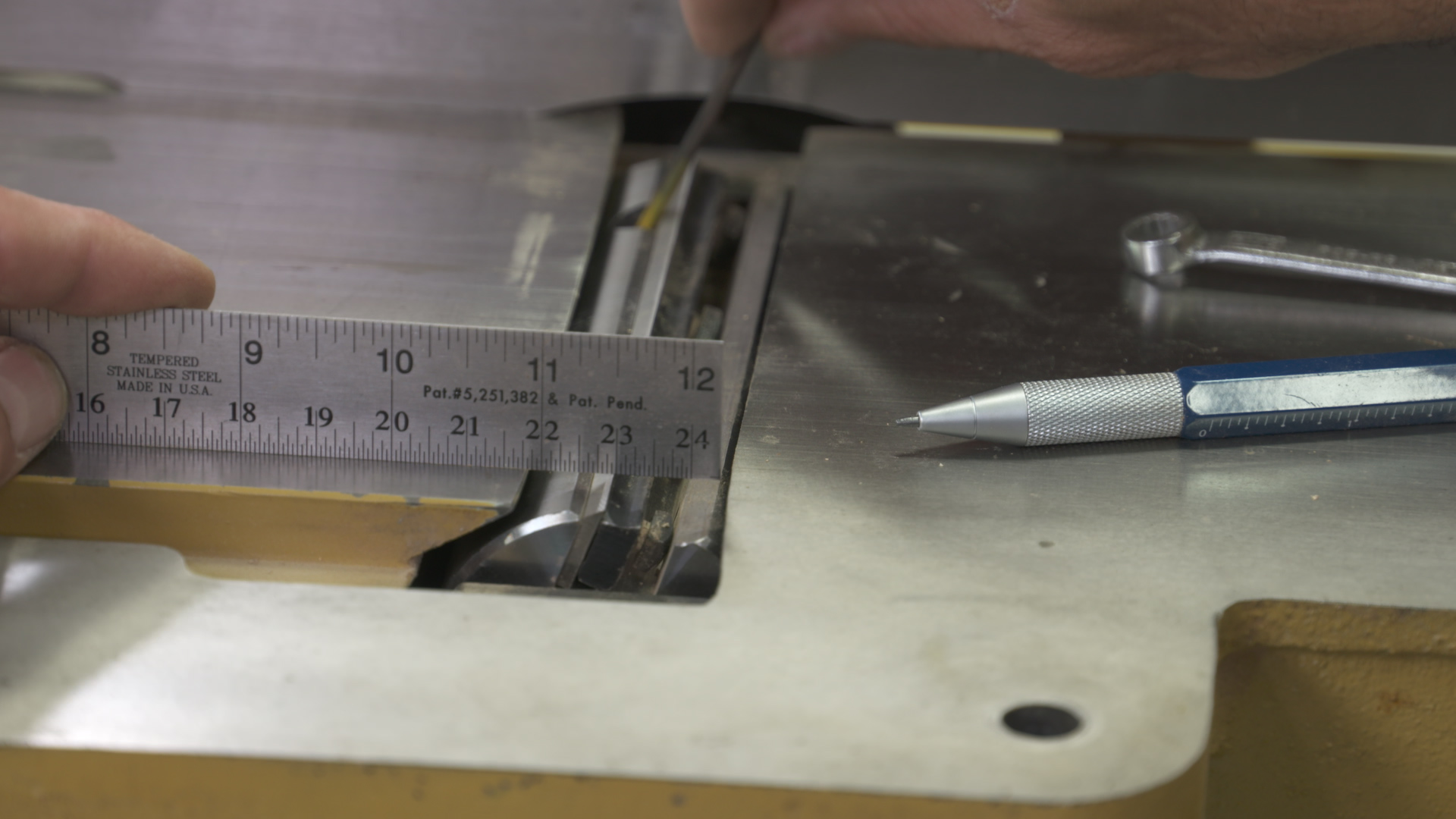 Session 1: Setting Jointer Knives
19:44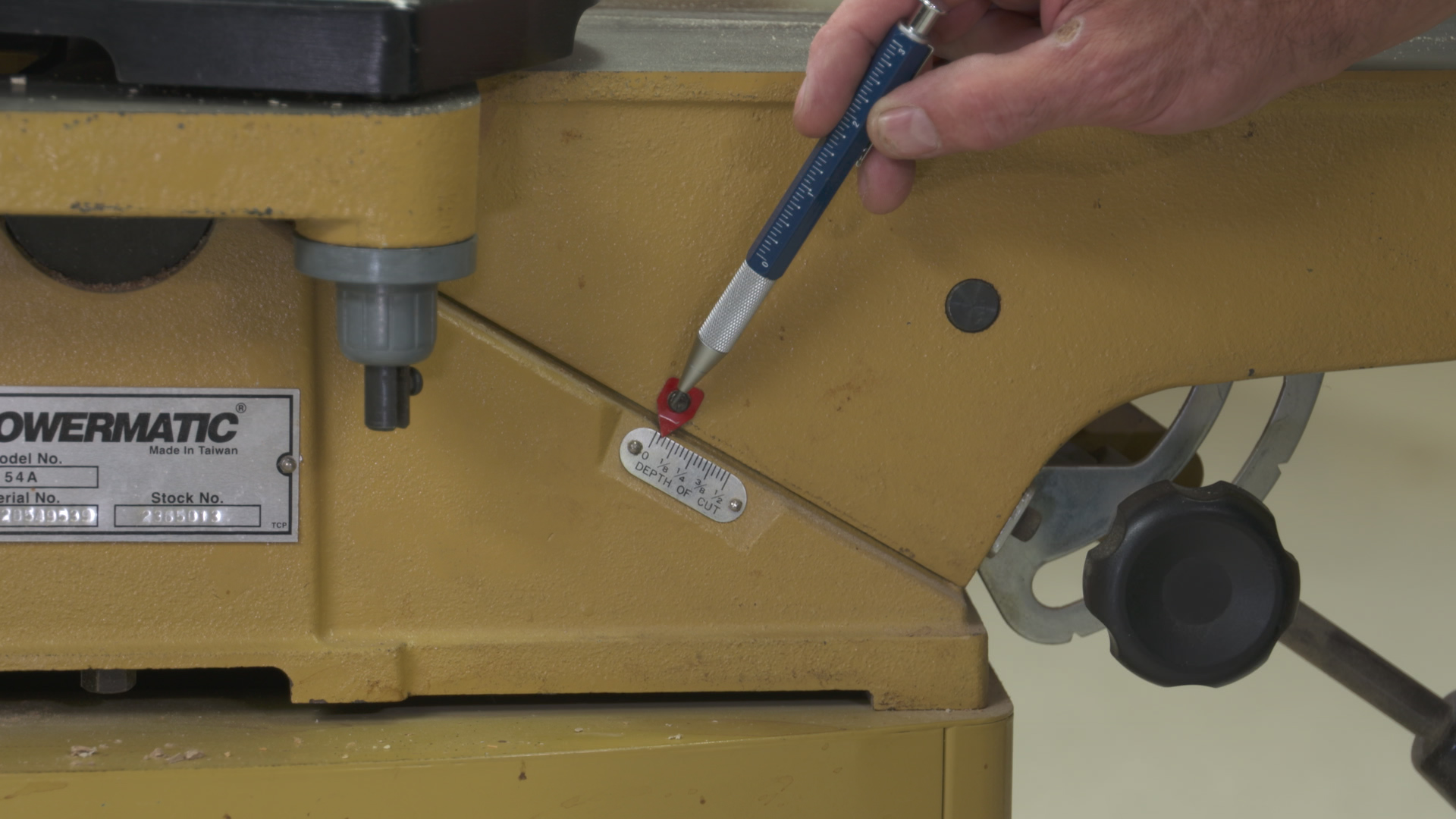 Session 2: Setting the Jointer Table
10:17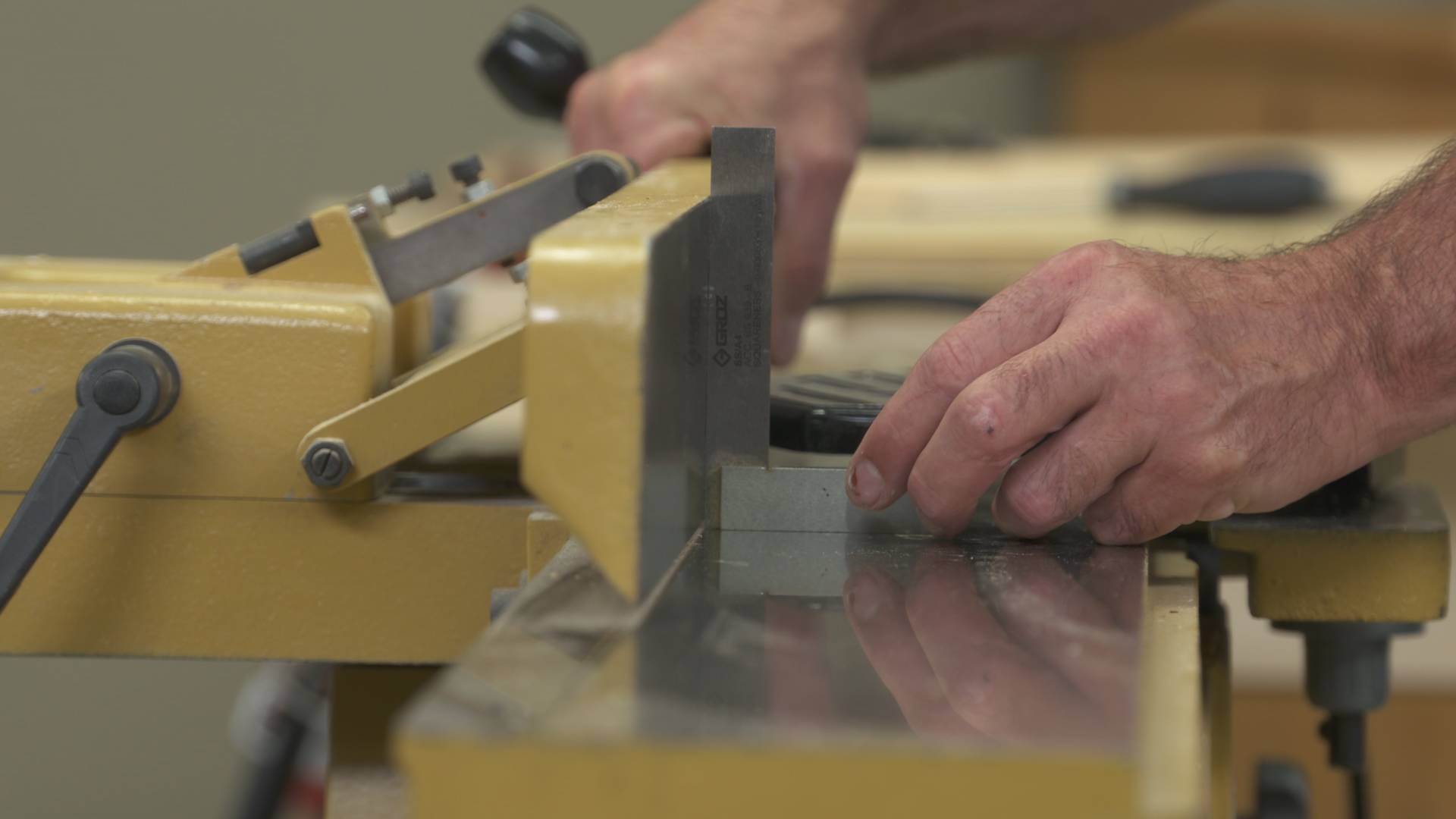 Session 3: Squaring the Fence
7:19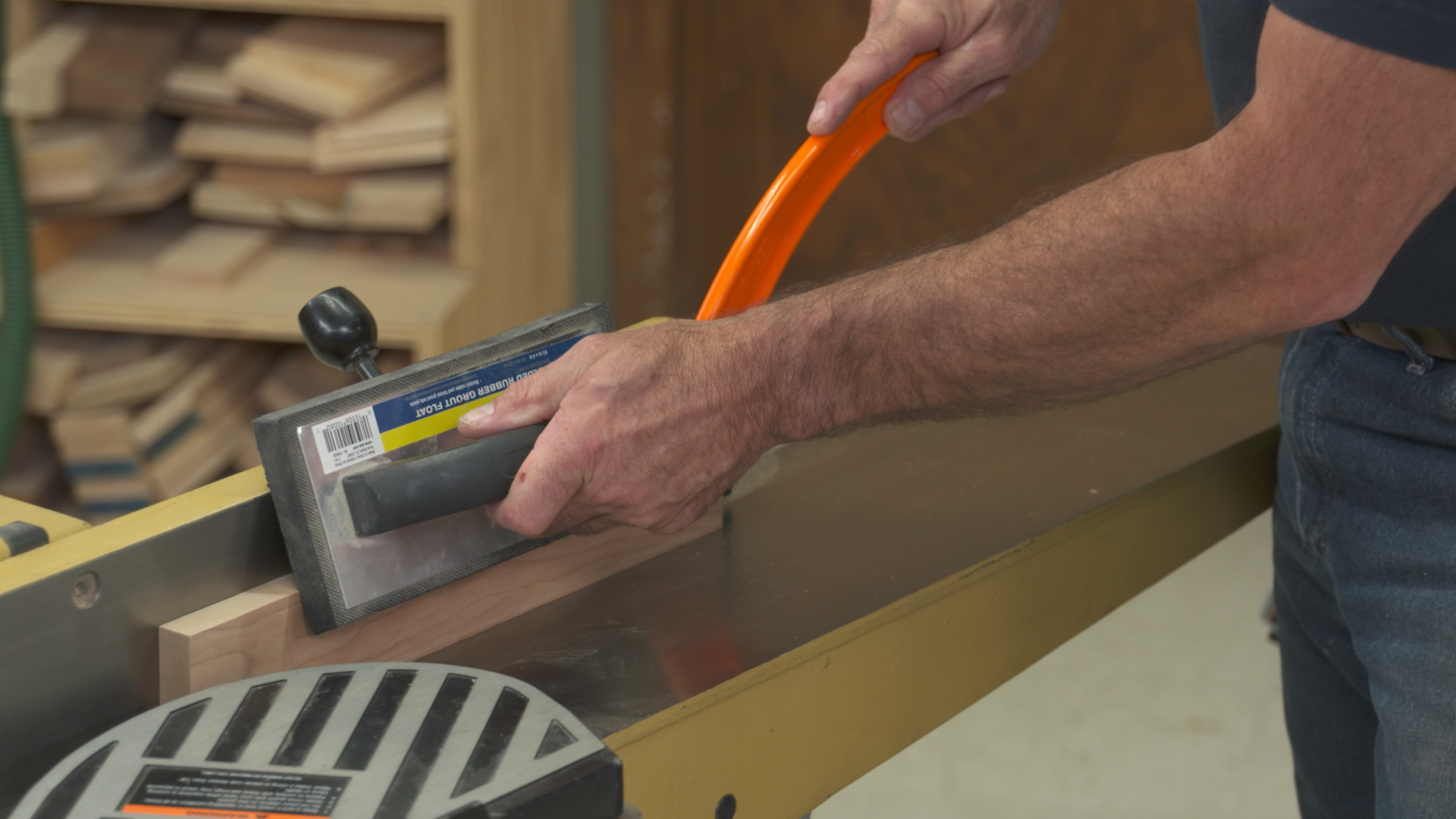 Session 4: Proper Jointer Techniques
21:59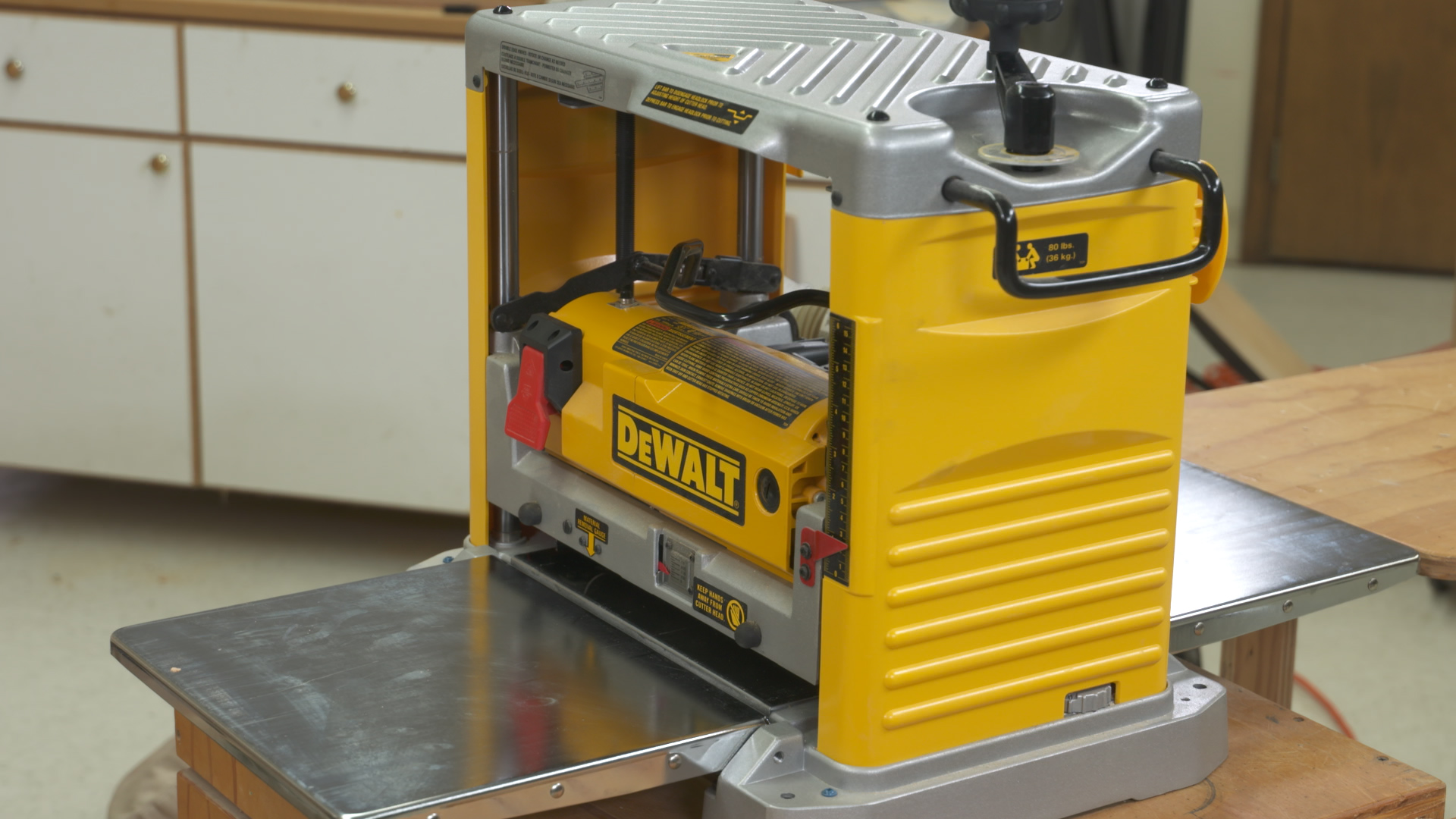 Session 5: Benchtop Planers
6:12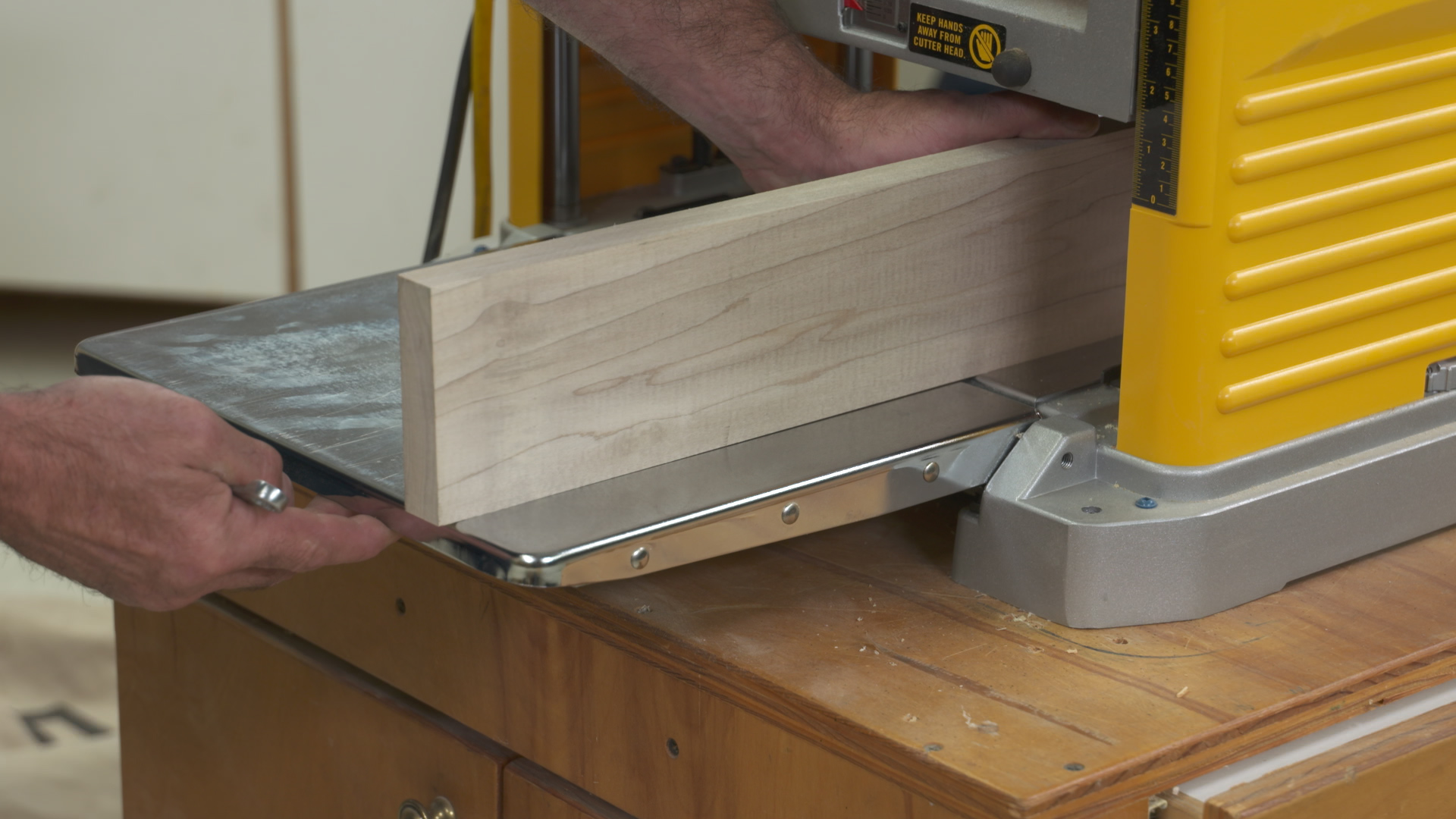 Session 6: Changing Knives
3:56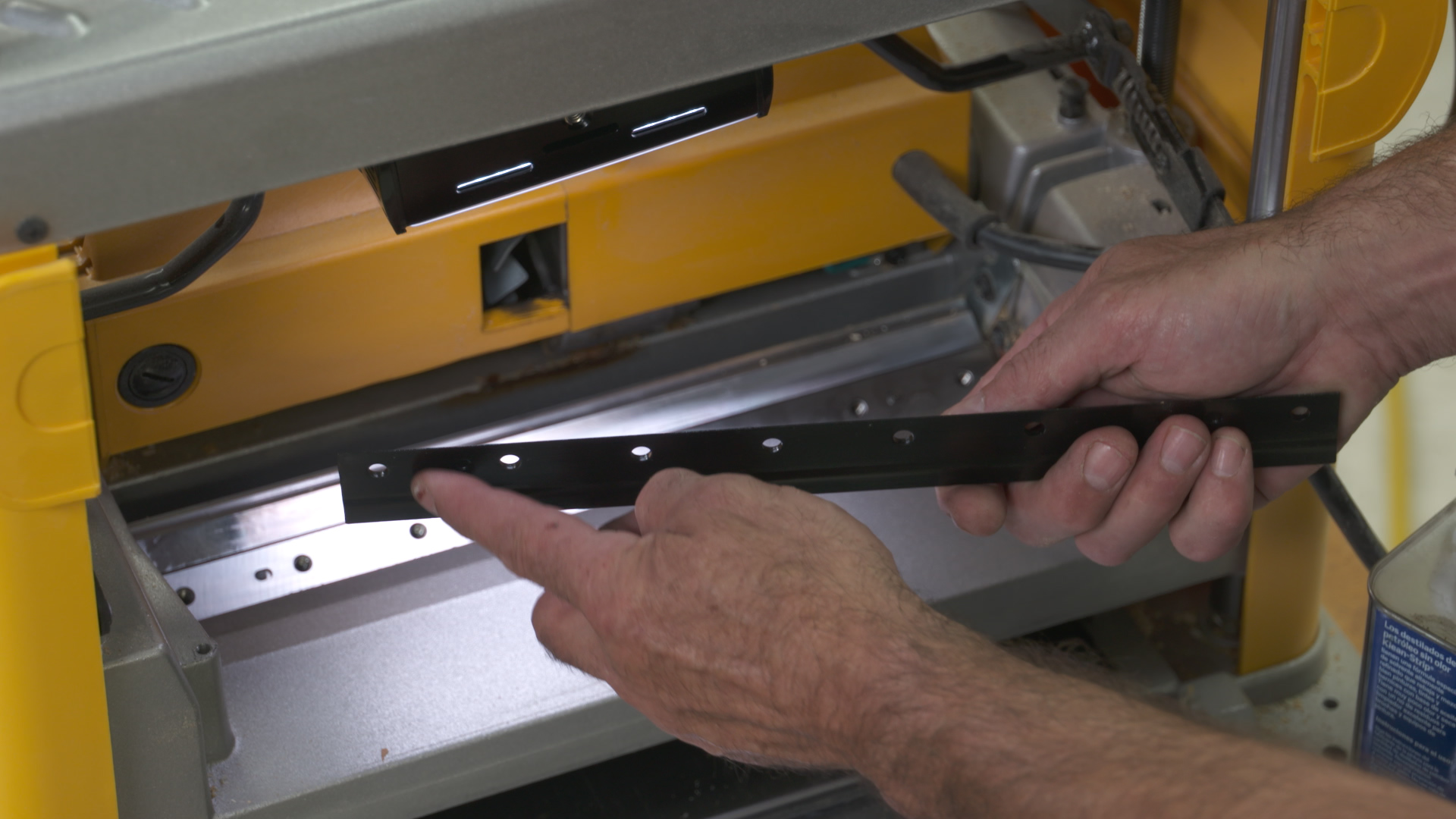 Session 7: Set the Table
9:41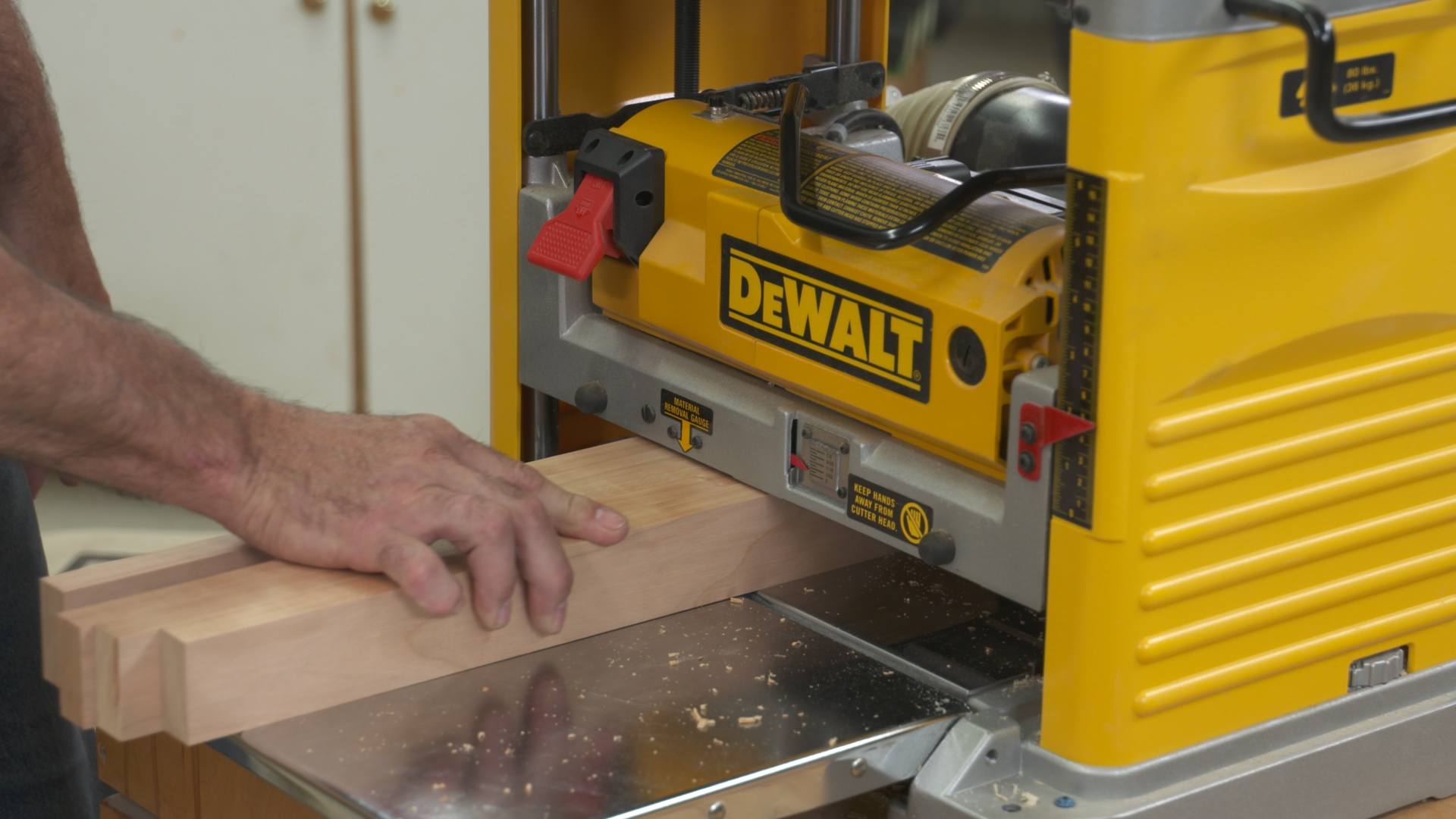 Session 8: Cutting Techniques
17:37
Jointers and planers are similar, but not identical. Each machine has a different function, but both machines are extremely useful when it comes to creating precisely machined boards in your shop.
Additionally, buying your lumber rough sawn and doing you own jointing and planing can save you a lot of money!
In broad strokes, jointers are the perfect tool for flattening faces and creating edges that are smooth, straight and square. Planers provide two parallel faces, and guarantee that every board you machine is exactly the same thickness.
This class will help you double check your machines to make sure they're correctly set up. This includes knife changes on both the jointer and planer, with techniques provided for perfectly setting the jointer knives. You'll learn how to lubricate and maintain your jointer and planer for optimum performance. You'll also learn:
How to read wood grain for proper feed direction to avoid tear out
Tricks for getting the jointer fence perfectly square
Low tech tips for setting jointer knives
Jointer and planer safety
What materials can and can't be jointed and planed
How to eliminate jointer snipe
Safe and proper techniques for face jointing
Using the jointer to cut rabbets
Jointing tapers
Levelling planer infeed and outfeed tables
How to reduce or eliminate planer snipe
Planing extremely thin stock
Using your planer to clean up sawn edges
This class will help make sure you get the most out of your jointer and planer by helping you properly set the machines, and safely use them to their full potential.
NOTE: This Class video instruction is also available for purchase in DVD form. If you prefer to own a physical copy, you can purchase the Class DVD here.
George Vondriska
George Vondriska is the Editor in Chief here at Woodworkers Guild of America and has been sharing his woodworking expertise since 1986. Apart from conducting classes at his renowned Vondriska Woodworks School, George's passion for teaching has taken him to woodworking shows nationwide and has led him to teach woodworking for prestigious organizations such as Peace Corps/Swaziland, Andersen Window, Northwest Airlines, and the Pentagon. With a wealth of published magazine articles under his belt, encompassing tool reviews and shop improvement projects, George's knowledge and skills continue to inspire woodworkers every day. To discover more about him and his school, visit georgevondriska.com.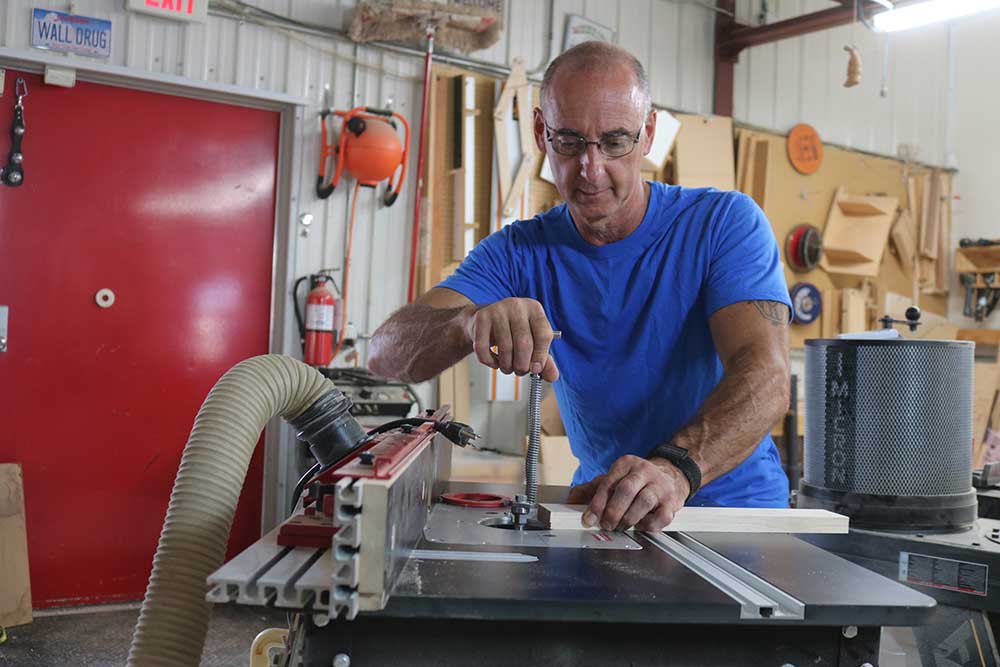 Bonus materials available after purchase
How do I know what the Class covers?
Do I have to be a Member of Woodworkers Guild of America to purchase a Class?
How do I purchase a Class?
How do I access/view my Class?
Do I have to take the Class right away?
Is there a limit on the times I can view my Class?
Can I view a Class on my tablet device or mobile phone?
How do I get access to the Bonus Materials for the Class?
How does the Class Q&A Resource benefit work?
Can I print out Class details?
What are PDF downloads?
Are there any system requirements to view the Class video content?
Why do you need my email?
Can I get a refund if I don't like the Class?
How do I contact WWGOA Academy?
Purchase Class
Purchase class and add to your personal library with on-demand video access.
Enjoy on-demand video access to this content anytime, anywhere for the one-time cost below.
You won't lose access, with or without an active current Membership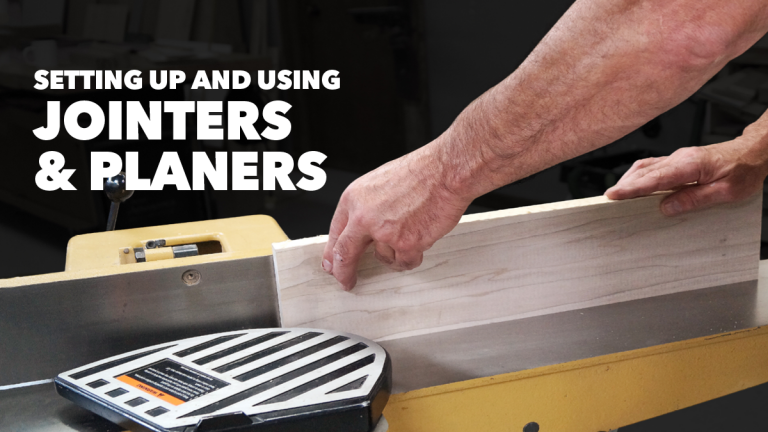 Setting Up and Using Jointers and Planers
with George Vondriska
Setting Up and Using Jointers and Planers
Purchase this class for $39.99.