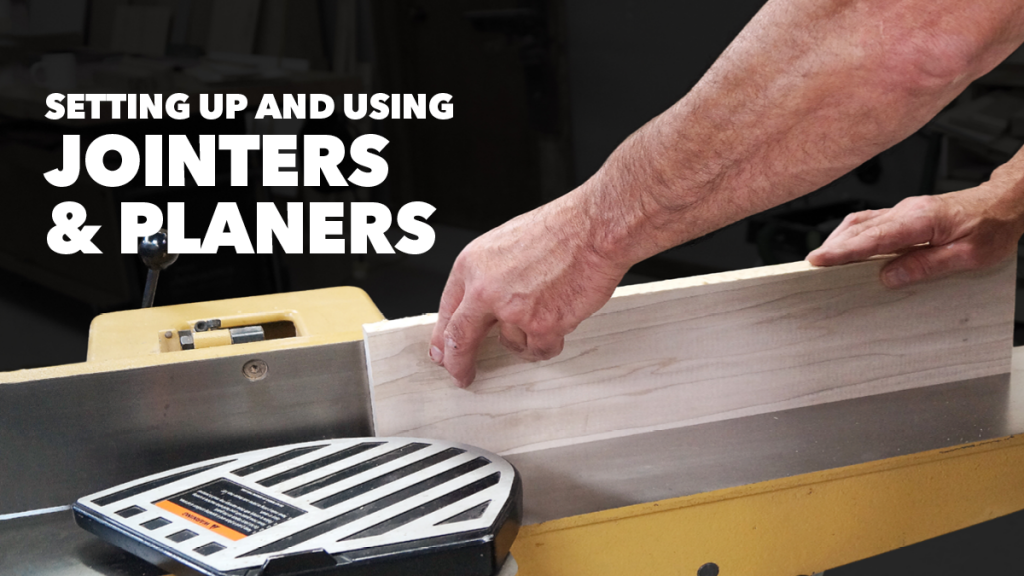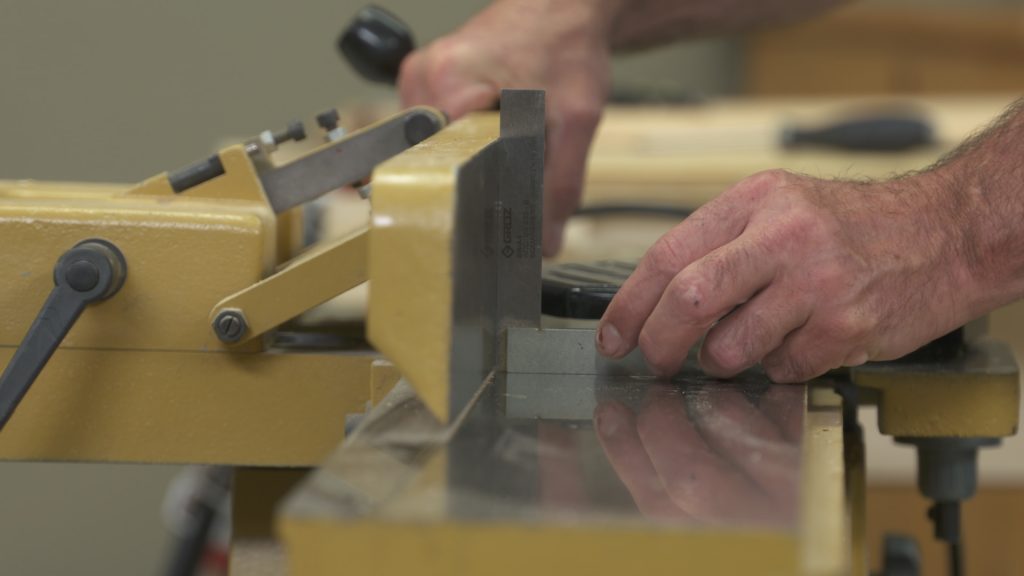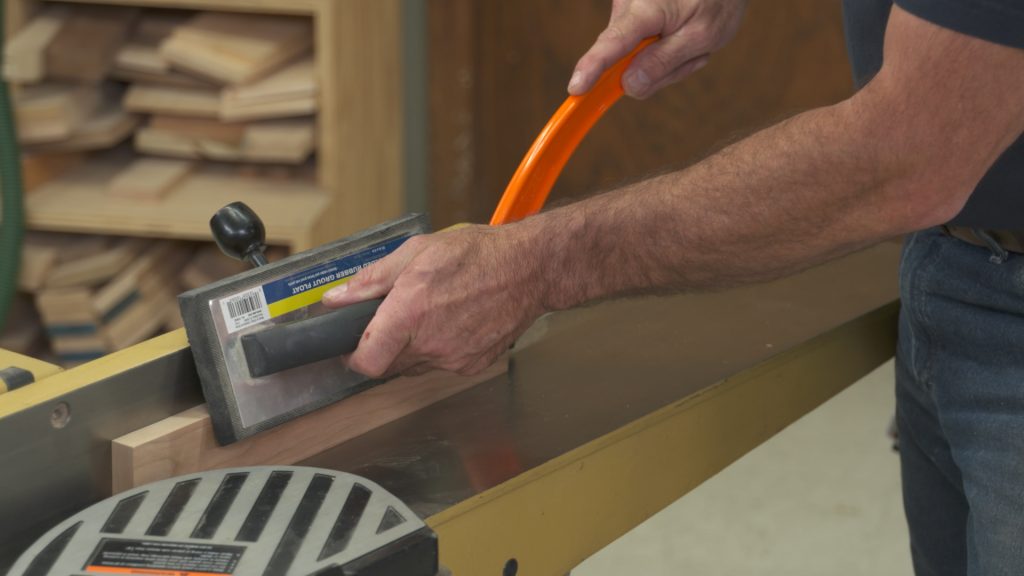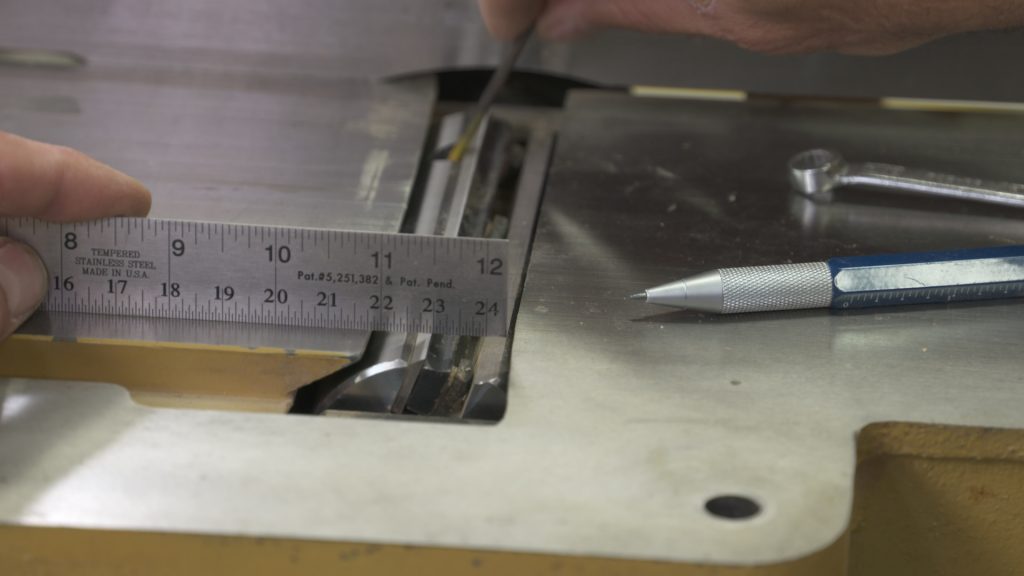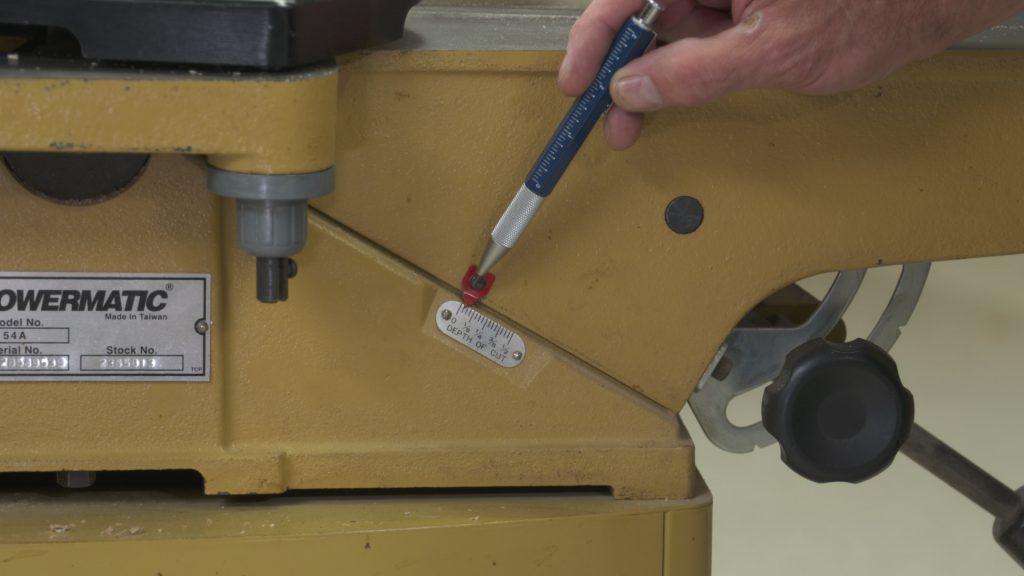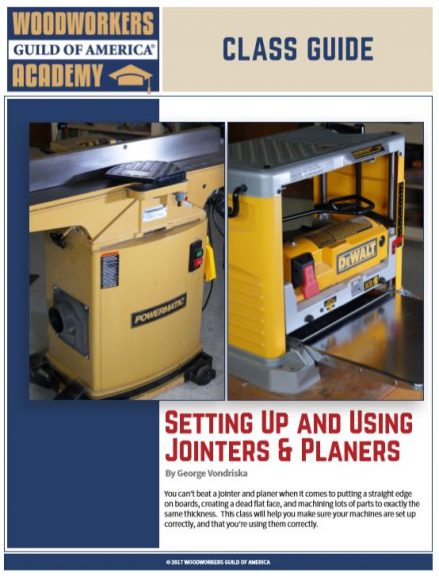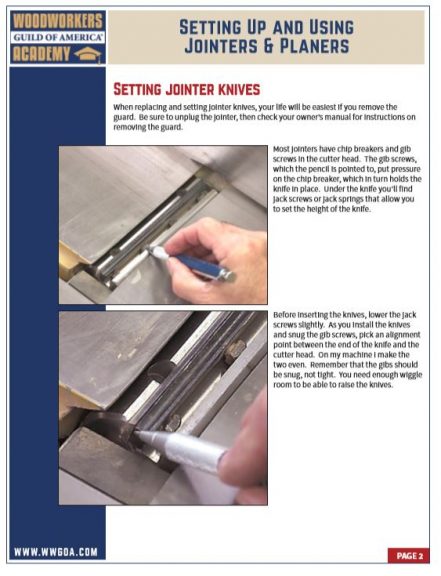 Setting Up and Using Jointers & Planers Class DVD
You Save 10%
D1178R
Description
Class DVD: Setting Up and Using Jointers & Planers
Jointers and planers are similar, but each has a different function – and both machines are extremely useful when it comes to creating precisely machined boards in your shop.
This video class will help you correctly set up your machines, how to lubricate and maintain them, and allow you to get optimum performance in your shop. Your instructor, master woodworker George Vondriska, will teach you the following:
Setting jointer knives
Setting the jointer table
Squaring the fence
Proper jointer techniques
Benchtop planers
Changing planer knives
Set the planer table
Cutting techniques
Instructor: George Vondriska
Video run-time: 95 minutes
PLUS, you'll get the following BONUS resources and helpful information to supplement your class content:
Class Guide PDF, as reference for key elements of the class instruction
Class Resources PDF, for a list of tools, suppliers, and other helpful information
VIDEO: Meet your instructor
VIDEO: Listen to George talk about the value of jointers and planers
PLEASE NOTE: The content in this Class DVD is identical to the content available in streaming video form, which you can purchase/review separately in the WWGOA store here.
Watch a preview of this DVD below: