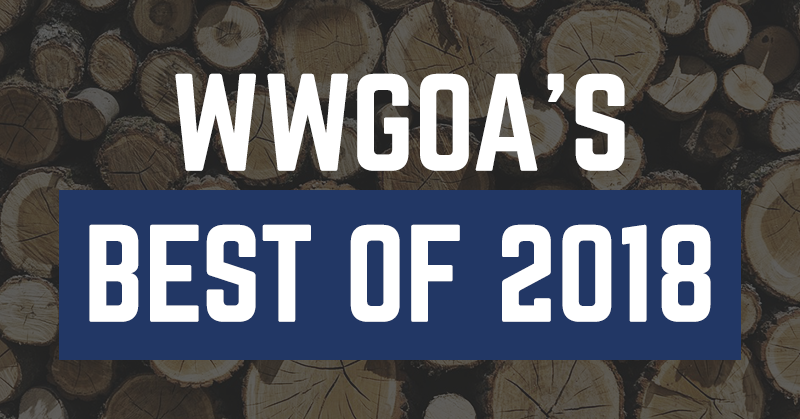 As we near the end of 2018, WWGOA is looking back at what videos and articles our community has found most useful. We've rounded up our top 7 most popular videos and articles, picked by YOU. Read below to see the best of 2018.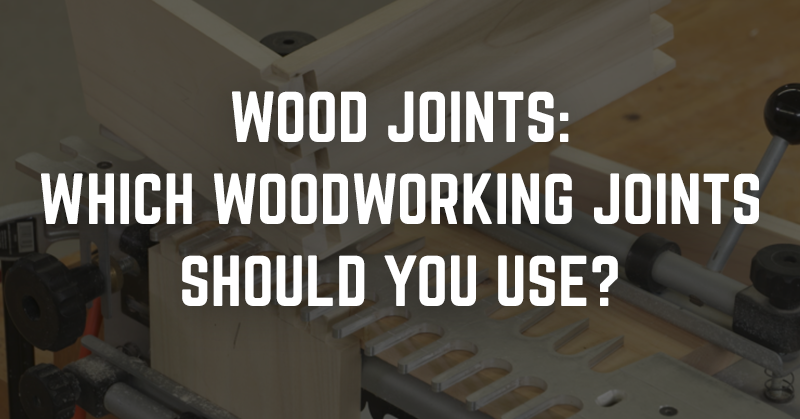 There are a wide variety of woodworking joints to have in your arsenal. Some are better than others, depending on what you are building. That's why we've put together a master lists of joints and how to use them!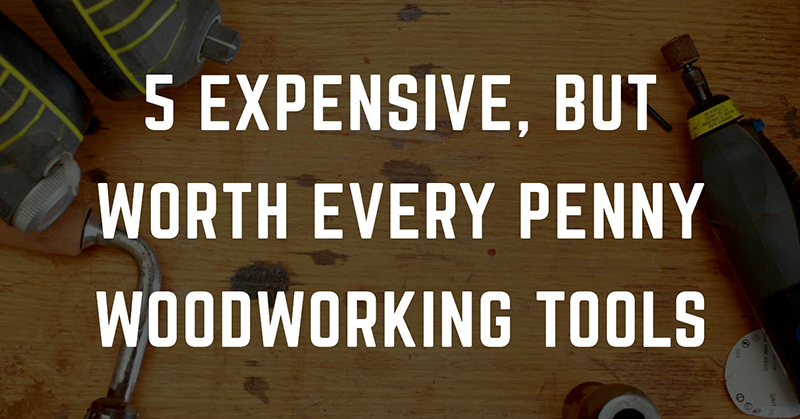 Woodworking can be an expensive hobby, and it can be difficult to decide what tools you want to invest in. WWGOA contributor Seth Keller has put forth his top 5 list of expensive, but "worth it" tools to help inform your decision making. Every woodworker has different needs, but there's a place for these tools in every shop.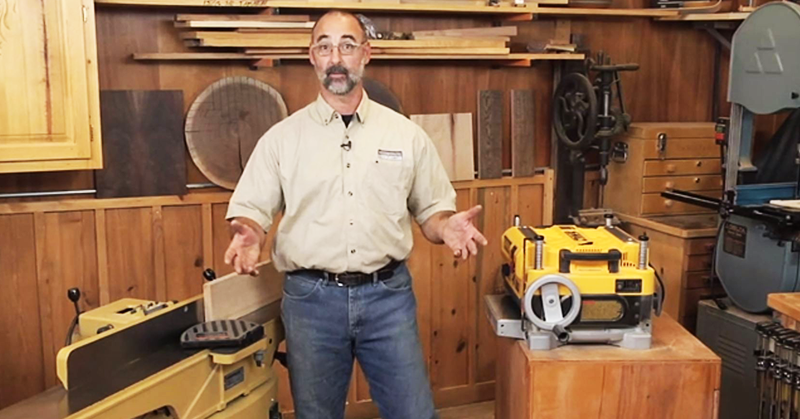 Beginning woodworkers all ask this basic question; what is the difference between a jointer and a planer? The answer is simple, a lot! And is there such a thing as a jointer planer. No! Read this article to understand each tool, and how to use them.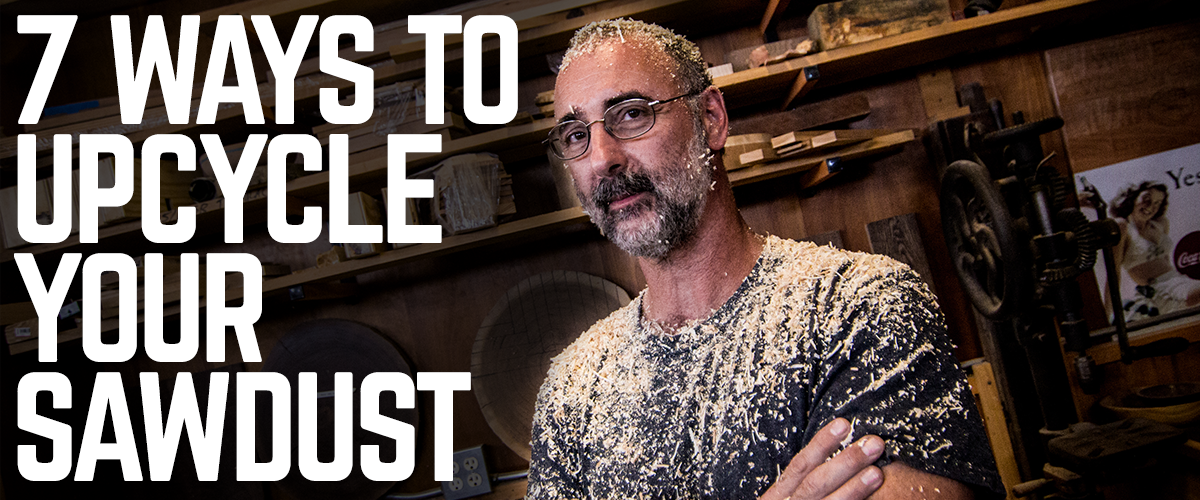 Sawdust. We all have it, and we all have to deal with it. That's why we've put together a list of ways to upcycle your sawdust, so you can get some extra value out of it!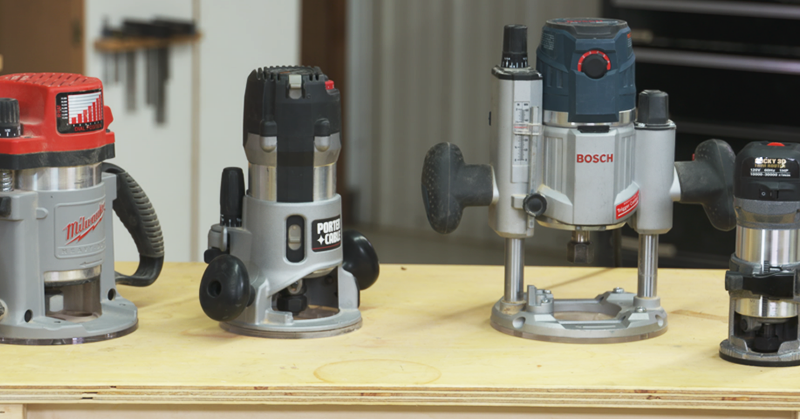 Routers are an extremely useful tool and can be used for so much! But if you've never used one, they can be a bit intimidating. There are different types of routers, and different uses for them. Check out this guide to understand which router is best for you, and how to use it.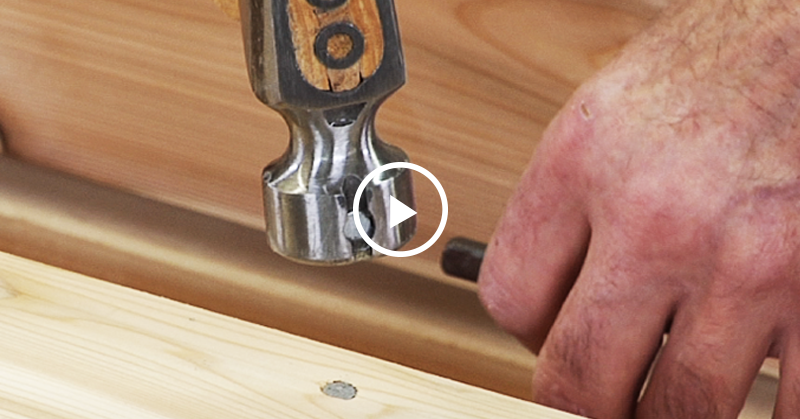 If you're not using a pneumatic nailer and find yourself hand nailing something, you might end up hitting your project instead of the nail. It happens to the best of us. Hammer kisses aren't very attractive on a finished product, so we've got a simple, cheap way to avoid marring your projects.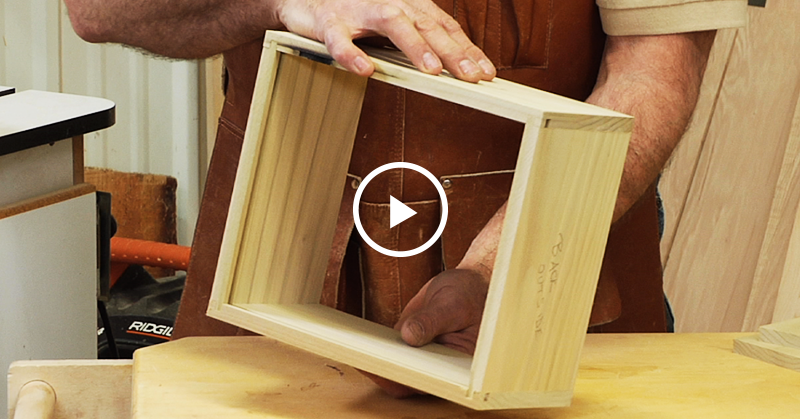 Make a rock solid drawer the quick and easy way! All you need is a router table, a slot cutting router bit, and a little practice. Soon, you'll find yourself churning out perfect drawers in no time.
What was your favorite video or article from WWGOA this year? Let us know in the comments below!