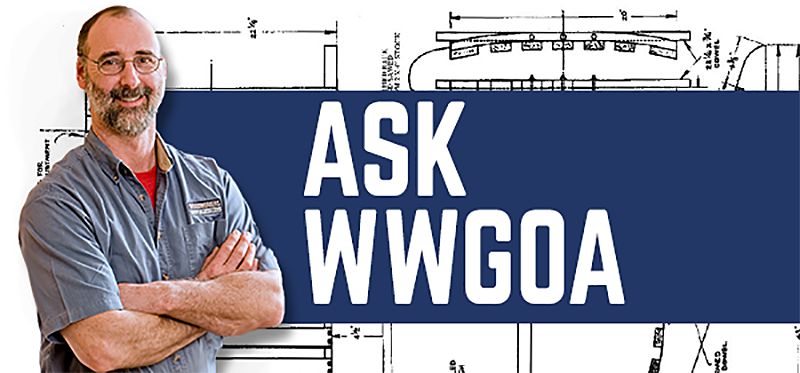 "I am new to woodturning. I have purchased a used Woodfast, 20 x 16 lathe. It needs a base or stand. My question is, how do I determine the correct spindle height as it relates to me?"
Submitted by: tb4x4
WWGOA Editor Response:
As a general rule you'll have the spindle at a comfortable height if you stand upright, bend your arm at the elbow, and have someone measure from your elbow to the floor. Make sure you measure the height from the floor to the lathe spindle.
Thank you for your question.
George Vondriska
Managing Editor
Got a woodworking question you need answered? Comment or Email us at editor@wwgoa.com
Related Videos: