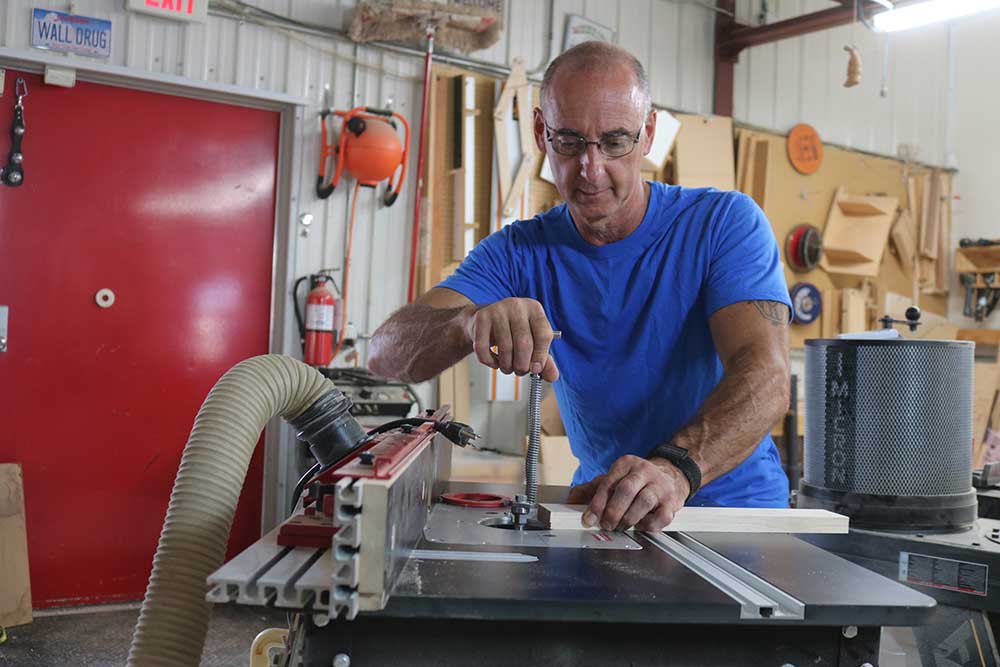 WWGOA LIVE Q&A: All About Glue with Titebond
George Vondriska
Looking for some new woodworking knowledge? George Vondriska will be answering your questions about tools and woodworking live on the air on Thursday, August 10th at 4:00 p.m. CT.
Is it OK if glue freezes? What's the shelf-life of glue? What the deal with hide glue?
Don't miss this opportunity to get ALL your glue questions answered. Bob Behnke, the Technical Service Manager for Titebond Glue, will join George in is shop to talk all things glue. See you there. Click here to check out our FREE DIY Adirondack Chair Plan Download!
WWGOA LIVE is brought to you by:



One

Response to "WWGOA LIVE Q&A: All About Glue with Titebond"
Popular All LIVE Events videos
Explore videos by George Vondriska