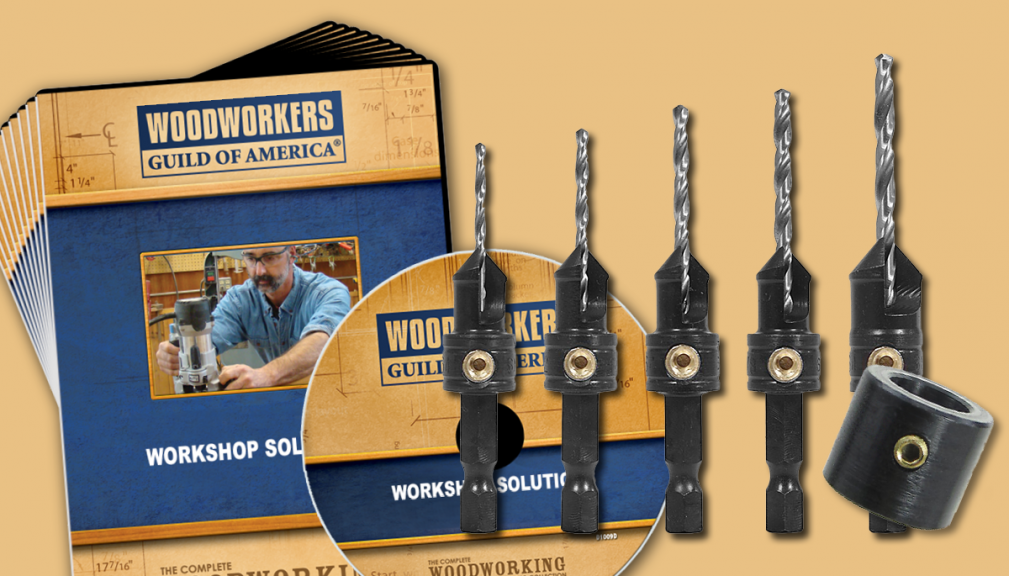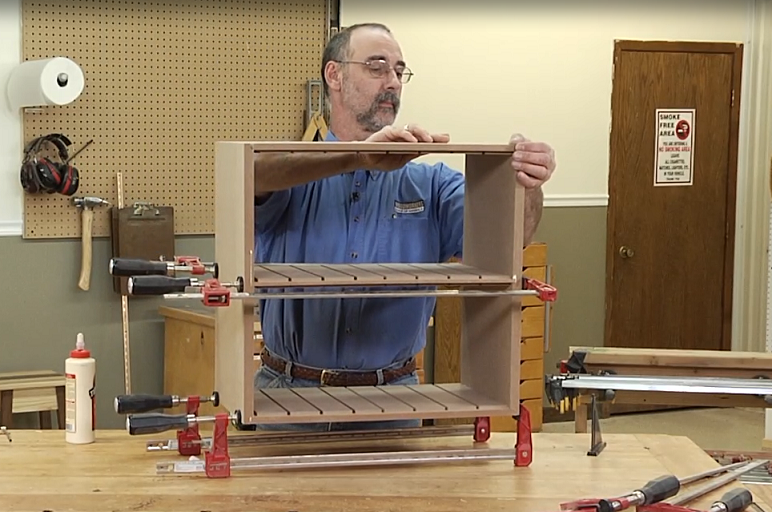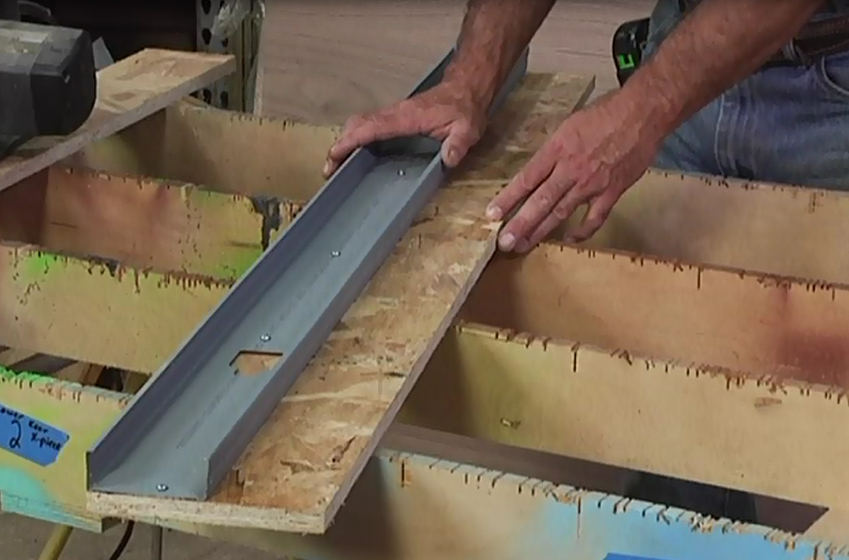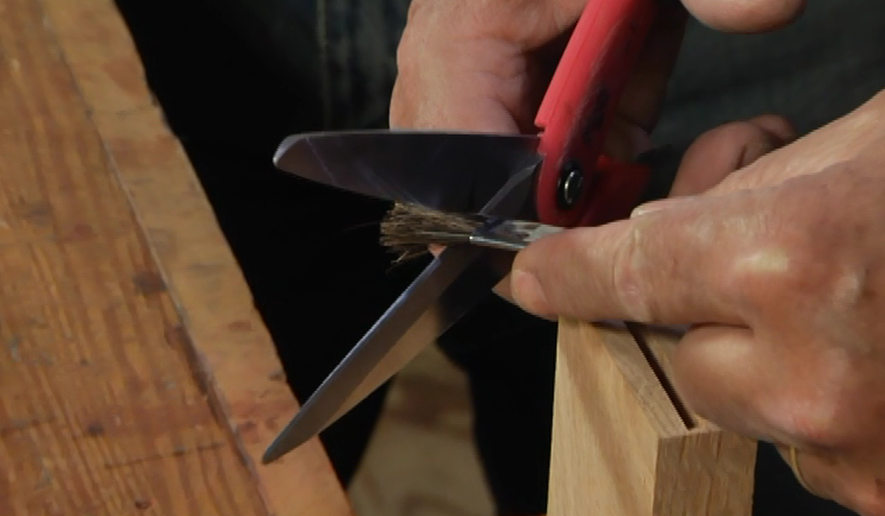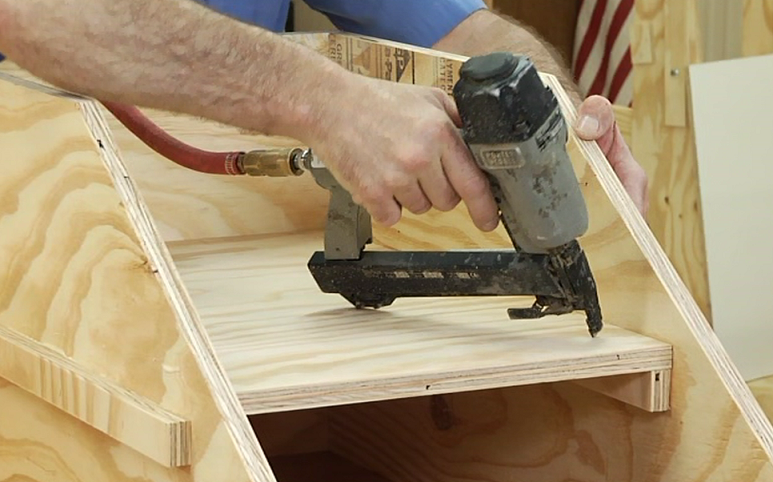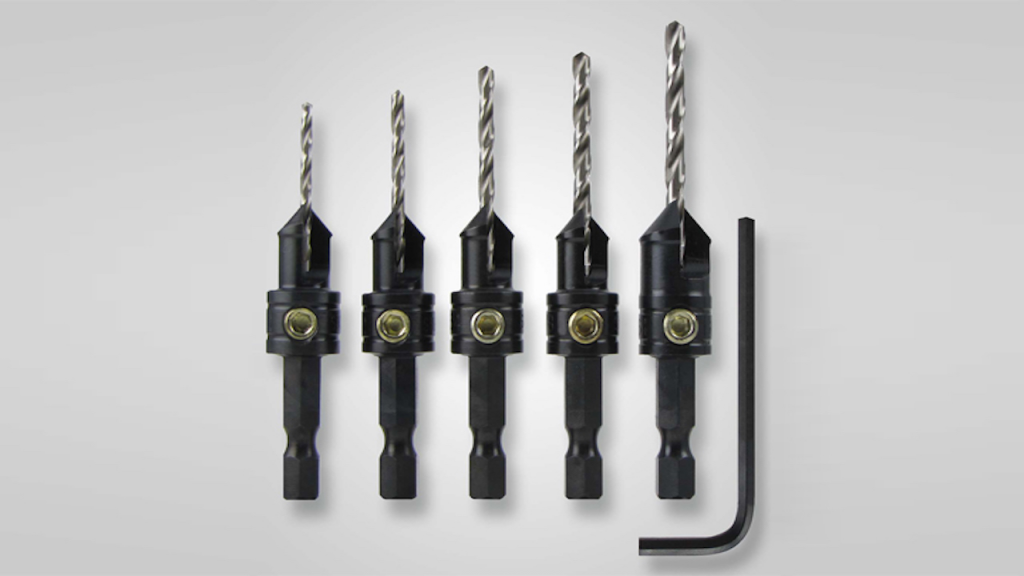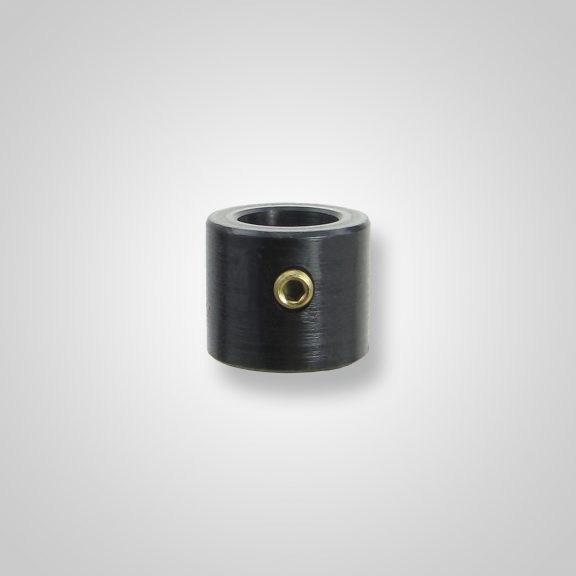 Bundle
Workshop Solutions 10-DVD Set + FREE Countersink Set & Stop Collar
$119.99
D1095Q
Description
Bundle: Workshop Solutions 10-DVD Set + FREE Countersink Set & Stop Collar
10-DVD Set: Workshop Solutions
We've created a premium video set with over 14 hours of step by step video tutorials, all taught by our master woodworker George Vondriska. You'll learn how to plan and build things that will help make your workshop and your woodworking the best it can be. Learn about storage solutions, jigs, and fixtures. Have the instructions to build an off-cuts storage rack, rolling material cart, first aid kit, safety gear cabinet, cordless drill organizer and much more. 863 minutes.
DVDs included in this set:
Jigs, Fixtures & Shop-Made Helpers – 74 minutes.
Practical Woodworking Aids & Jigs – 77 minutes.
Shop Storage Solutions – 115 minutes.
Clever Project and Workshop Solutions – 58 minutes.
>Shop-Made Problem Solvers – 69 minutes.
Shop Solutions – 123 minutes.
Easy Shop Improvement Solutions – 78 minutes.
Shop-made First Aid Cabinet – 84 minutes.
Safety Gear Cabinet & Cordless Drill Organizer – 94 minutes.
Great Shop Projects – 91 minutes.
Tool: 5-Piece Countersink Set
In one step, you can drill, countersink and counterbore the perfect sized hole for #4, #6, #8, #10, or #12 screws.Counterbores are 3/8″ or 1/2″ diameter. Ideal for plugs or dowel buttons. The 1/4″ hex shank can be used with power drills and quick change chucks.
1/2″ Counter Sink Stop Collar
Make It Snappy's stop collars are specially designed to work with their countersinks to control the depth of counter-bore. These stop collars are slightly longer in length than a traditional stop collar and feature a set-screw to hold their position on the countersink cutter. This 1/2″ stop collar works with countersinks that have 1/2″ counter-bore cutters.
Specifications:
1/2″ stop collar with locking set-screw
Helps to control counter-bore depth
Adjustable stop location
Works with countersinks that have 1/2″ counter-bore cutter
Stop collar only, countersink sold separately