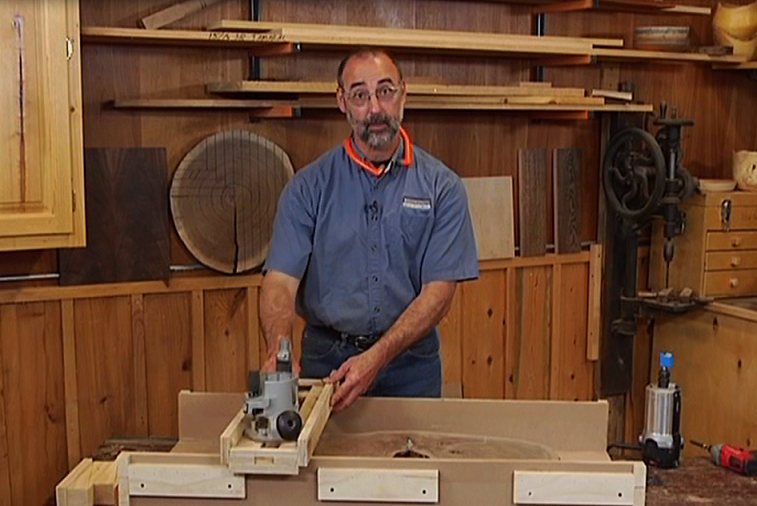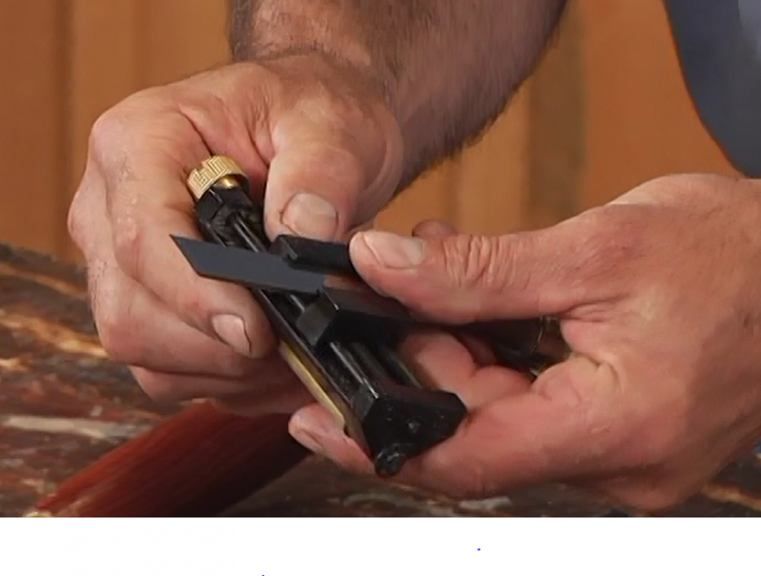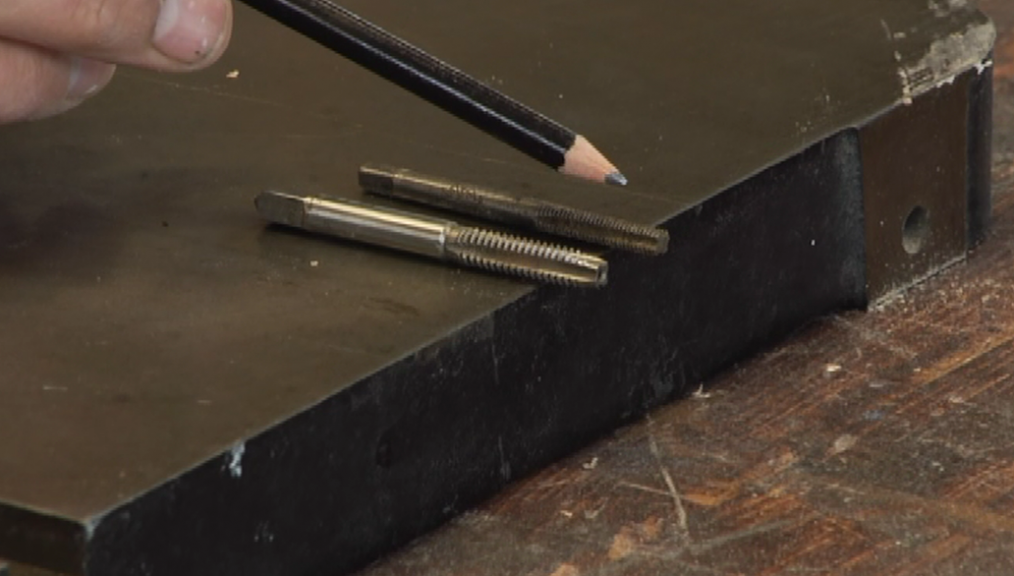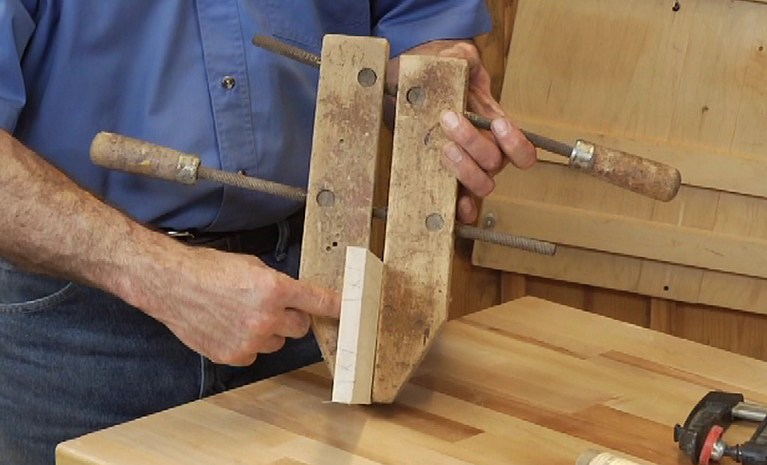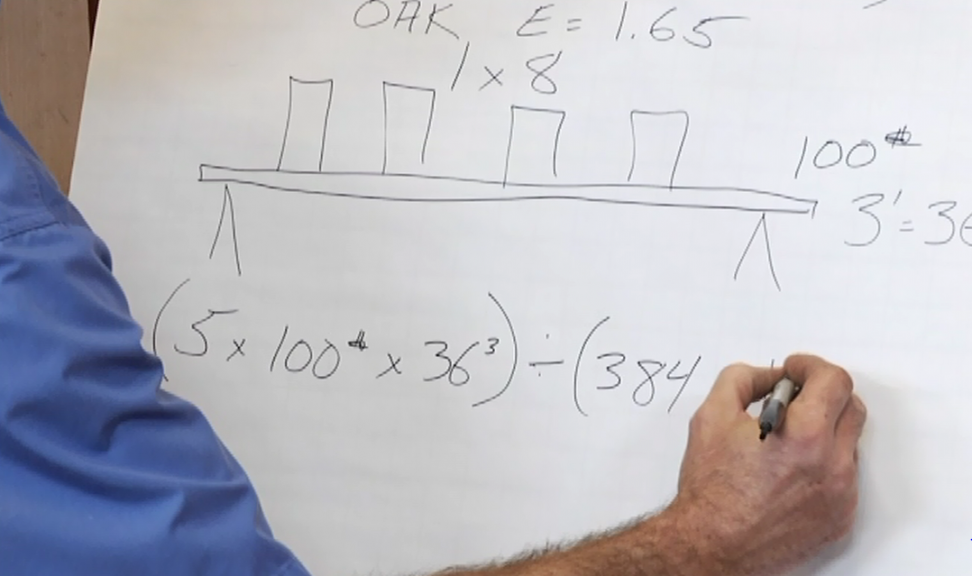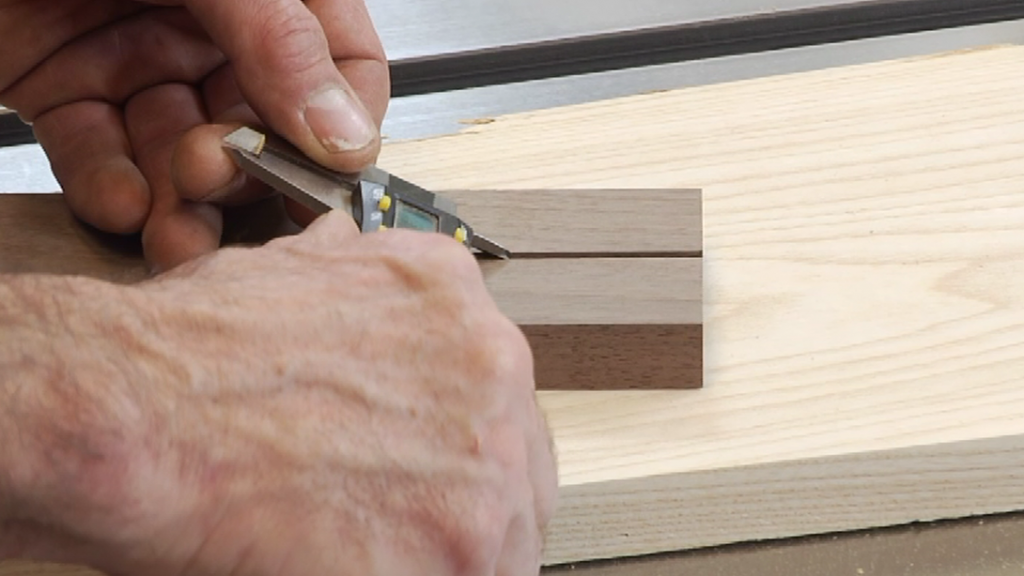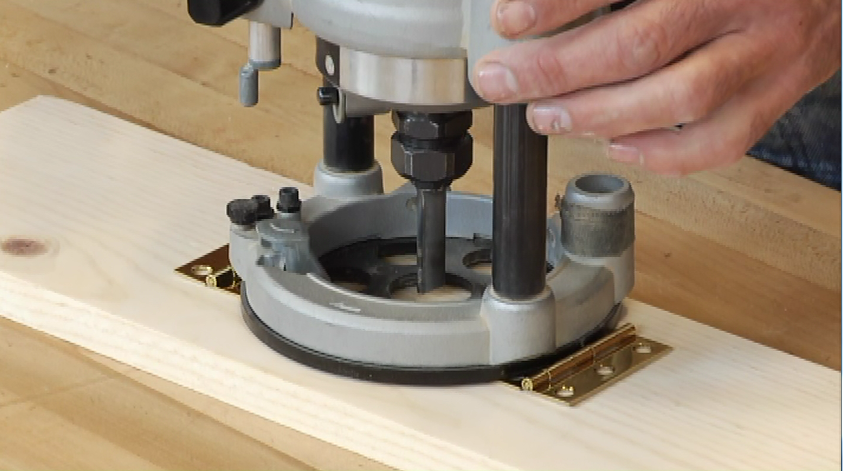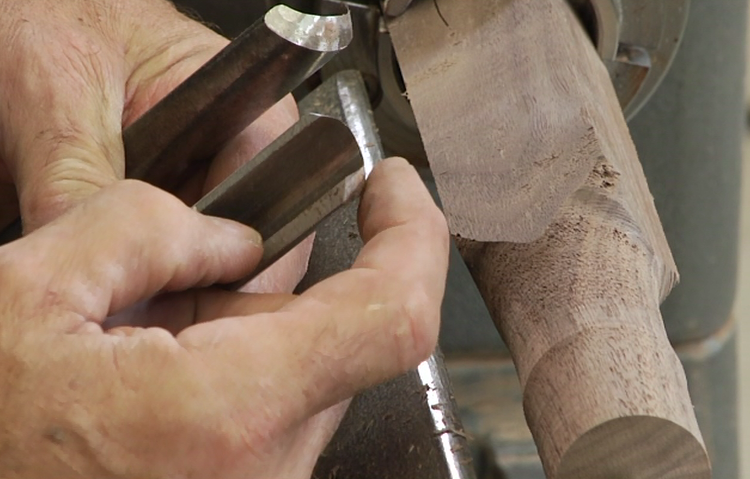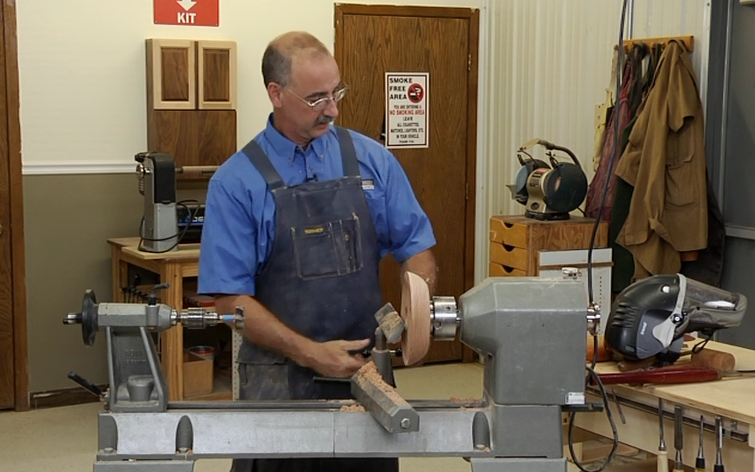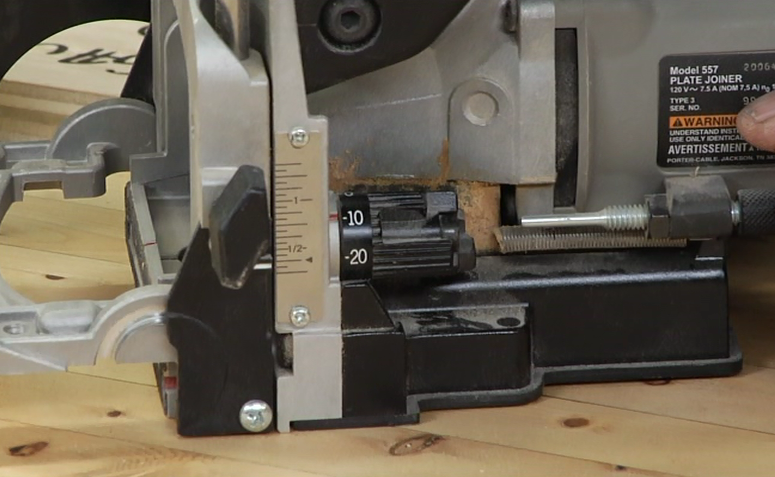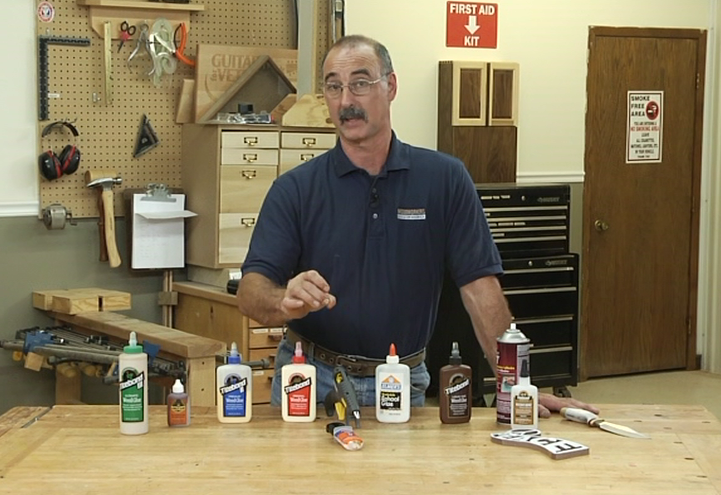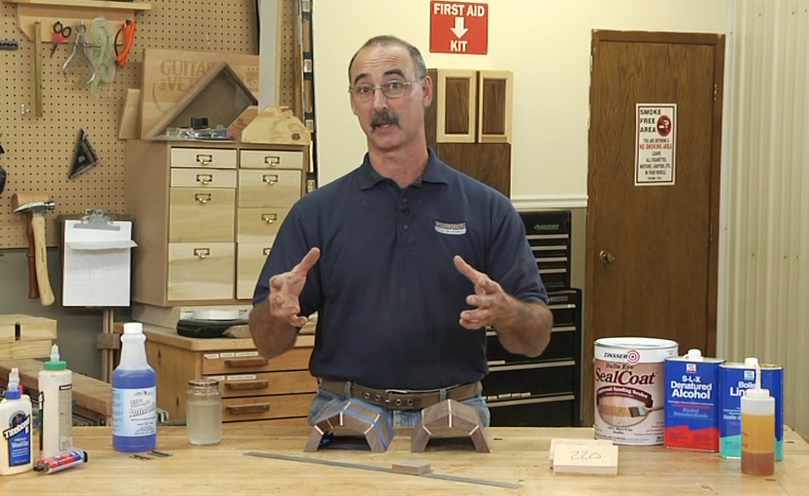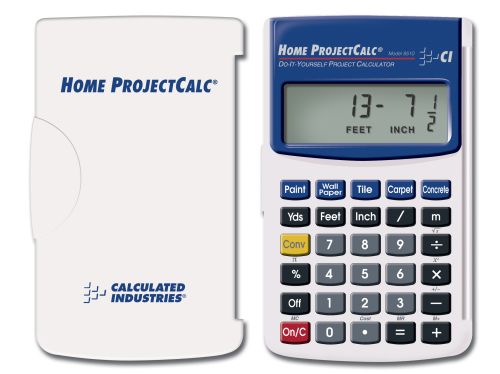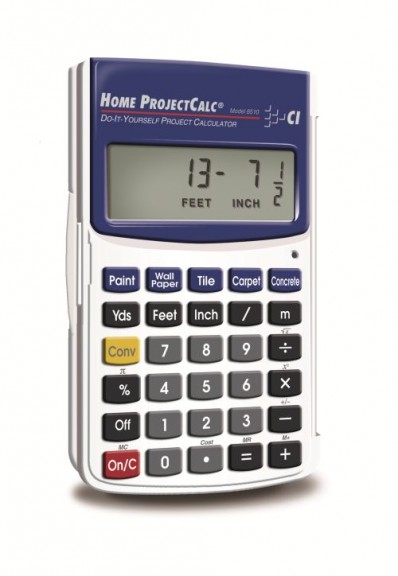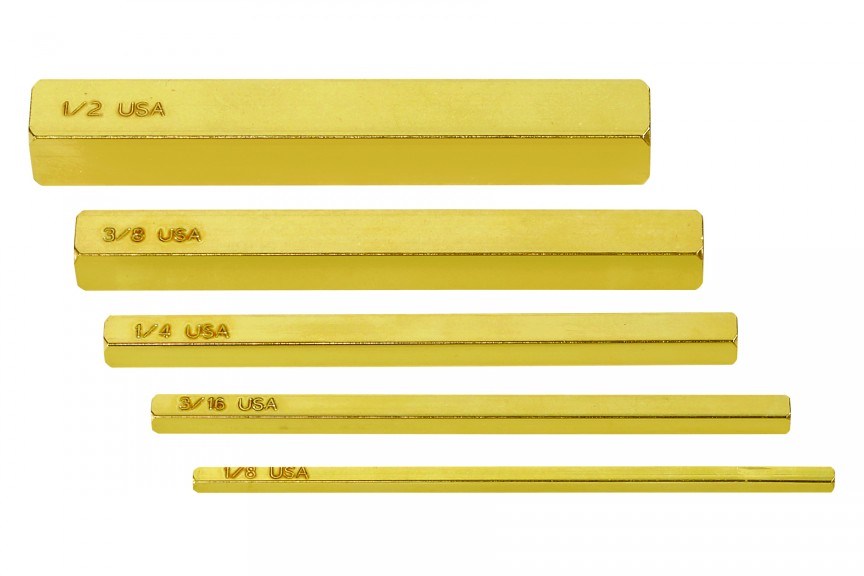 Woodworking Tricks of the Trade 9-DVD Set + FREE Brass Gauges & Calculator
$109.99
D1047Q
Description
Bundle: Tricks of the Trade 9-DVD Set + FREE Brass Gauges & Calculator
9-DVD Set: Woodworking Tricks of the Trade
In this premier woodworking DVD set, George Vondriska and our team of professional craftsmen present you with nearly 12 hours of shop-tested tips and techniques that you can use to expertly plan, craft and finish your next woodworking project. We've created the internet's best in-depth tutorials on essential woodworking topics such as wood selection, tool use, workshop maintenance and much more! 697 minutes.
Volume 1 – 82 minutes.
Splinter-Free Table Saw Cuts
Repairing Cracks with Baking Soda
Battery Charger Rust Remover
Square Joints Guaranteed
Sharpening a Chisel
Magnetic Stop Block
Clamping Irregular Shaped Objects
Rabbetting on a Jointer
Tame Your Belt Sander
Handy Metal Work Vise
Turning a Cylinder with a Router
Finishing Wood With CA Glue
Using Washers as Radius Guides
Using a Drill Press as a Clamp
Setting Depth of Cut on a Jointer
Volume 2 – 77 minutes.
Shop-Made Lollipop for Bowl Turning
Making Picture Frames on a Router Table
Glue Gutters
Sharpening a Router Bit
Cleaning Your Saw Blades
Bending Wood
Outfeed Table Calibration on a Jointer
Flattening Veneer
Hanging Double Doors
Square a Framing Square
Flattening Wood With Your Router
Squaring a Board on a Jointer
Sharpening Forstner Bits with a Rotary Tool
Volume 3 – 59 minutes.
Boring a Pen Blank
Shop-Made Clamp Pads
Handy Clamp Rack
Small Parts Cutting Solution
Easy Grip Clamp Handles
Solve Clamping on Band Saw Table
Save Your Batteries
Pick Up Small Parts
Protect Our Air Guns
Making a Custom Sanding Block
Tangle-Free Power Cords
Check for Slipping Router Collet
Belt Sander Bench Mount
Manage Your Power Cords
Drill and Tap Cast Iron
Volume 4 – 97 minutes.
Assembly Blocks
Cut Any Angle on a Table Saw
Easier Cuts with a Scroll Saw
Hanging Cabinets Using a French Cleat
Hollow-Grinding a Chisel
Screw Pockets as Accents
Using a Handscrew Clamp as a Vice
Make Your Own Dust Collection Elbows
Accurately Cutting a Dovetail
Muffle Your Compressor
Tuning a Smoothing Plane
Notch for Starting a Hand Saw Cut
Ice Vibration with Hockey Pucks
Perfect Miter Gauge Slots
Layout Gauges That Make the Cut
Shed a Little Light
Smokin' Cool Storage
Squaring Stock
Truing a Grinding Wheel
Preventing Rust on Tools
V-Groove for Edge Banding
Work Triangle for Shop Layout
Volume 5 – 84 minutes.
Deflection in Shelving
Perfect 45° Miters
Rout a Perfect Dado
Get Saw Blades Tight
Perfectly Centered Router Base
Drawing an Elipse
Rout Feet Onto a Box
Sand For Perfect Miters
Store Your Pipe Clamps
Shop Made Abrasive Plane
Winding Sticks Find the Twist
Fix a Planer that Won't Feed
Off the Shelf Shelf-Hole Jig
Custom Screwdriver Handles
Getting Finish into Detailed Areas
Working with Soapstone
Check Jointer Knife Height
Protect Table Mounted Routers
Custom Made Handles
Computer Generated Ovals
Best Sheet Stock Options
Handscrew Clamp Tip
Designing Furniture Dimensions
Why Humidify Your Shop
Volume 6 – 61 minutes.
Squaring Your Drill Press Table
Keyless Drill Press Chuck
Drill Bit Holder and Gauge
Mirror Reflects Perfect Holes
Cross-Sliding Vise
Excellent Cuts in Any Sheet Stock
Proper V-Belt Tension
Sandpaper Cutting Jig
Set the Depth of a Biscuit Joiner
Cleaning Router Bits with Lacquer Thinner
Making Sandpaper Blocks
Biscuit Jointer: Shims Create an Offset
Cheap and Easy Waterborne Finish Application
Set Miter Gauge to Precise Angles
Thin Rips on the Table Saw
Magna Pads
Cut Dowels to Identical Lengths
Two Steps to Dadoes
Straight-Line Ripping with a Straight Edge
Volume 7 – 75 minutes.
Keep Cords Clear
Shims for Setting Router Depth
Dead-Center Dadoes
Proper Plunge Depth for Hinges
Double Countersink Closes the Deal
Magnetic Fillers
Working with Plastic Laminates
Applying Plastic Laminates to a Substrate
Making Raised Panels on the Table Saw
Shop-Made Arts & Crafts Knobs
Router Table Push Pad
Rise Above the Mess
Label Your Router Wrenches
Setting Drawer Reveals
Volume 8 – 82 minutes.
Shop-Made Sanding Pads
Choose the Right Sanding Block
Choosing the Right Glue
Burp Your Bottle
Easy Stave Construction
Making a Turning Finish
Safe Finishing on the Lathe
Stair Tools for Square Cuts
Phone Photos for Duplicate Turnings
Patina for Brass
Use a Rule Guide
Getting New Chisels Ready to Use
Replacement Drill Press Table Lock
Understanding Jointer Snipe
In-a-Pinch Zero Clearance Insert
Setting Jointer Knives
Monster Push Pads
Volume 9 – 80 minutes.
Getting Bowl Depth Just Right
Stop a Slipping Morse Taper
Roughing Gouge for Fast Turning
What Size Biscuit?
Biscuit as Back Side Splines
Understanding Self-Releasing Router Collets
Tape for Tighter Dadoes
Dadoes on a Dovetail Jig
Find Center with a Combination Square
No Tool Layout
Hide Face Frame Joint Errors
Rabbet on the Jointer
Tapered Legs on the Jointer
Set Miter Gauge to 45
Trim Edge Band to a Face
Trim Edge Band Ends
Perfect 45s on the Miter Saw
Watch a preview of this set below:
FREE Whiteside Brass Gauges ($12 Value)
Quickly and easily make accurate set-ups with this very helpful tool!
5 piece set comes with 1/8", 3/16", 1/4″, 3/8" and 1/2" stackable squares which allows for a wider range of sizes. A great way to make exact depth movements on plunge routers. On table routers, they're perfect for setting distances from the fence to the cutter, or for checking the bit height above the table. Recommended by George.
Watch a preview of this product below:
FREE Home Project Calculator ($20 Value)
The Home Project Calculator will help you design, apply, install and finish your home improvement projects with precision and confidence. Get exactly what you need for your projects with instant calculations that will save you time and money! Make life easier with this must-have accessory for any workshop.
It will help with:
Measurements in feet, inches, fractions, decimal fractions, yards and meters.
Converting between all standard math dimensions
Works as a standard math calculator
Watch a preview of this product below: