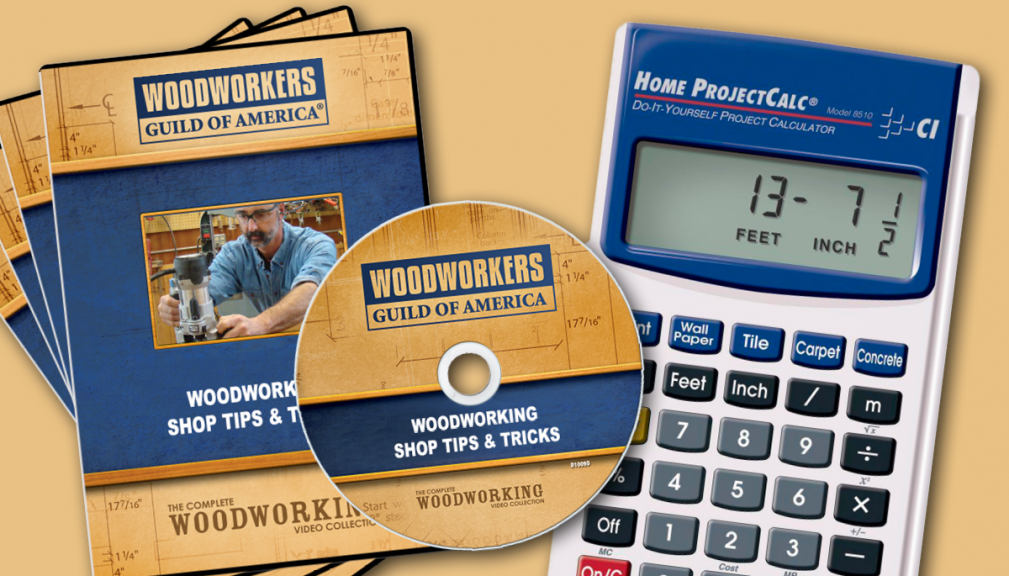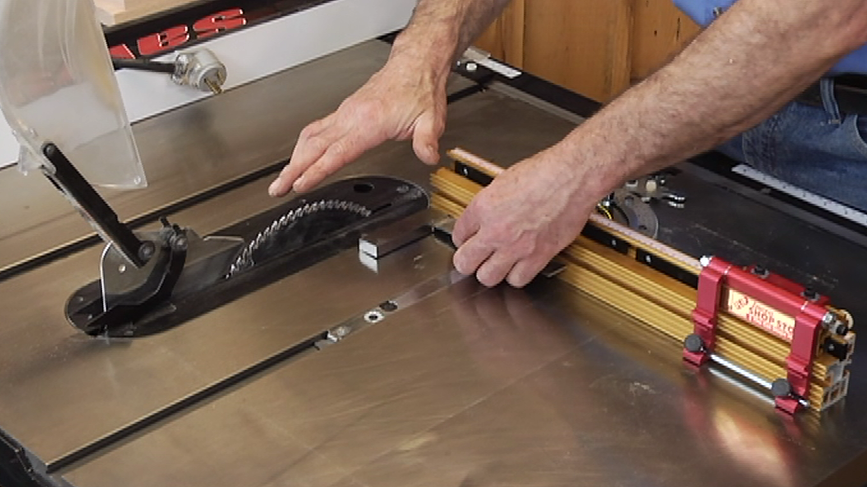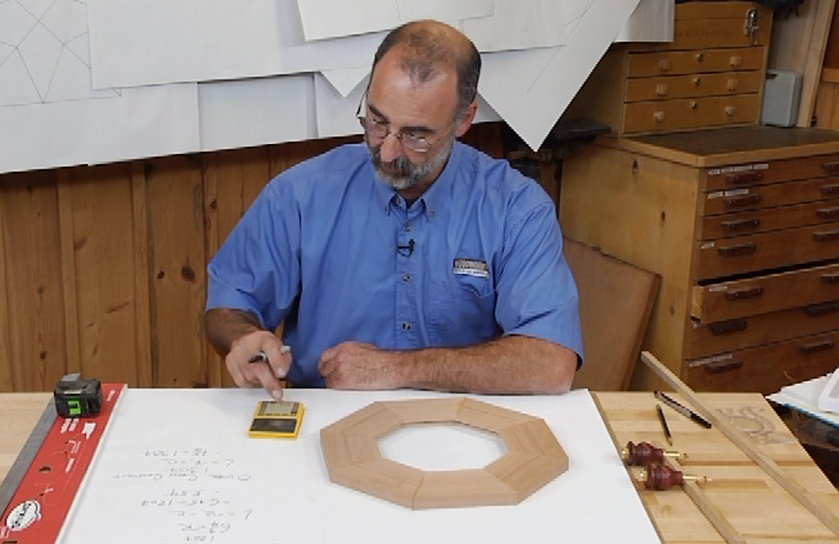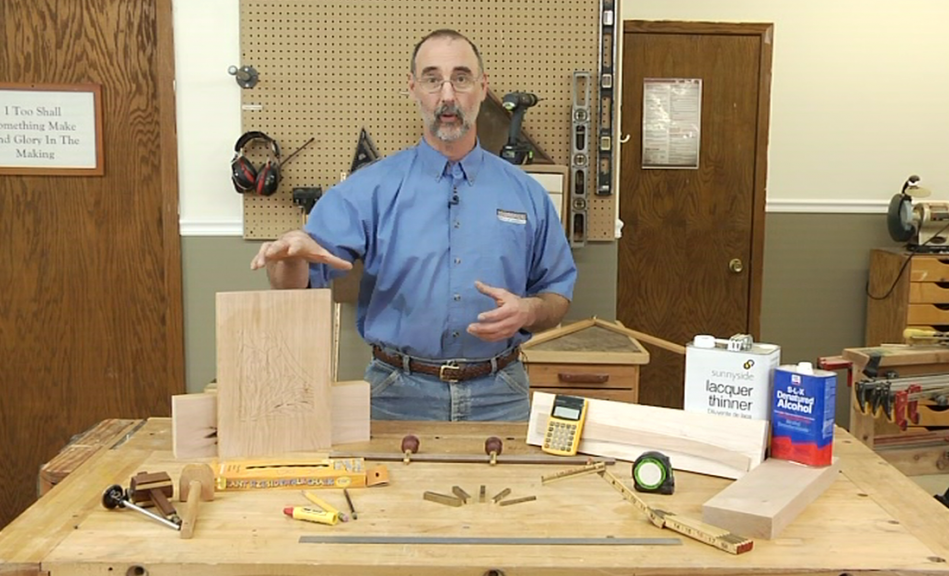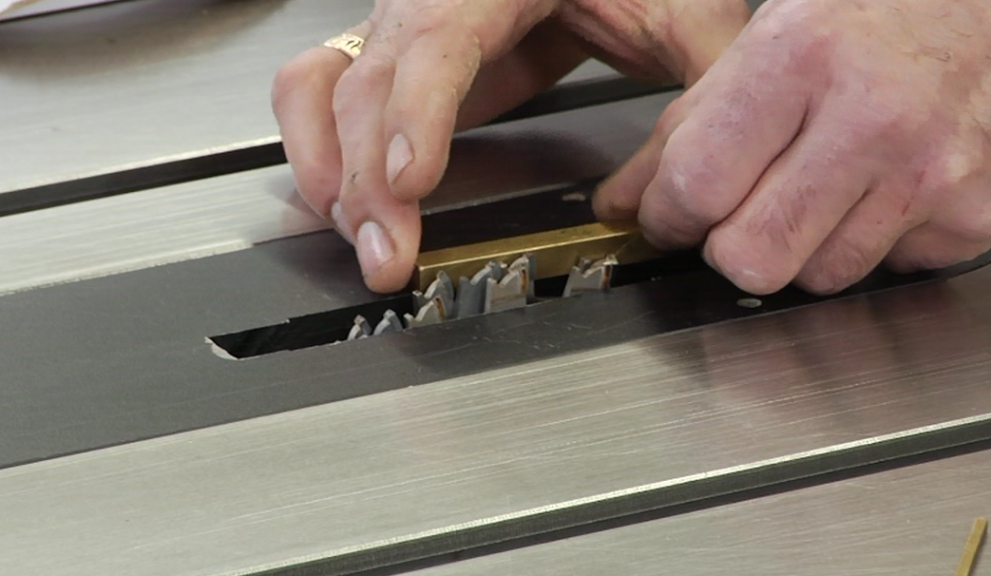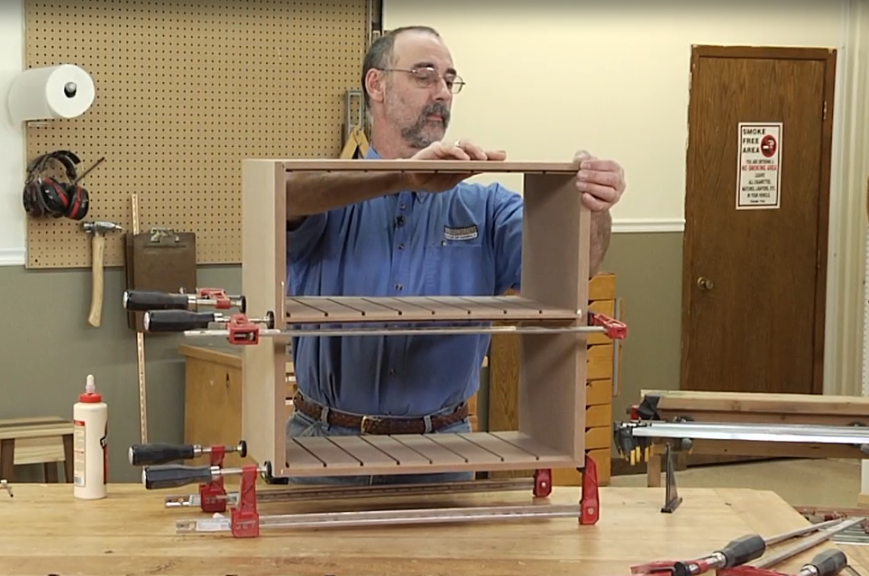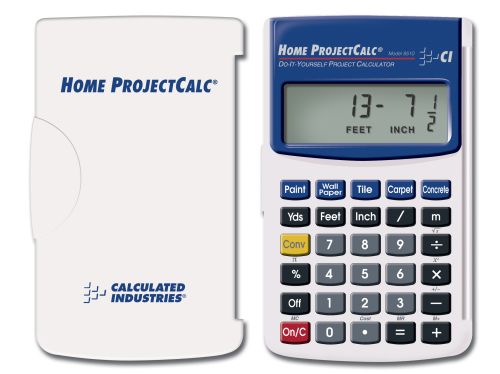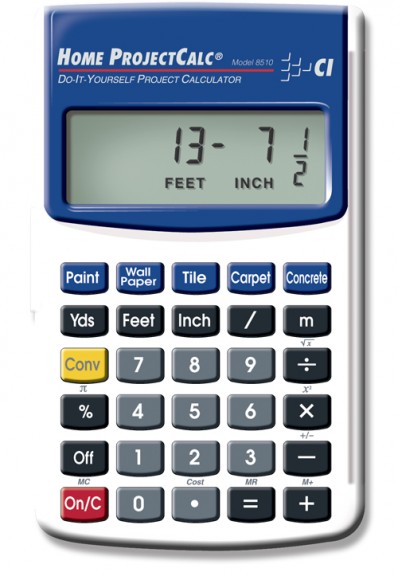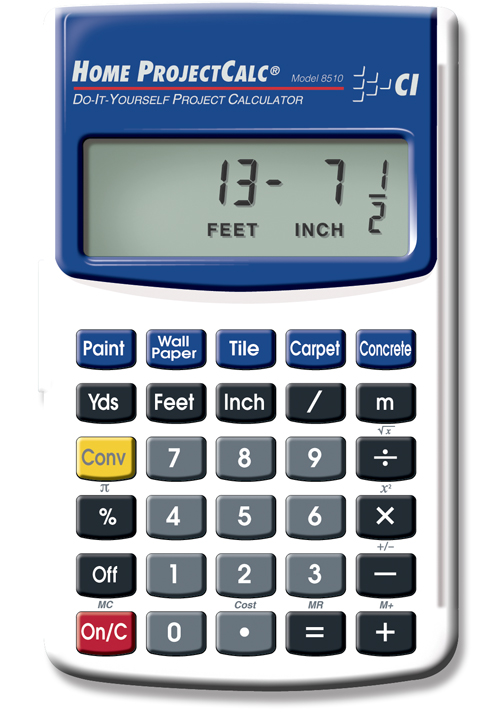 Woodworking Shop Tips & Tricks 4-DVD Set + FREE Home Project Calculator
You Save 10%
D1050Q
Description
Bundle: Woodworking Shop Tips & Tricks 4-DVD Set + FREE Home Project Calculator
4-DVD Set: Woodworking Shop Tips & Tricks
You have to learn from the best to be the best! In our handy ultimate woodworking video series, George Vondriska teaches you some of the essential woodworking shop tips and techniques you'll need to complete your next woodworking project. Learn your way around the workshop with storage insight, spend less time punching numbers into a calculator with math and geometry tips, and streamline the woodworking process with creative tricks for laying out your toolset and wood collection. 320 minutes.
Secrets for Accurate Set Up & Layout – 61 minutes.
Helpful Shop Tips & Tricks – 55 minutes.
Shop Storage Solutions – 115 minutes.
Must-Have Workshop Math & Geometry – 85 minutes.
FREE Home Project Calculator ($20 Value)
The Home Project Calculator will help you design, apply, install and finish your home improvement projects with precision and confidence. Get exactly what you need for your projects with instant calculations that will save you time and money! Make life easier with this must-have accessory for any workshop.
It will help with:
Measurements in feet, inches, fractions, decimal fractions, yards and meters.
Converting between all standard math dimensions
Works as a standard math calculator
Watch a preview of this product below: