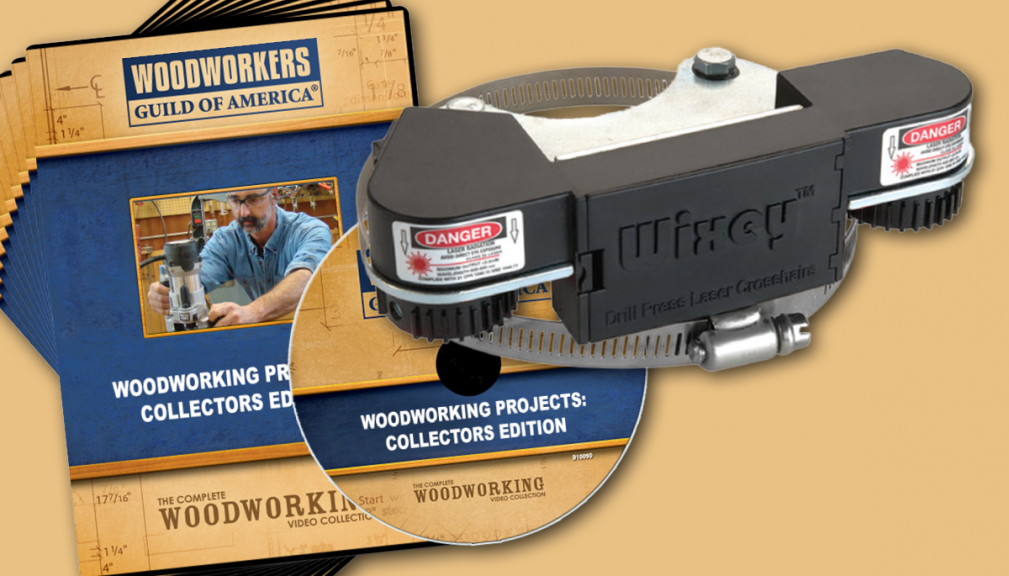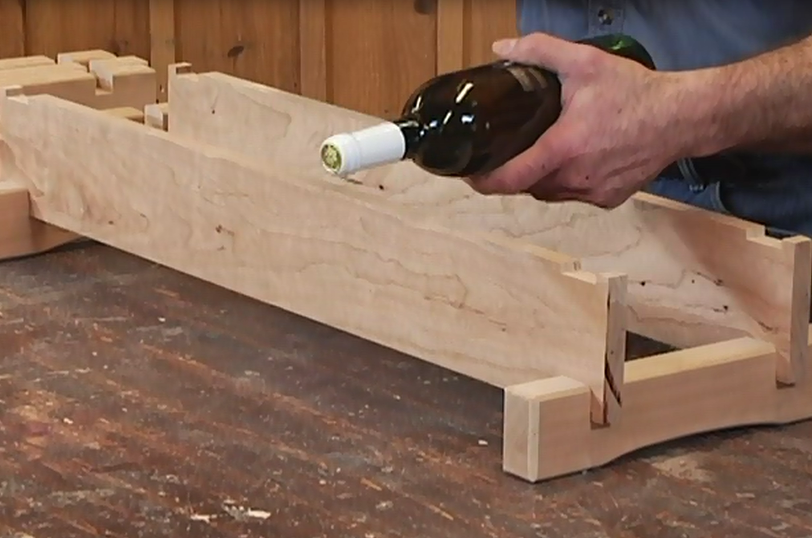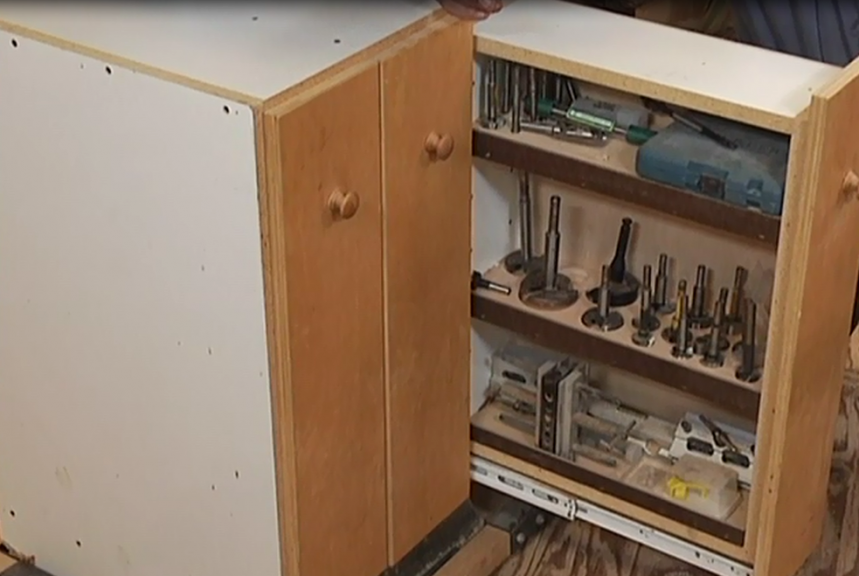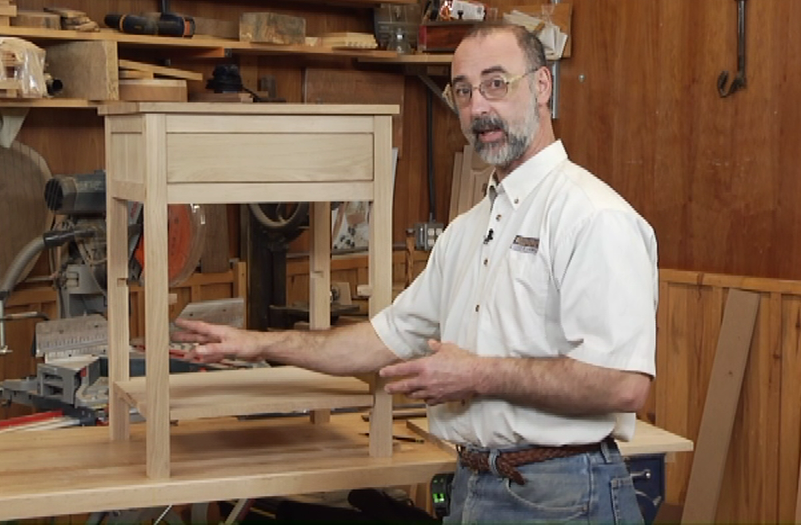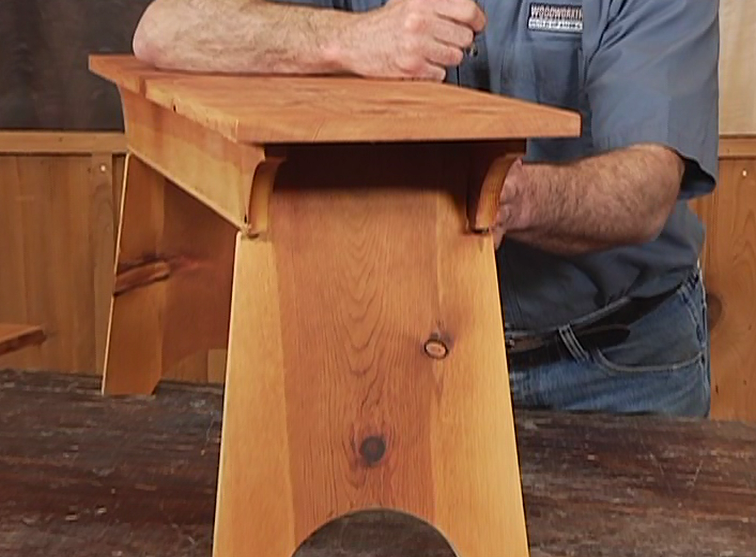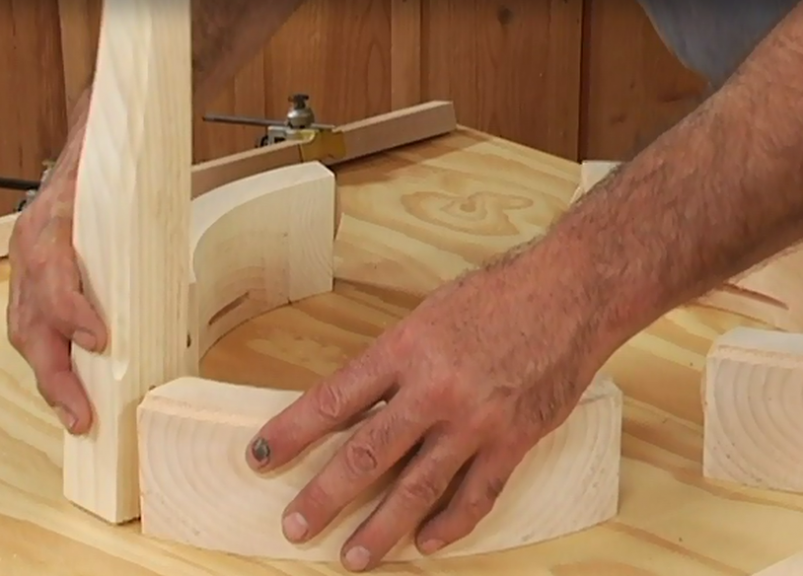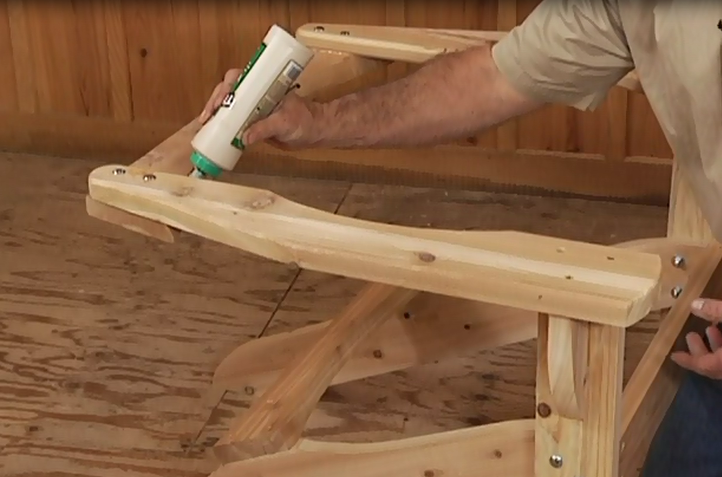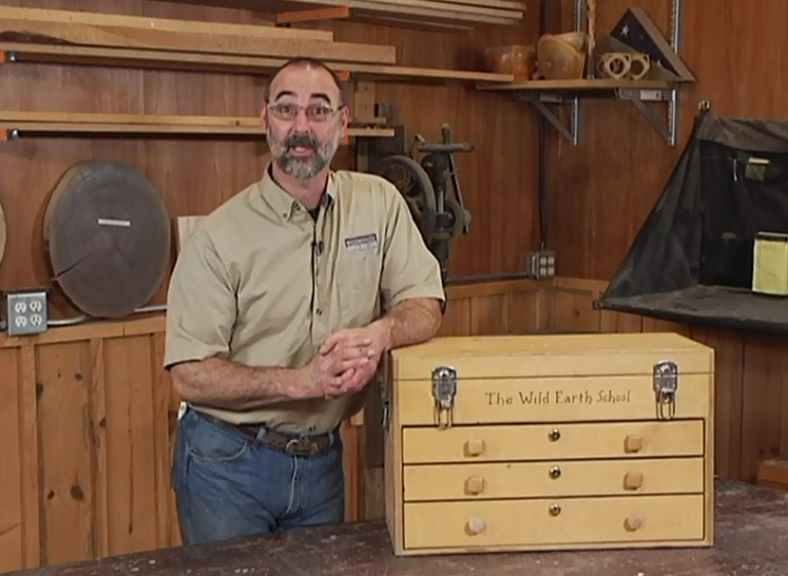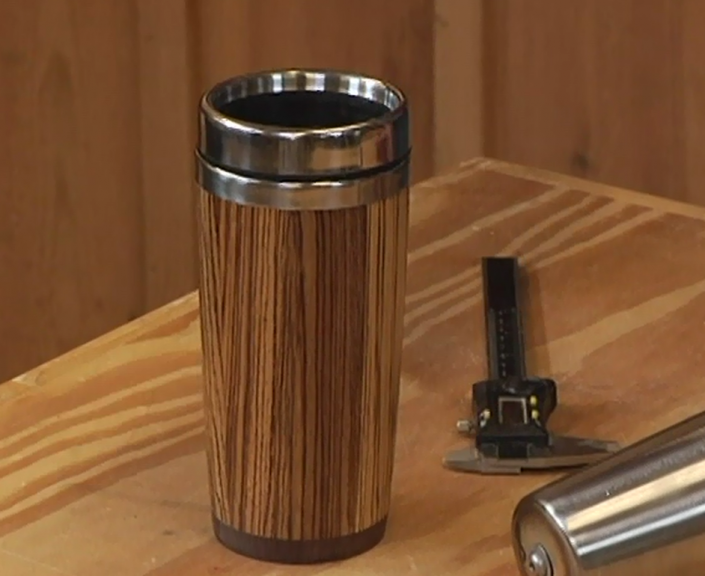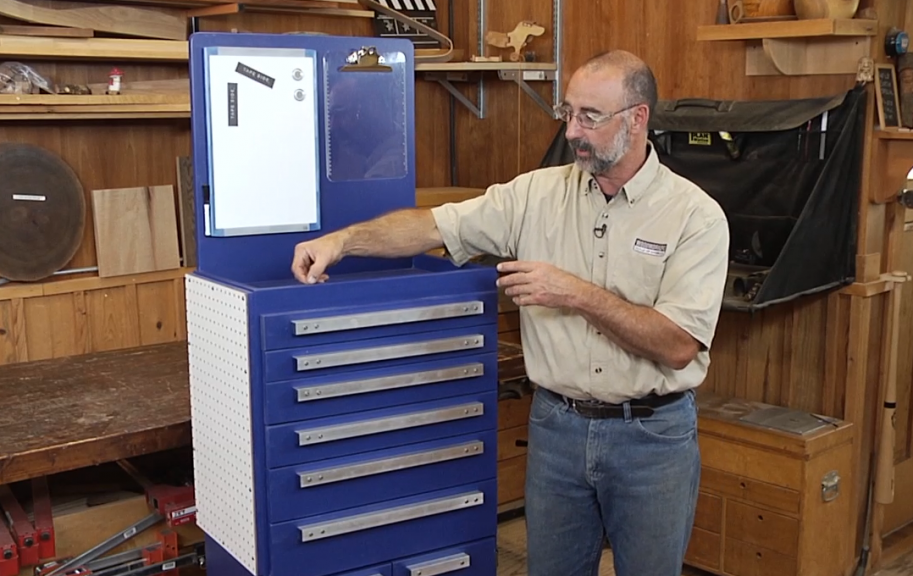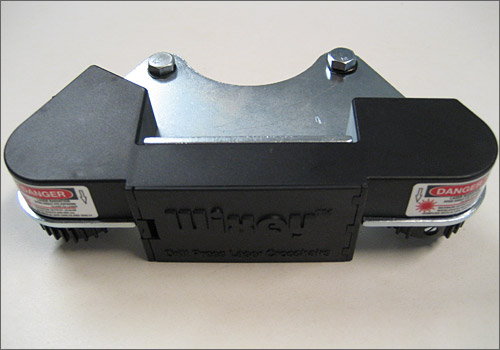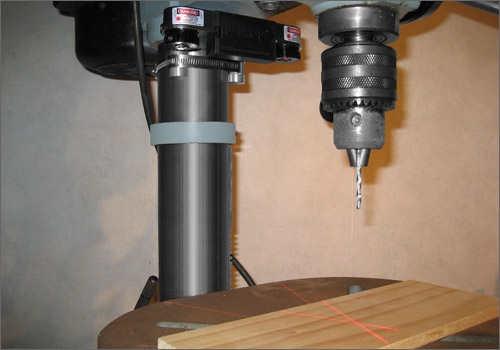 Bundle
Woodworking Projects: Collector's Edition 11-DVD Set + FREE Drill Press Laser
You Save 17%
D1099Q
Description
Bundle: Woodworking Projects: Collector's Edition 11-DVD Set + FREE Wixey Drill Press Laser
In this edition of the weekend project series, you'll get over 21 hours of creative and essential woodworking projects, including a tool chest, lathe table, Adirondack chair and BBQ cart. You can finish an entire project in one weekend, or spread it out over time and really enjoy the process.
Master woodworker George Vondriska packs countless valuable tips and techniques into these step-by-step video tutorials, so if you ever feel lost in the process, just hit rewind and watch him do it over again.
Included with this big set is a FREE Drill Press Laser, made by Wixey. With a value of $40 on its own, this handy device will allow you to quickly position and clamp your work piece in place on a drill press table – saving you time and increasing your precision.
This bundle includes over 21 hours of instruction, with 11 DVDs including the details shown below.
Projects & Techniques Include:
Backyard Barbecue Cart
CD Storage Rack
Cherry Bookcase
Classic Tool Chest
Comfortable Adirondack Chair
Cordless Drill Stand
Custom Wood Travel Mug
Drill Press Storage Cabinet
Elegant Bedside Table
End-Grain Cutting Board
Flag Case
Graceful Sideboard Table
Hand Planes & Scrapers
Handmade Knives
Ladder Shelf
Matching Saw Horses
Mechanic's Tool Chest
Modular Wine Rack
Music Box
Pen Turning Techniques
Round Stool, Handy Lathe Table
Routed Bowl
Shop Cabinet for Benchtop Tools
Shop Storage Solutions
Shop Table
Shop Tools
Shop-Made Straightedge
Stowaway Bench
Table Top Foosball
Turning a Baseball Bat
Unique Turning Projects
Watch a preview of this set below:
FREE Tool: Wixey Drill Press Laser ($40 Value)
The Wixey WL133 Drill Press Laser projects a thin set of cross-hairs onto your drill press table precisely where the drill bit will contact the work piece. Allowing the user to quickly position and clamp the work piece in place so that the hole is drilled exactly where needed. This eliminates the need to repeatedly lower the bit to the surface and align the tip of the bit to the desired hole location.
Features:
Thin and precise easy to adjust cross-hairs
Mounts quickly to any drill press
Cross-hairs stay on center at any table or work piece height
Rugged steel construction
Uses 2 AA batteries (not included)
Watch a preview of this product below: