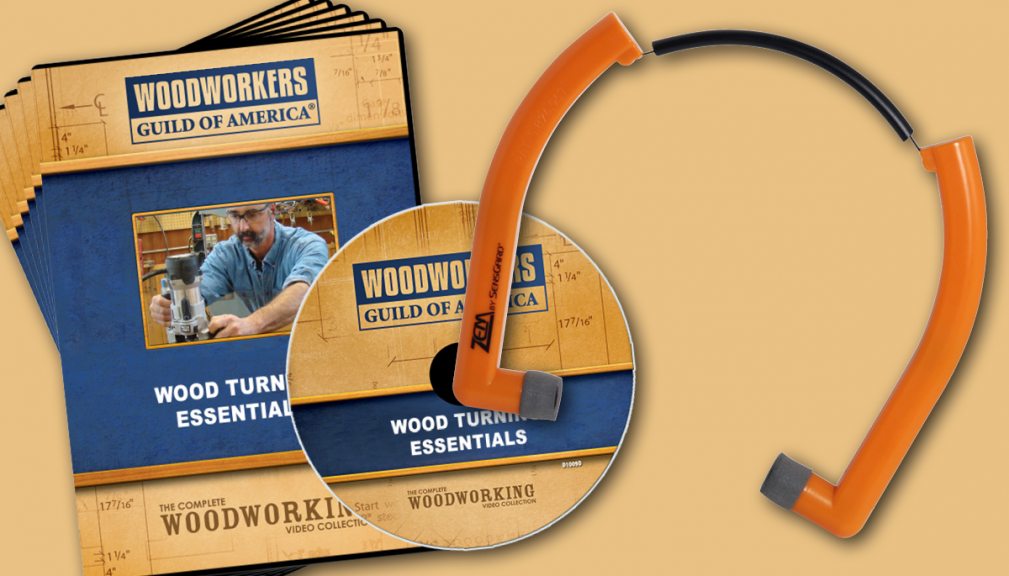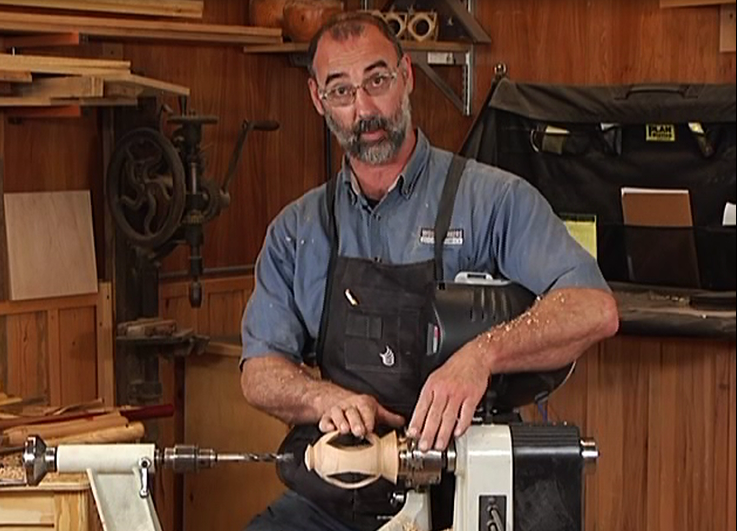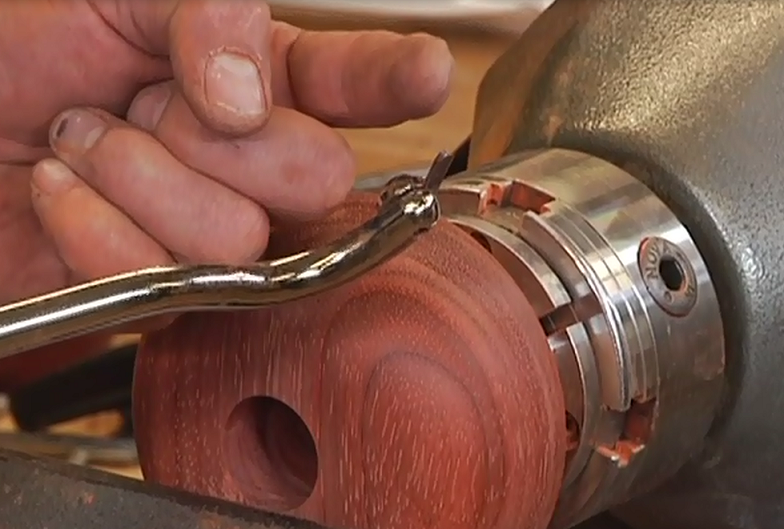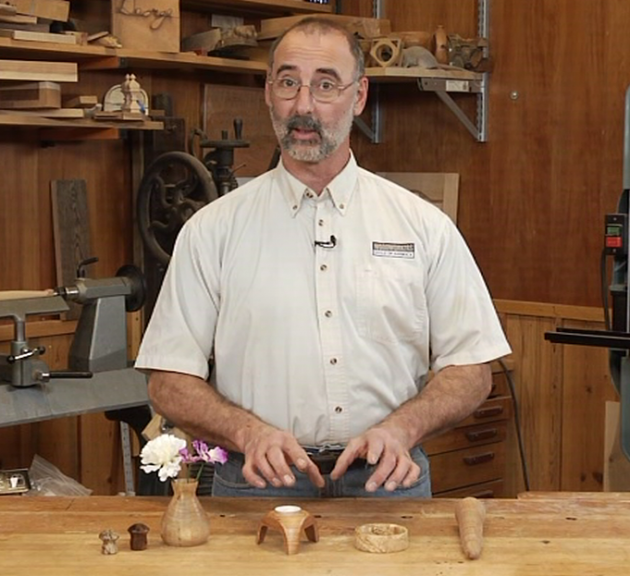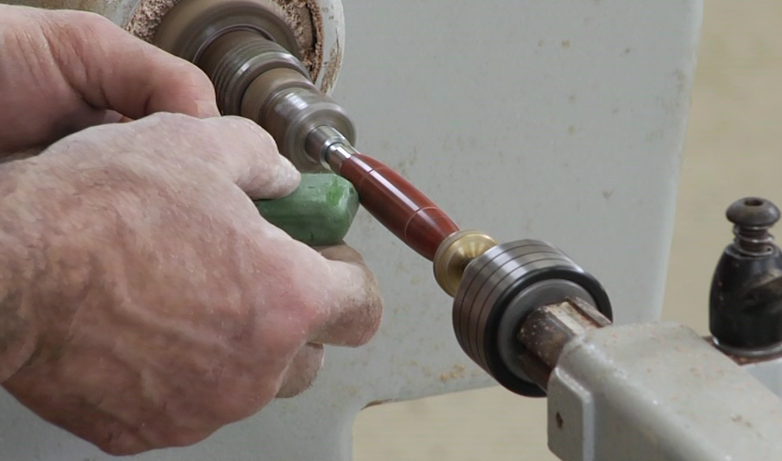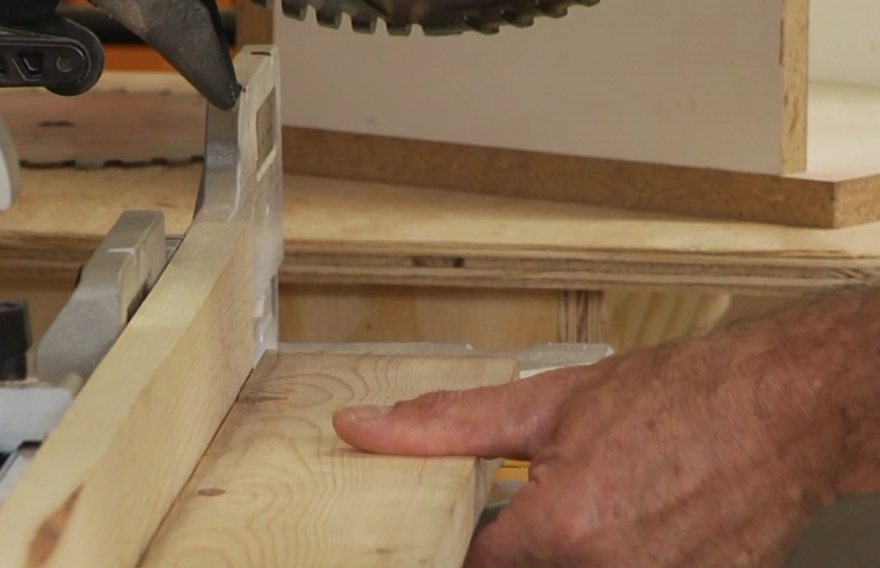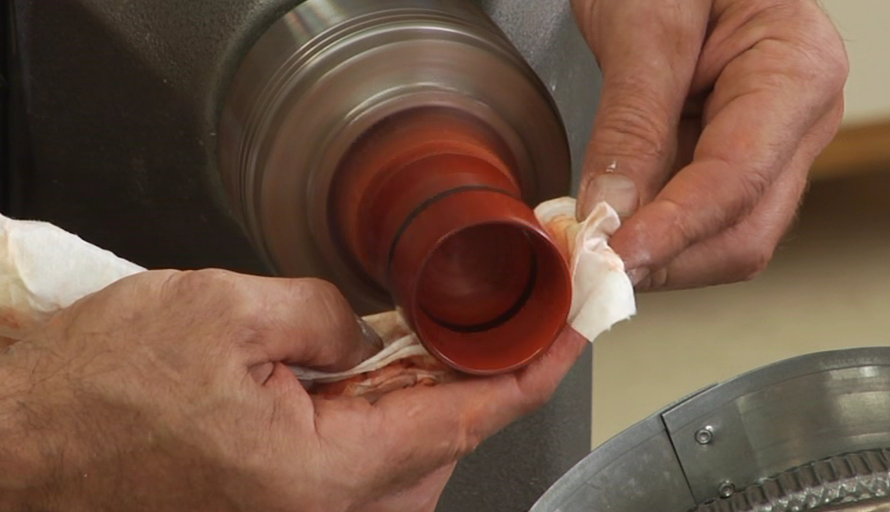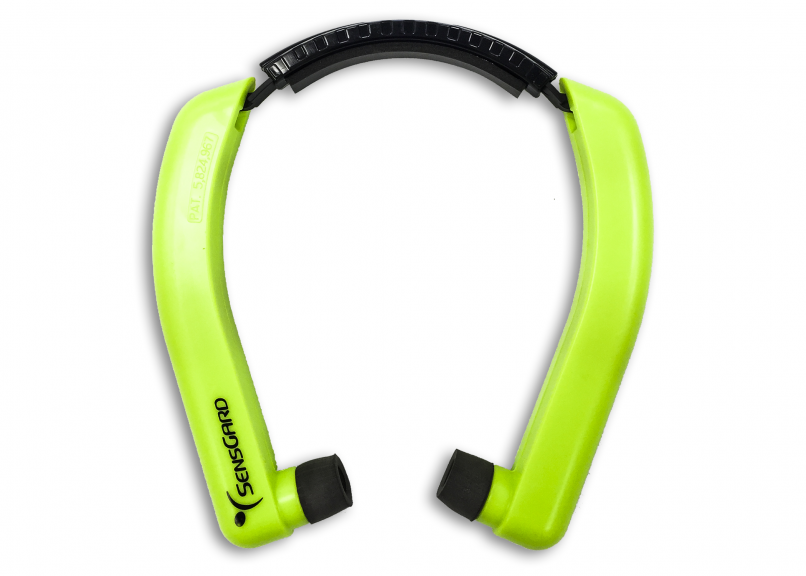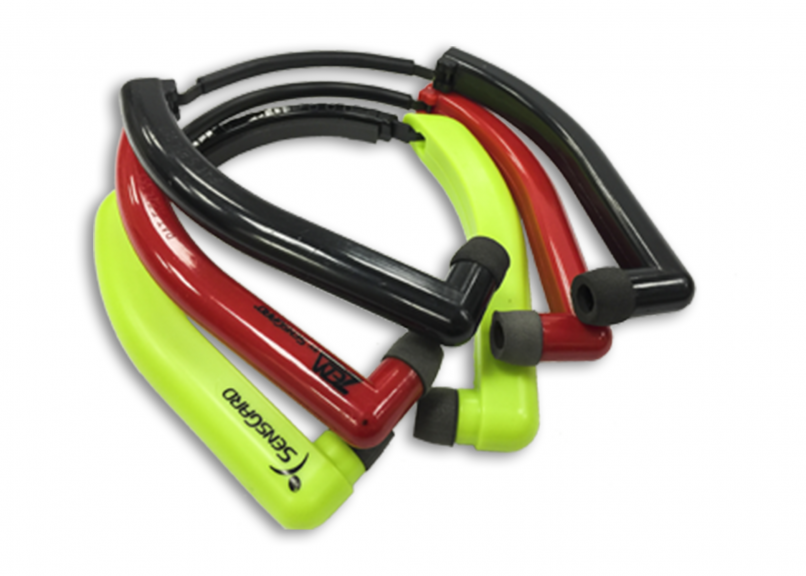 Bundle
Wood Turning Gifts and Techniques 6-DVD Set + FREE Hearing Protection
You Save 10%
D1053Q
Description
Bundle: Wood Turning Gifts and Techniques 6-DVD Set + FREE Hearing Protection
Whether a beginner or advanced lathe user, George Vondriska teaches all the wood turning techniques and tips you'll need to become more accomplished. You'll enjoy turning a deep lidded bowl, eccentric tool handle, rolling pin, coffee scoop, bottle opener, ice cream handle, hummingbird feeder and MANY more.
You will increase your wood turning skills as you learn from George's vast experience and practice the techniques needed to complete each piece. As you grow in your turning abilities, projects that were once out of reach will now become possible, increasing your confidence and the enjoyment received from working with wood.
Treat yourself to some fun projects, or make special personalized gifts for any occasion or gift-giving holiday.
In addition to over 12 hours of great video instruction and projects, this bundle includes FREE SensGard hearing protection. Every shop can use an extra for convenience. With a value of $23, you'll enjoy the lightweight yet durable construction, which folds comfortably into a pocket.
6-DVD Set: Wood Turning Gifts and Techniques
Wood Turning Essentials – 109 minutes.
Turning Projects & Techniques – 103 minutes.
Advanced Turning Techniques – 137 minutes.
Turning Special Gifts – 141 minutes.
Great Turned Gifts – 162 minutes.
Turning Exotic Materials – 97 minutes.
FREE Sensgard Hearing Protection ($23 Value)
The SensGard ZEM is the ultimate in hearing protection. This amazing device allows the wearer to block damaging noise while still hearing useful sounds like speech and warning signals. Extremely lightweight, very durable and comfortable. Folds compactly to fit in your pocket.
Features Include:
Use around any loud noise to prevent hearing damage and reduce fatigue.
Hear conversation without the need to remove your hearing protection.
Easy on/off, drop around neck when not in use.
Lightweight and compact (folds to fit in a shirt pocket).
Adjustable headband, one size fits all.
Hygienic, low profile and durable.
Recommended by George!
Watch a preview of this product below: