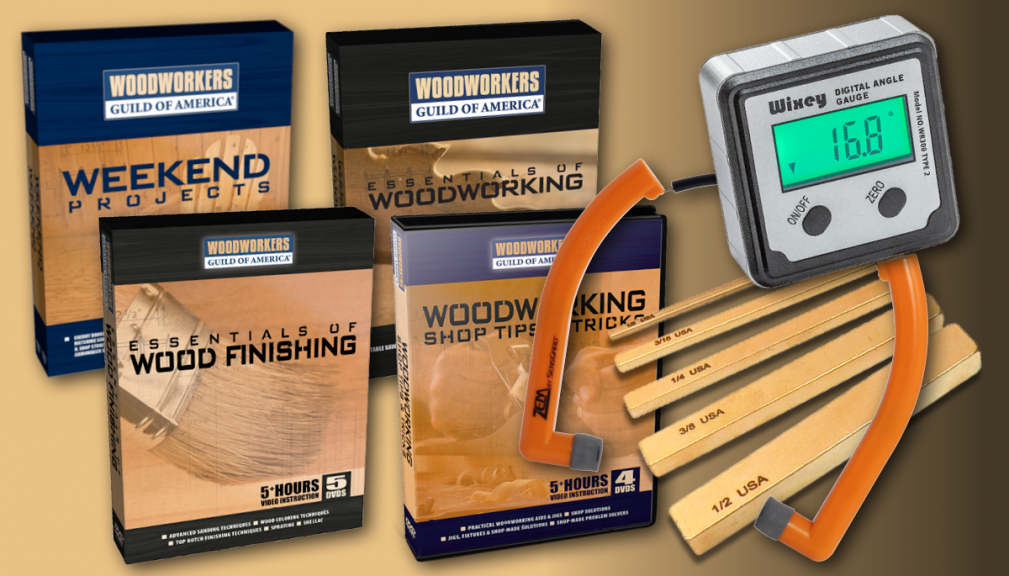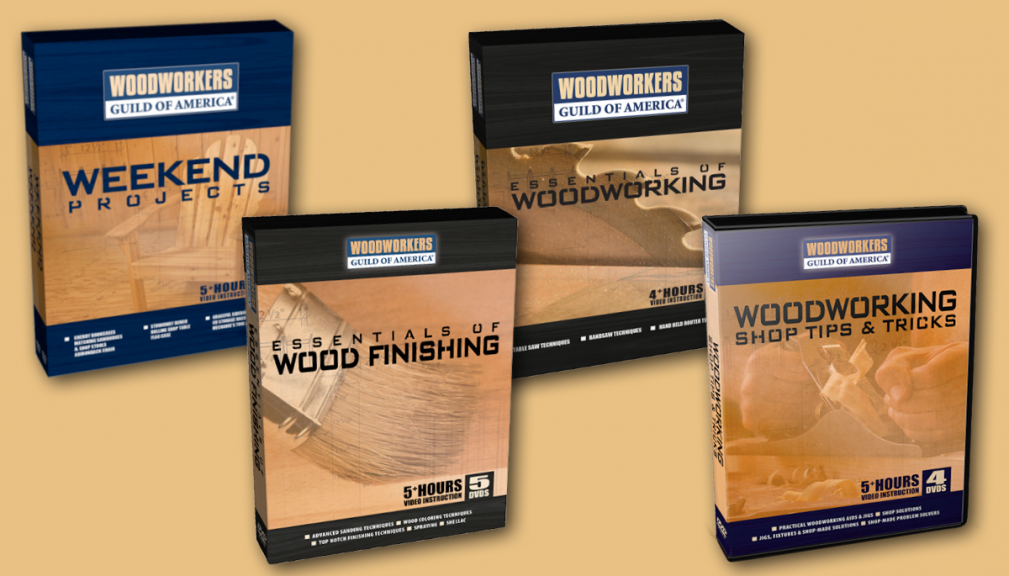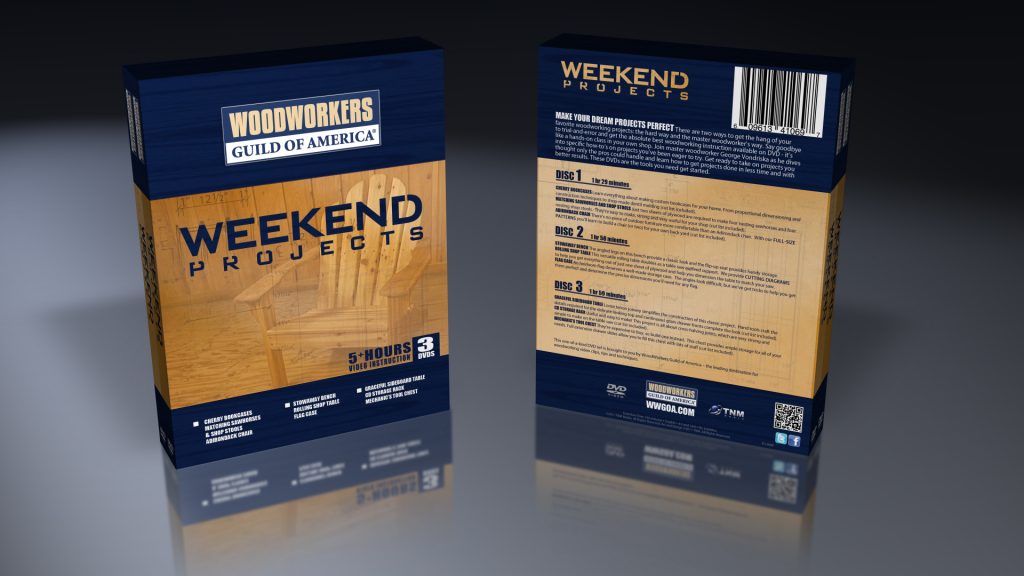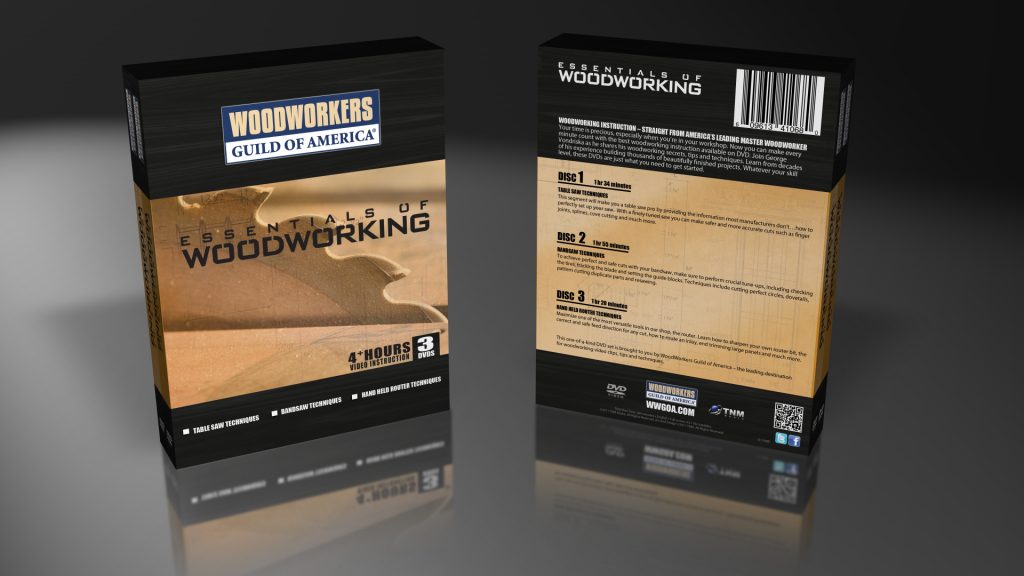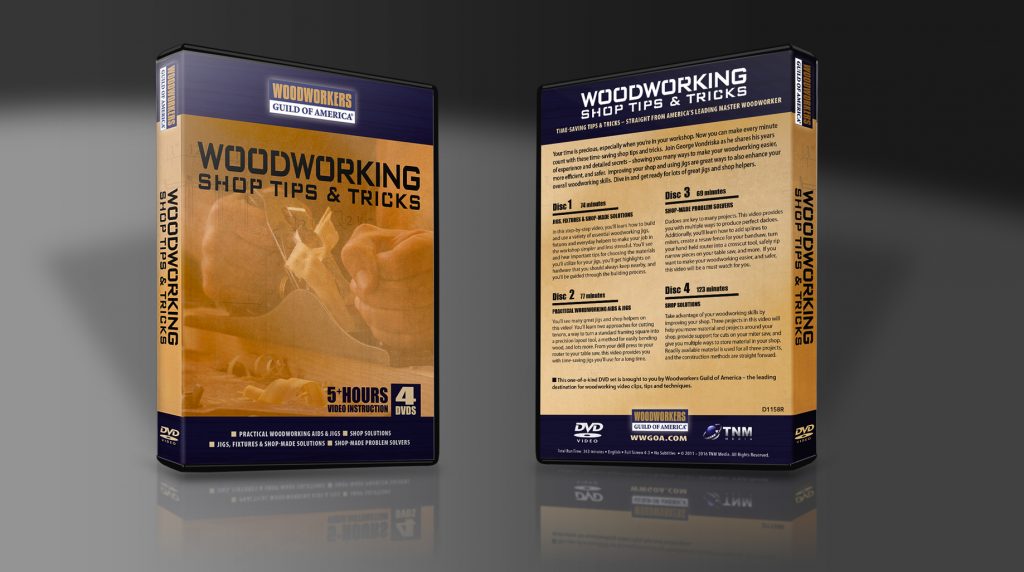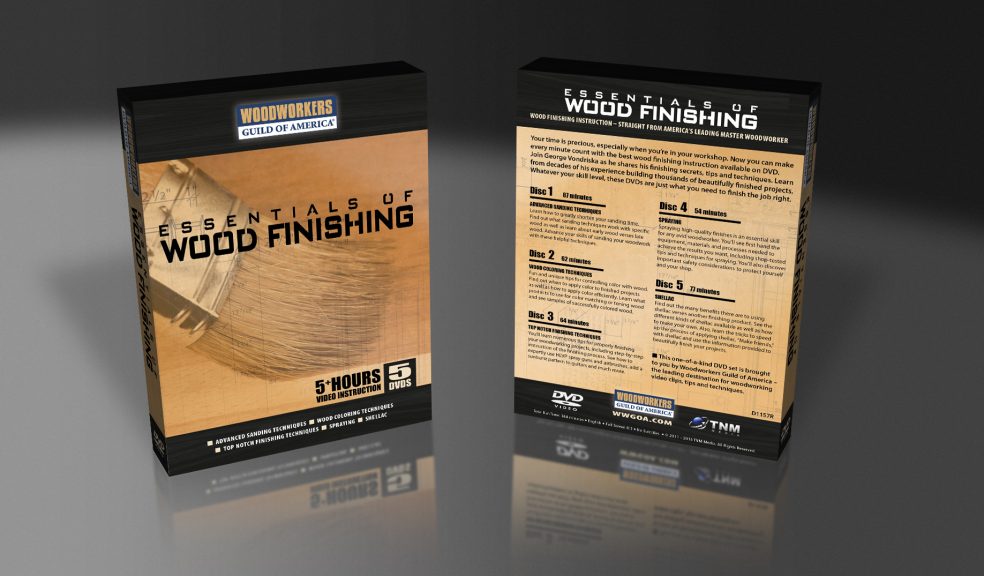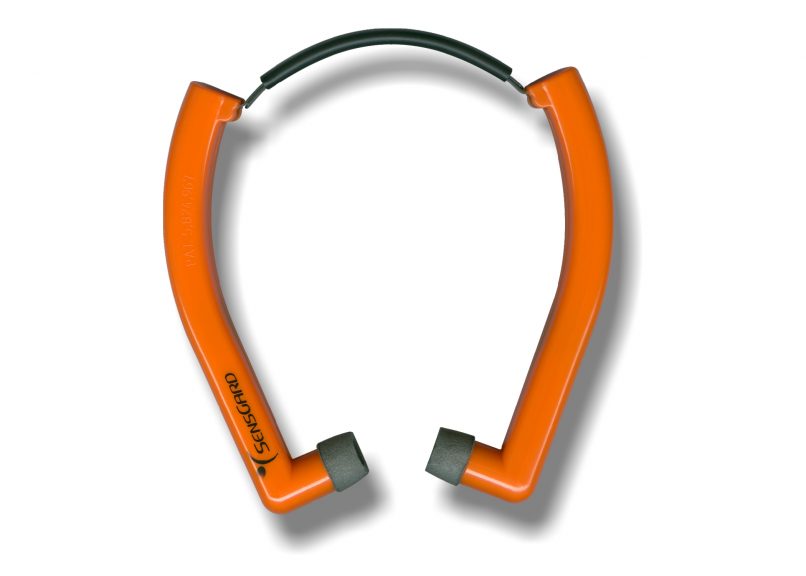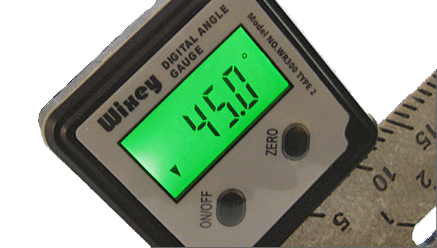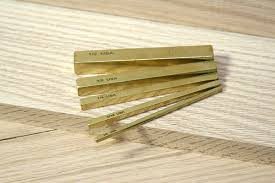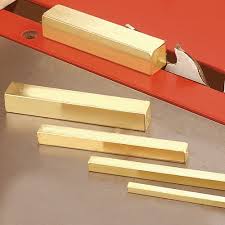 The Ultimate Woodworking Collection + 3 FREE Gifts
You Save 10%
D1082Q
Description
Bundle: The Ultimate Woodworking Collection + 3 FREE Gifts
The Ultimate Woodworking Collection
For the most comprehensive collection of woodworking instruction in the shop, this is it! Covering a range of the most important skills, tools and techniques that any woodworker can use, this set of four custom-packaged videos is a must-have. Each of the four boxed sets covers a different focus of our great hobby – you'll get over 21 hours of instruction in total!
Included is hands-on help with three of the most important power tools in any workshop; detailed finishing tips and techniques; great tips to make your shop and projects more efficient; and a fun collection of specific projects.
This entire collection, along with the 3 free gifts included, has a total value of $315 when sold separately. So don't hesitate, and let's put your skills to work!
Essentials of Woodworking Boxed Set – 289 minutes.
Your time is precious, especially when you're in your workshop. Now you can make every minute count with the best woodworking instruction available on DVD. Join George Vondriska as he shares his woodworking secrets, tips and techniques on some key power tools. Whatever your skill level, this boxed set contains the knowledge you need to improve your skills.
DVD's included:
Table Saw Techniques
Bandsaw Techniques
Hand Held Router Techniques
Weekend Projects Boxed Set – 326 minutes.
There are two ways to get the hang of your favorite weekend woodworking projects: the hard way and the master woodworker's way. Say goodbye to trial-and-error and get the absolute best woodworking instruction with this 3-DVD Boxed Set; it's like a hands-on class in your own shop! Let's dive into specific how-to techniques on projects you've been eager to try. Get ready to take on projects you thought only the pros could handle and learn how to get projects done in less time and with better results.
DVD's included:
Cherry Bookcases, Matching Sawhorses and Shop Stools & Adirondack Chair
Stowaway Bench, Rolling Shop Table & Flag Case
Graceful Side Table, CD Storage Rack & Mechanics Tool Chest
Essentials of Wood Finishing Boxed Set – 344 minutes.
This 5-DVD Boxed set will help you make every minute count with the best wood finishing instruction available! You will have the opportunity to learn his best finishing secrets, tips and techniques. Follow along and put your skills to the test with this new and improved DVD set. Learn from decades of his experience building thousands of beautifully finished projects.
DVD's included:
Advanced Sanding Techniques
Wood Coloring Techniques
Top Notch Finishing Techniques
Spraying
Shellac
Woodworking Shop Tips and Tricks Boxed Set – 343 minutes.
Get the most out of your shop with this 4-DVD Boxed set and learn important, time-saving shop tips and tricks. From various tips and techniques to detailed secrets – George will show you many ways to make your woodworking easier, more efficient and safer. Improving your shop and using jigs are great ways to also enhance your overall woodworking skills. Dive in and get ready for lots of great jigs and shop helpers.
DVD's included:
Jigs, Fixtures & Shop Made Helpers
Practical Woodworking Aids & Jigs
Shop-Made Problem Solvers
Shop Solutions
FREE Accessory: Sensgard Hearing Protection ($23 Value)
The SensGard ZEM is the ultimate in hearing protection. This amazing device allows the wearer to block damaging noise while still hearing useful sounds like speech and warning signals. Extremely lightweight, very durable and comfortable. Folds compactly to fit in your pocket.
Features:
Use around any loud noise to prevent hearing damage and reduce fatigue.
Hear conversation without the need to remove your hearing protection.
Easy on/off, drop around neck when not in use.
Lightweight and compact (folds to fit in a shirt pocket).
Adjustable headband, one size fits all.
Hygienic, low profile and durable.
Recommended by George!
FREE Tool: Wixey Digital Angle Gauge Type 2 ($30 Value)
The Wixey Digital Angle Gauge accurately sets saw blade bevel angle. It has 0.1 degree resolution, uses a single AAA battery, and works great for miter saws, table saws and other machinery set up. There are also strong magnets hidden inside the bottom of the gauge securely attach the digital angle gauge to saw blades.
Specifications:
Range: +/- 180 degrees
Resolution: 0.1 degrees
Accuracy: +/- 0.2 degrees
Repeatability: +/- 0.1 degrees
Size: 2.3″ x 2.3″ x 1.1″
Battery: 1 – AAA (not included)
Auto Shut Off: for extended battery life
Backlight: for easy viewing
FREE Tool: Whiteside Brass Set Up Gauges ($12 Value)
Quickly and easily make accurate set-ups with this very helpful tool!
5 piece set comes with 1/8", 3/16", 1/4″, 3/8" and 1/2" stackable squares which allows for a wider range of sizes. A great way to make exact depth movements on plunge routers. On table routers, they're perfect for setting distances from the fence to the cutter, or for checking the bit height above the table. Recommended by George.