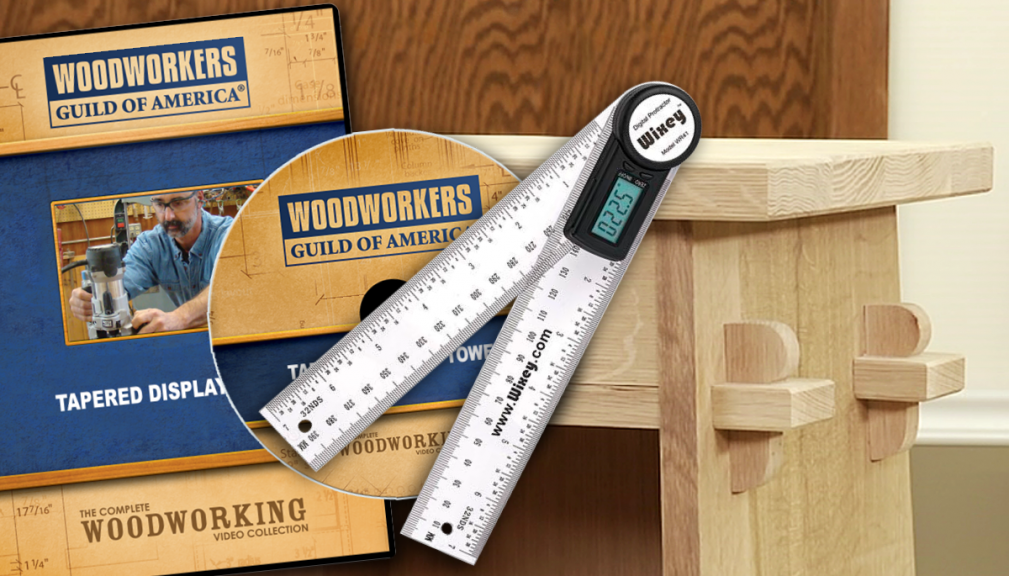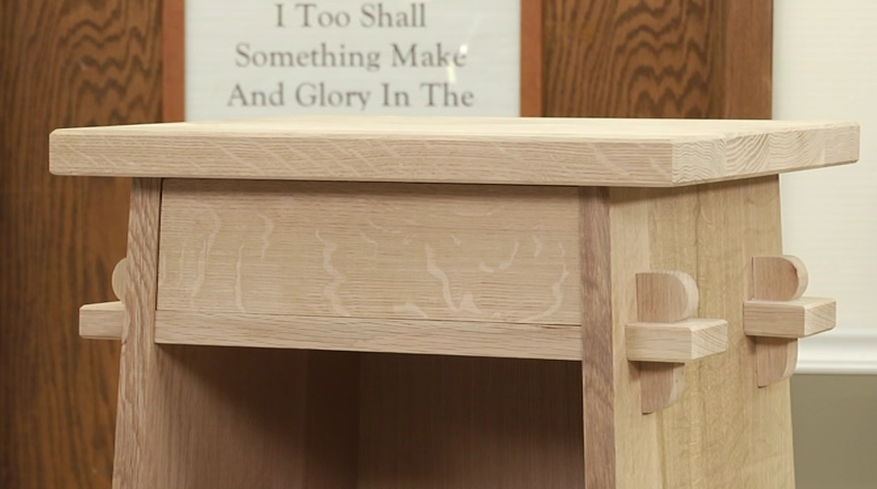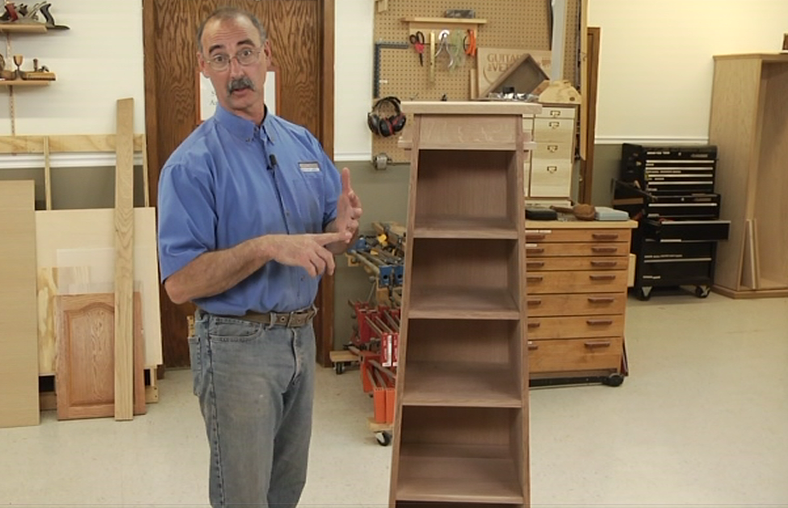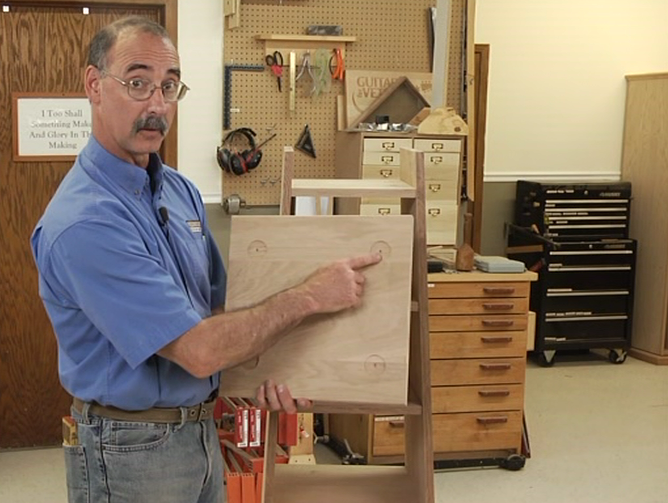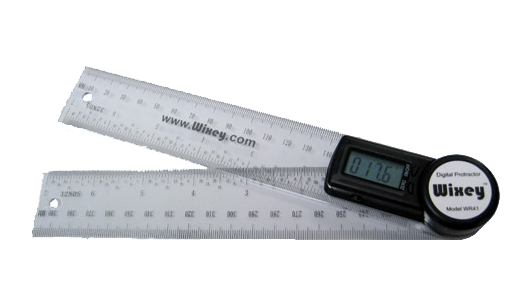 Bundle
Tapered Display Tower DVD with Wixey Digital Protractor
$29.99
D1112Q
Description
Bundle: Tapered Display Tower DVD with Wixey Digital Protractor
127 minutes.
Chapter Topics:
Make a Gauge Block
Cut Sides to Length
Layout the Sides
Cut Shelves to Length
Locate Top & Bottom Shelf
Cut Biscuit Slots: Top & Bottom Shelves
Cut Slots: Top & Bottom Shelves
Locate the Other Shelves
Transfer Shelf Layout & Joinery
Cut Sides to Shape
Rabbit for the back
Cut & Sand the Feet
Make the False Tenon Blanks
Notch the False Tenons
Layout the Wedges
Sanding the Wedges
Attach the Wedges to the Tenons
Assembly Continued
Dimension the Drawer
Cutting the Lock Rabbit Joint
Make the Top
Fasten the False Tenons
Staining Options
Wixey Digital Protractor / Rule
The Wixey Digital Protractor / Rule measures angles in any plane with 0.1° resolution, accuracy, and repeatability. Also, with magnets embedded in every edge of the protractor, it's great for power tools such as table saws, band saws, jointers and will help you more-simply set it in place. It automatically references itself to the table, blade and/or fence. Perfect as a digital angle finder for finding and transferring angles, for layout work, and as a setup tool for setting miter and bevel angles, this is sure to make your woodworking easier and more efficient!
Specifications:
Range: 0 – 360 degrees
Resolution: 0.1 degrees
Accuracy: +/- 0.3 degrees
Repeatability: +/- 0.2 degrees
Battery: type 3.0V CR2032 (included)
Function: Auto shutoff for extended battery life
Watch a preview of this DVD below:
Watch a preview of the Digital Protractor below: