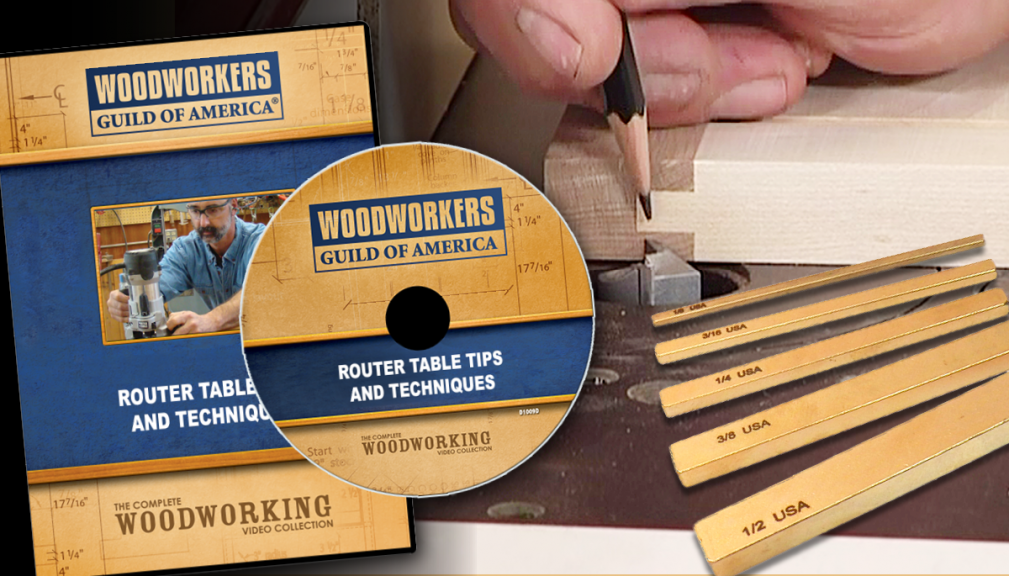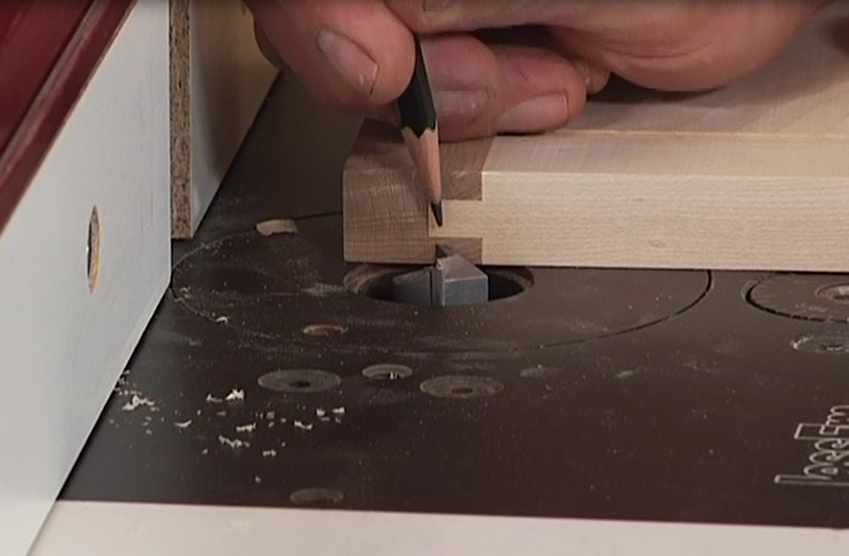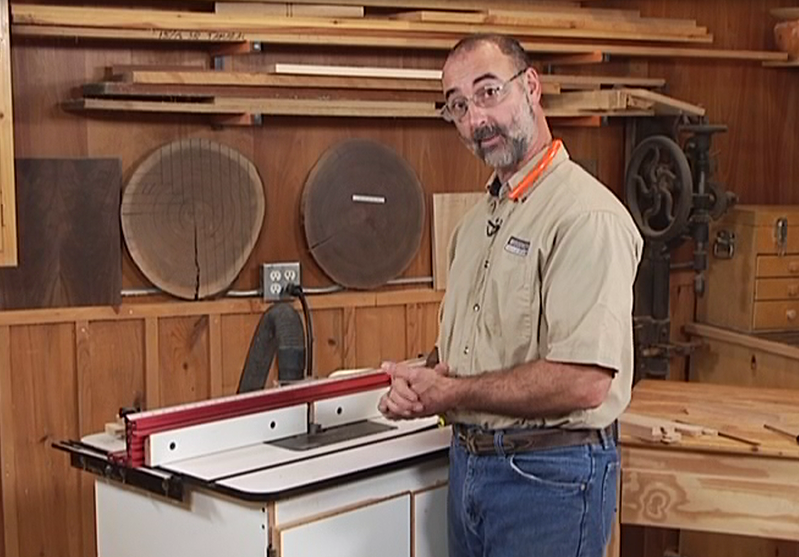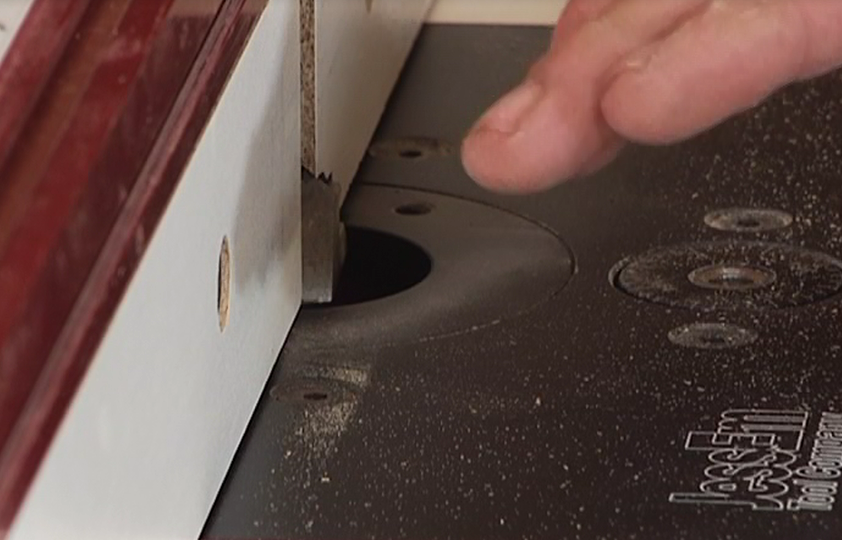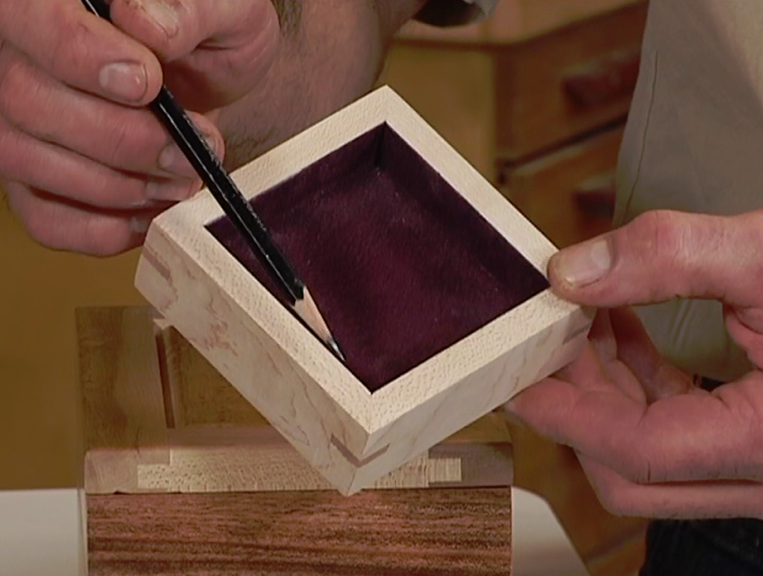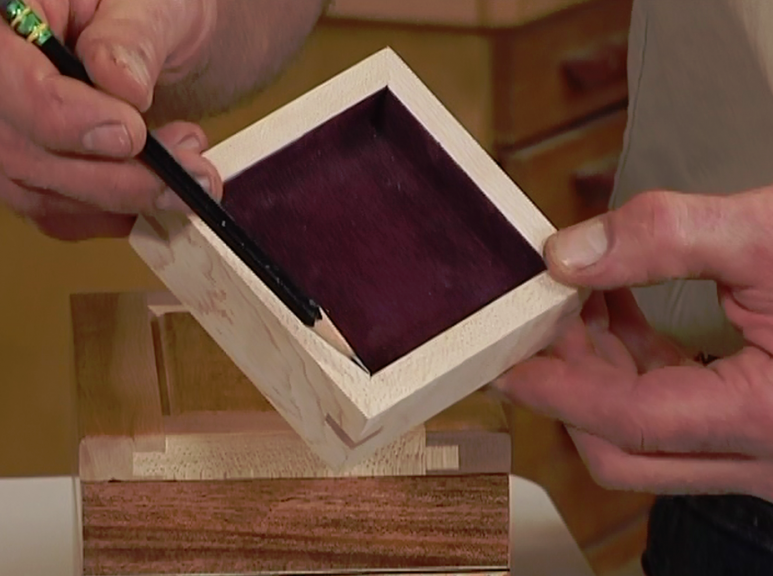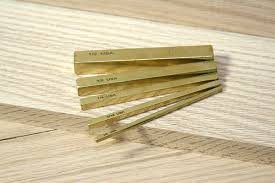 Router Table Tips and Techniques DVD with Brass Gauges
$24.99
D1111Q
Description
Bundle: Router Table Tips and Techniques DVD with Brass Gauges
A router table is one of the most versatile tools in the shop. Make sure you're getting the most from yours with these router table tips and techniques. Learn to make lock miter and drawer lock joints, perfect miters on the router table, using the router table as a jointer, and much more. 79 minutes.
Chapter Topics:
The Golden Proportion
Router Lifts
Lock Miter Joints
Lock Miter Set-Up
Box Bottom
Box Assembly
Routing for Inlay Strip
Making Box Lid
Fitting Lid to Box Opening
Final Box Details
Cutting Miters On The Router Table
Splining Corners of Tray
Add Flocking to Tray
Drawer Lock Joint
Using the Router Table as a Jointer
Whiteside Brass Set Up Gauges
Quickly and easily make accurate set-ups with this very helpful tool!
5 piece set comes with 1/8", 3/16", 1/4″, 3/8" and 1/2" stackable squares which allows for a wider range of sizes. A great way to make exact depth movements on plunge routers. On table routers, they're perfect for setting distances from the fence to the cutter, or for checking the bit height above the table. Recommended by George.
Watch a preview of this DVD below:
Watch a preview of the Whiteside Brass Set Up Gauges below: