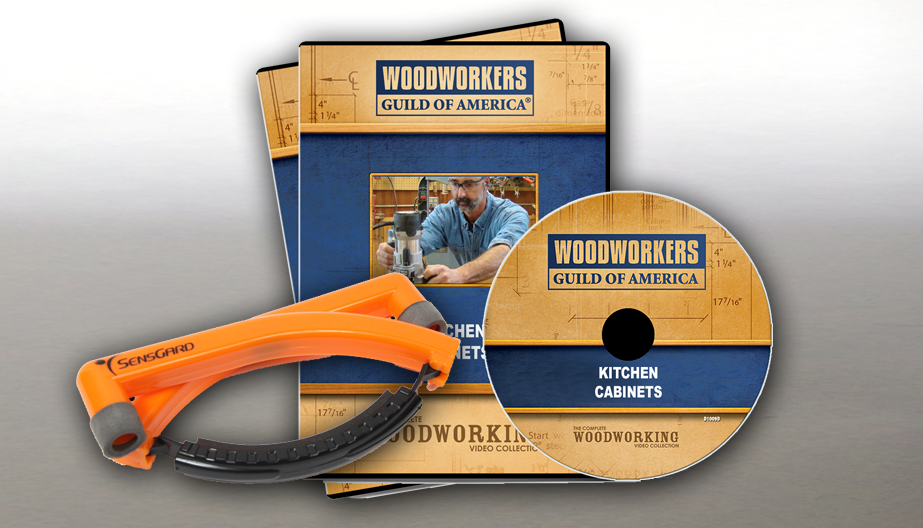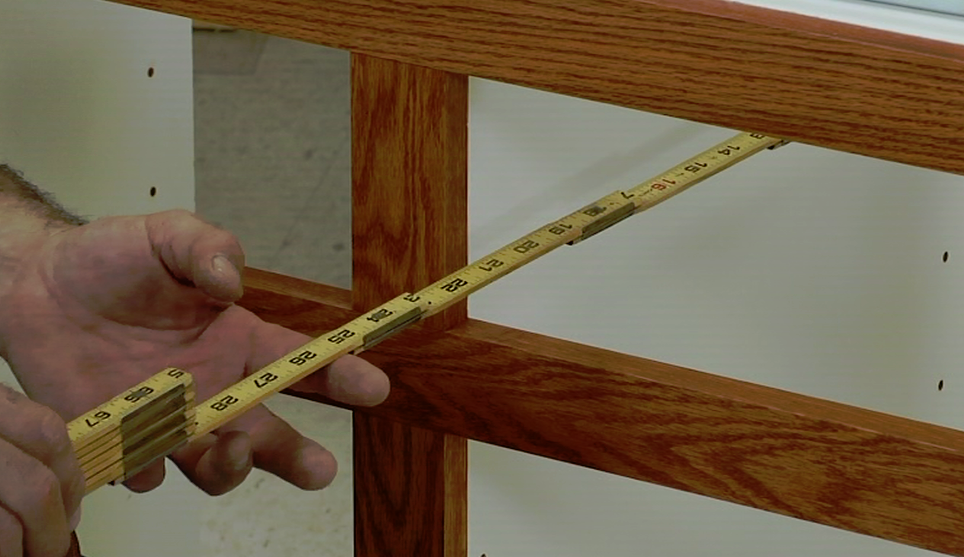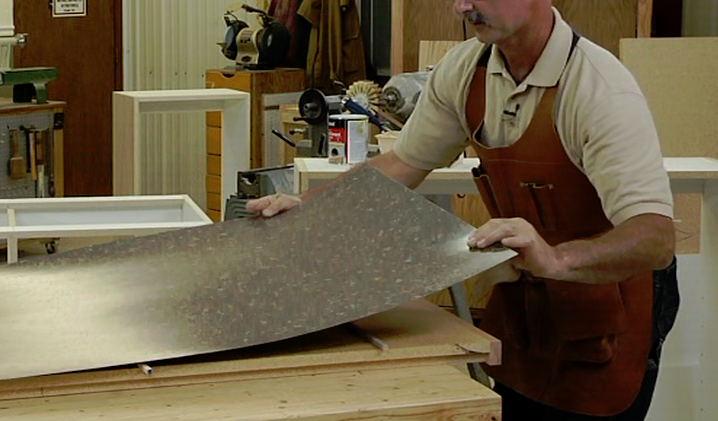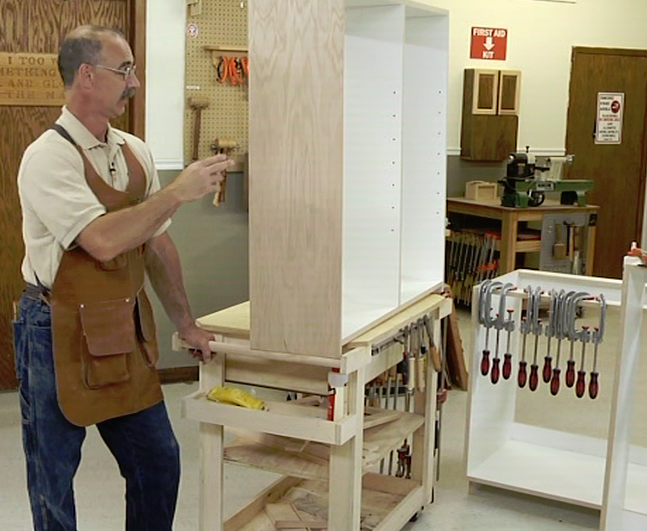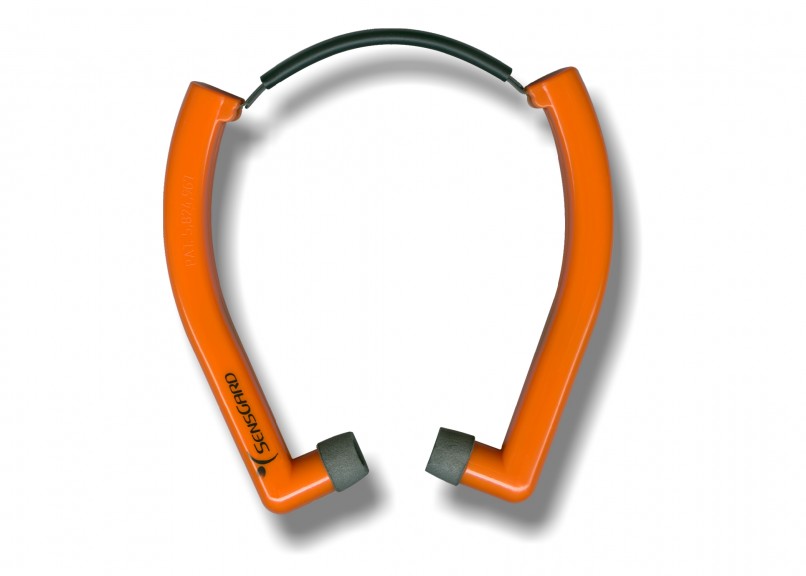 Kitchen Cabinets 2-DVD Set + Hearing Protection FREE!
$34.99
D1026Q
Description
Bundle: Kitchen Cabinets 2-DVD Set + FREE Hearing Protection
Save money while improving your home by updating your kitchen with new cabinets! George Vondriska takes you through all the steps and the ins-and-outs of this important home improvement project. 199 minutes.
With this 2-DVD set, get the SensGard Hearing Protection free!
2-DVD Set: Kitchen Cabinets
Kitchen Cabinets Part 1: Case Construction
Chapter Topics:
Cabinet Basics
Calculating Part Sizes
Optimizing Software
Case Material Choices
Rough Cutting Sheet Goods
Table Saw Cutting Sequence
Cut the Toe
Adjustable Shelf Holes
Assemble the Cabinet
Kitchen Cabinets Part 2: Face Frames, Countertops, Doors & Drawers
Chapter Topics:
Measuring the Face Frames
Cutting the Face Frame Parts
Assembling the Face Frame
Build the Countertop Core
Laminate the Countertop
Glue on a Face Frame
Dimensioning Drawer Boxes
Drawer Box Joinery
Dimensioning Doors
Hanging a Door
Hanging Drawers
Watch a preview of this set below:
SensGard ZEM Hearing Protection
The SensGard ZEM is the ultimate in hearing protection. This amazing device allows the wearer to block damaging noise while still hearing useful sounds like speech and warning signals. Extremely lightweight, very durable and comfortable. Folds compactly to fit in your pocket.
Use around any loud noise to prevent hearing damage and reduce fatigue.
Hear conversation without the need to remove your hearing protection.
Easy on/off, drop around neck when not in use.
Lightweight and compact (folds to fit in a shirt pocket).
Adjustable headband, one size fits all.
Hygienic, low profile and durable.
Recommended by George!
Watch a preview of this product below: