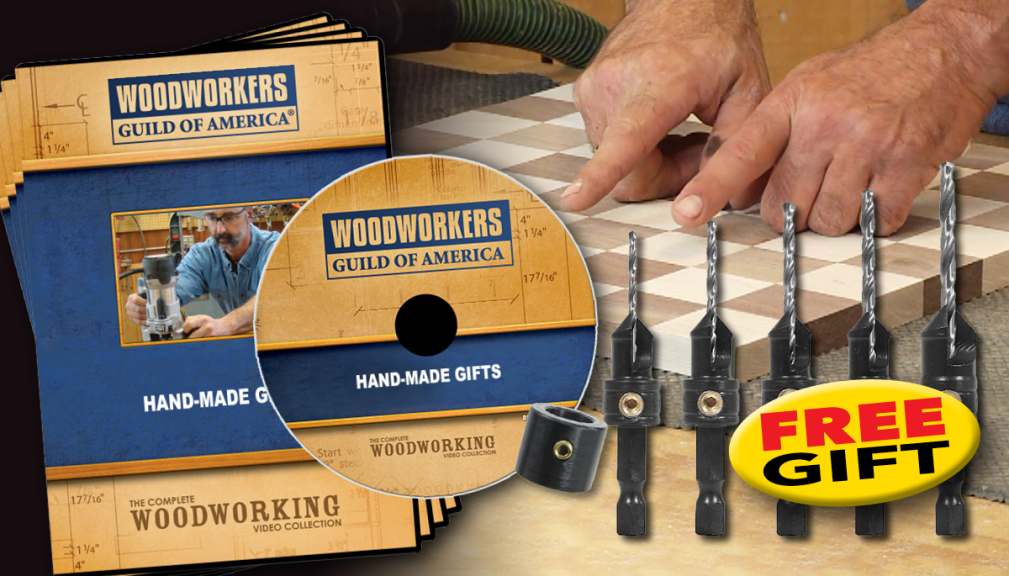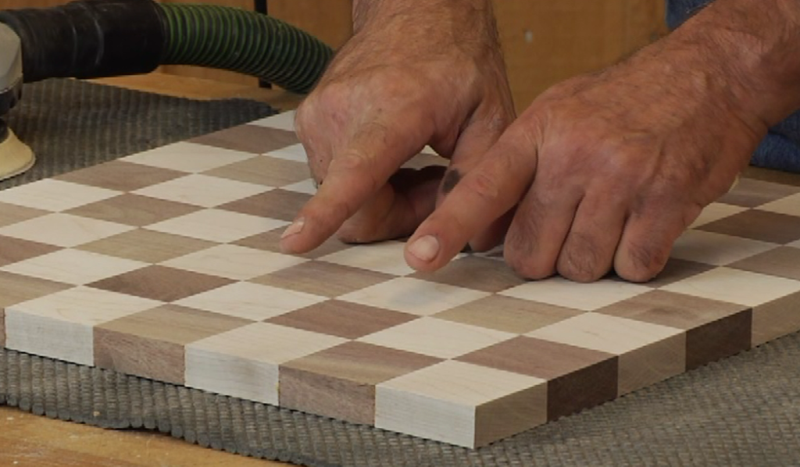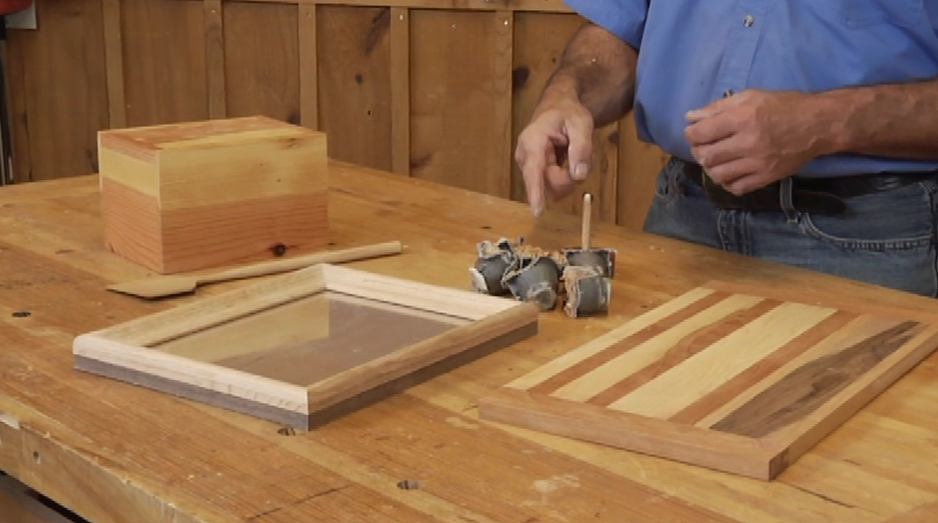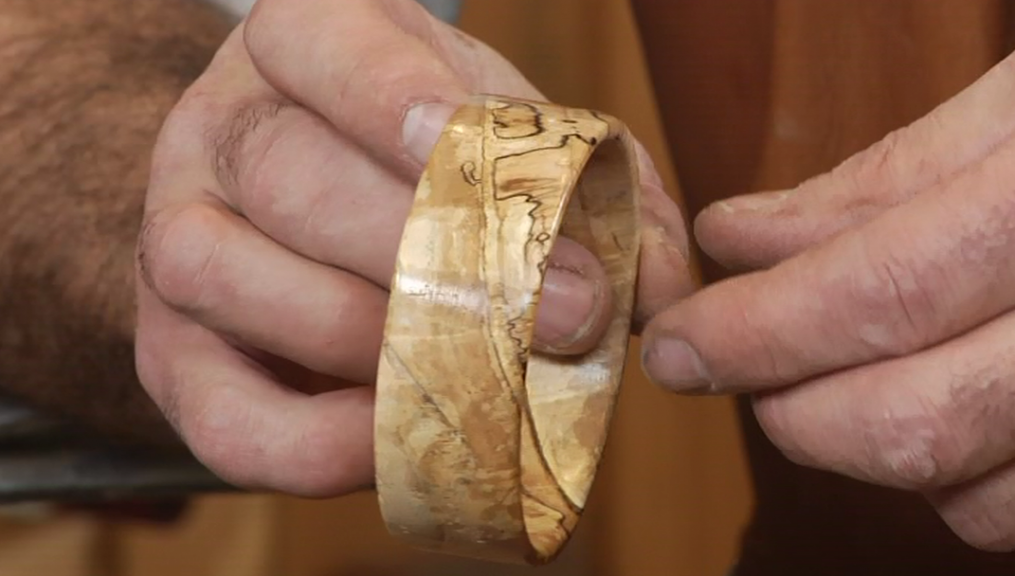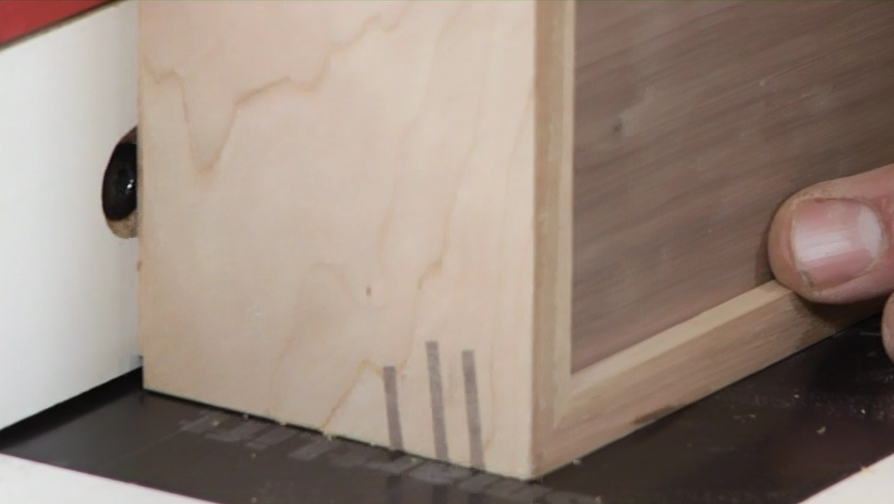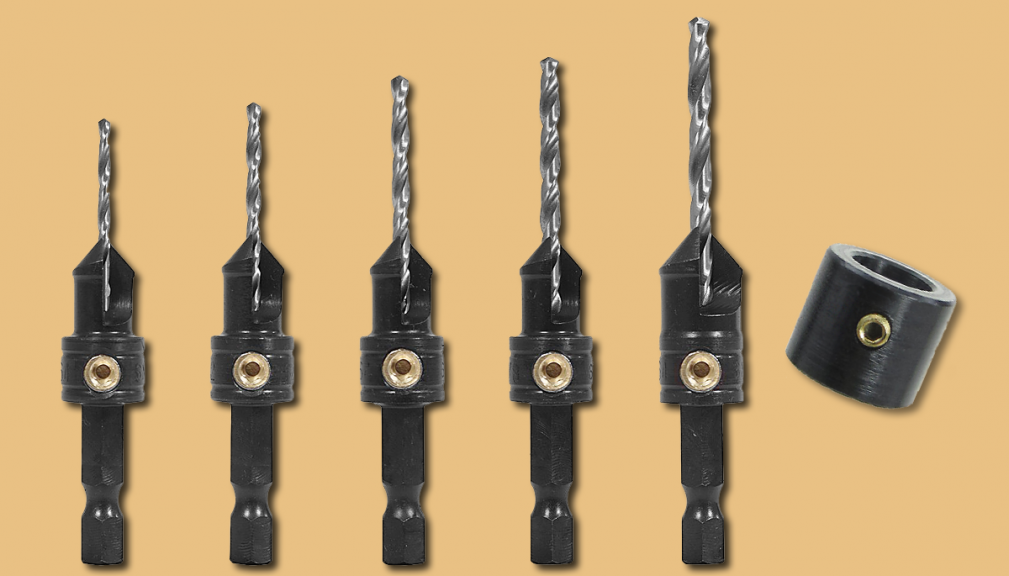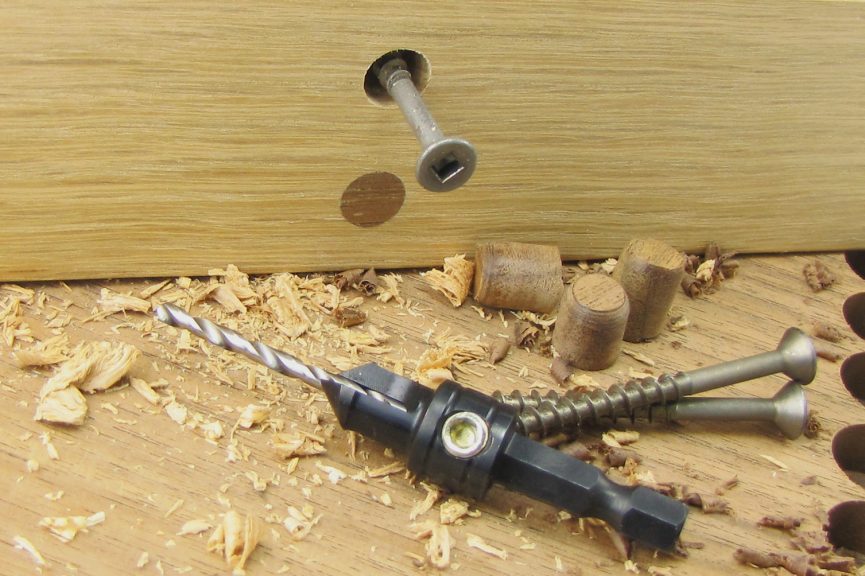 Bundle
Handmade Gifts 4-DVD Set + FREE Countersink Bit Set
You Save 10%
D1117Q
Description
Bundle: Handmade Gifts 4-DVD Set + FREE Countersink Bit Set
No matter what time of year it is, having the ideas and instruction to create great handmade gifts is a perfect addition to your woodworking shop library.
You can surprise your loved ones with a special personalized gift for the holidays or any special occasion – or just treat yourself to something fun and unique with these handcrafted keepsakes. George Vondriska teaches you all the woodworking techniques and tips you'll need to turn, joint and finish each one of these woodworking gift projects.
Included with your purchase is a FREE 5-piece countersink bit set AND stop collar. With a value of $32, this handy set will allow you to drill, countersink and counterbore perfectly sized holes for a variety of gifts and many woodworking projects.
This bundle includes over 7 hours of instruction, with these 4 DVDs and detailed topics:
Last Minute Gift Ideas – 113 minutes.
Chapter Topics:
Fire Starters
Simple Box
Hand-Made Spatula
Ring Stand
Picture Frame
Cutting Board
Making Wooden Games – 103 minutes.
Chapter Topics:
Chess Board
Disc Stacking
Mancala
Tic Tac Toe & Last Man
Bean Bag Toss
Handmade Items for a Special Dinner – 104 minutes.
Chapter Topics:
Wine Bottle Cooler
The Kit
Calculating the Staves
Table Saw Setup
Glue Up
Adding Accent Strips
Final Assembly
Square the Ends
Glue the Base
Setup for Turning
Mount on the Lathe
Rough to Rounds
Cut off Temporary End
Make a Shoulder
Shaping
Sanding
Turning the Bottom
Pepper Mill & Salt Shaker
The Blanks
Boring the Salt Shaker
Make a Jam Chuck
Rough Ground
True the Bottom & Top
Shaping
Sand & Finish
Boring the Pepper Mill
Mount on the Lathe
Sand & Finish
Adding Mechanisms
Make a Special Box – 111 minutes.
Chapter Topics:
Slab Lid Box
Tip Lid Box
Continuous Grain Box-3 Corners
FREE 5-Piece Countersink Set ($32 Value)
5-Piece Countersink Set
In one step, you can drill, countersink and counterbore the perfect sized hole for #4, #6, #8, #10, or #12 screws.Counterbores are 3/8″ or 1/2″ diameter. Ideal for plugs or dowel buttons. The 1/4″ hex shank can be used with power drills and quick change chucks.
1/2″ Counter Sink Stop Collar
Make It Snappy's stop collars are specially designed to work with their countersinks to control the depth of counter-bore. These stop collars are slightly longer in length than a traditional stop collar and feature a set-screw to hold their position on the countersink cutter. This 1/2″ stop collar works with countersinks that have 1/2″ counter-bore cutters.
Specifications:
1/2″ stop collar with locking set-screw
Helps to control counter-bore depth
Adjustable stop location
Works with countersinks that have 1/2″ counter-bore cutter
Stop collar only, countersink sold separately