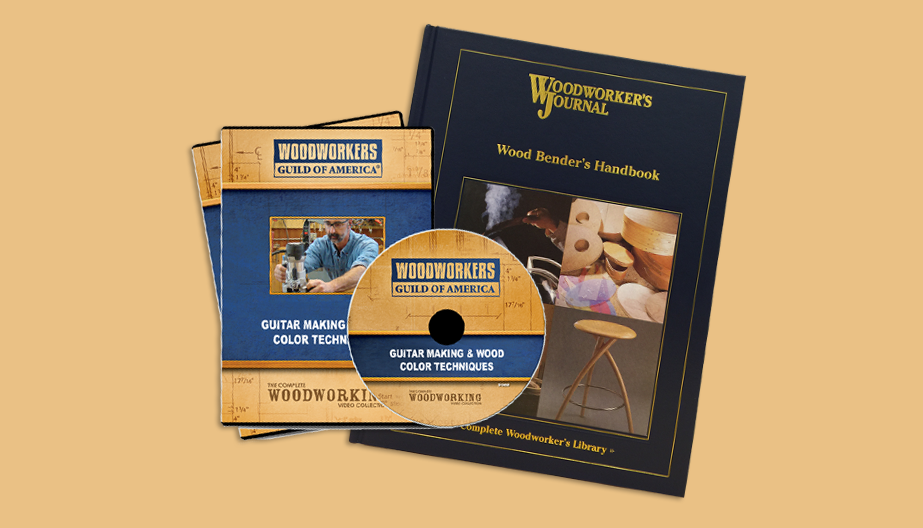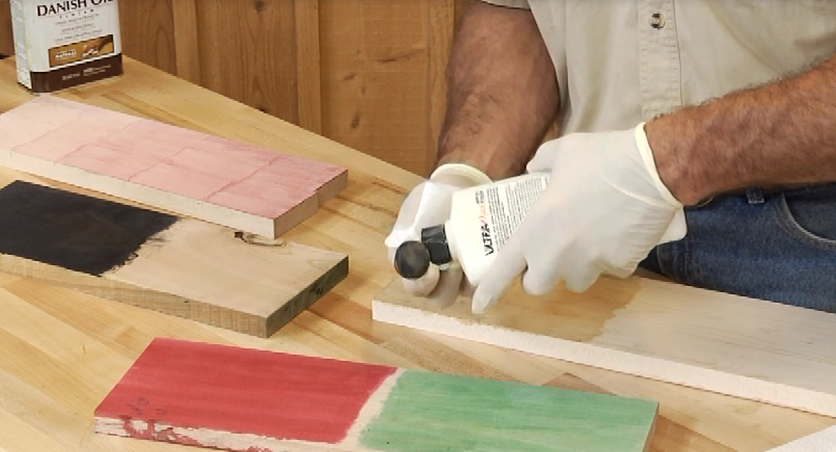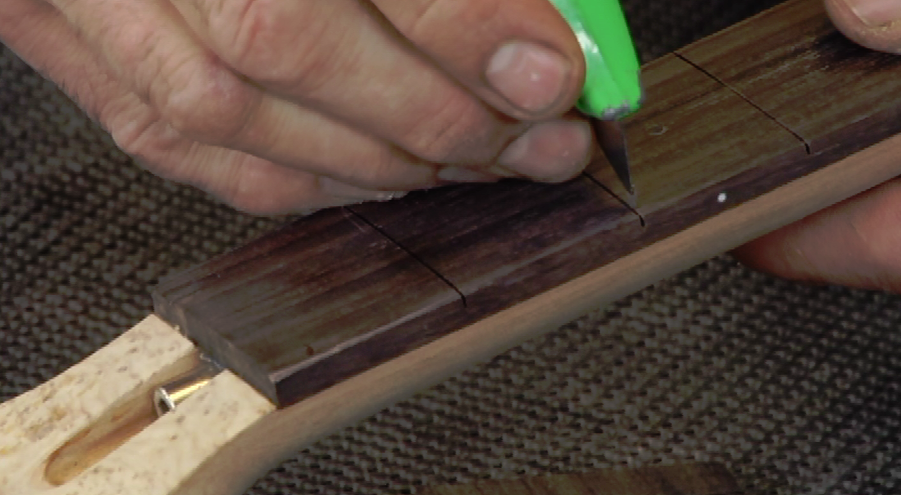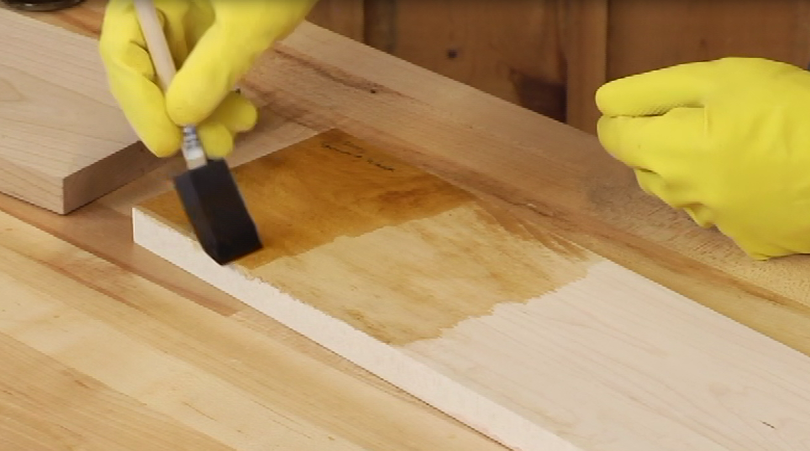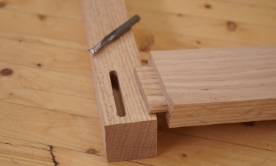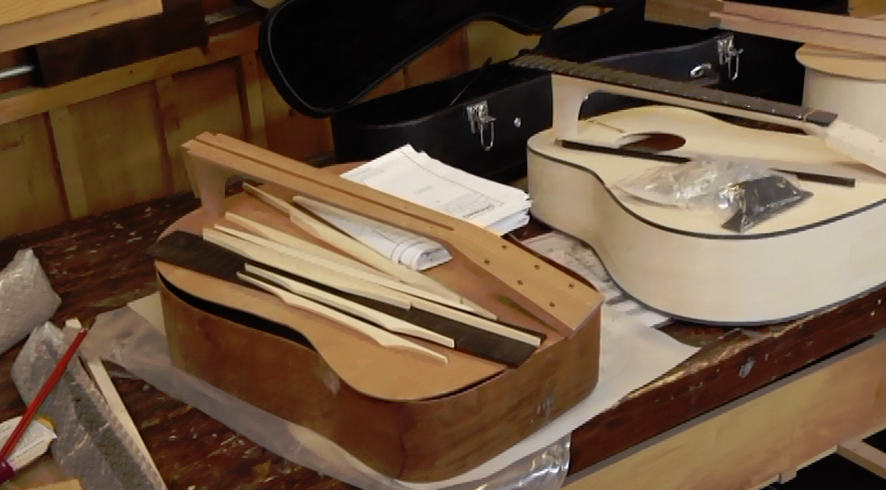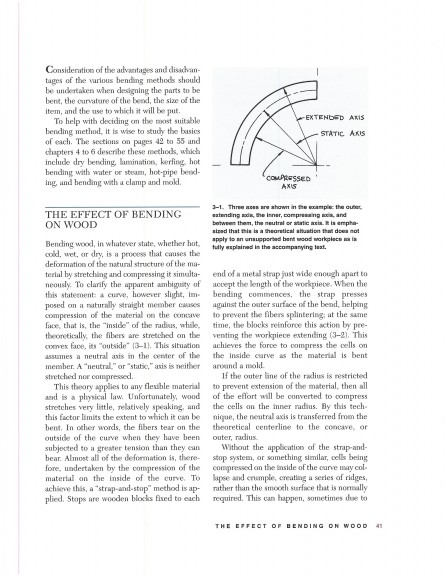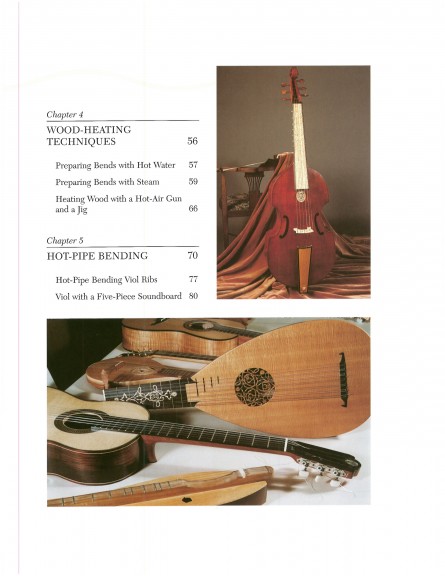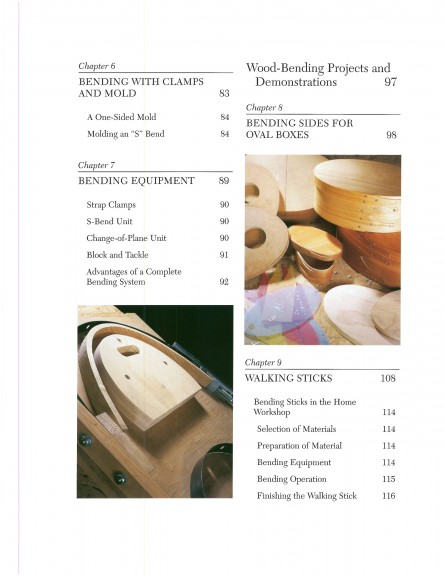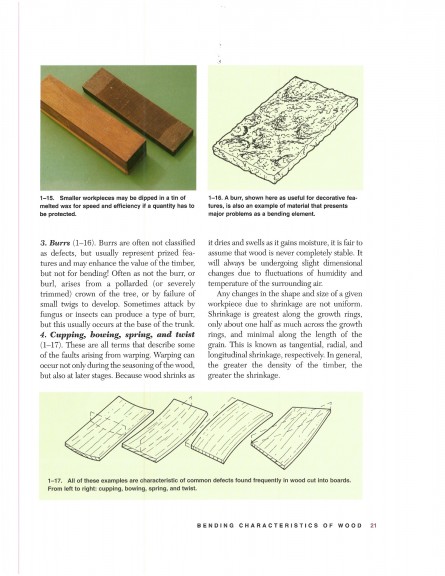 Bundle
Guitar Making, Wood Coloring & Bending Bundle
$49.99
D1029Q
Description
Bundle: Guitar Making & Wood Coloring DVDs & The Wood Bender's Handbook
DVDs: Guitar Making & Wood Coloring
DVD: Making a Guitar – 50 minutes.
Chapter Topics:
Why Choose a Kit
What's in a Kit
Jargon
Shaping the Bracing
Aligning Top to Body
Glue Top to Body
Neck Prep
Check Fit of Truss Rod
Glue on the Fretboard
Flush Trim Top for Binding
Binding & Purfing
Glue in Binding
Trim Binding & Purfing
Locate Bridge
Drill & Ream for Bridge Pins
Crowning & Fretting
Finishing
Set Up
DVD: Wood Coloring Techniques – 50 minutes.
Chapter Topics:
Organic Stains from the Kitchen
Chewing Tobacco Stain
Shoe Polish as a Stain
Steel Wool and Vinegar
Adding Tannins to Wood
Bleaching Wood
Ammonia on Oak
Darkening with Lye
Rit Dye
Top Coating Colored Wood
Book: The Wood Bender's Handbook
When it comes to bending wood – whether for components for musical instruments, furniture, boats or much more – those without experience may be understandably cautious because many questions arise. This book is intended to inform about the theories and techniques of wood bending, with detailed instructions to achieve a wide variety of applications. This is a book on principles and not projects – it will help lend to a vast range of applications. Fully illustrated. 144 pages.