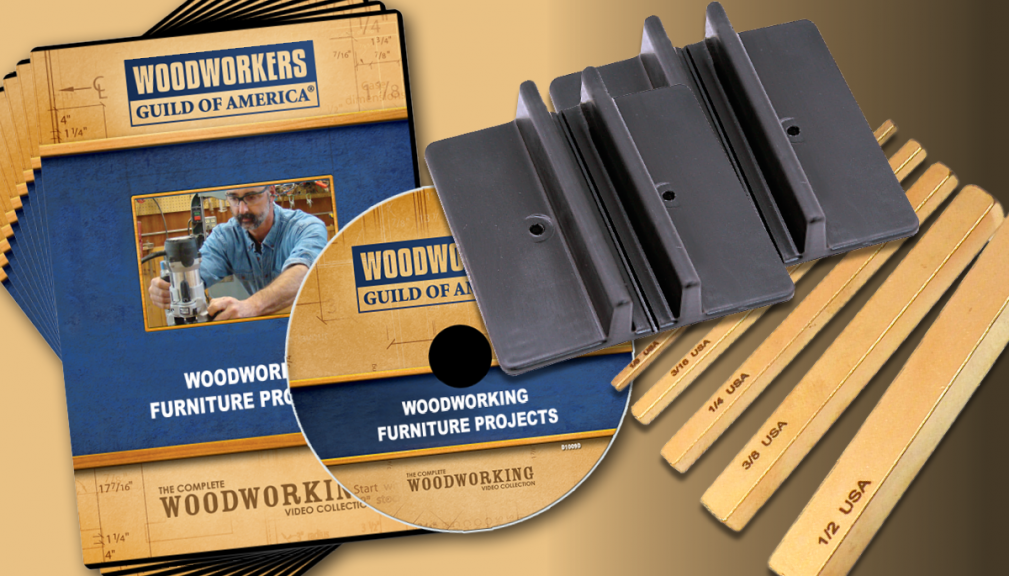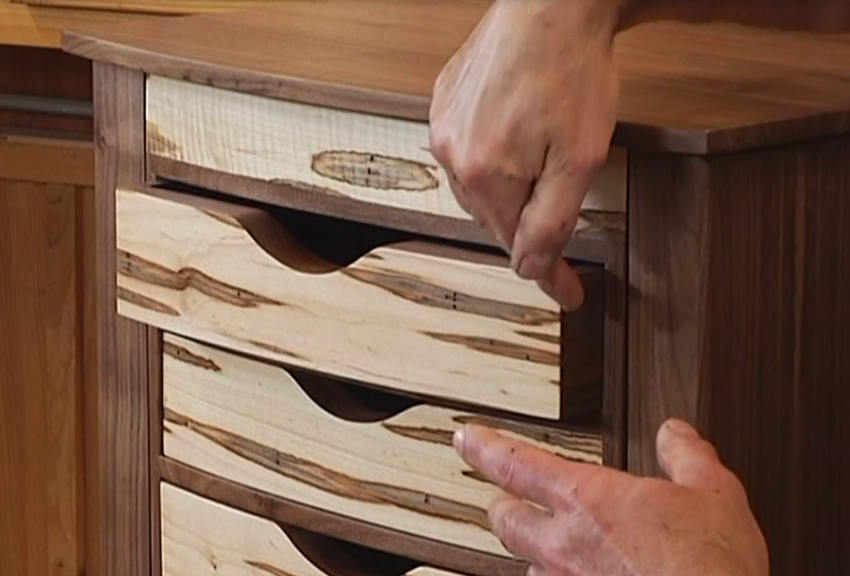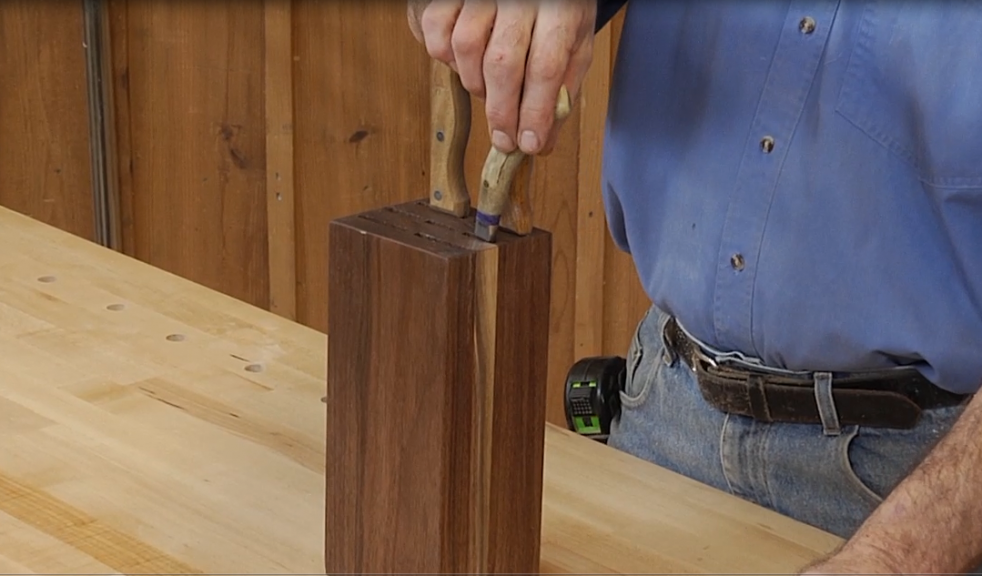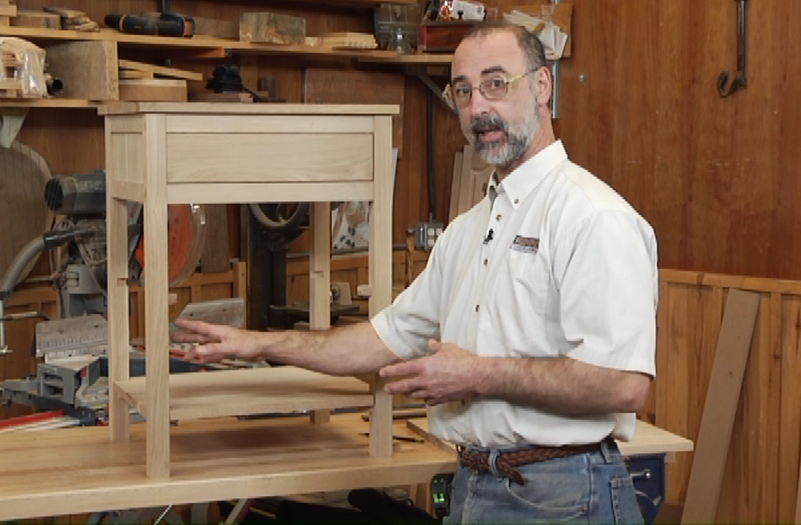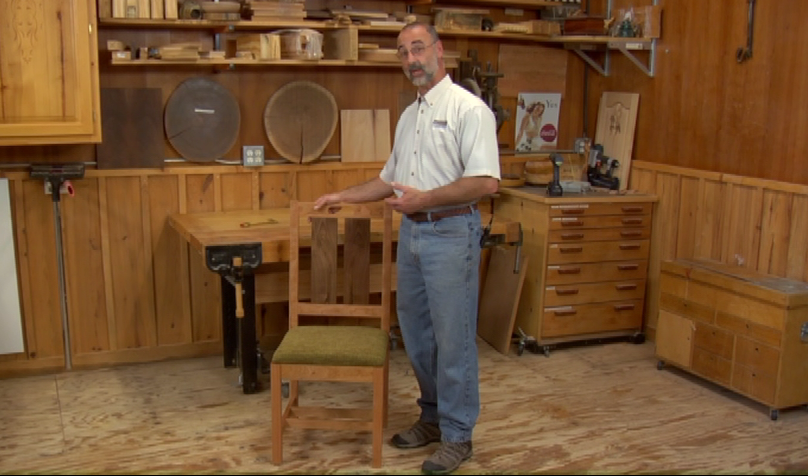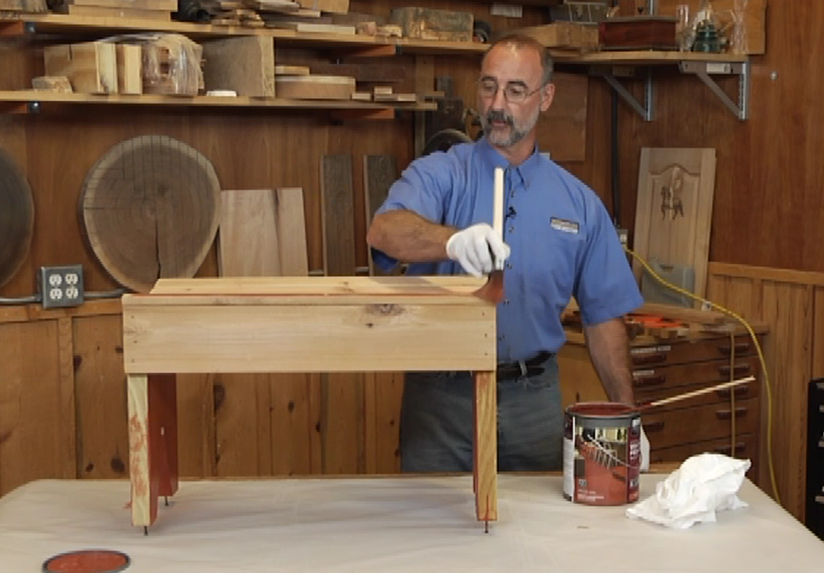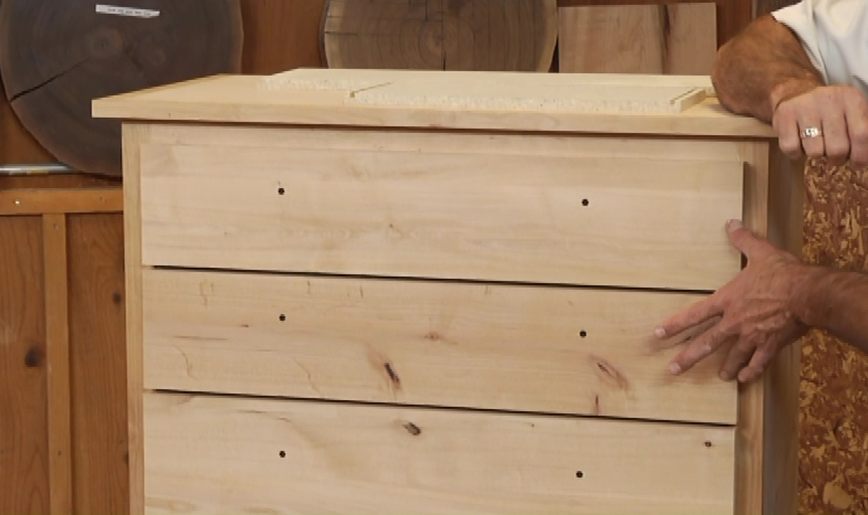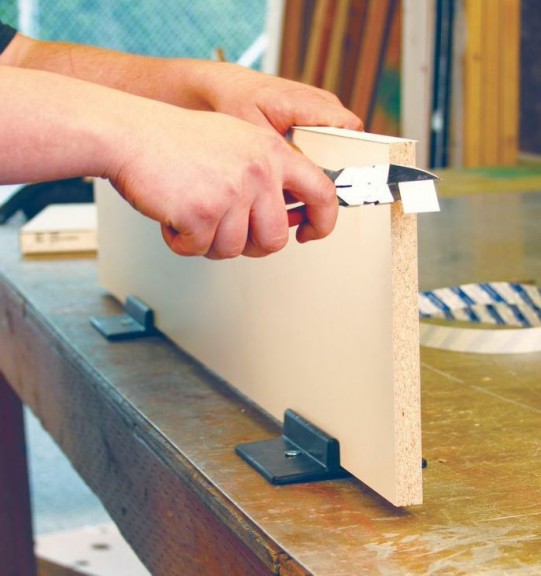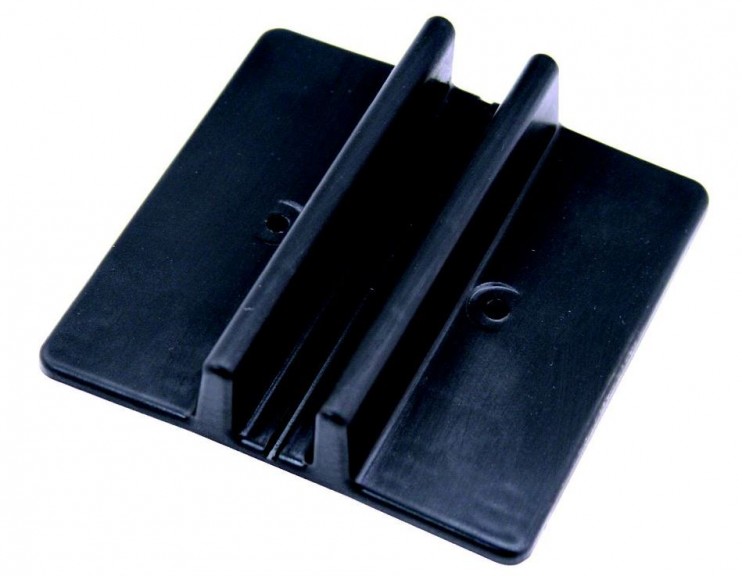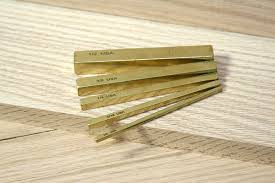 Furniture Projects 10-DVD Set + FREE FastEdge Clamps & Brass Gauges
$119.99
D1068Q
Description
BUNDLE: Woodworking Furniture 10-DVD Set + FREE FastEdge Clamps & Brass Gauges
10-DVD Set: Woodworking Furniture Projects
We've created a premium video set with nearly 15 hours of step-by-step video tutorials for some of our favorite essential woodworking furniture projects. Our expert woodworker George Vondriska goes in-depth into each individual step, teaching you the general woodworking techniques you'll need to plan for and build beautiful pieces of furniture, including tables, chairs, dressers and even stuff for your kitchen! 971 minutes.
Projects Include:
Beautiful Bedside Table
Chair Making Essentials
Impressive Picnic Table
Dresser Essentials
Swiveling Book Case
Jewelry Armoire
Pie Table
Shaker Sideboard
Building a Workbench and Accessorize It
Kitchen Projects: Knife Block, Pizza Peel, Kitchen Tongs, Stacked Ring Bowl
FREE Tool: Fastedge Clamps ($11 Value)
Product Specs:
Approximately 5″ square
Comes with four 1-1/8″ PowerHead Screws
3/4″ wide flex track
(2) per package
Features:
Perfect for cabinet assembly
Easy installation
Adjustable tension
Non-marring and durable
Watch a preview of this product below:
FREE Tool: Whiteside Brass Set Up Gauges ($12 Value)
Quickly and easily make accurate set-ups with this very helpful tool!
5 piece set comes with 1/8", 3/16", 1/4″, 3/8" and 1/2" stackable squares which allows for a wider range of sizes. A great way to make exact depth movements on plunge routers. On table routers, they're perfect for setting distances from the fence to the cutter, or for checking the bit height above the table. Recommended by George.
Watch a preview of this product below: