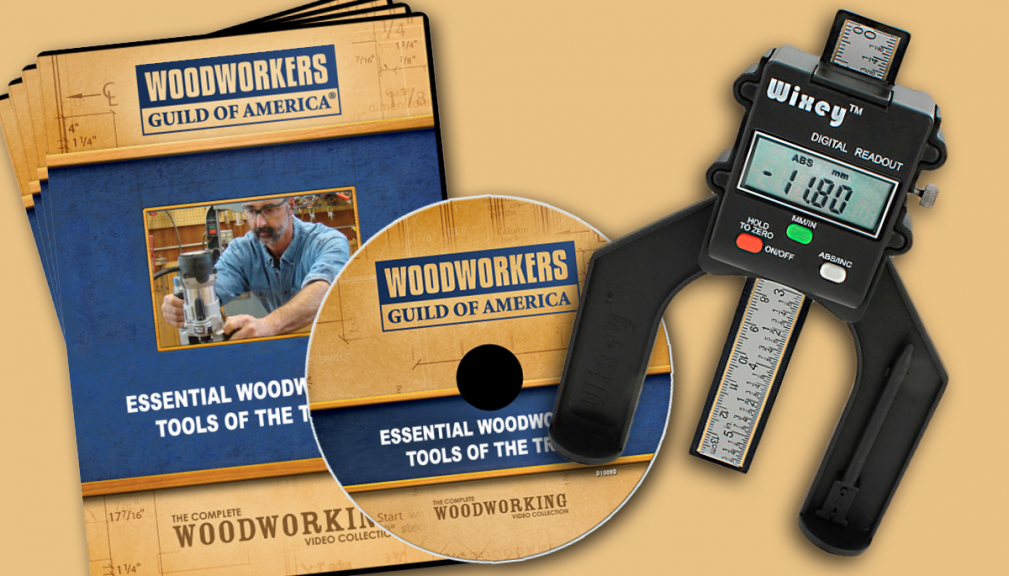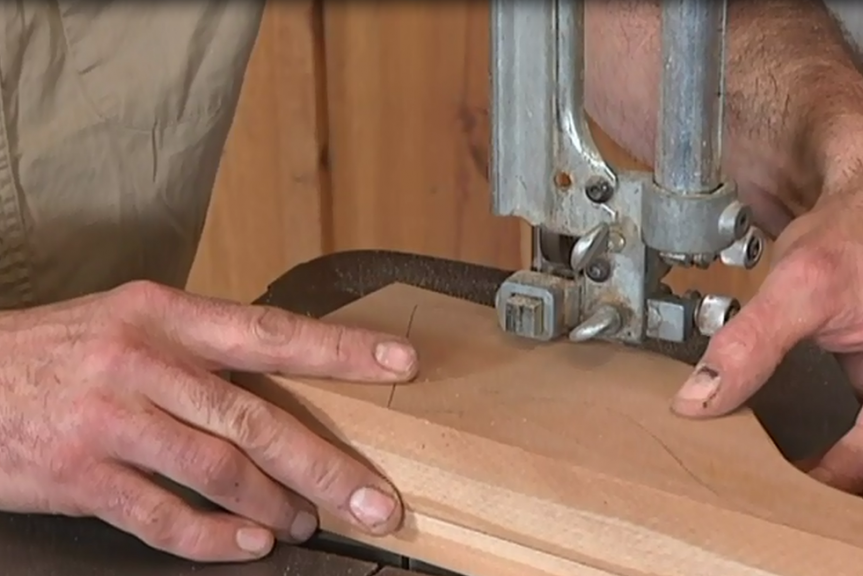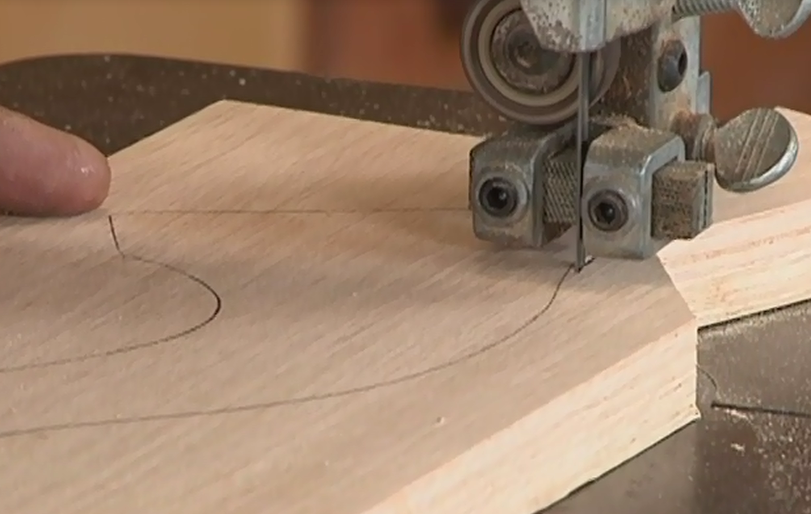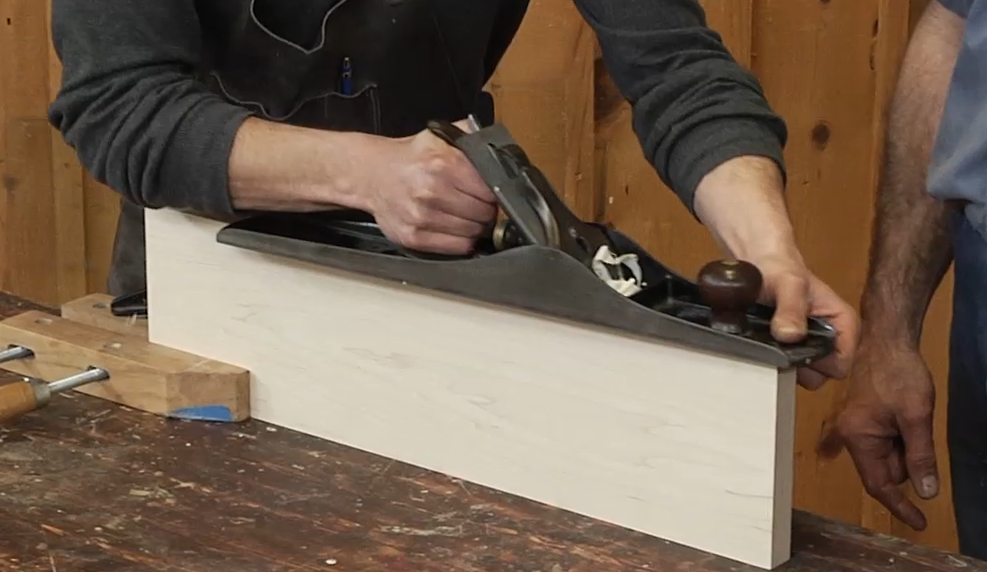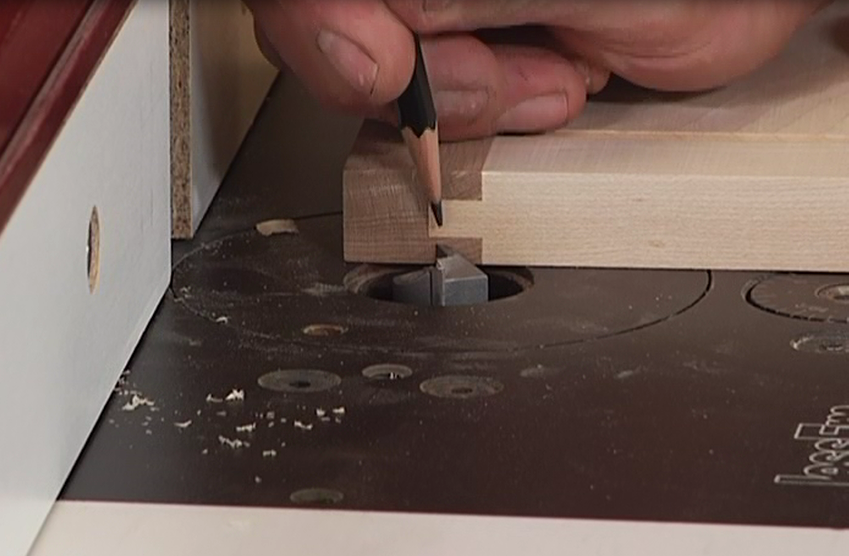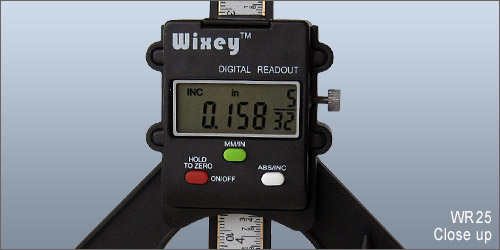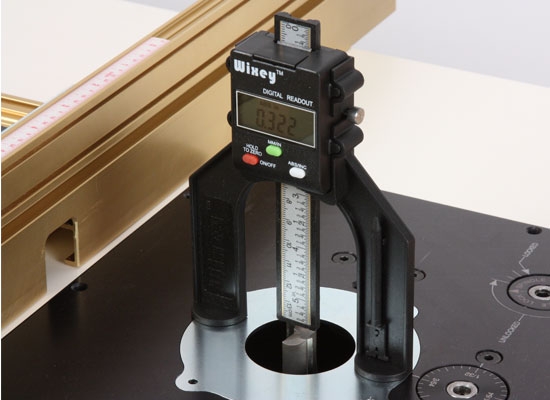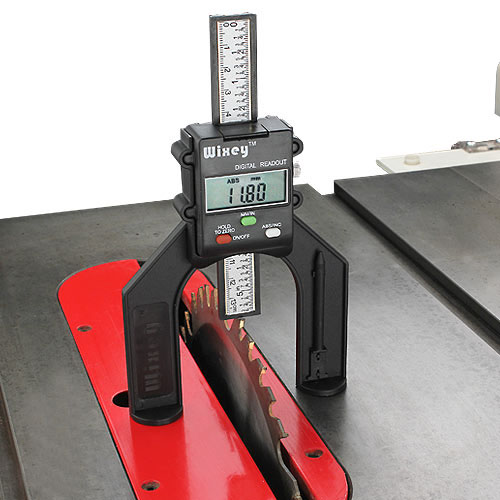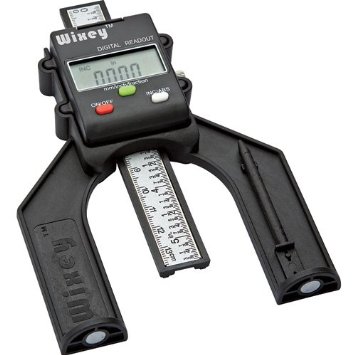 Bundle
Essentials of Woodworking Tools of the Trade 4-DVD Set + Mini Height Gauge
$74.99
D1074Q
Description
Bundle: Essential Woodworking Tools of the Trade 4-DVD Set + Mini Height Gauge
4-DVD Set: Essential Woodworking Tools of the Trade
If all you had in your workshop was a router, table saw, band saw and hand plane, do you think you could build something worthwhile? We'd like to think so, so we've created a video tutorial series in which we teach you how to utilize the essential woodworking tools in your shop to complete your next woodworking project. George Vondriska walks you step-by-step through using the tools that every beginning woodworker should have in their shop, with nearly two hours of expert bonus content! 410 minutes.
Table Saw Tips & Techniques – 100 minutes.
Essential Band Saw Techniques – 114 minutes.
Router Table Tips & Techniques – 79 minutes.
Hand Planes & Scrapers – 117 minutes.
Tool: Wixey Mini Height Gauge
The Wixey Digital Height Gauge with Fractions is a highly accurate measuring device developed specifically for woodworking. They include the same advanced Wixey Technology features found in all our other Digital Readout products.
It can be used to set saw blade and router bit height as well as set the distance from a router fence to the bit.