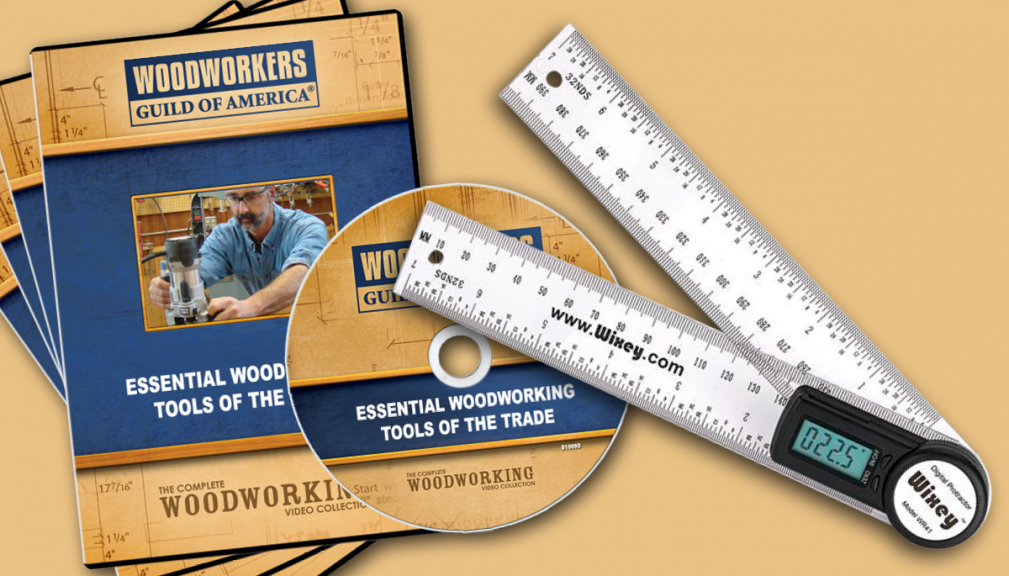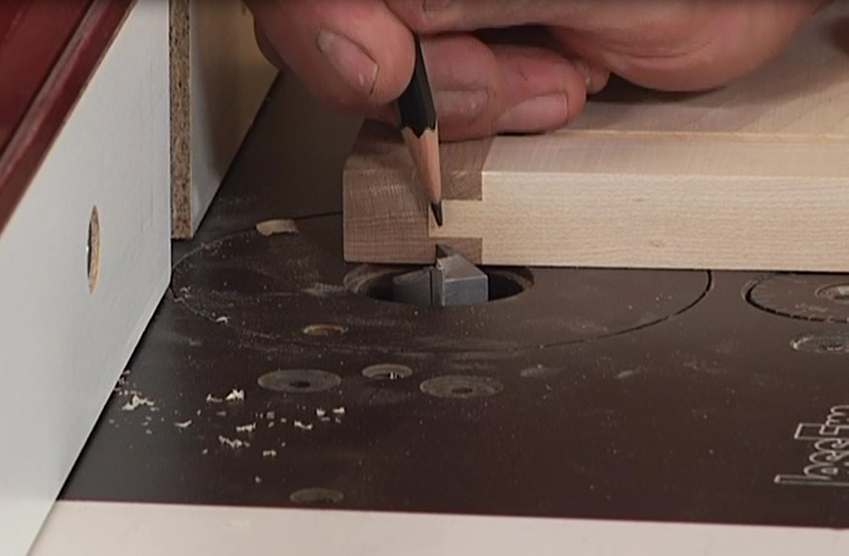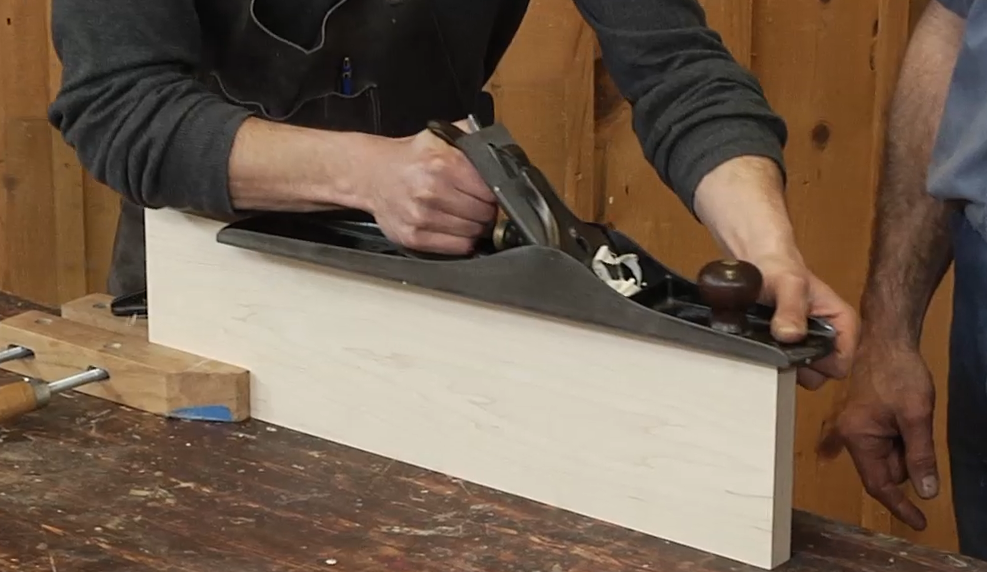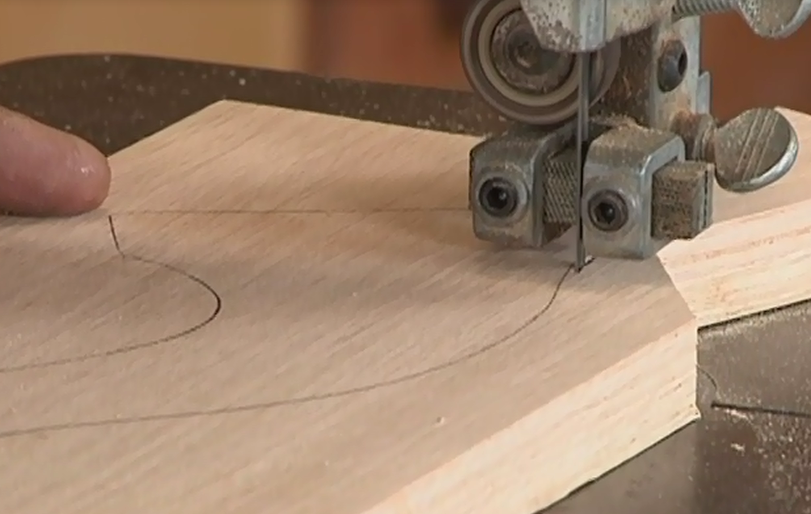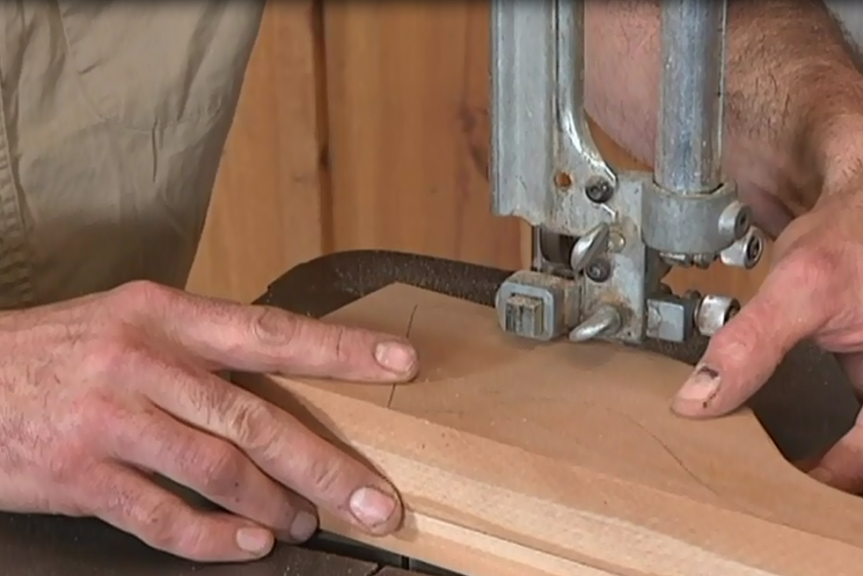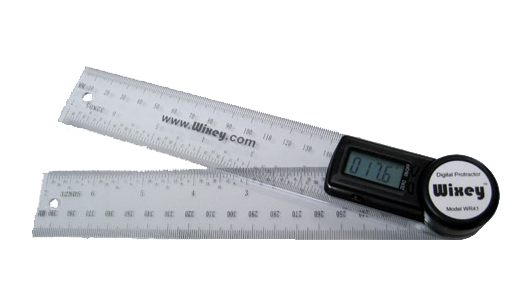 Bundle
Essential Woodworking Tools of the Trade 4-DVD Set+ Wixey Protractor/Rule
$72.99
D1054Q
Description
Bundle: Essential Woodworking Tools of the Trade 4-DVD Set + Wixey Protractor/Rule
4-DVD Set: Essential Woodworking Tools of the Trade
If all you had in your workshop was a router, table saw, band saw and hand plane, do you think you could build something worthwhile? We'd like to think so, so we've created a video tutorial series in which we teach you how to utilize the essential woodworking tools in your shop to complete your next woodworking project. George Vondriska walks you step-by-step through using the tools that every beginning woodworker should have in their shop, with nearly two hours of expert bonus content! 410 minutes.
Table Saw Tips & Techniques – 100 minutes.
Essential Band Saw Techniques – 114 minutes.
Router Table Tips & Techniques – 79 minutes.
Hand Planes & Scrapers – 117 minutes.
Tool: Wixey Digital Protractor / Rule
The Wixey Digital Protractor / Rule measures angles in any plane with 0.1° resolution, accuracy, and repeatability. Also, with magnets embedded in every edge of the protractor, it's great for power tools such as table saws, band saws, jointers and will help you more-simply set it in place. It automatically references itself to the table, blade and/or fence. Perfect as a digital angle finder for finding and transferring angles, for layout work, and as a setup tool for setting miter and bevel angles, this is sure to make your woodworking easier and more efficient!
Specifications:
Range: 0 – 360 degrees
Resolution: 0.1 degrees
Accuracy: +/- 0.3 degrees
Repeatability: +/- 0.2 degrees
Battery: type 3.0V CR2032 (included)
Function: Auto shutoff for extended battery life
Watch a preview of this product below: