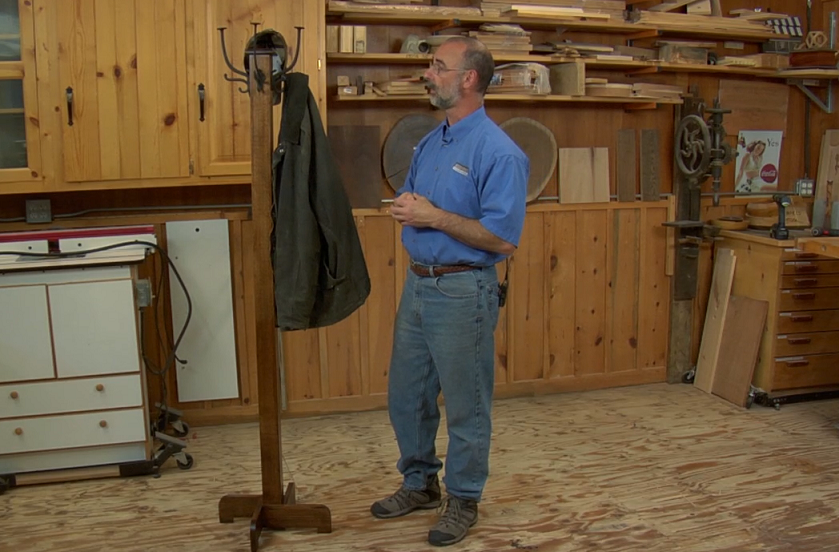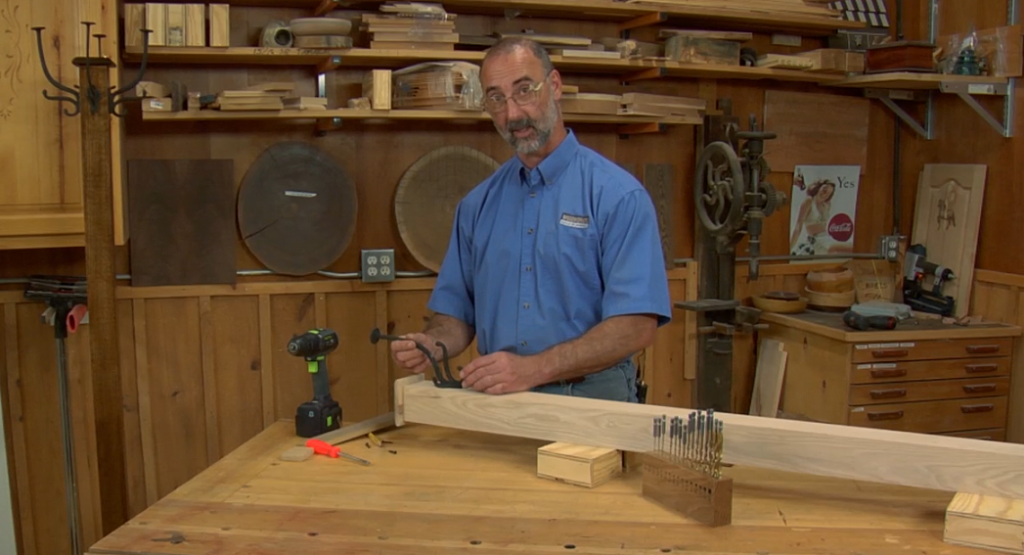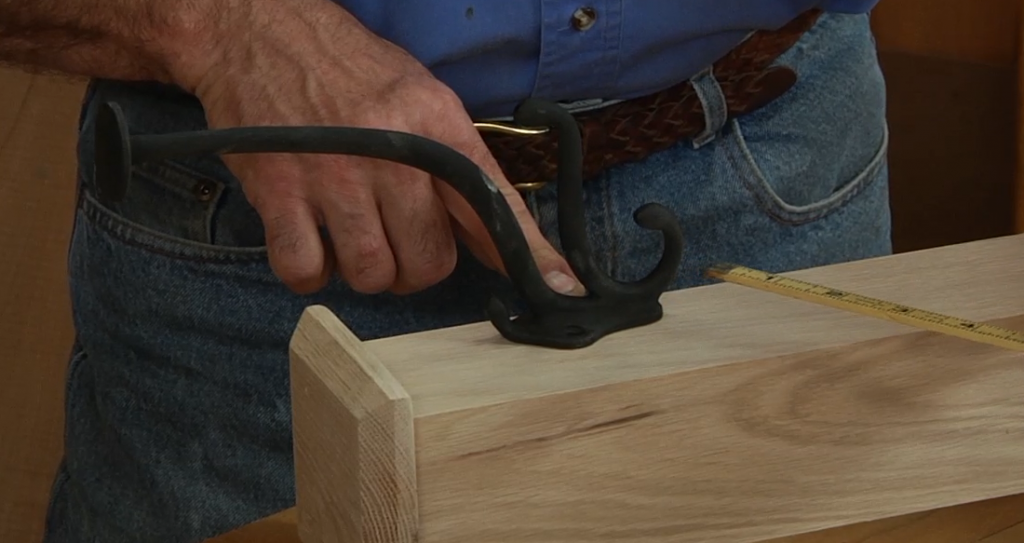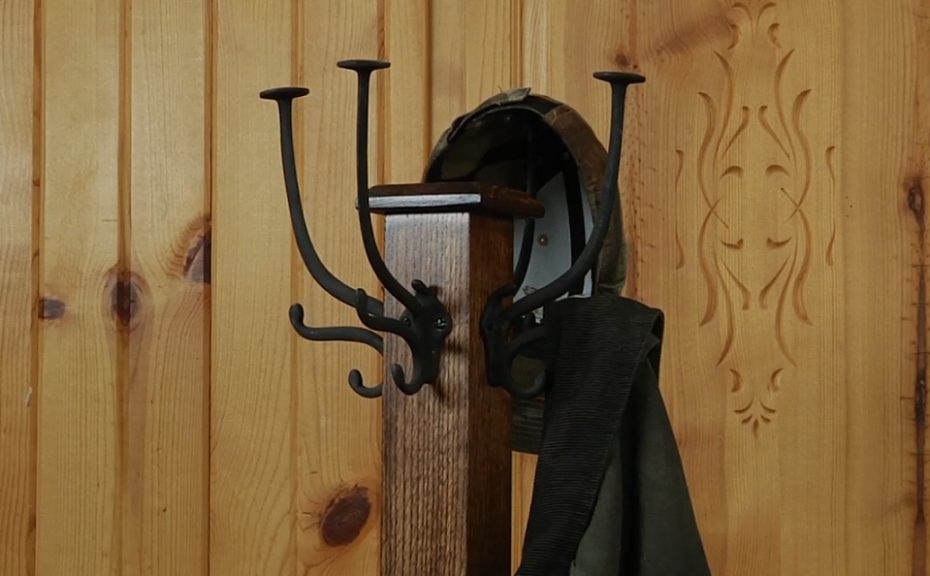 Video Download
Coat Tree Download
$16.99
D1134U
Description
Video Download: Coat Tree
This straightforward, free standing coat tree will hold many items in your house. In this video you will learn to create and assemble a coat tree. You will learn how to construct identical faces, how to ensure you will have rock solid feet at the bottom, and how to assemble the coat tree as one. This coat tree doesn't need a wall and can be moved from place to place. 37 minutes.
Chapter Topics:
Construction Basics
Rip Column Parts
Assemble Column
Make Feet
Cut Column to Length
Join Feet to Column
Glue Feet On
The Cap
Locate Hardware
Staining
Watch a preview of this Video Download below:
Click below to download the FREE PDF that accompanies the Coat Tree video download.