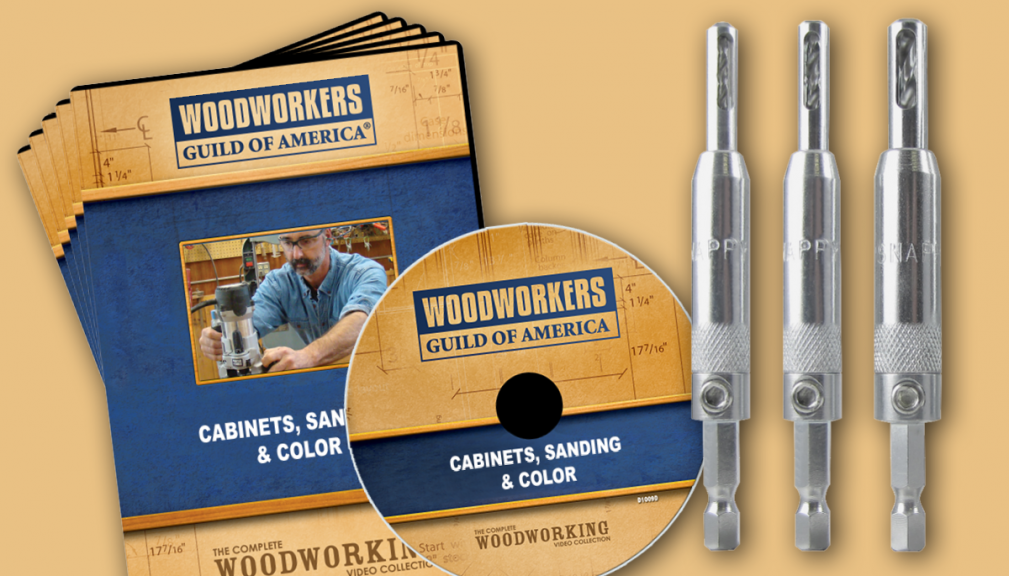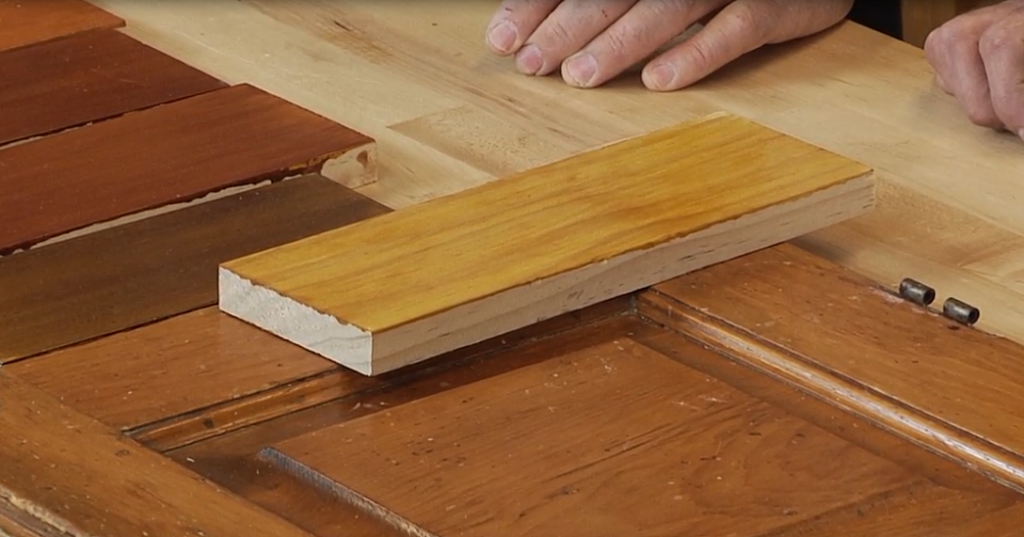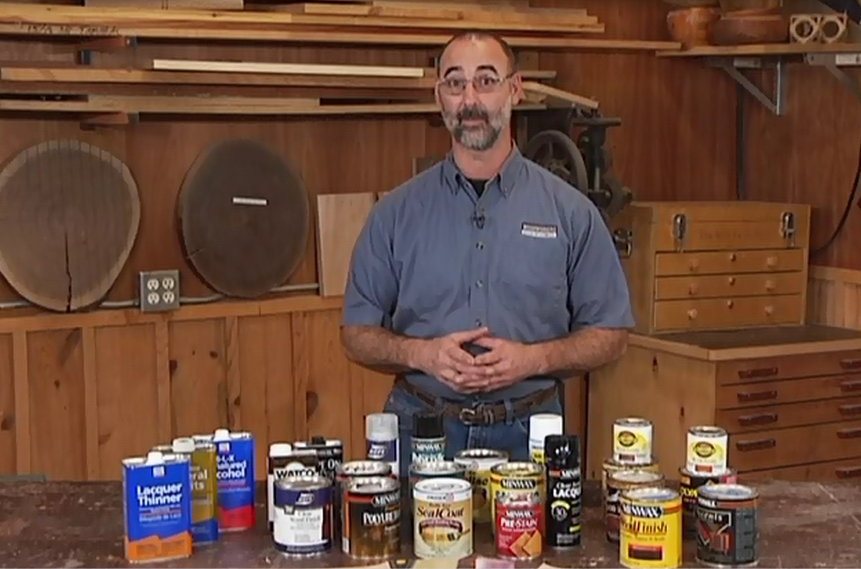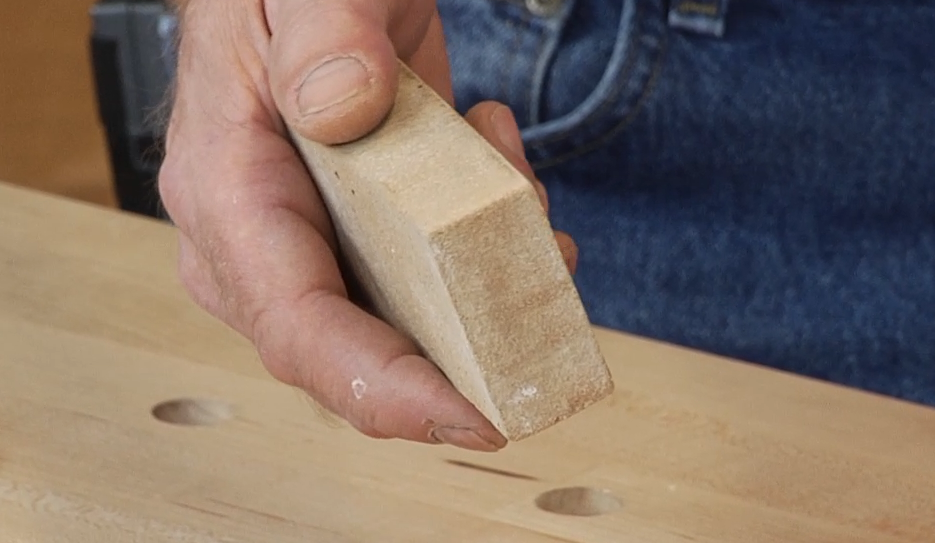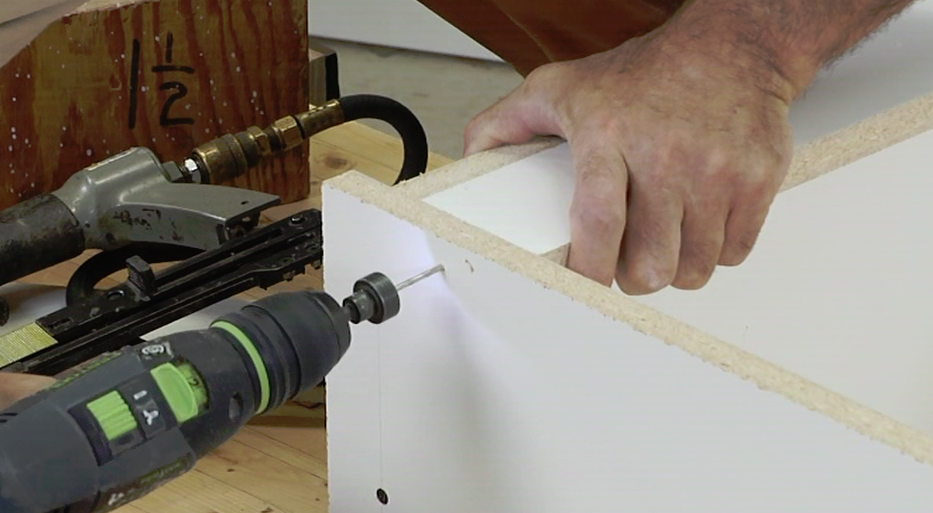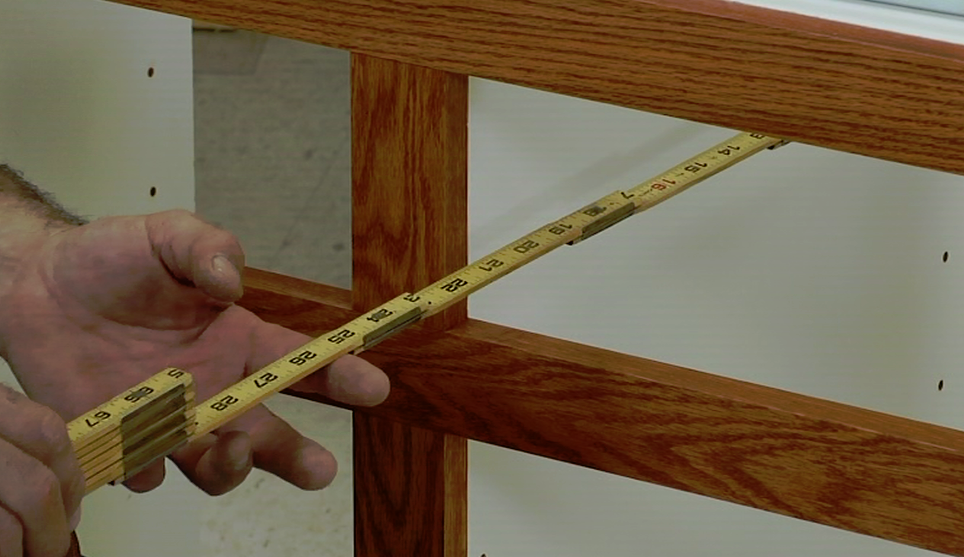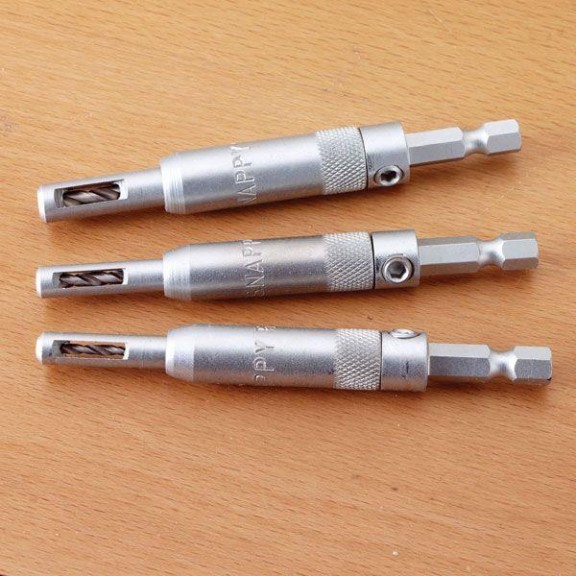 Bundle
Cabinets, Sanding and Color 5-DVD Set + 3-Piece Self Centering Hinge Set
You Save 10%
D1072Q
Description
Bundle: Cabinets, Sanding and Color 5-DVD Set + 3-Piece Self Centering Hinge Set
5-DVD Set: Cabinets, Sanding and Color
If you're primed to build new cabinets, and want to make sure they'll have a great finish on them, this video set is for you. In it, we build a full set of face frame style uppers and lowers providing you with the opportunity to learn about:
Cabinet lay out
Handling sheet goods and solid wood to optimize yield
Building melamine cabinet carcases
Face frame lay out and assembly
Doors and drawers
Making a countertop
How sanding affects stain color
Home-center-available stains and top coats, pros and cons
Tips for applying stains and top coats
This is a great cabinet making package, sure to increase your skills and confidence. 451 minutes.
Kitchen Cabinets 1
Kitchen Cabinets 2
Controlling Color with Success
Sanding, Stains & Top Coats
Advanced Sanding Techniques
Tool: 3-Piece Self Centering Hinge Bit Set
These self-centering hinge drill bits make it easy to drill holes for door and cabinet hinges. This set is perfect for your next woodworking project, and includes three popular sizes to drill through metal, plastic, wood and more! A highly durable hinge drill bit set, it will allow you to put on hinges accurately and efficiently.
Specifications:
5/64 in., 7/64 in., 9/64 in. self-centering drill bits
High speed steel
Brass body
Steel shank
Also includes (1) 1/8″ Hex Key