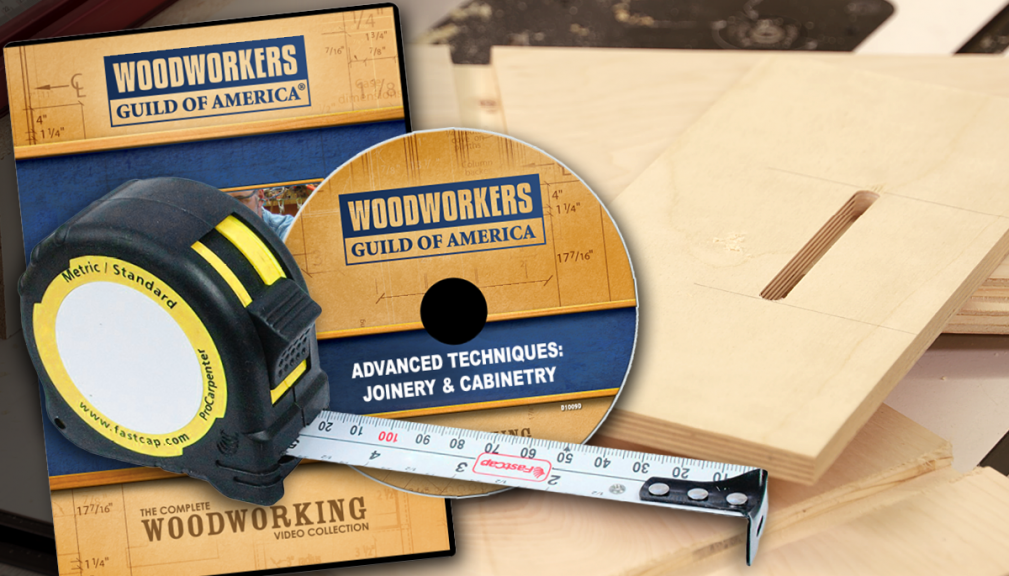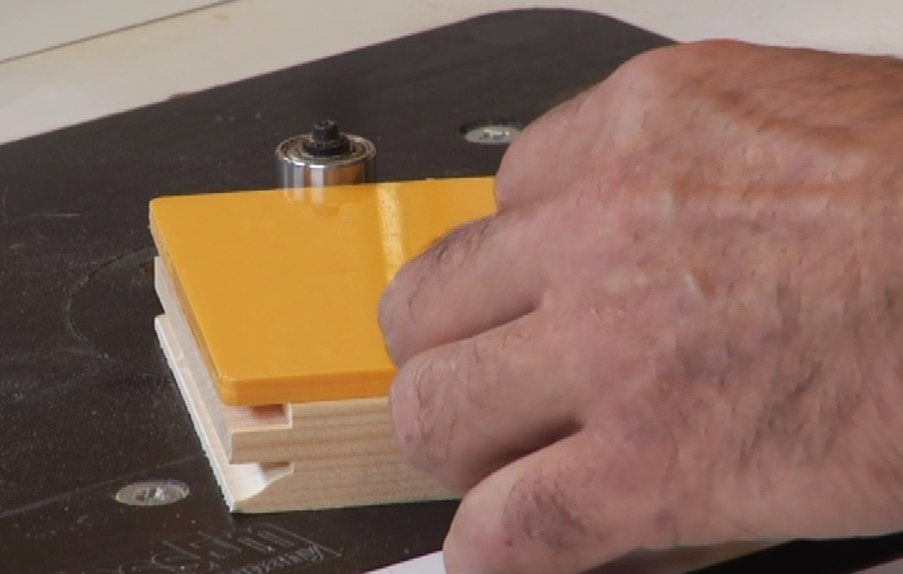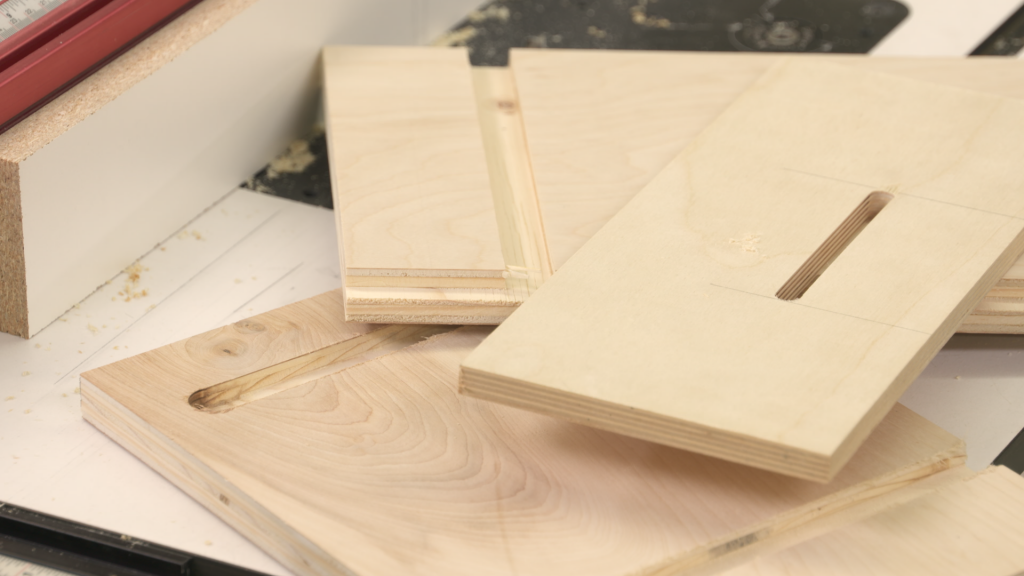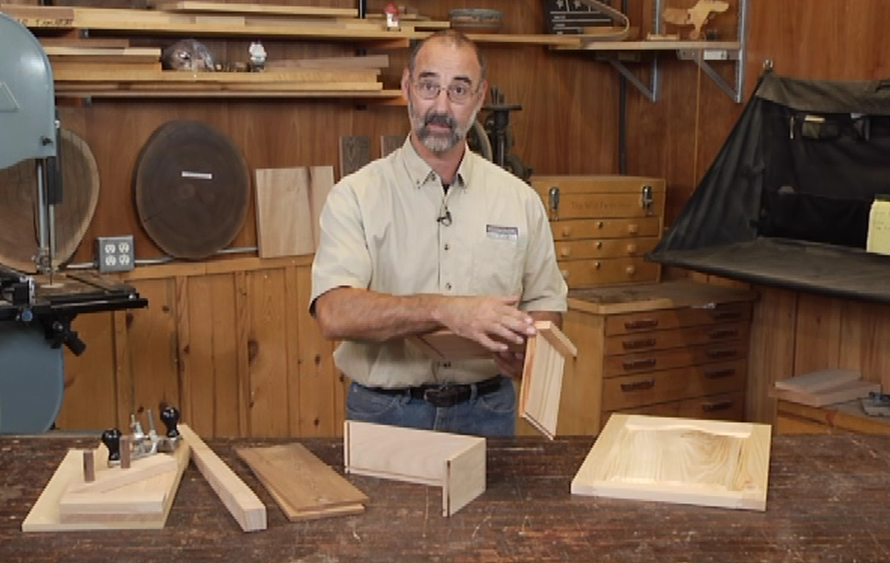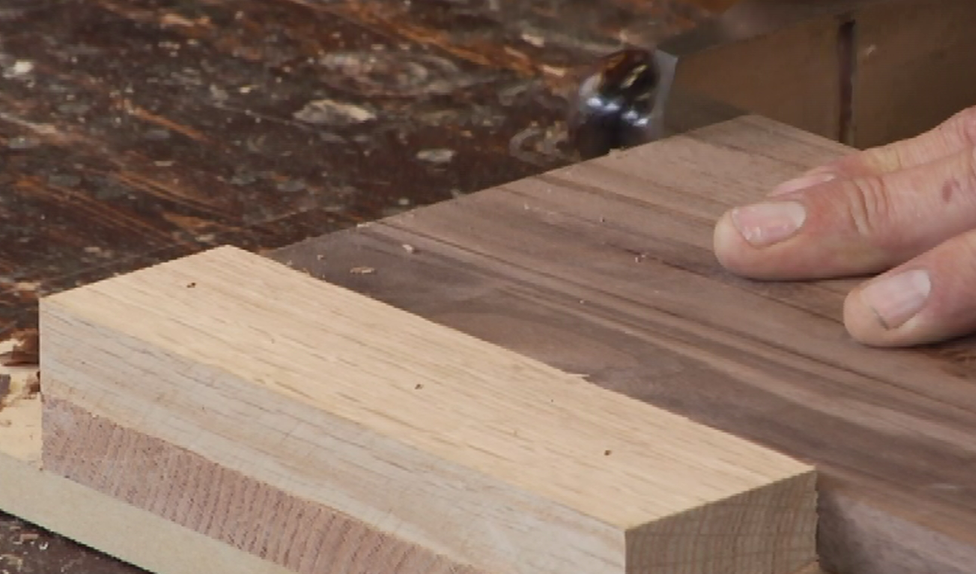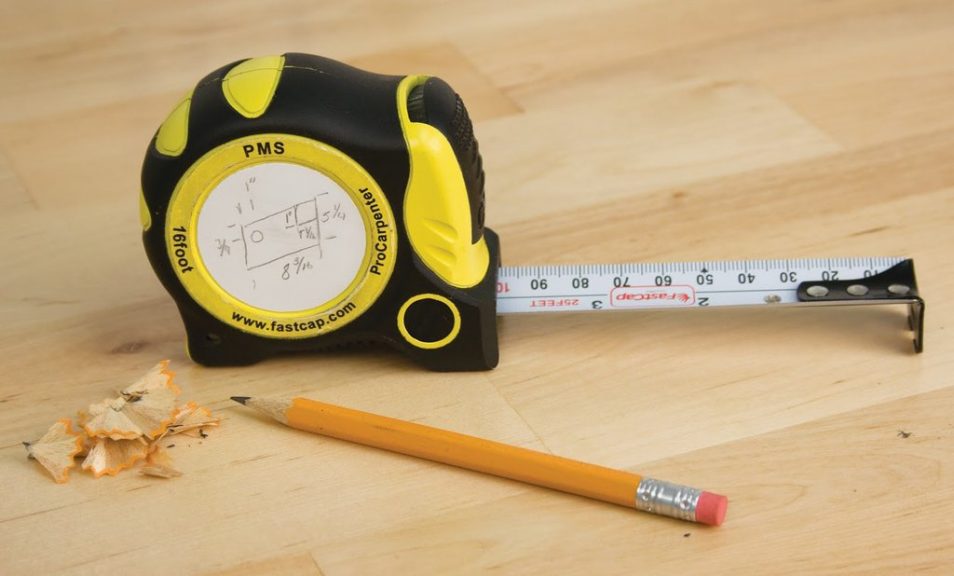 Bundle
Advanced Techniques: Joinery & Cabinetry DVD with Tape Measure
$25.99
D1114Q
Description
Bundle: Advanced Techniques: Joinery & Cabinetry DVD with Tape Measure
Advanced Techniques: Joinery & Cabinetry – 90 minutes
This single video provides a great range of instruction, tips and must-have woodworking skills. When you master the techniques of joinery and elements of cabinet making, you open the door to create many fantastic projects in your shop. Specific skills you'll learn include:
Cathedral Raised Panel Doors
Determining bandsaw drift
Crafting a drawer lock joint with a slot cutter router bit
Making sliding dovetails
Tapering Legs on a Jointer
How to Hand-Cut a dado joint
And more…
These skills will help you take your woodworking projects to the next level!
ProCarpenter Tape Measure
This ProCarpenter Tape Measure is a great addition to any shop or home. With a 12' length, a 5/8" wide blade, and measurements in both standard and metric measures, it's perfect for nearly any woodworking project.
In addition, this tape measure includes the following six innovative features:
Lever action belt clip
Pencil Sharpener
Dual Locking System
Erasable Notepad
High-contrast Tape
Rugged Compact Design
Watch a preview of this DVD below: