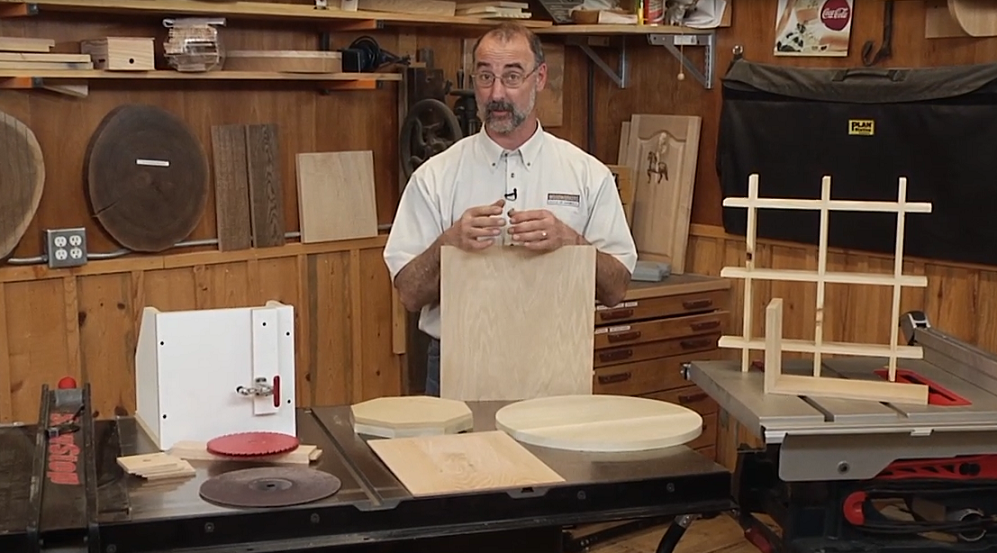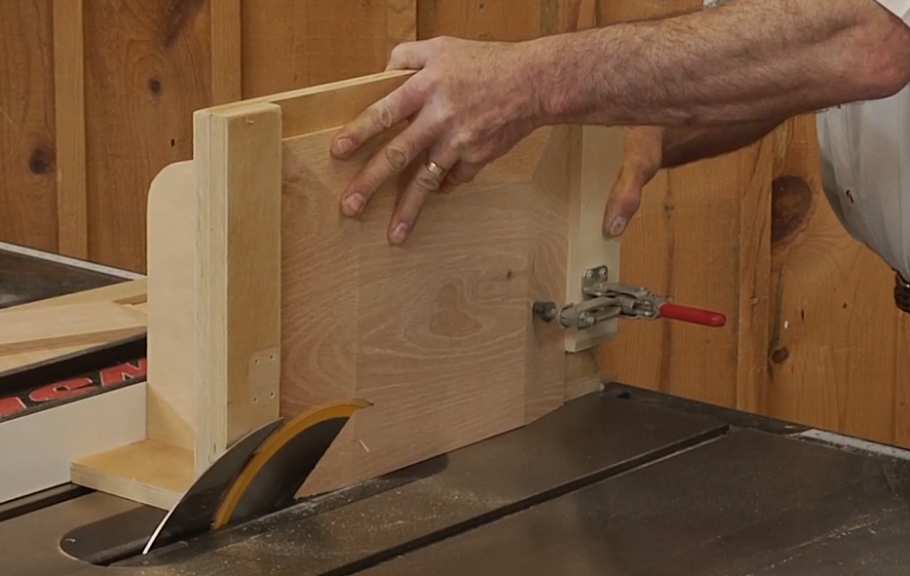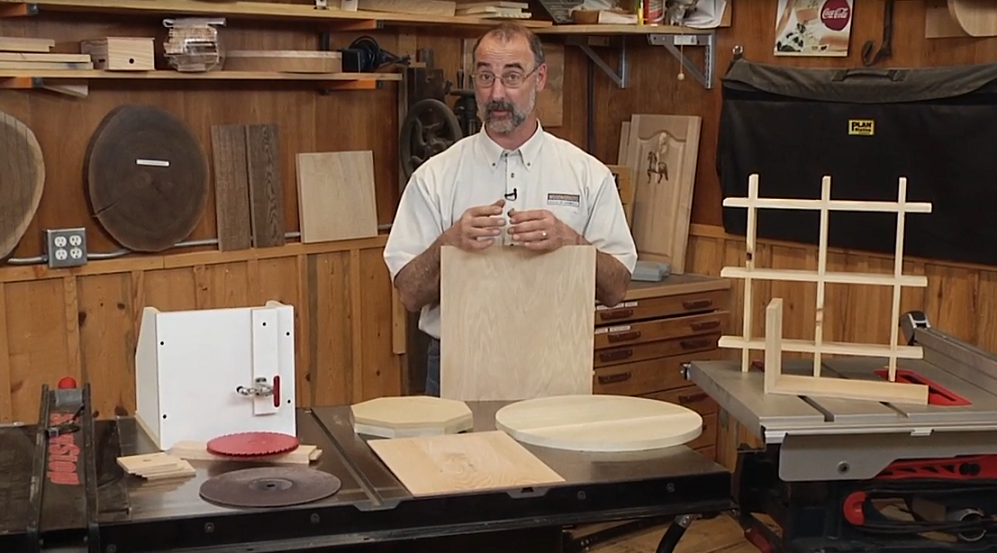 Video Download
Advanced Table Saw Techniques Download
$16.99
D1027u
Description
Advanced Table Saw Techniques Video Download
The table saw is the heart to every woodworkers shop. George Vondriska provides helpful woodworking tips and techniques for you to get more out of your table saw. Find out how to cut perfect shapes, conforming curves to wood, and how to use multiple blades. Get to work on a new woodworking project using these helpful tips with your table saw. 78 minutes.
Chapter Topics:
Cutting Circles
Cutting Perfect Tenons
One Set-Up Drawers
Using Your Table Saw as a Disk Sander
Blind Rabbet-and-Groove Drawer Joinery
Raised Panel Sled
Kerfing a Board for Bending
Resawing on a Table Saw
Stopped Dadoes
Template Cutting
Cross Halving Joints
Click here to download the FREE PDF that goes with Advanced Table Saw Techniques.