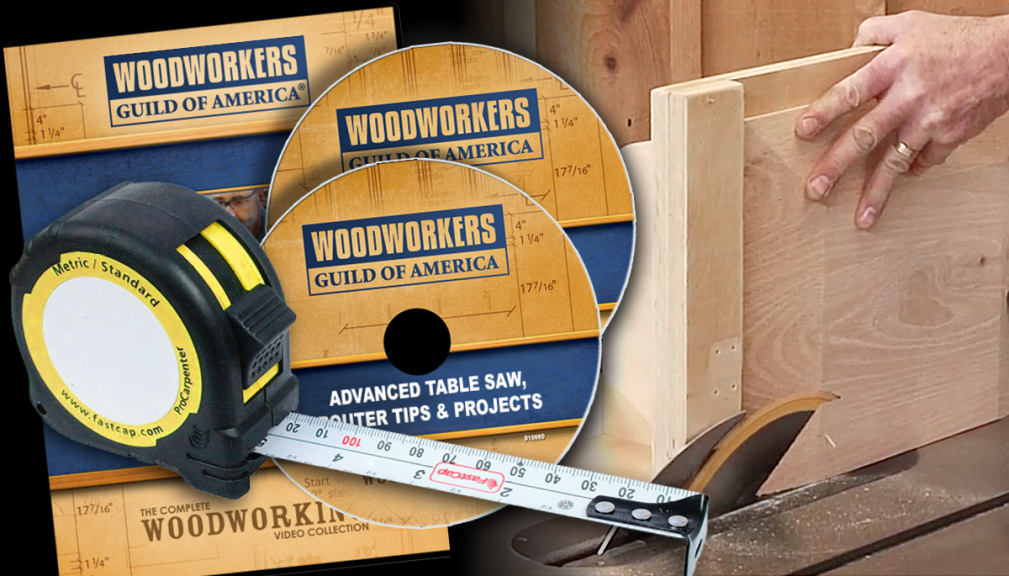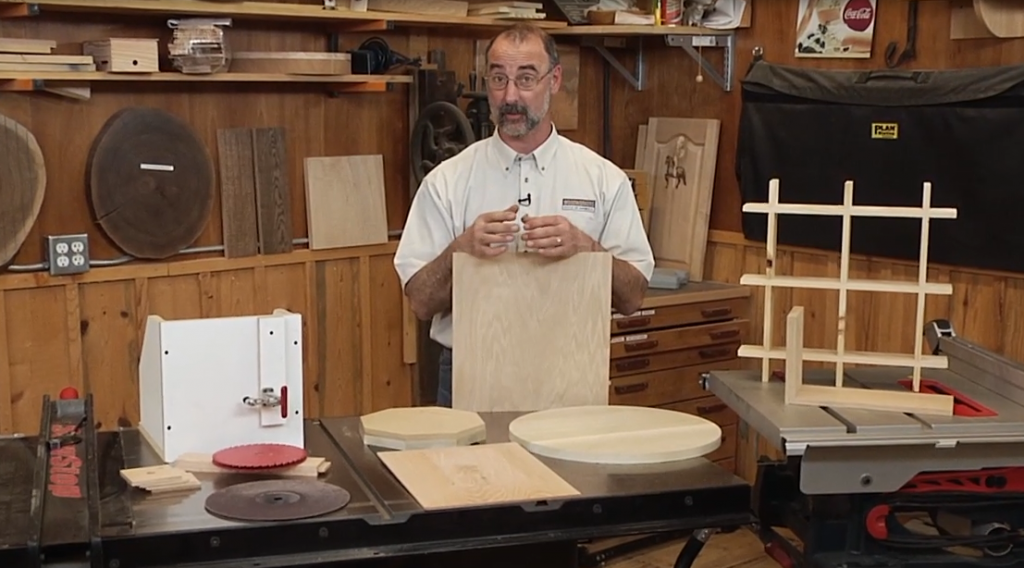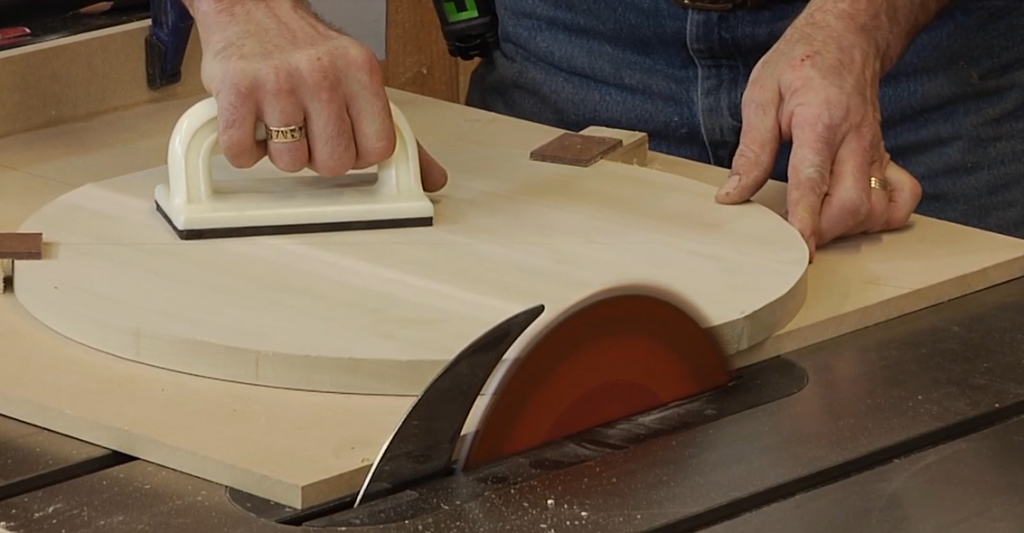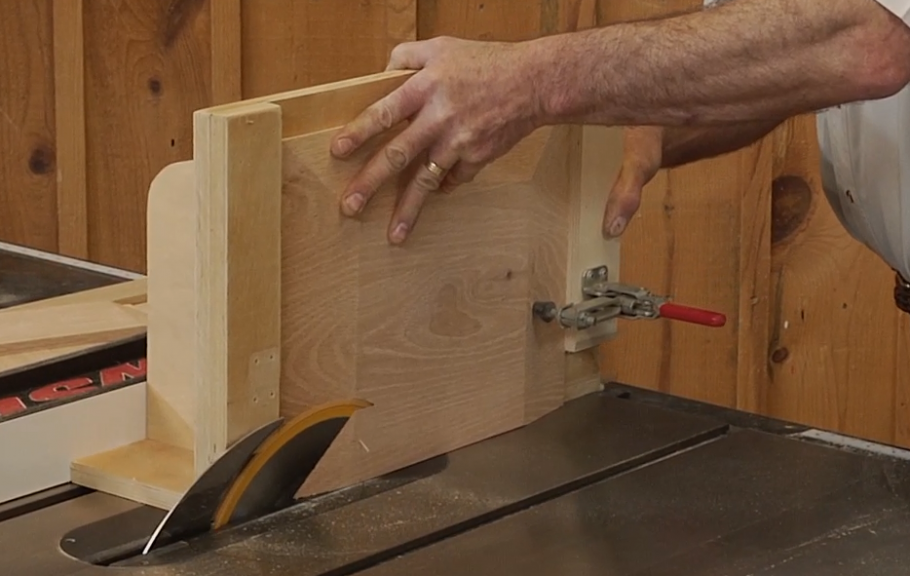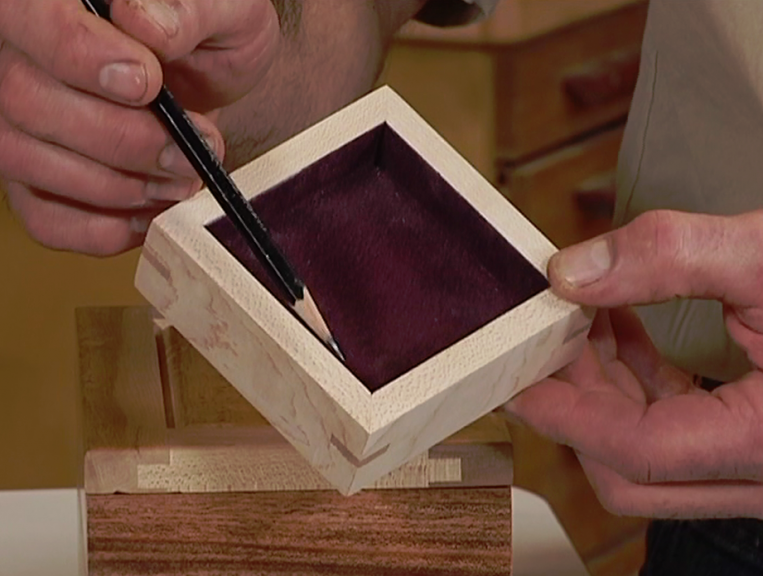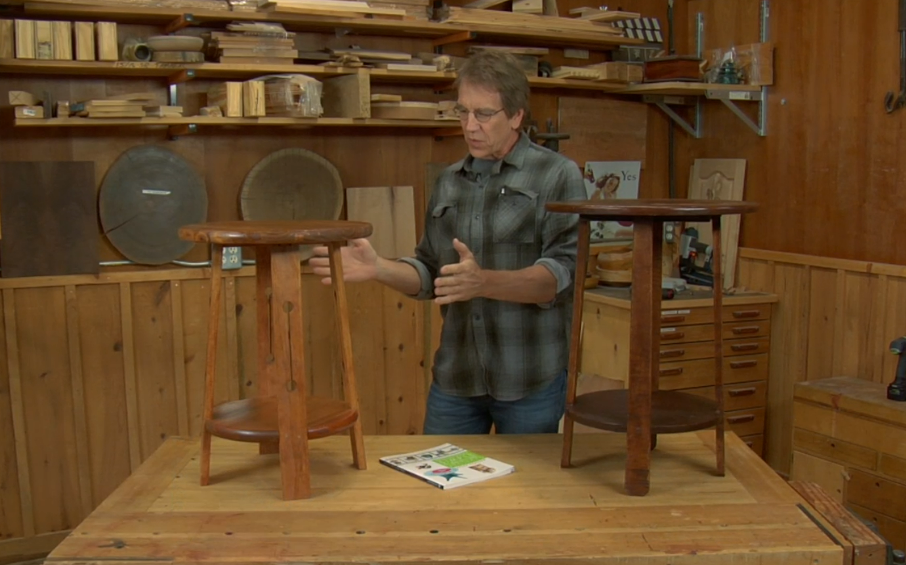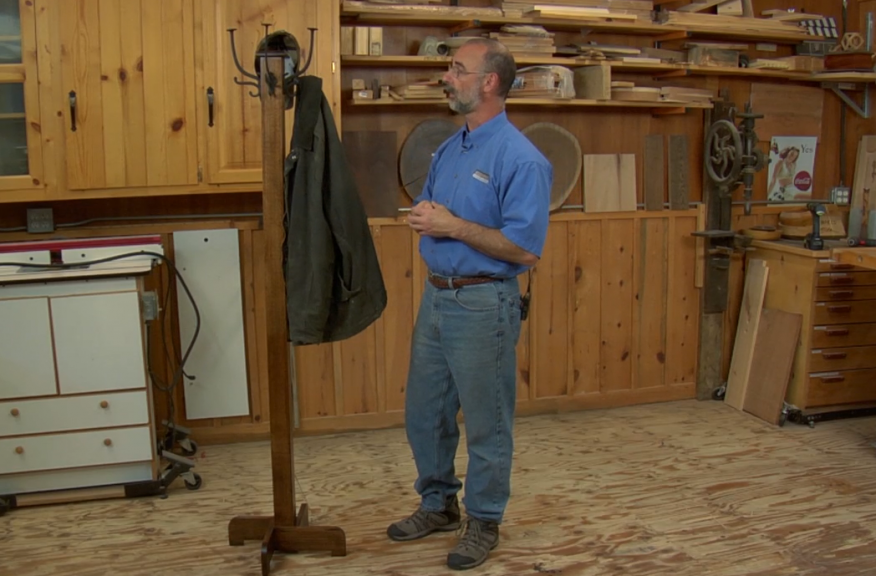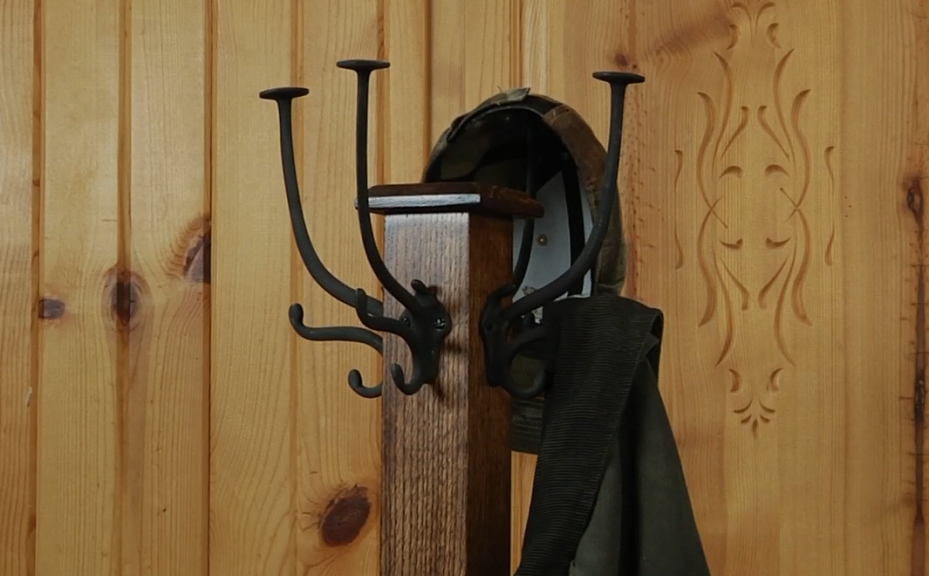 Bundle
Table Saw & Router Techniques DVD + FREE DVD and Tape Measure
$21.99
D1116Q
Description
Bundle: Table Saw & Router Techniques DVD + FREE DVD and Tape Measure
With this special bundle, you'll get an in-depth combination of skills instruction for two of the most important tools in your shop, PLUS 2 free items that you can use with your woodworking skills – a Bonus DVD highlighting a few excellent projects for your home or as gifts, and a handy multi-featured tape measure.
Advanced Table Saw Techniques and Router Table DVD – 157 minutes
This single DVD contains TWO full-length instructional videos, that will help you unleash the potential of both your table saw and router table. With nearly 3 hours of tips and techniques, this is a must-have DVD.
Advanced Table Saw Techniques (78 minutes):
Cutting Circles
Cutting Perfect Tenons
One Set-Up Drawers
Using Your Table Saw as a Disk Sander
Blind Rabbet-and-Groove Drawer Joinery
Raised Panel Sled
Kerfing a Board for Bending
Resawing on a Table Saw
Stopped Dadoes
Template Cutting
Cross Halving Joints
Router Table Tips & Techniques (79 minutes):
The Golden Proportion
Router Lifts
Lock Miter Joints
Lock Miter Set-Up
Box Bottom
Box Assembly
Routing for Inlay Strip
Making Box Lid
Fitting Lid to Box Opening
Final Box Details
Cutting Miters On The Router Table
Splining Corners of Tray
Add Flocking to Tray
Drawer Lock Joint
Using the Router Table as a Jointer
Bonus FREE Projects DVD: Planter, Coat Tree & Uncle Bob's Craftsman Table ($22 value) – 105 minutes:
Planter
Material Selection
Assemble the Frames
Create the Bottom Ledge
Install the Bottom
Stack the Frames
Build and Attach the Legs
Fasten the Lower Rail
Install the Lower Slats
Assemble the Outside Corners
Install the Outside Corners
Coat Tree
Construction Basics
Rip Column Parts
Assemble Column
Make Feet
Cut Column to Length
Join Feet to Column
Glue Feet On
The Cap
Locate Hardware
Staining
Uncle Bob's Craftsman Table
Construction Details
Layout the Top & Shelf
Fasten Braces to Top
Notch Lower Shelf
Laying Out the Legs
Fasten Legs To The Top
Mounting the Lower Shelf
Finishing
FREE ProCarpenter Tape Measure ($8 Value)
This ProCarpenter Tape Measure is a great new addition to any shop or home. With a 12' length, a 5/8" wide blade, and measurements in both standard and metric measures, it's perfect nearly any woodworking project.
In addition, this tape measure includes the following six innovative features:
Lever action belt clip
Pencil Sharpener
Dual Locking System
Erasable Notepad
High-contrast Tape
Rugged Compact Design