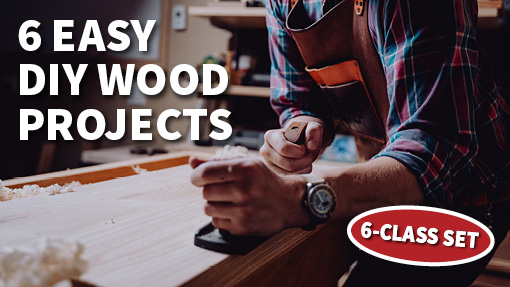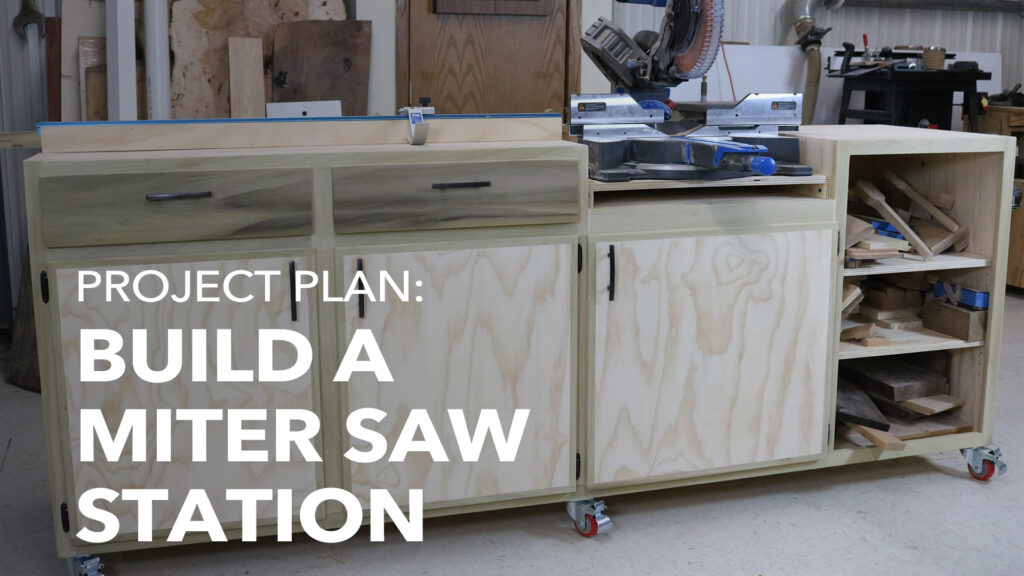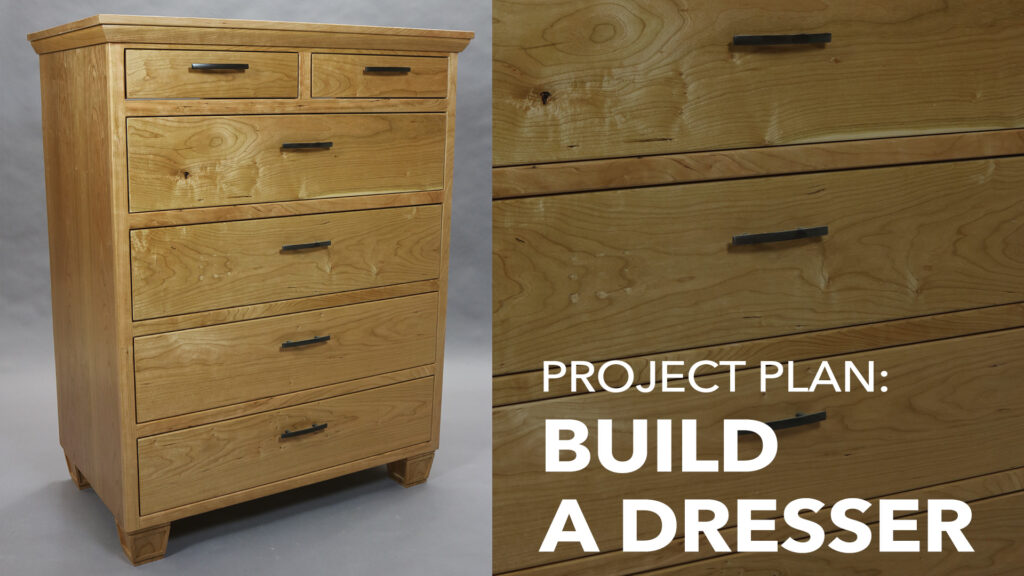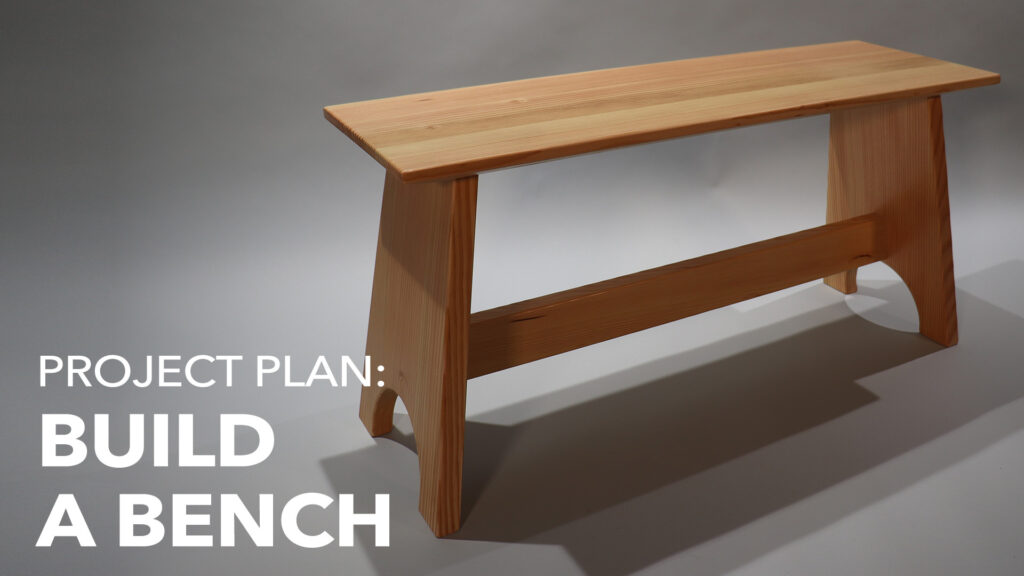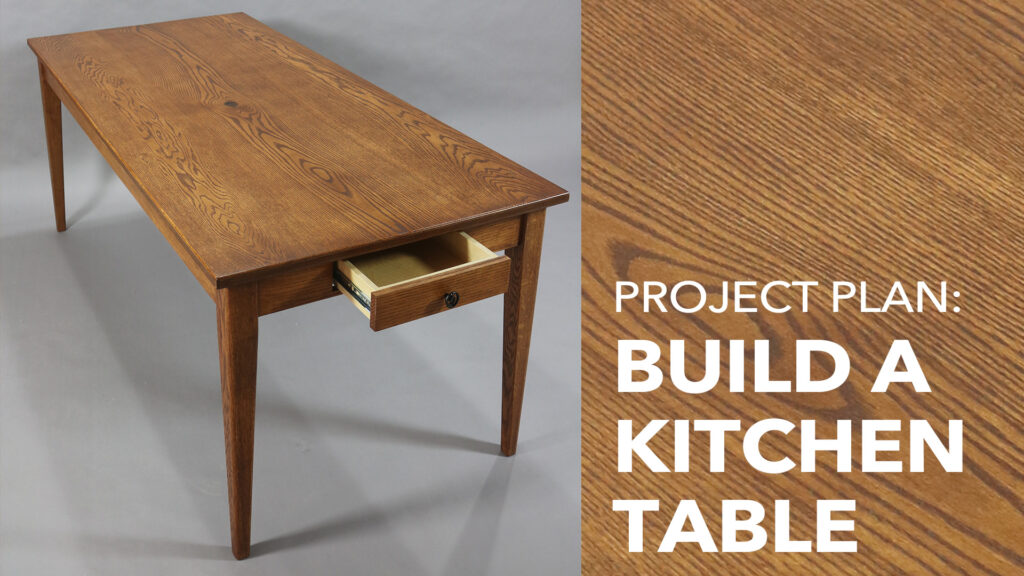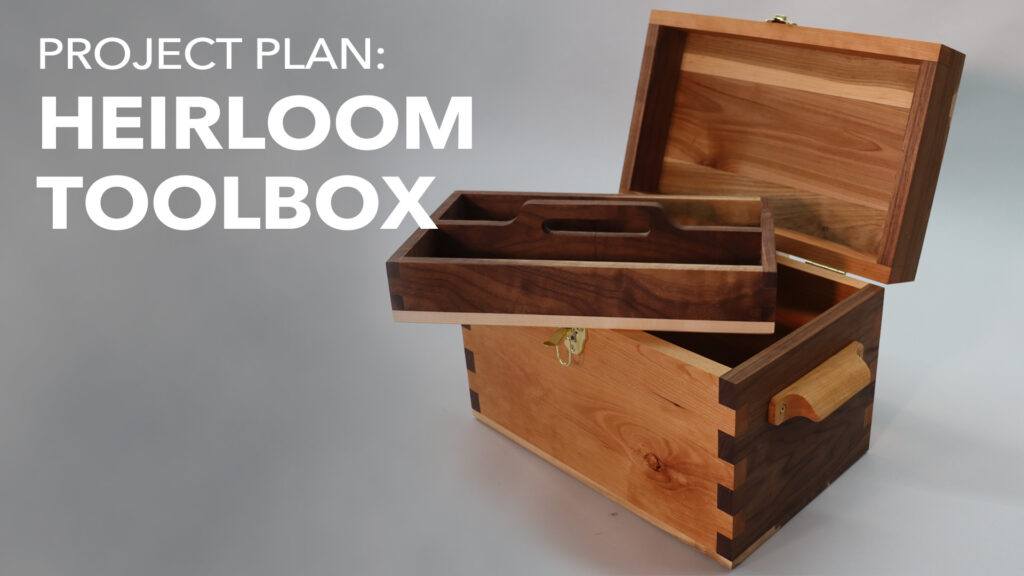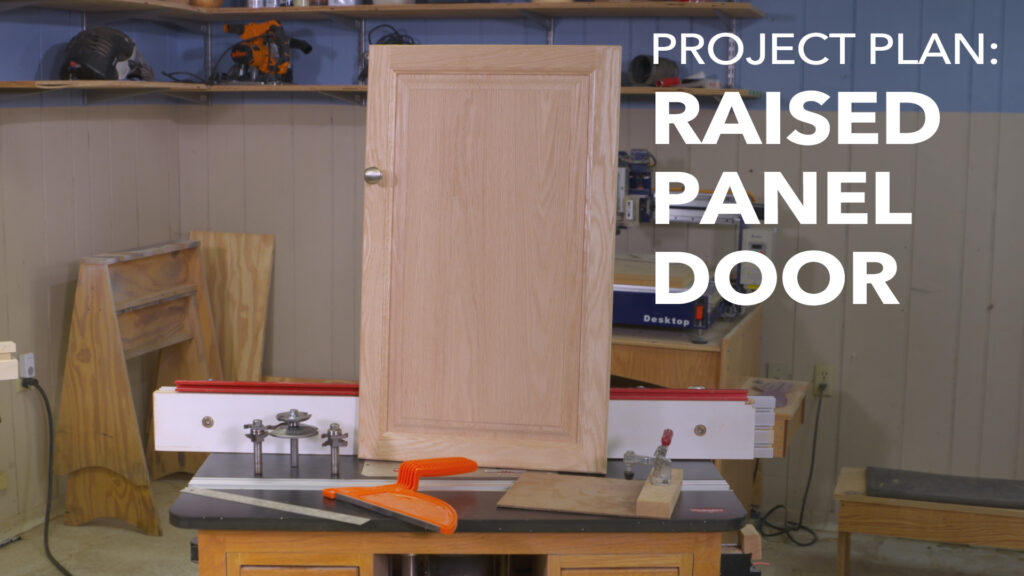 6 Easy DIY Wood Projects
You Save 50%
D1192Q
Description
6 Easy DIY Wood Projects
In this must-have class set, we will provide you with step-by-step instructions for some of our favorite essential woodworking projects perfect for your shop and home. Our expert woodworker George Vondriska goes in-depth into each individual step, teaching you the general woodworking techniques you'll need to plan for and build beautiful pieces that will last a lifetime!
In total, you'll get over 8 hours of hands-on video instruction with the six classes described below. This class set also includes detailed downloadable Class Guides to print and keep, which will reinforce key points and instruction in each class.
Miter Saw Station
Looking for a great home for your miter saw? This is it. Build it for your shop and you'll be able to easily handle long boards, use the fence and stop for repetitive cuts, store your offcuts and LOTS of other stuff, and connect a shop vac to your saw. Let's build! This project offers enough real estate to handle your largest boards, built-in scrap storage, a shop vacuum stashed in the cabinet for dust collection, drawer and cabinet space for storing shop items, and mobility.
This plan is delivered as a 15-page Downloadable PDF, which you can view and/or print.
Build a Bench
This bench is the perfect project to practice a handful of essential woodworking skills. While it may be simple-looking, the details of this project give it a bit more personality and intricacy than first glance may suggest. To construct this project, you'll learn how to undercut the bench top with a chamfer to create a more delicate appearance, create 10° splayed legs with your table saw, and shape the legs with a little help from a band saw. All joinery will be done with a biscuit joiner, but you'll see that the application is a little more unique than usual.
This plan is delivered as a 4-page Downloadable PDF, which you can view and/or print.
How to Build a Dresser
This dresser will look beautiful in any bedroom and will improve your woodworking skills as you build it. Dado and rabbet joinery, face frame construction, lock rabbet joints, and inset drawers are all part of the construction process. The dresser shown here was made from cherry, but you're welcome to use any material you like. Follow the video and the plan, and you'll be on your way.
This plan is delivered as a 13-page Downloadable PDF, which you can view and/or print.
Kitchen Table
This project can grace your kitchen or dining room. Or, if you need a large work surface, it would make an excellent desk.
One of the great features of this table is the inset drawers, one on each end. Not only are they inset, which is a clean look, but they're also cut directly from the rail. As a result, the grain aligns from the rail to the drawer front. If you want to simplify the project you can skip the drawers and leave out the inner rails.
This plan is delivered as a 8-page Downloadable PDF, which you can view and/or print.
Heirloom Toolbox
Looking for a special place to store your tools? Look no more, this is it. Jimmy Diresta did a great job developing this project, and he's ready to teach you how to make it. Almost all the work on the toolbox is done on a bandsaw, including the finger joints.
Raised Panel Doors
Many woodworkers are intimidated by the prospect of making raised panel doors. It's understandable. Making frame and panel doors requires spinning big bits. This class provides you with everything you need to know to be comfortable making frame and panel doors.