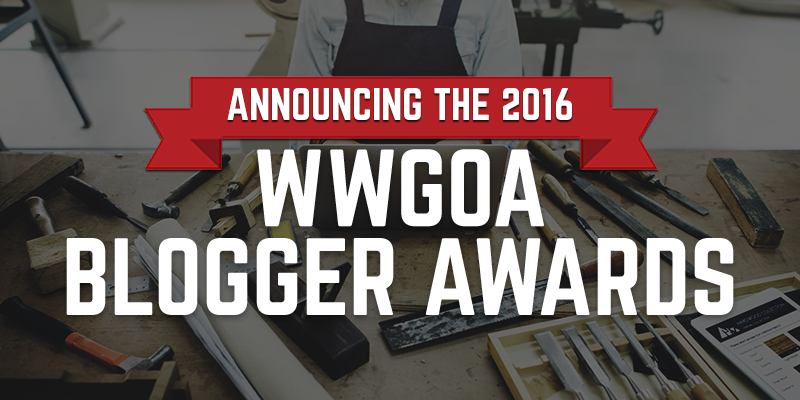 WWGOA is pleased to announce our first ever competition dedicated entirely to all those talented woodworkers out there who share their work with the blogosphere. We're so impressed by the incredible woodworking we see every day in the online community, and we want to find out who is the best of the best. The WWGOA Blogger Awards is your chance to vote for your favorite!
A lot of things can determine a great woodworking blog. Maybe your favorite blog has great tutorials on complicated woodworking techniques, or helpful tricks and hacks for the shop. Or maybe your favorite always features great photos and ideas that inspire you to try new things. Or maybe your favorite always has a new piece of woodworking humor to keep us laughing. All are welcome in the WWGOA Blogger Awards!
Check out the video below for a quick word from George:
How It Works
The WWGOA Blogger Awards runs October 11 to November 7, 2016. During the first two weeks, you can nominate your favorite blogs in five categories. You can nominate as many blogs as you like for any of the categories. The top four blogs from each category will move on to the final round of voting and will be eligible for the top prize and honorable mention. Your nomination is important and only counts once!
Nomination Categories:
Best Furniture Making Blog
Best Cabinet Making Blog
Best Hand Tool Work Blog
Best Plans and Projects Blog
Best Lathe Turning Blog
What Winners Will Receive
The top prize winners in each category will receive the following:
A WWGOA Blogger Award Winner badge to display proudly on their blog
A spotlight/guest feature on the WWGOA blog
Mentions in all media materials surrounding the Blogger Awards, including the WWGOA blog, newsletter, and social media posts
An annual membership to WWGOA
A WWGOA hat
Great exposure for their blog, plus bragging rights!
Contest Rules
A valid email address is required to nominate or vote. You must use your own email address and be sure to subscribe to the WWGOA newsletter to receive an email when the voting round begins.
Nominees must suit the category they are placed in. Please choose the category that best fits the blog.
Nominees can be self-nominated, but can only be submitted once by their authors. Bloggers can encourage their readers/followers to nominate their blog. Please feel free to copy/save and post this badge with a link on your blog encouraging your readers to nominate you.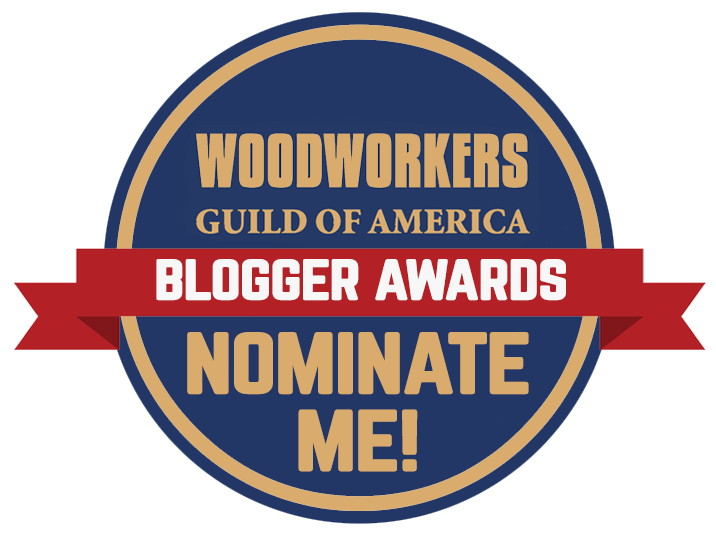 Nominations are now being accepted, so make sure to nominate your favorite!