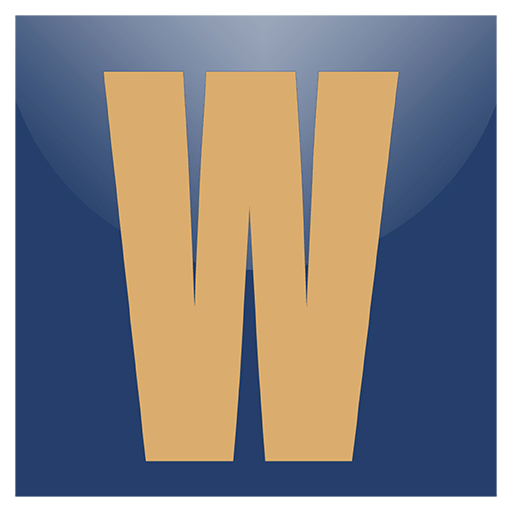 Ideas for Removing a Rusty Table Saw Arbor Nut
Shawn Kirsch
There can be real value in getting your tools used instead of new. However, used tools can have their "warts." Every once in a while our readers, and the director of our woodworking videos, run into problems working with these older tools and come to us with their questions. In this case, the table saw arbor nut on Sam's older Craftsman table saw was completely frozen in place. The original wrenches distorted badly as he torqued on the nut, refusing to budge it at all. He needed a higher horsepower solution, and we figured that out for him. Have a look at the solution that finally had an impact on the problem with Sam's table saw arbor nut.
Rust is common
One of the most common problems with older tools is rust. A cast iron surface doesn't have to be rained on to develop rust. Ambient humidity, or a misplaced can of soda, can be enough to get rust forming. Whether you're using older tools, or want to protect the new tools in your shop, knowing how to clean rust off of them is key.
Other common issues
Another problem with older table saws is wear and tear on the arbor itself. Think of the number of times an arbor nut is put on and off a table saw. Over time the arbor threads can become worn, preventing you from getting the arbor nut tight. Luckily there's a pretty easy fix that will allow your table saw arbor to snug up again.
Popular All Woodworking Videos videos
Explore videos by Shawn Kirsch