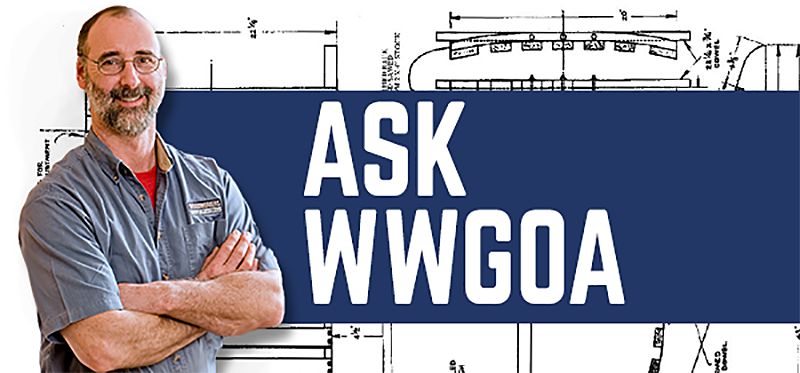 "I am looking at a used 10″ table saw to replace my very old one. The top has a light coating of rust from just sitting in the garage. How is the best way to remove it, if possible?"
Submitted by: brandenbergs
WWGOA Editor Response:
I've had great luck getting surface rust off tools using a product from Empire Manufacturing called TopSaver. Spritz it on, let it sit a minute or two, then scrub with a Scotch Brite pad. If surface rust is all you're up against, Top Saver and a little elbow grease, will fix the problem. Seal the top with Empire's Table Top Lubricant so the saw doesn't rust again in your shop. This is a great technique on how to remove rust from table saws.
Thank you for your question.
George Vondriska
Managing Editor
Got a woodworking question you need answered? Comment or Email us at editor@wwgoa.com
You might also be interested in:
How to Clean Rust off a Table Saw
Ideas for Removing a Rusty Table Saw Arbor Nut
Cleaning a Rusty Table
Lubricating Table Saw Top