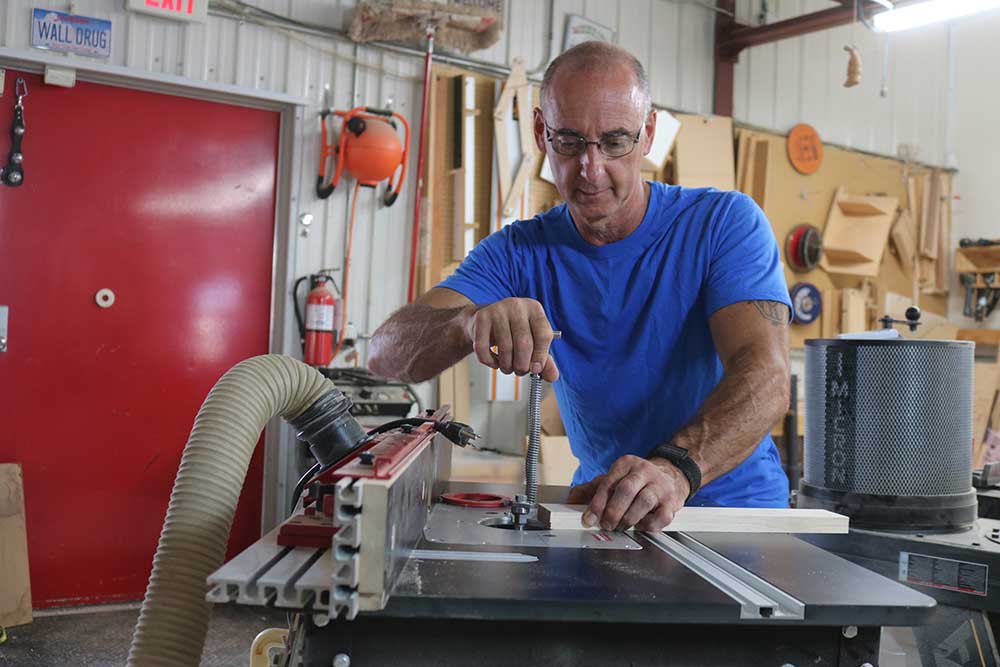 All About Wood + DVD
George Vondriska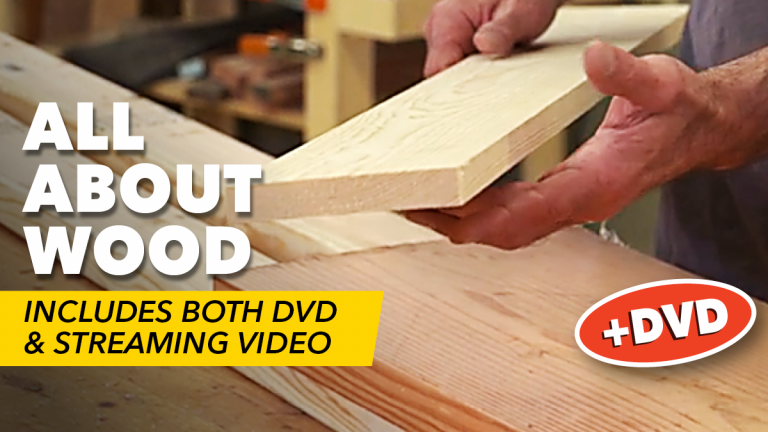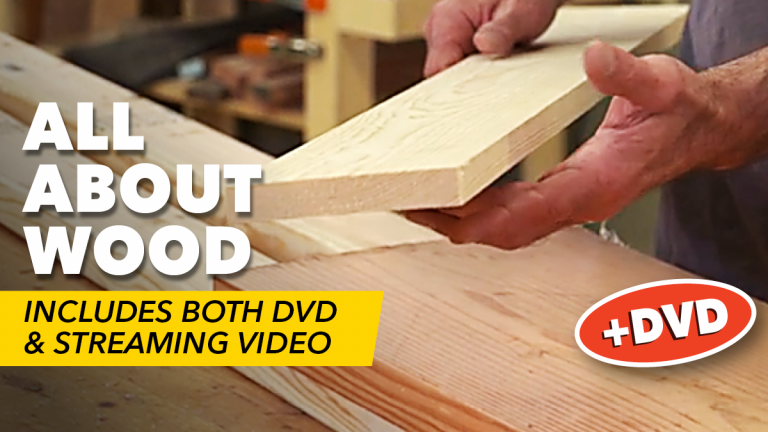 In-depth Instruction; over 86 mins
On-demand video access anytime
Bonus downloadable PDF resources
Access to class Q&A
Available for purchase: $39.99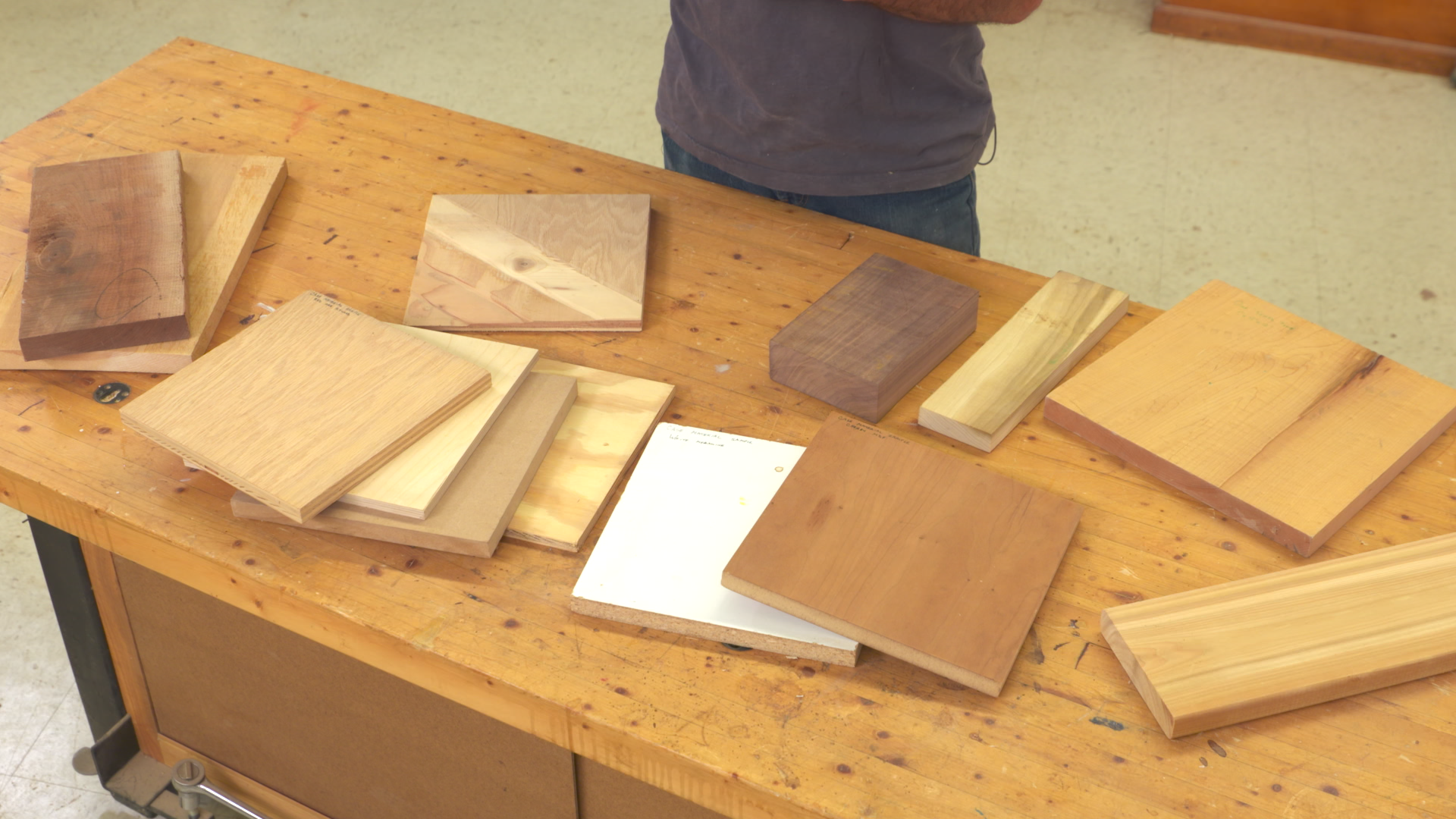 Session 1: Introduction
5:29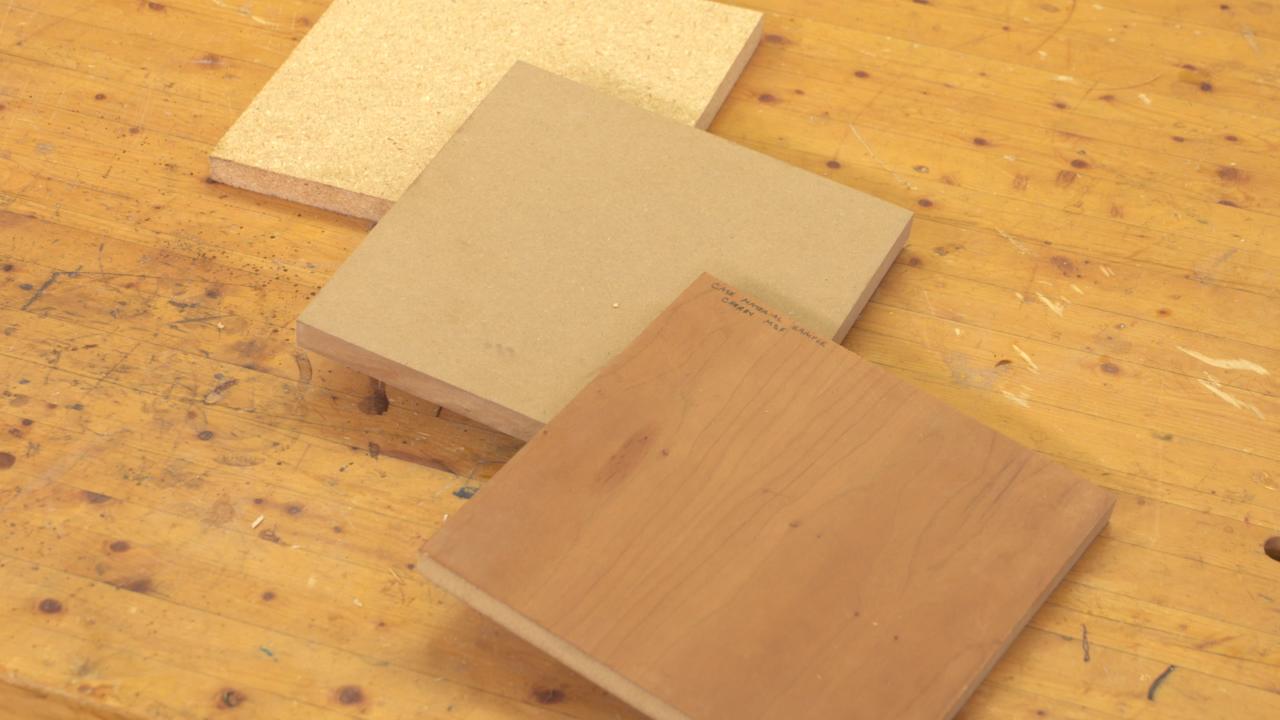 Session 2: Particle Board and MDF
6:38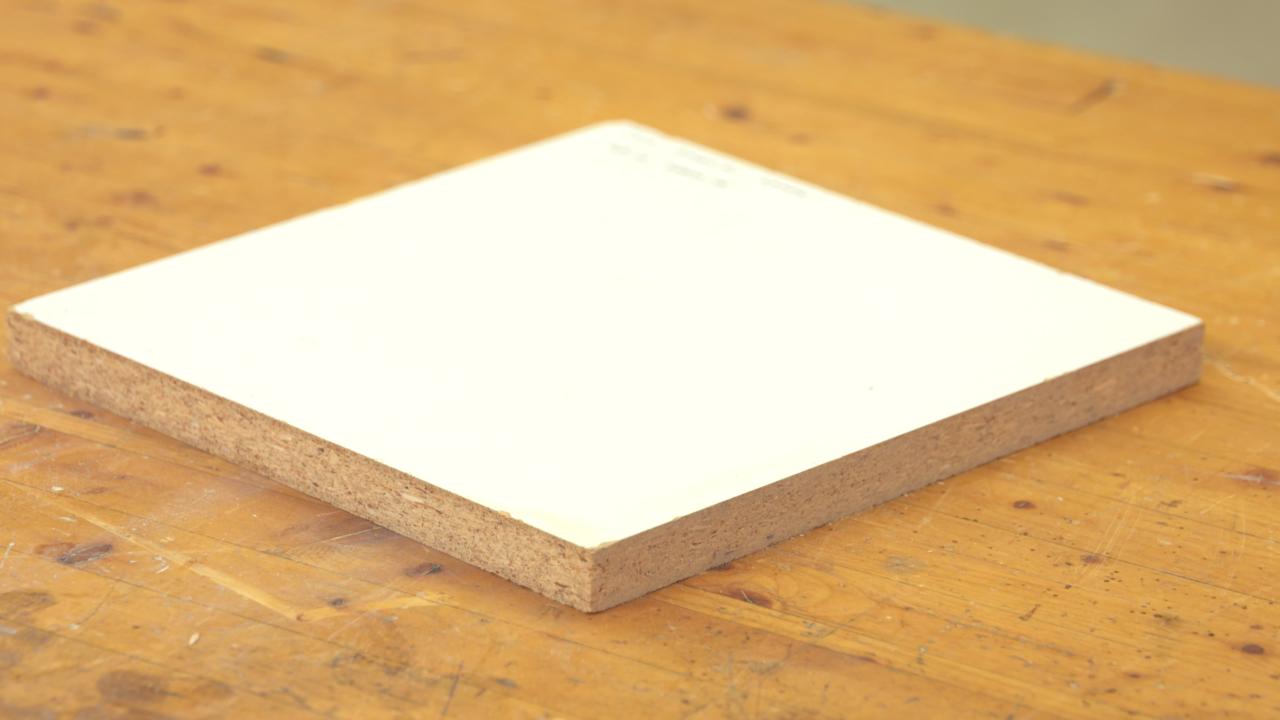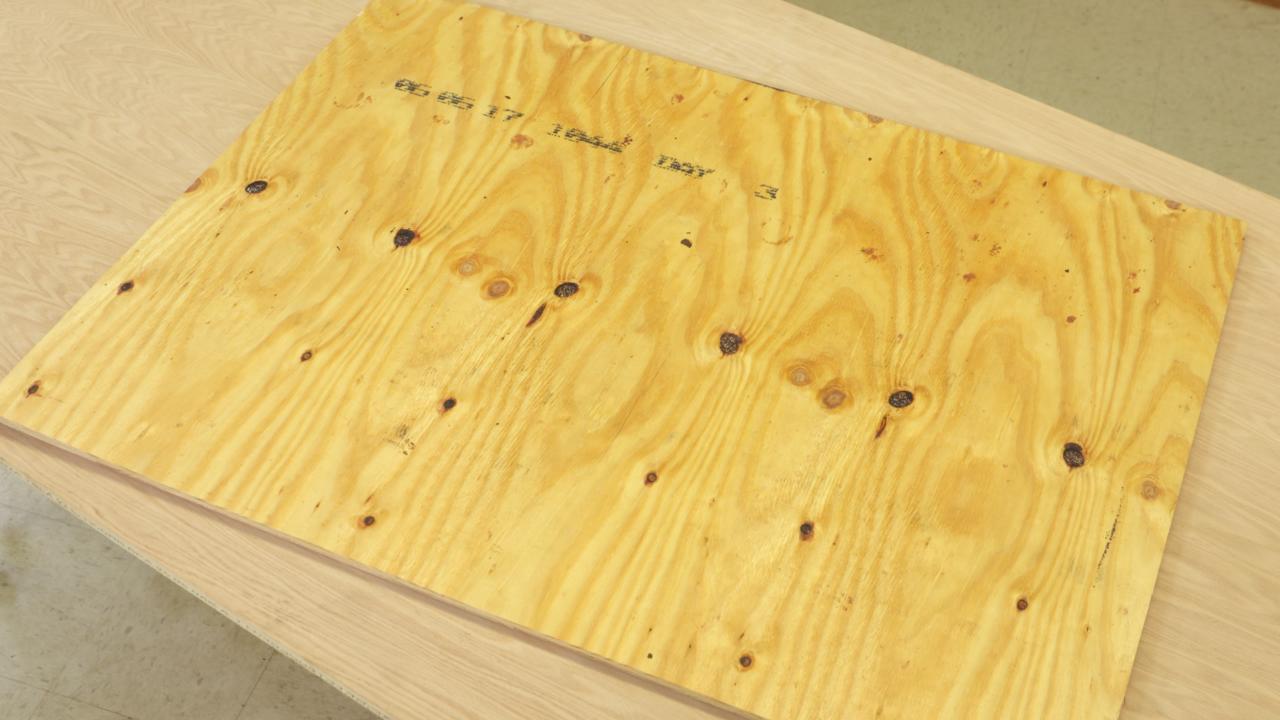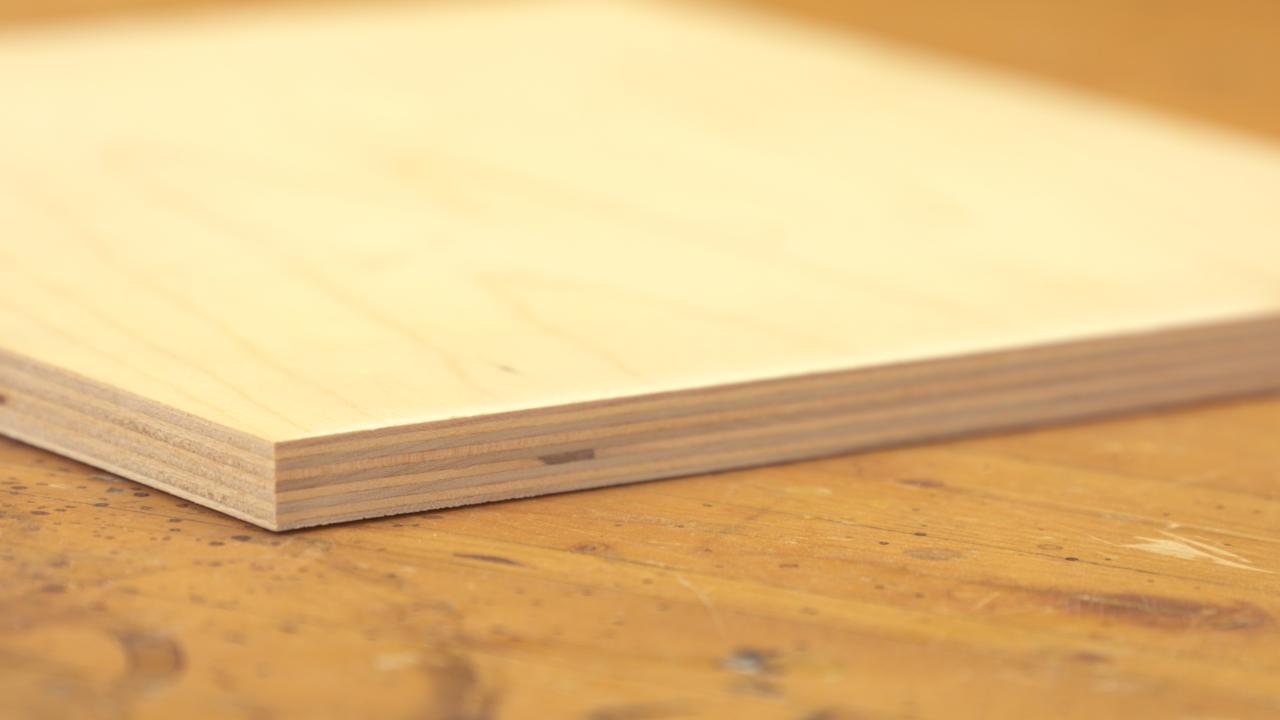 Session 5: Multi Ply
6:24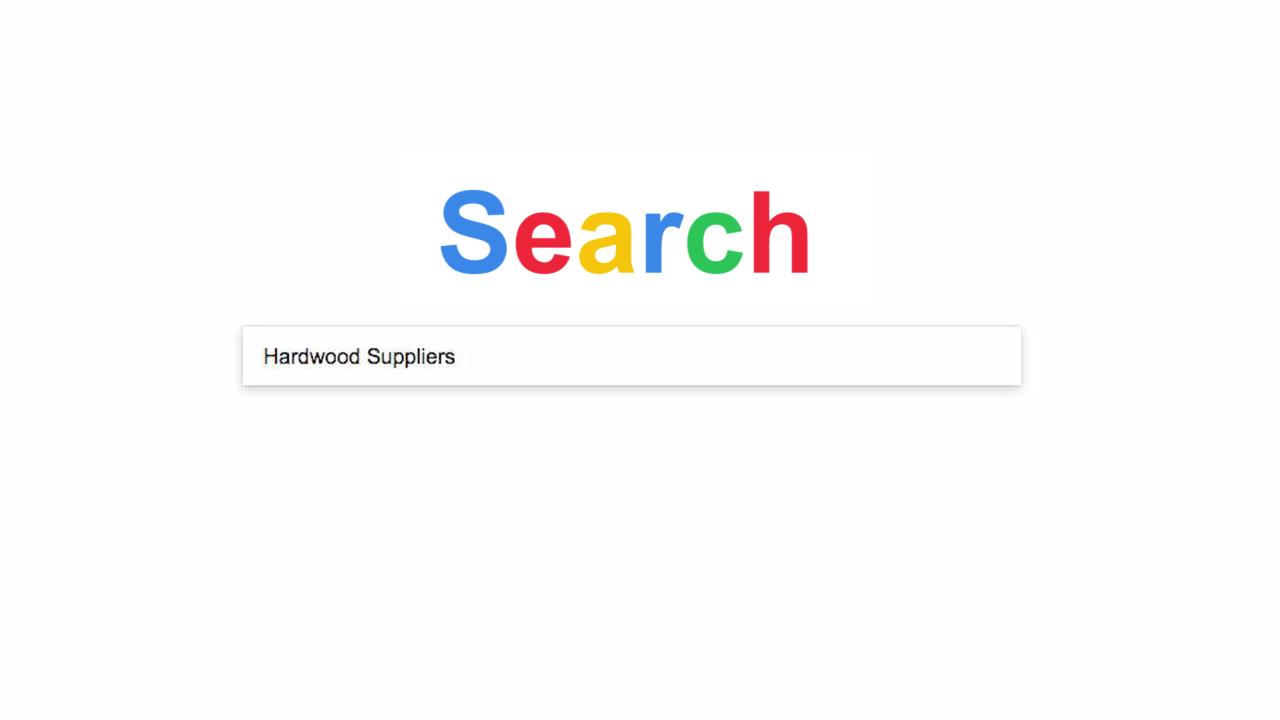 Session 6: Where Do you Buy your Wood?
4:01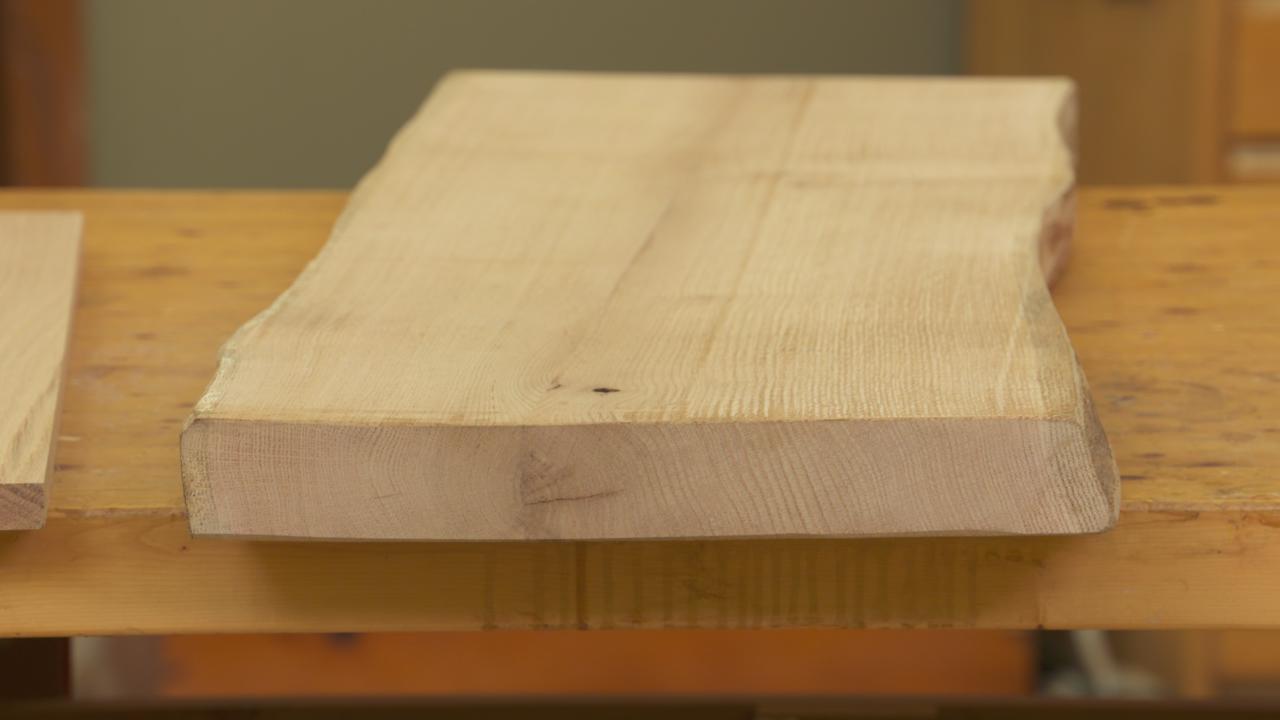 Session 7: Trees to Lumber
7:53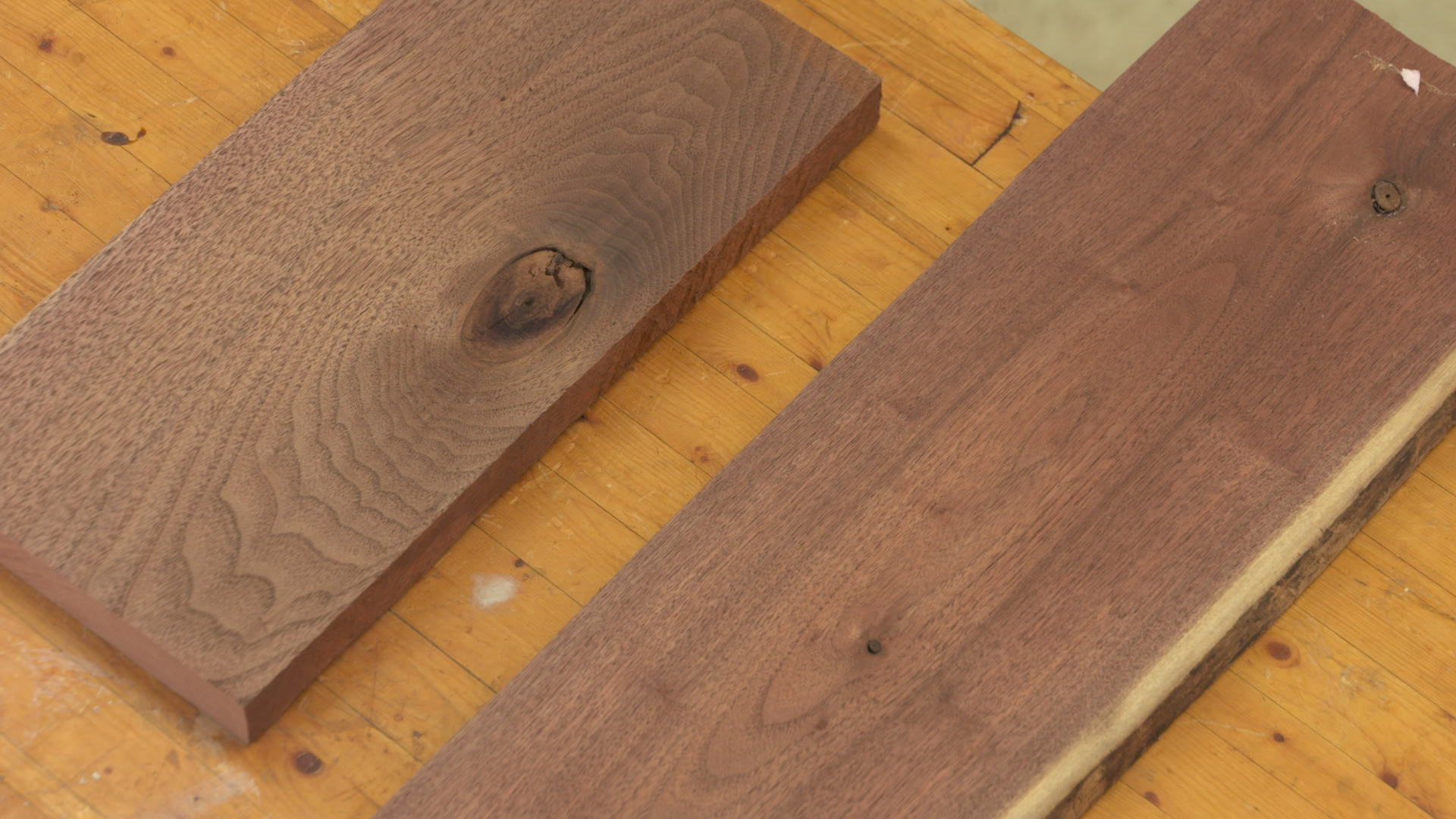 Session 8: Drying Lumber
5:17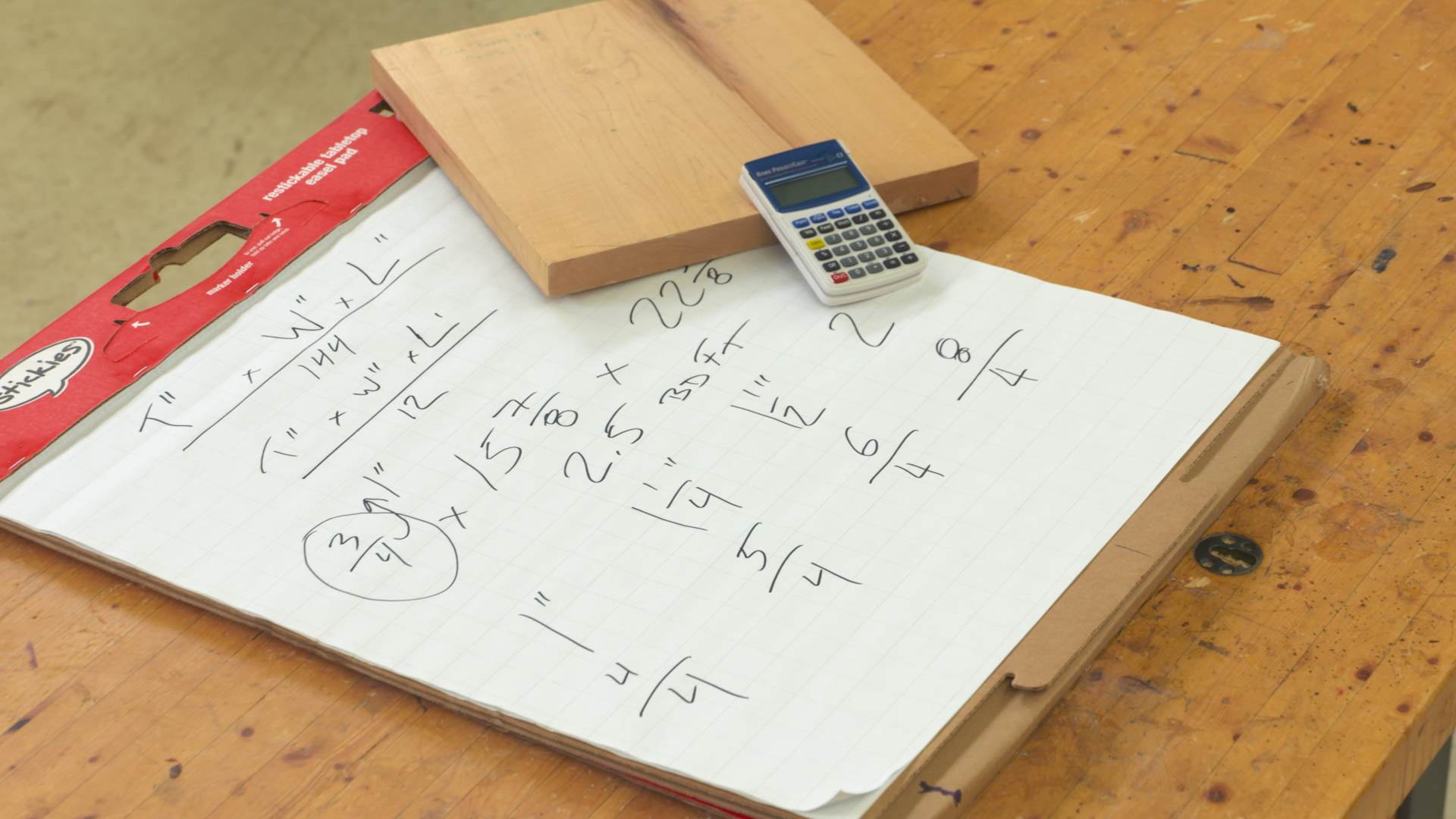 Session 9: Construction Grade Lumber
3:21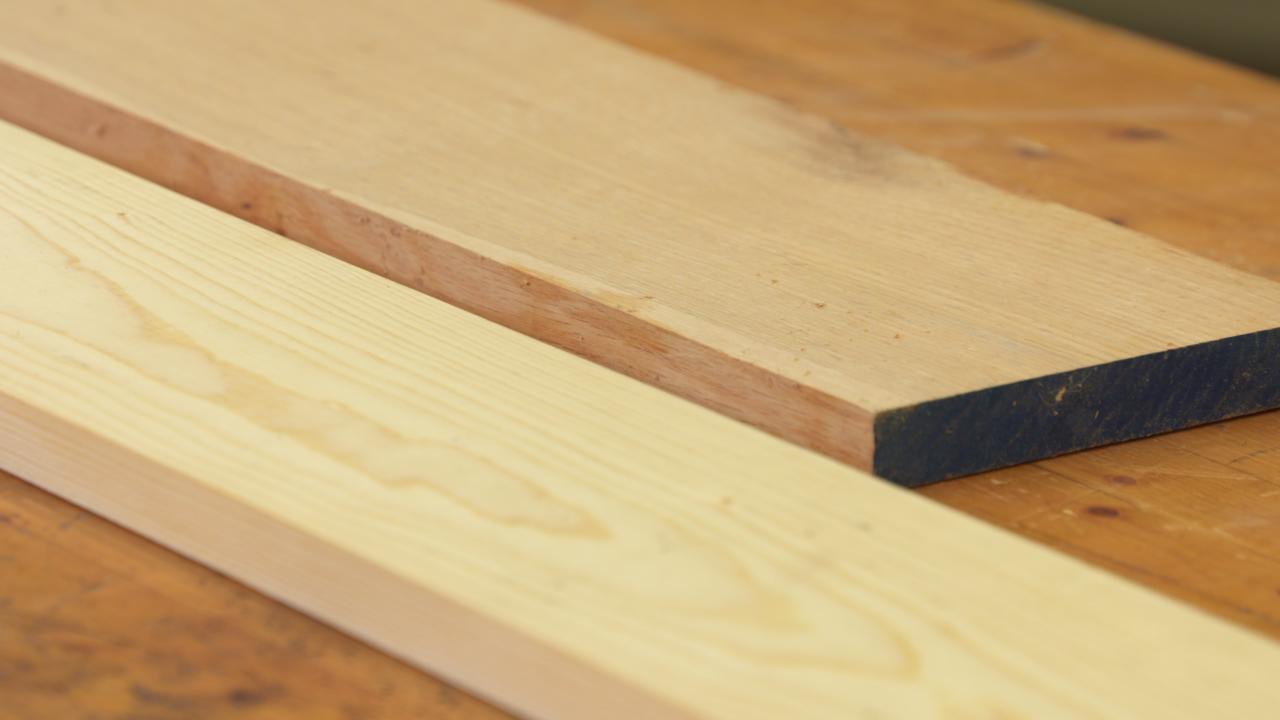 Session 10: Hardwood vs Softwood
2:08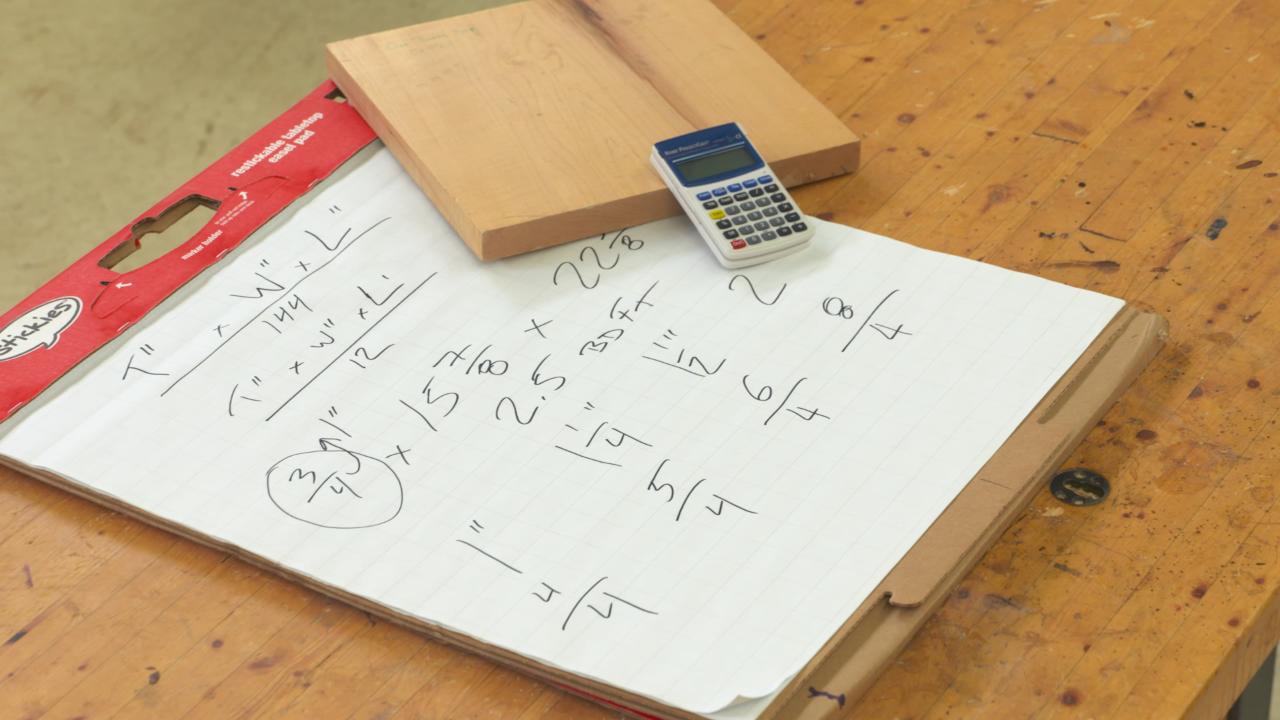 Session 11: Calculating Board Feet
5:42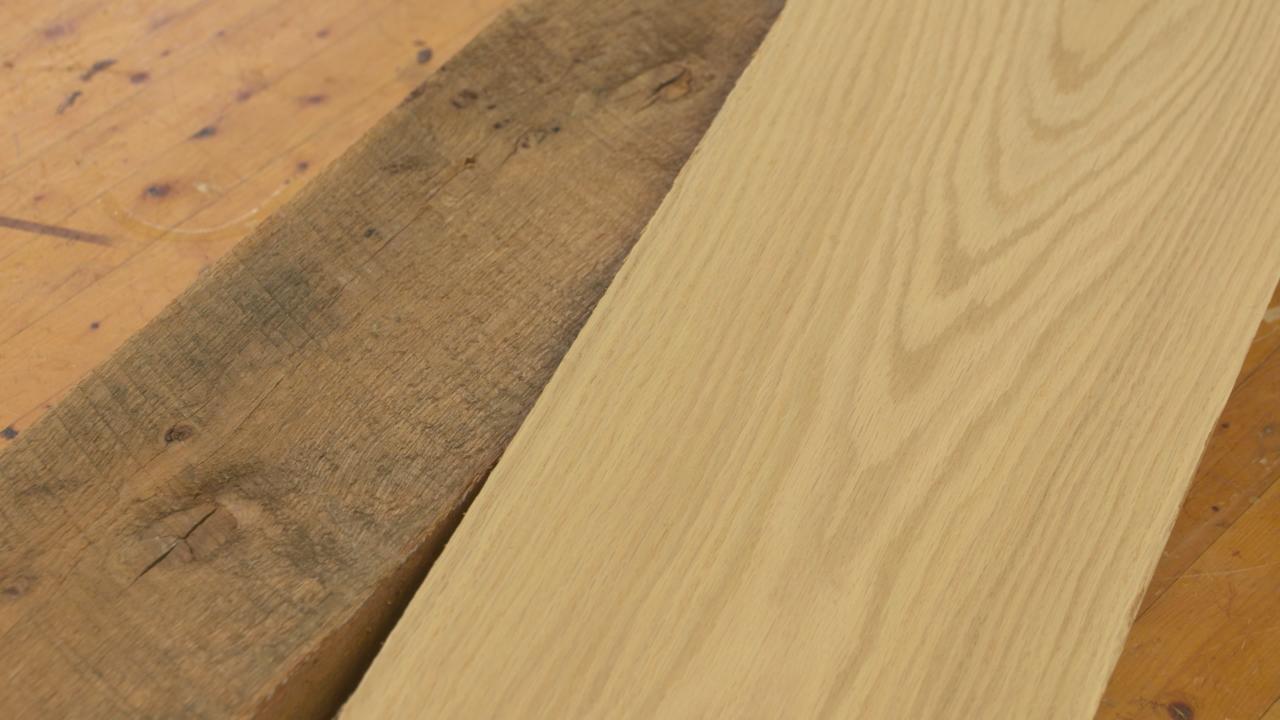 Session 12: Hardwood Grading
11:54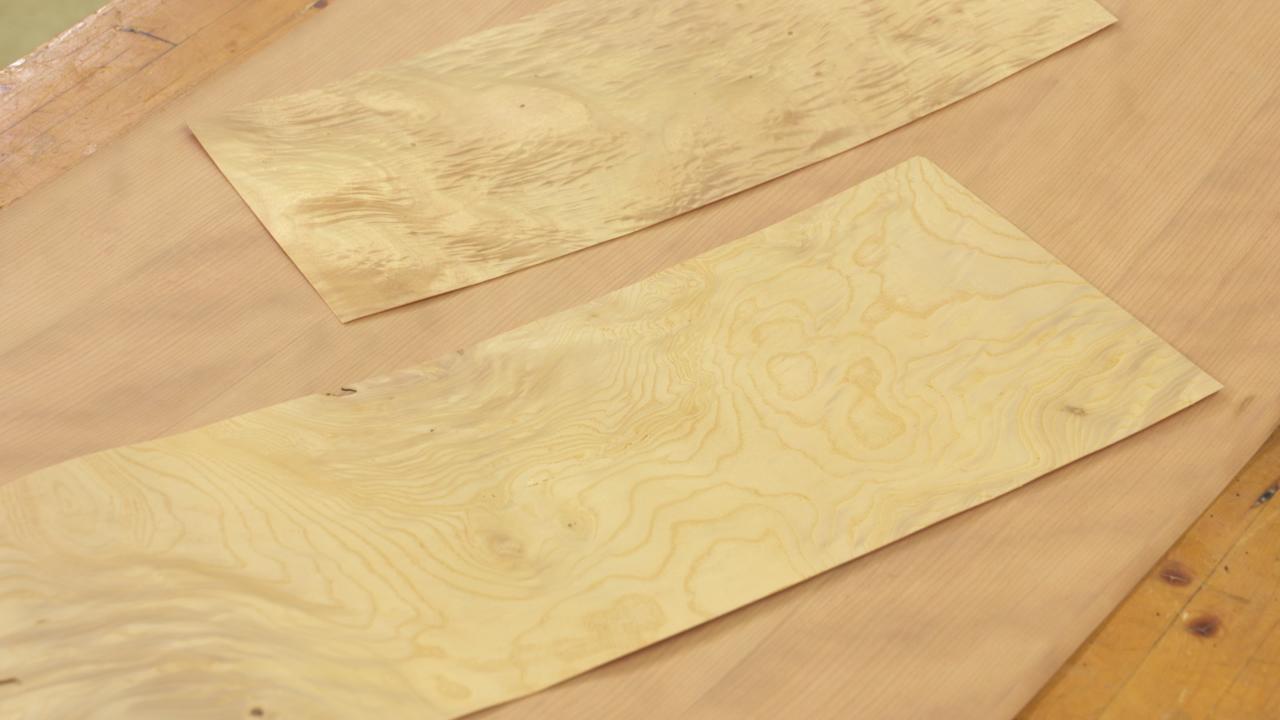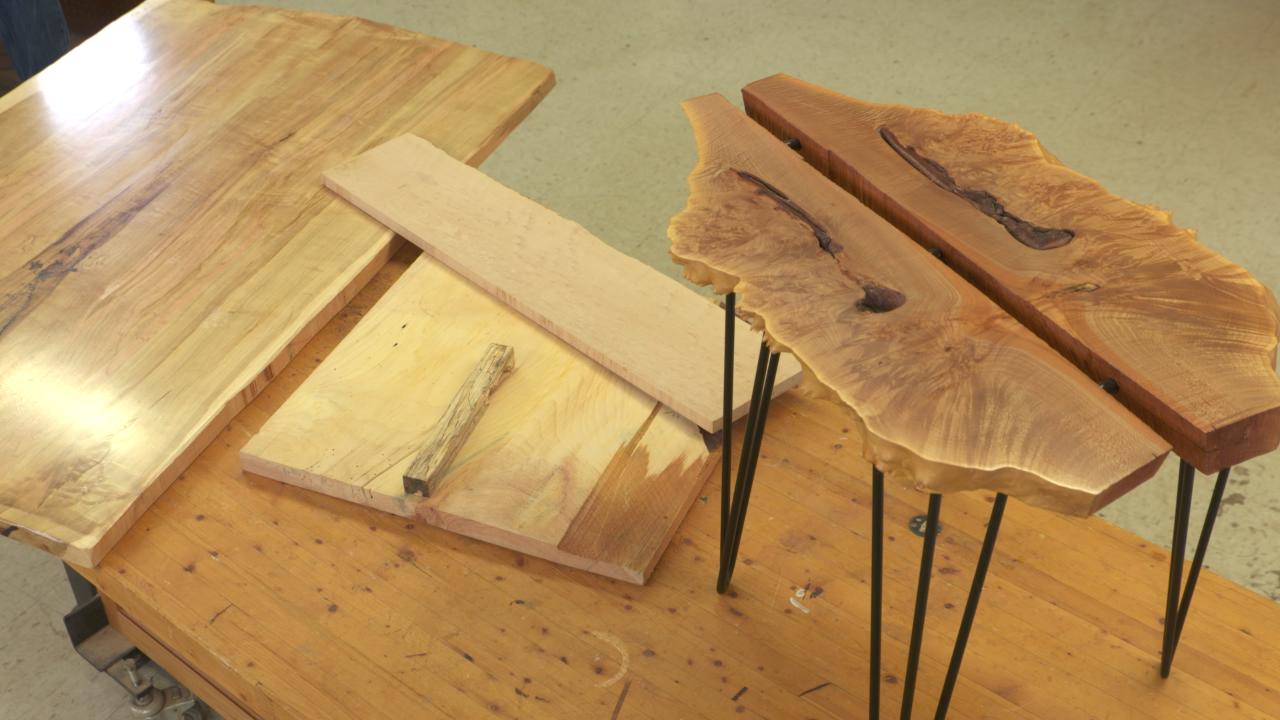 Session 14: "Defects"
4:58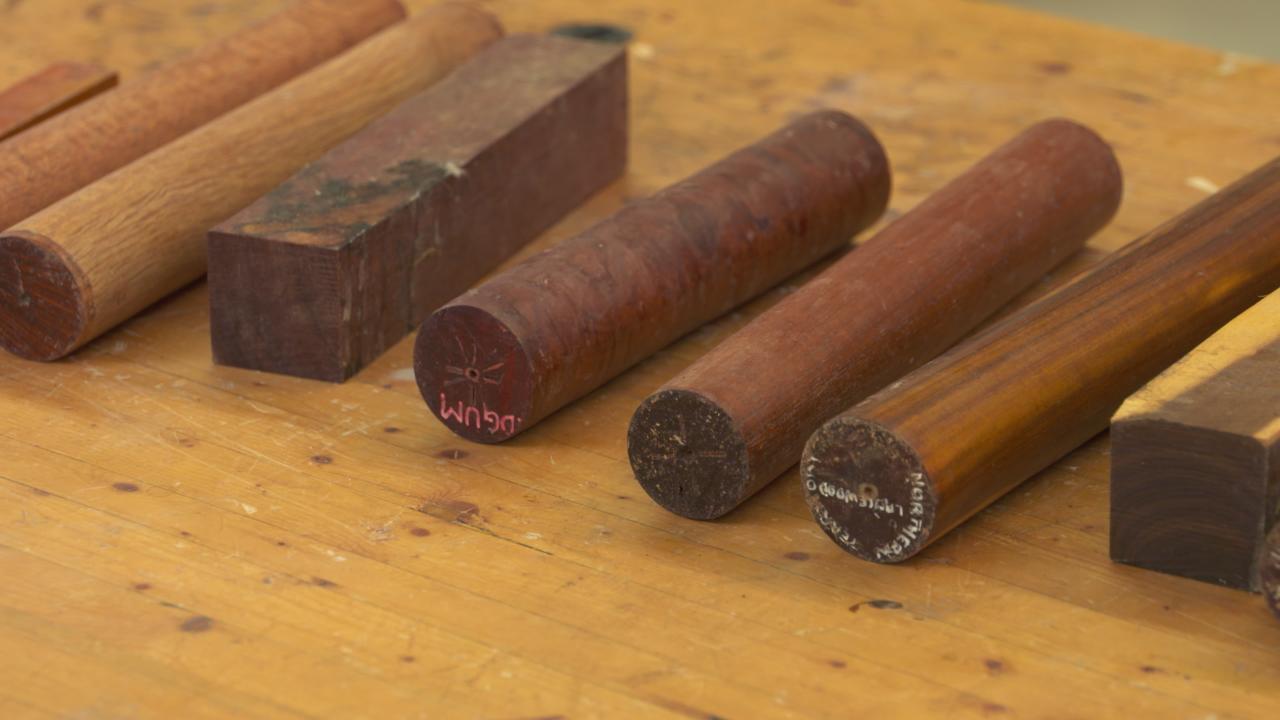 Session 15: Exotic Woods
2:42
As woodworkers, we use a variety of materials in our craft: Solid wood in the form of hardwoods and softwoods; domestic and imported woods; plywood; MDF; melamine; multi-ply plywood;, and more.
Like choosing the right tool for the job, it's important to choose the correct material. That's why we created this class. We want to help you better understand the material you're working with, and educate you about materials you may not be familiar with.
In addition to understanding material, it's also important to understand what happens behind the scenes. How are trees converted to lumber? How are hardwoods ordered? What's the difference between particle board, MDF and plywood?
This class comprehensively covers:
Man-made materials (plywood, MDF, particle board, melamine, multi-ply, grades)
Where to buy quality materials
Milling lumber (plain sawing, quarter sawing, air drying, kiln drying)
Using construction grade lumber
Hardwood, softwood, and what those names mean
Mastering board foot calculations
Hardwood grading (firsts and seconds, select and better, #1 common)
Paying for machining (surface two sides; straight line one edge)
Veneers
Incorporating defects into your projects (wane, spalting, blue stain, insect holes)
Exotic/imported woods
Having this information at your fingertips will make you a more educated consumer, help you save money on your projects, and ensure that you're choosing the best material for the job at hand.
NOTE: You'll receive this Class video instruction in two forms: As on-demand streaming video (in your WWGOA Account); and as a physical DVD, mailed to you.
George Vondriska
George Vondriska is the Editor in Chief here at Woodworkers Guild of America and has been sharing his woodworking expertise since 1986. Apart from conducting classes at his renowned Vondriska Woodworks School, George's passion for teaching has taken him to woodworking shows nationwide and has led him to teach woodworking for prestigious organizations such as Peace Corps/Swaziland, Andersen Window, Northwest Airlines, and the Pentagon. With a wealth of published magazine articles under his belt, encompassing tool reviews and shop improvement projects, George's knowledge and skills continue to inspire woodworkers every day. To discover more about him and his school, visit georgevondriska.com.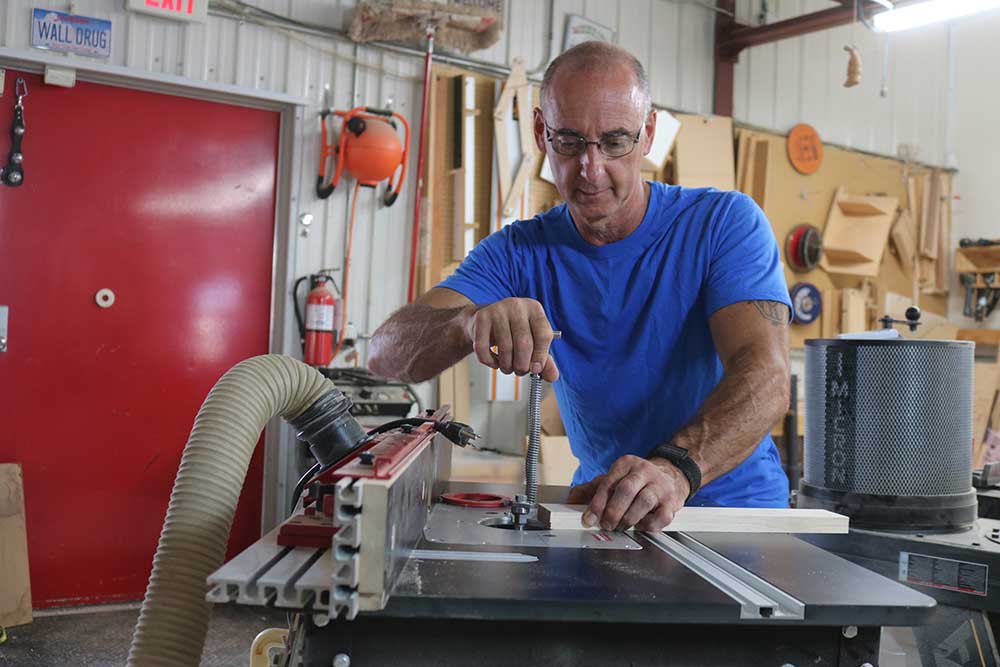 Bonus materials available after purchase
How do I know what the Class covers?
Do I have to be a Member of Woodworkers Guild of America to purchase a Class?
How do I purchase a Class?
How do I access/view my Class?
Do I have to take the Class right away?
Is there a limit on the times I can view my Class?
Can I view a Class on my tablet device or mobile phone?
How do I get access to the Bonus Materials for the Class?
How does the Class Q&A Resource benefit work?
Can I print out Class details?
What are PDF downloads?
Are there any system requirements to view the Class video content?
Why do you need my email?
Can I get a refund if I don't like the Class?
How do I contact WWGOA Academy?
Purchase Class
Purchase class and add to your personal library with on-demand video access.
Enjoy on-demand video access to this content anytime, anywhere for the one-time cost below.
You won't lose access, with or without an active current Membership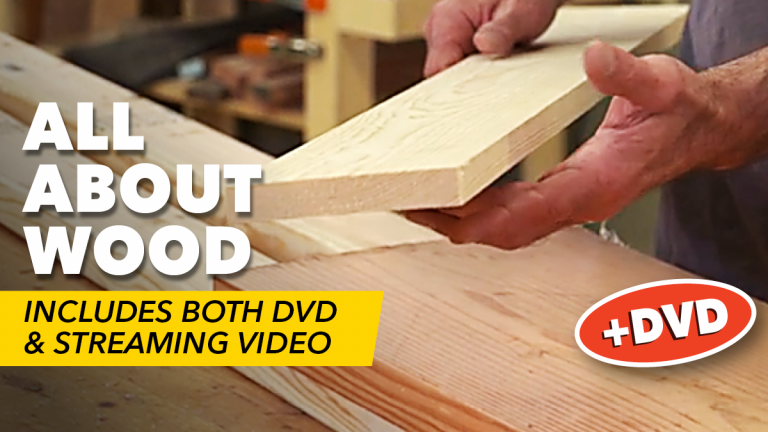 All About Wood + DVD
with George Vondriska
All About Wood + DVD
Purchase this class for $39.99.