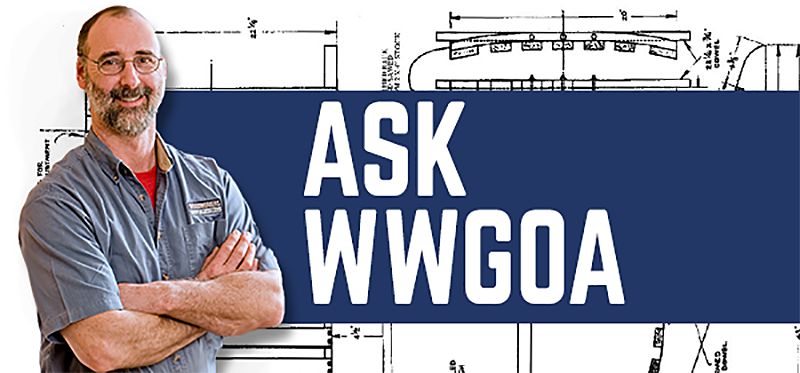 Question:
George, I have the same system throughout my workshop, garage, and Shed, (from the George's Solid Wood Storage video) but I put 3/4 ply down for more consistent support. Do you think the ply was a good or bad idea?
Submitted by Tim K.
Answer:
No, no problem adding a plywood deck. In fact an advantage to your approach is that you can store shorter pieces. You don't have to worry about them spanning from one support to the next.
George
Do you have a question for WWGOA? Ask us on Facebook or email editor@wwgoa.com. Note: questions may be edited for clarity and relevance.