Every once in a while we like to check in on the WWGOA editors to see what they're up to in the shop. Here's your chance to get to know the faces and personalities behind WWGOA and take a peek into their own worlds.
I just assembled eight extra "treasure box kits" from a class I taught at the Oakdale Discovery Center in Oakdale, Minnesota. The classes I teach focus on wood selection, joinery, adhesives, and finishing techniques for non-woodworkers. I chose mitered joints with splines for this class.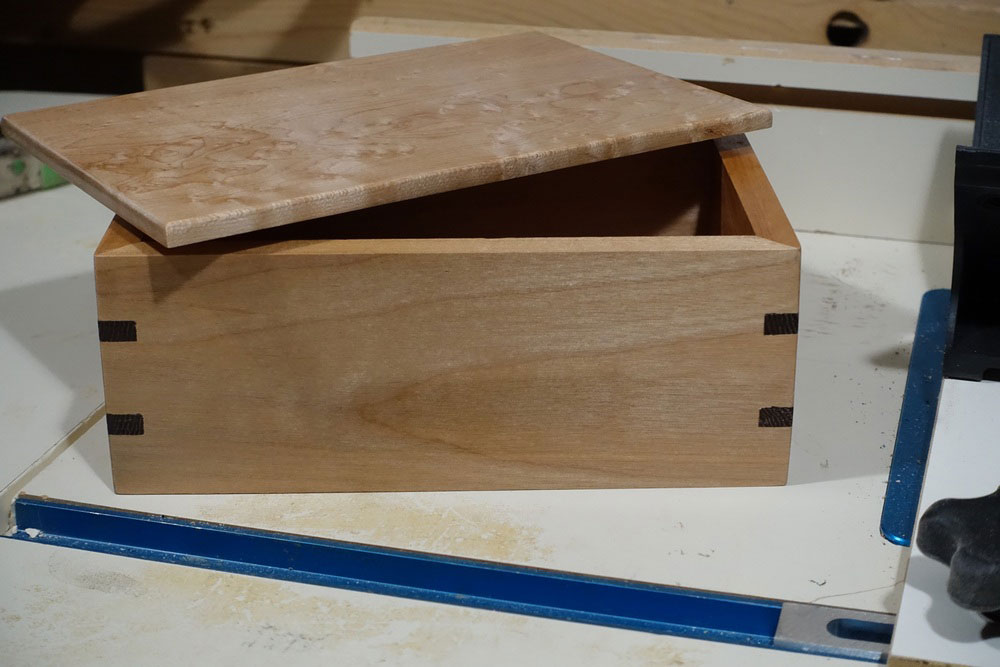 For years I've used a shop-made spline jig on my table saw using a dado set. This location required a more portable solution. I picked up a router table spline jig from Rockler (item number 59288, www.rockler.com). The Rockler jig uses an up-cut router bit and the results are much cleaner than the table saw method. The jig can be adapted for ¼", 3/8" or ½" key slots. The jig performed quite well.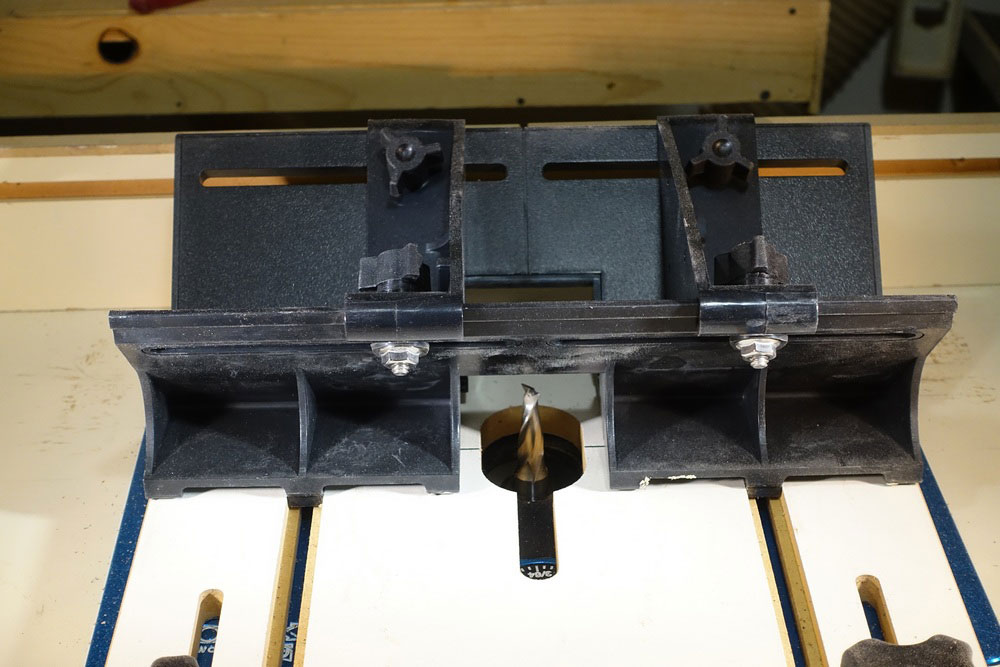 What are you working on this month?