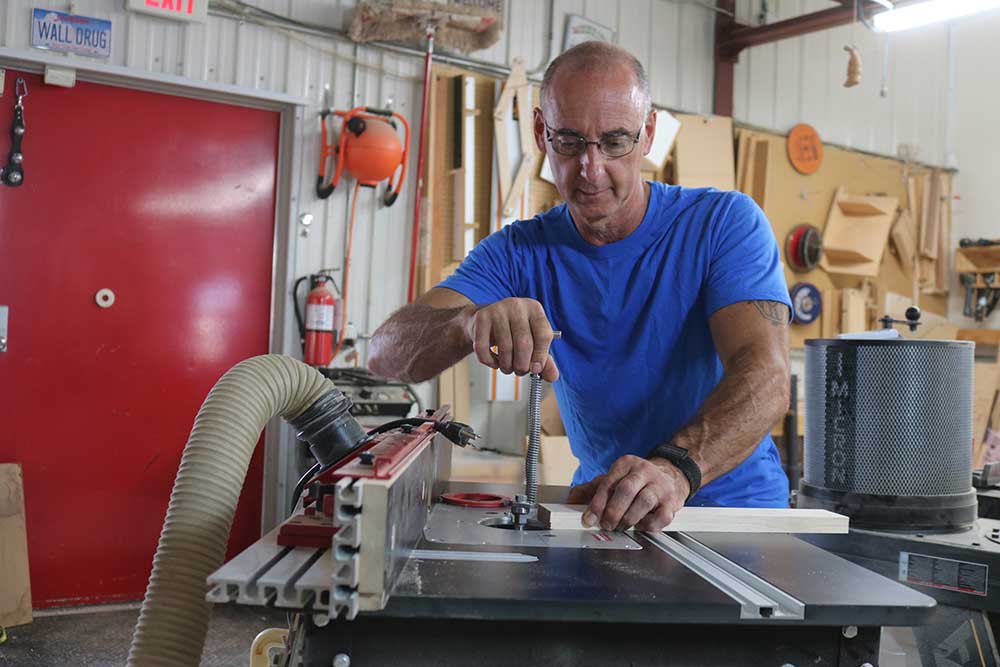 What are Bandsaws Used For?
George Vondriska
If you've been considering what tool to put in your shop next, and looking at the wide array of choices, you've probably wondered if you need a bandsaw, and what are bandsaws used for? We're here to help you out by letting you know what kind of work bandsaws can do, which will help you decide on whether or not this tool is a good match for you and your woodworking projects.
Versatility
One thing most woodworkers love about bandsaws is their versatility. From cutting curves in delicate material to ripping logs down to manageable planks to cutting non-ferrous metals, bandsaws can perform a wide array of tasks for you. Need a way to cut really thick material? Need to cut a huge bowl blank round before it goes on the lathe? Want to make dovetails? Bandsaws can do all this and more. Of course, in addition to knowing what bandsaws are used for, you'll need to know how to use a bandsaw, and WoodWorkers Guild of America has you covered there, too.
Buying Advice
Here at WoodWorkers Guild of America we know that your tool choices are very important to you, and we want to help you make good buying decisions. We are determined to provide buying advice you can use, and will do whatever we can to simplify your tool buying decisions.
Popular All Woodworking Videos videos
Explore videos by George Vondriska