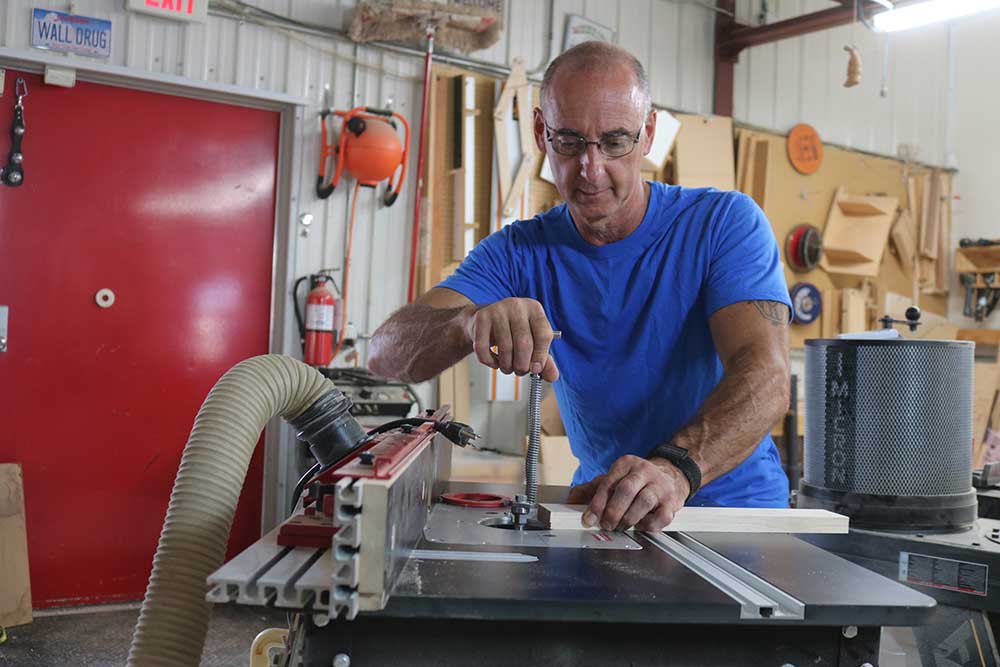 Build a Wooden Recipe Box - Great Woodworking Gift Idea
George Vondriska
This is a great woodworking project. We're calling it a wooden recipe box, but it could be used for nearly anything; jewelry, knick knacks, or any other small items. It's simple to make, and could easily be built in a day.
Joinery
A common approach to creating solid corners on boxes or cabinets is using rabbets joints. A very easy way to cut rabbets is using a dado head on the table saw, which is the approach we'll use for our wooden recipe box. Whether you're building this project, or another type of box, you'll find rabbets joints very useful.
A Perfect Lid
Creating a lid that is a perfect fit for the base of the box may seem daunting. If you're slightly out of square, or the dimensions are off just a little bit, the lid and box won't align. Don't sweat it. On this project we use a technique that creates a perfect fit between the lid and base every time. Guaranteed! In addition to giving you a perfect fit, you'll see that this approach creates perfect alignment between the grain on the box and the grain on the lid.
More Boxes
If you like this project and want to see more like it, be sure to have a look at our instructions for making a wooden keepsake box, and a different style of recipe box.
More info
For more information about the Delta Portable Table Saw used in this video, video www.deltatools.com
24

Responses to "Build a Wooden Recipe Box – Great Woodworking Gift Idea"
Popular All Woodworking Videos videos
Explore videos by George Vondriska