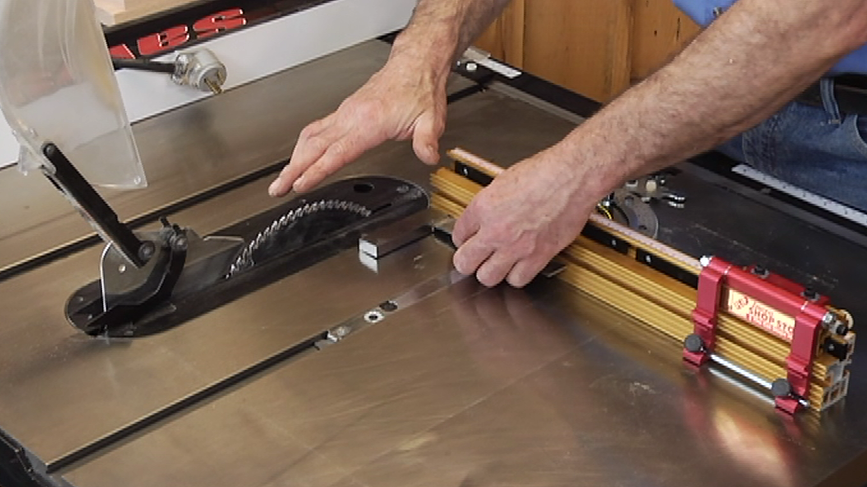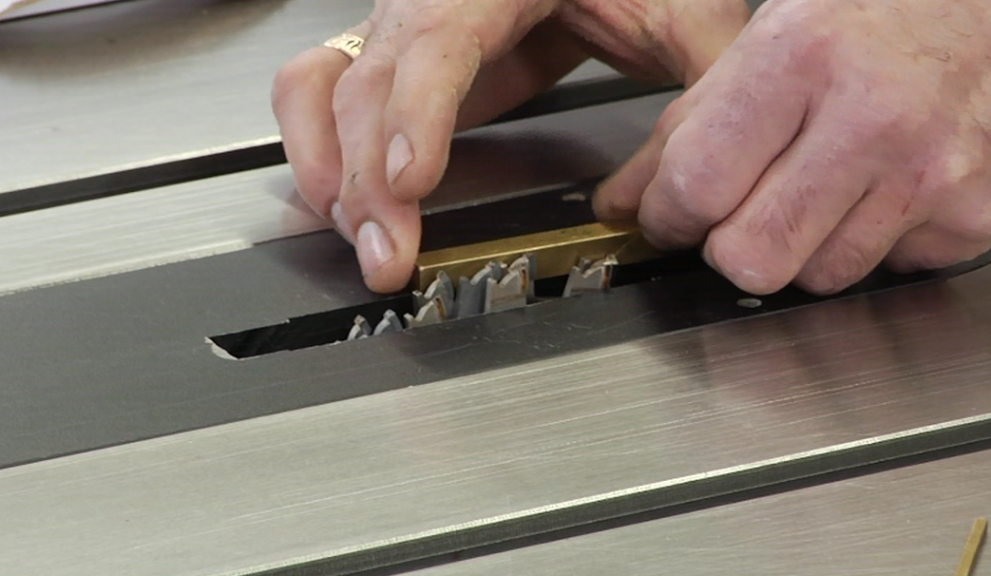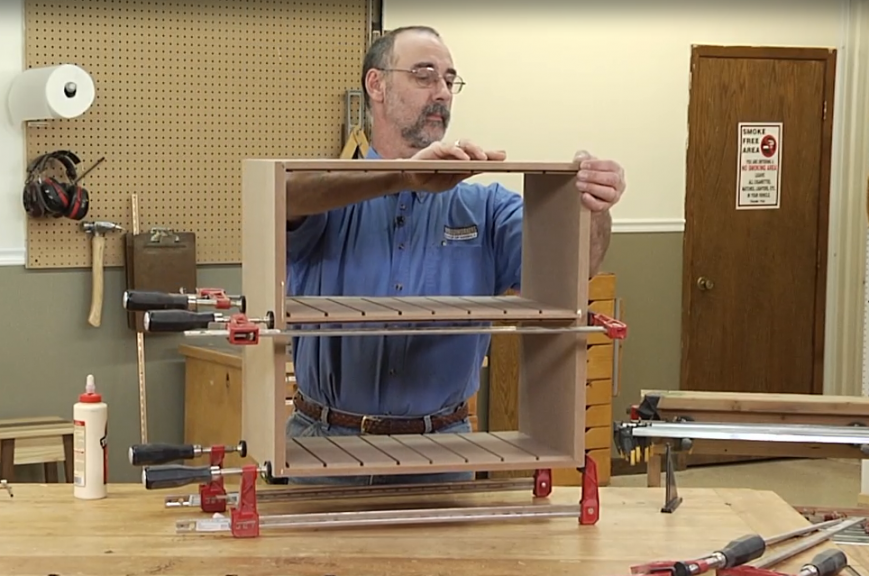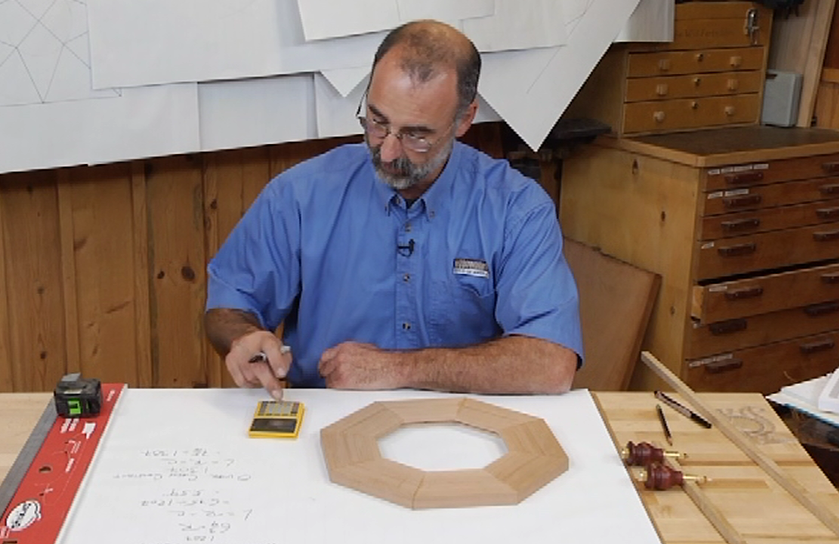 Woodworking Shop Tips and Tricks 4-DVD Set
$59.99
D1011Q
Description
4-DVD Set: Woodworking Shop Tips and Tricks
You have to learn from the best to be the best! In our handy ultimate woodworking video series, George Vondriska teaches you some of the essential woodworking shop tips and techniques you'll need to complete your next woodworking project. Learn your way around the workshop with storage insight, spend less time punching numbers into a calculator with math and geometry tips, and streamline the woodworking process with creative tricks for laying out your toolset and wood collection. 320 minutes.
Secrets for Accurate Set Up & Layout – 61 minutes.
Helpful Shop Tips & Tricks – 55 minutes.
Shop Storage Solutions – 115 minutes.
Must-Have Workshop Math & Geometry – 85 minutes.