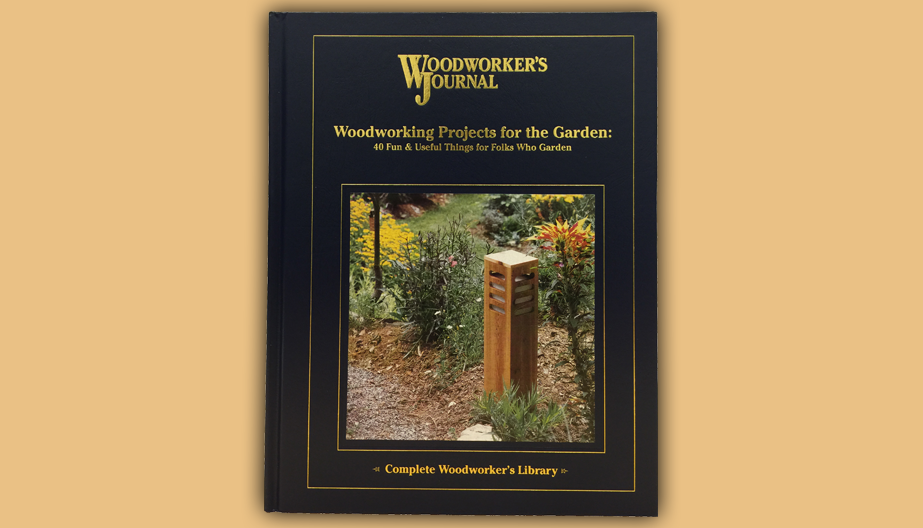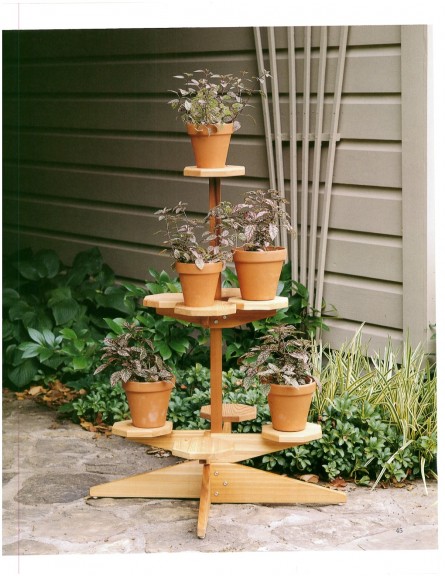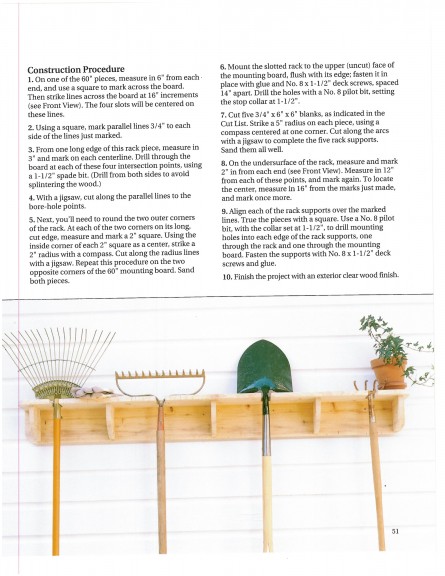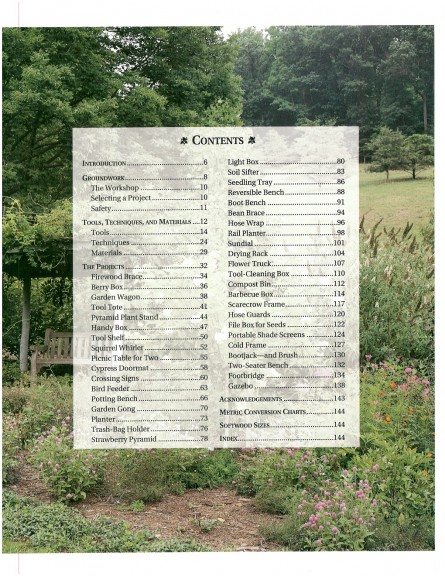 Woodworking Projects for the Garden
This product is currently out of stock and unavailable.
D1022B
Description
Book: Woodworking Projects for the Garden
What do avid woodworkers and gardeners share? The desire to work with Mother Nature instead of against her. With a few basic woodworking tools, a steady hand and a willingness to learn, almost any of these forty attractive, useful garden accessories is well within your reach. Whether you are new to woodworking or an expert, these projects have been designed with real woodworkers and real gardeners in mind. They also make terrific gifts. Full illustrated with plans, 144 pages.