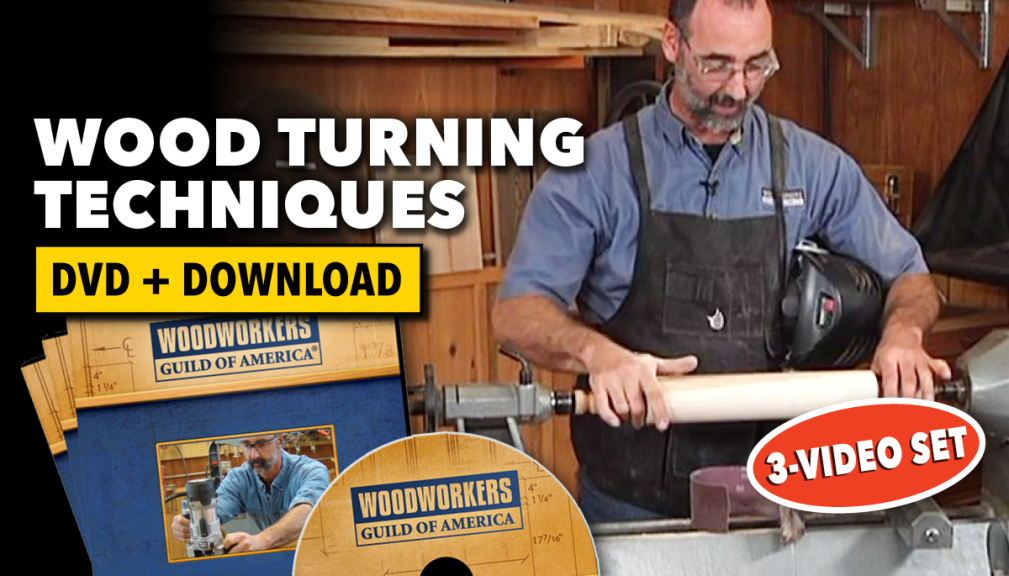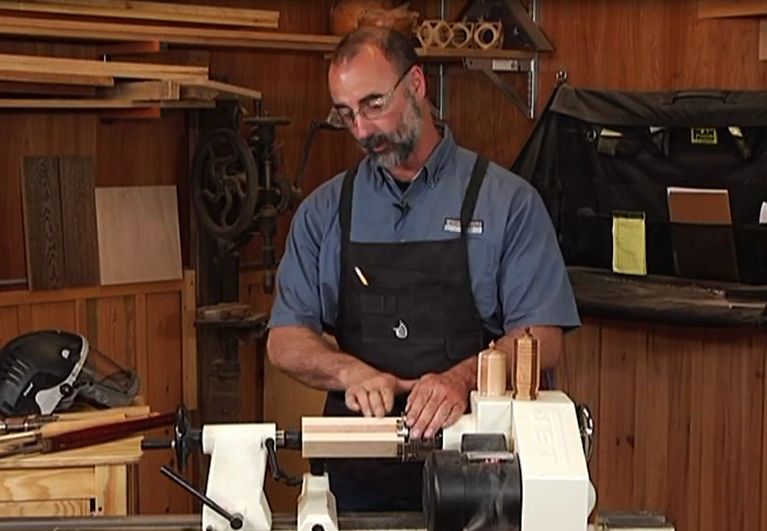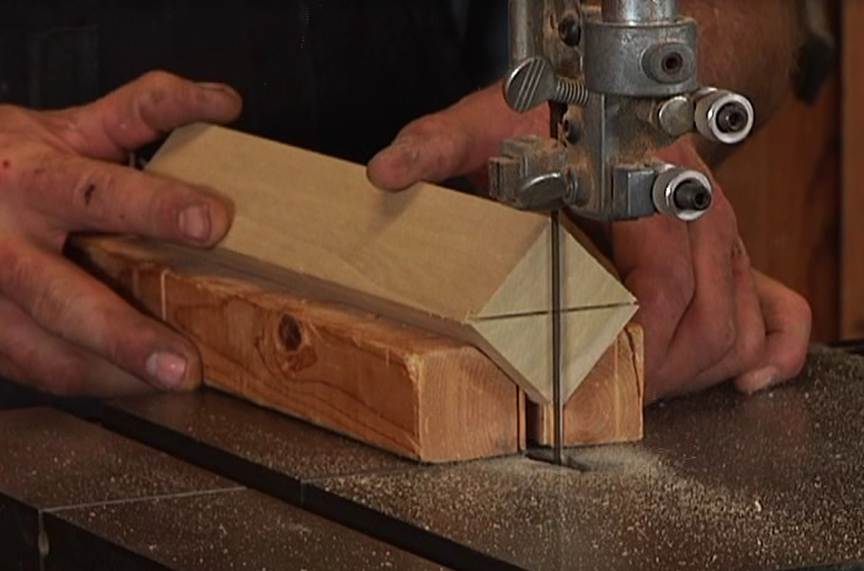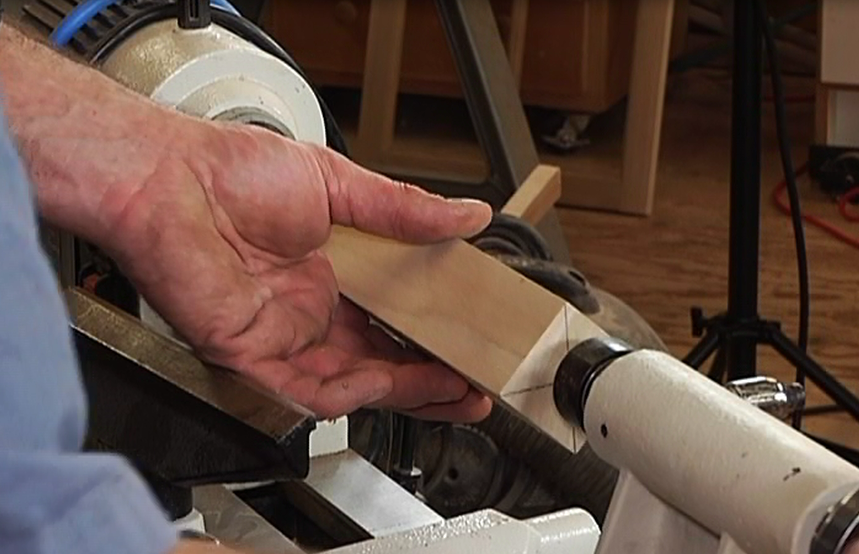 Wood Turning Techniques 3-Video Set (DVD + Download)
You Save 8%
D1168Q
Description
3-Video Set: Wood Turning Techniques (DVD + Download)
Learning to turn wood on a lathe is a skill many woodworkers look to master. For the novice woodworker, the thought of turning wood can be intimidating. Advanced woodworkers want new wisdom and tips from experienced turners to allow them to further their talents.
Whether you're just starting to turn, or you've been using a lathe for years, this set will help you become more successful and have more fun in your shop. With nearly 6 hours of content, master woodworker George Vondriska will teach you all the wood turning tips and techniques you'll need to get the most out of your lathe. You'll soon be able to create a variety of new projects! 349 minutes.
PLUS, you'll receive this video set in both DVD and download form. This way, you can save the instruction on any device you wish, and watch it anytime, anywhere!
Wood Turning Essentials – 109 minutes
Chapter Topics:
Anatomy of a Lathe
Lathe Safety Tips
Turning Spindles
Cutting Coves and Beads
Shearing Technique
Sanding and Finishing Spindles
Shop Mallet
Bowl Turning Techniques
Alternative Bowl Hollowing
Turning Projects & Techniques – 103 minutes
Chapter Topics:
Small Lidded Box
Rolling Pin
Deep Lidded Bowl
Eccentric Tool Handle
Inside Out Vase
Advanced Turning Techniques – 137 minutes
Chapter Topics:
Carbide-Tipped Chisels
Shop-Made Lathe Chisels
Turn a Scoop
Shop-Made Dust Collection
Wooden Spoons
Handling Green Wood
Branch to Bowl
Small Hollow Vessel
Finishing Bowl Bottom
Paper Joints
Decorative Inlay
Watch a preview of this video set below: