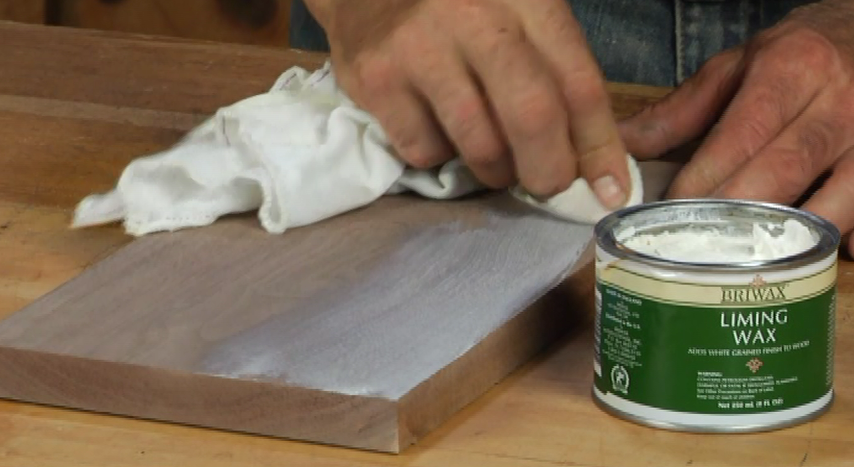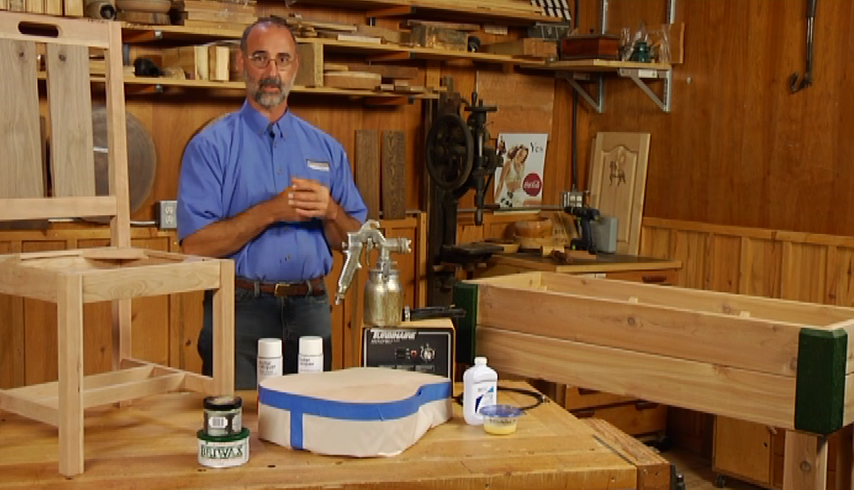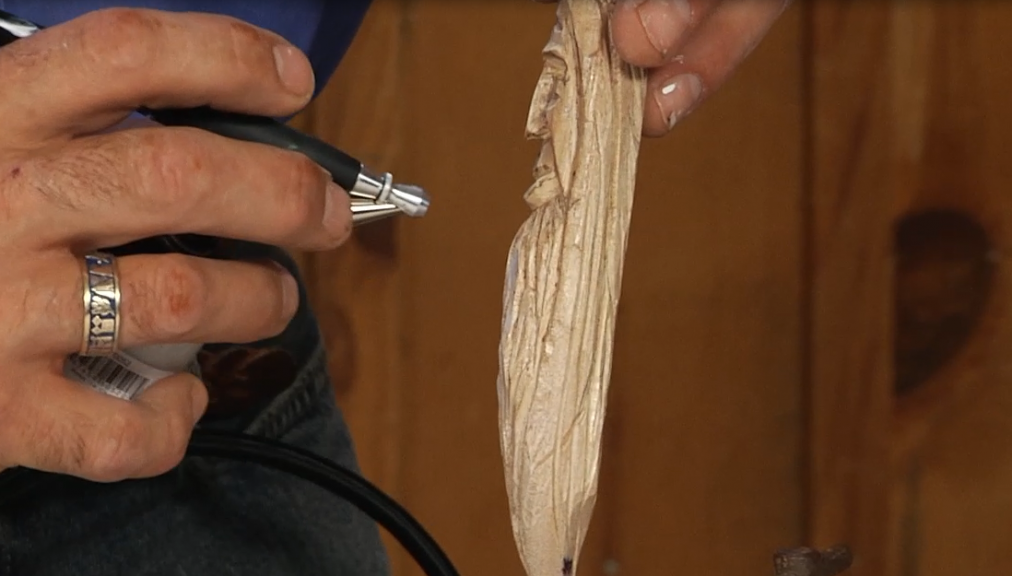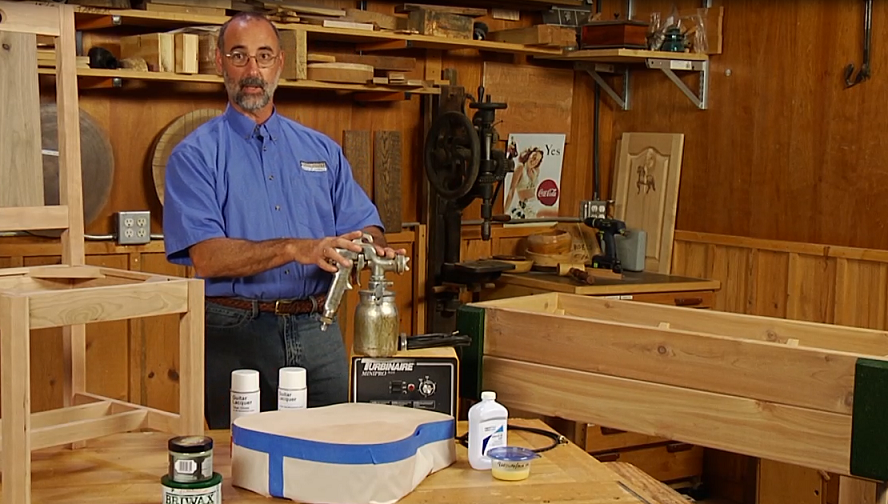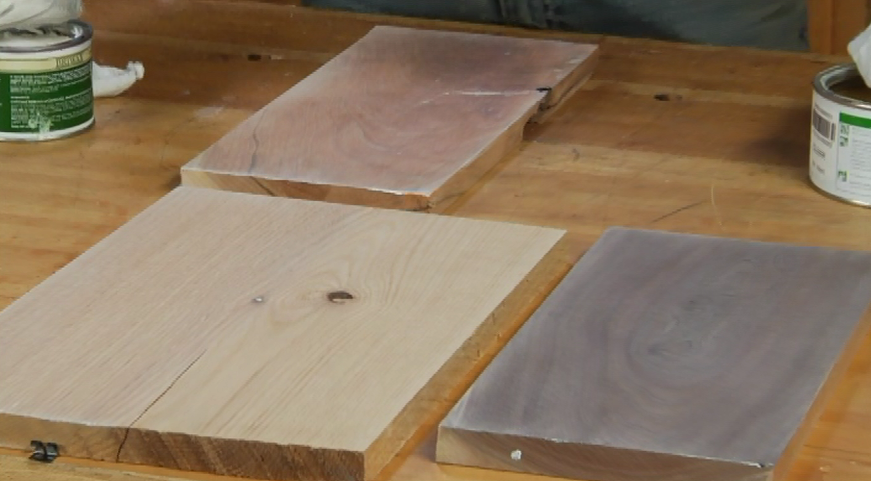 Top Notch Finishing Techniques DVD
$21.99
D1036R
Description
DVD: Top Notch Finishing Techniques
In this comprehensive finishing guide, George Vondriska teaches you numerous tips for properly finishing your woodworking projects. He walks you step-by-step through the process, discussing some of his favorite techniques. You'll learn how to expertly coat outdoor projects and utensils, utilize big HLVP spray guns and airbrushes, add a sunburst pattern to completed guitars with an aerosol can and line porous hardwoods with wax. 64 minutes.
Chapter Topics:
A Whitewash Finish With Wax
Using an Airbrush
Sealing Outdoor Furniture
Grain Fillers
Crackle Finish
Food Safe Finish
Lacquer and Turbines
Spraying Top and Bottom Surfaces
Create a Sunburst Pattern
Finish Before Assembling
Small Turning Finish
Mission-Style Finish
Watch a preview of this DVD below:
Click here to download the FREE PDF that goes with Top Notch Finishing Techniques.