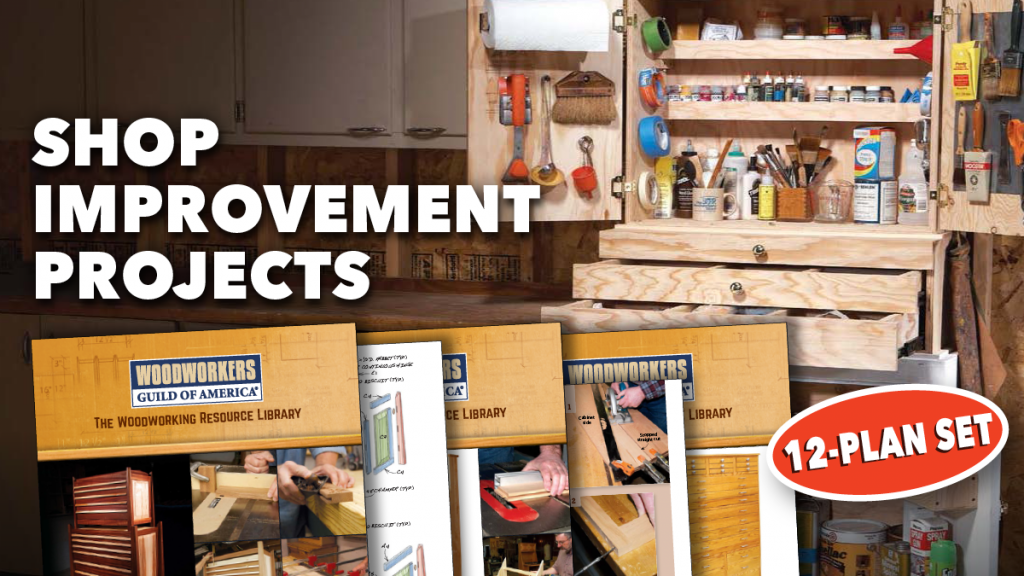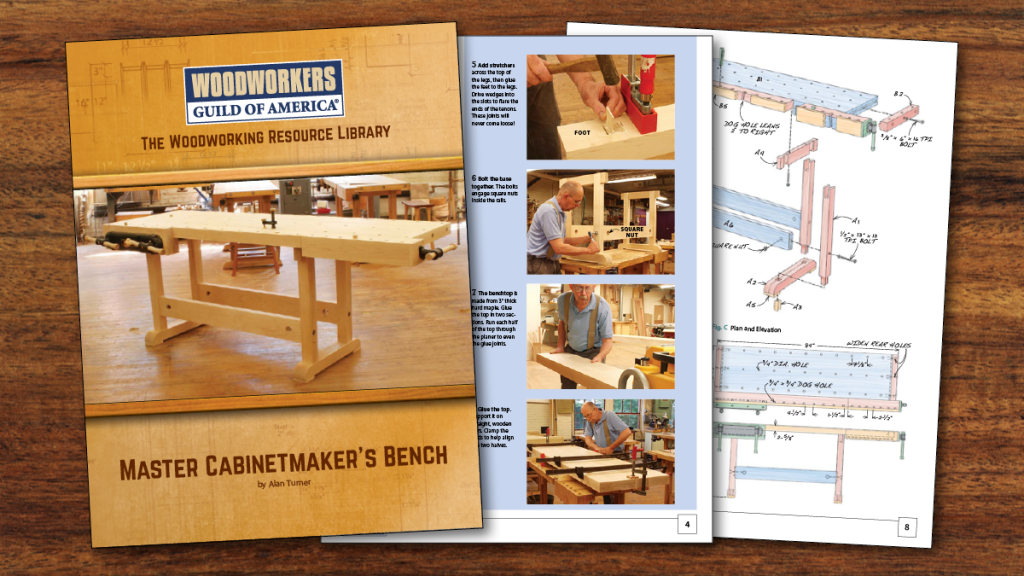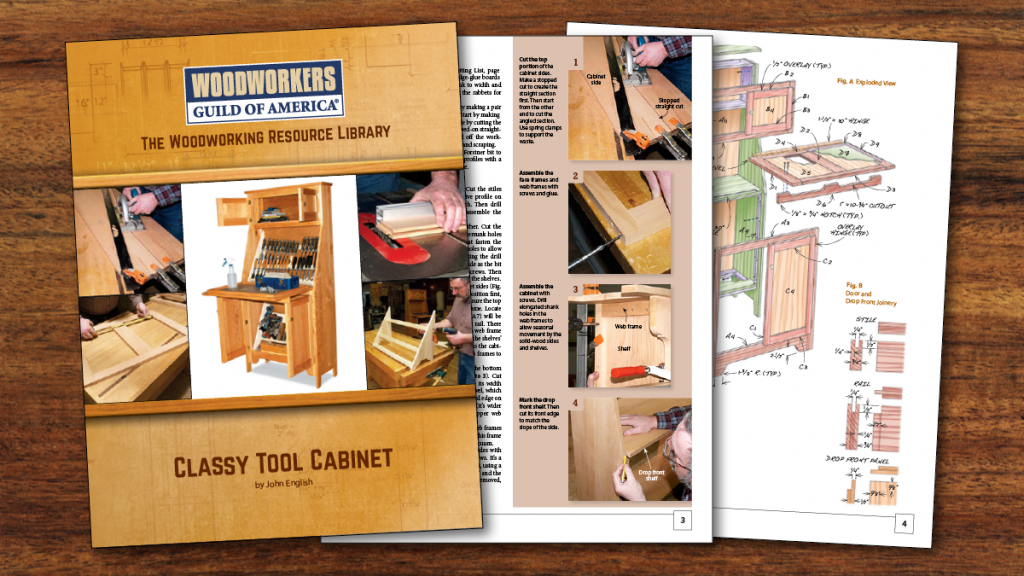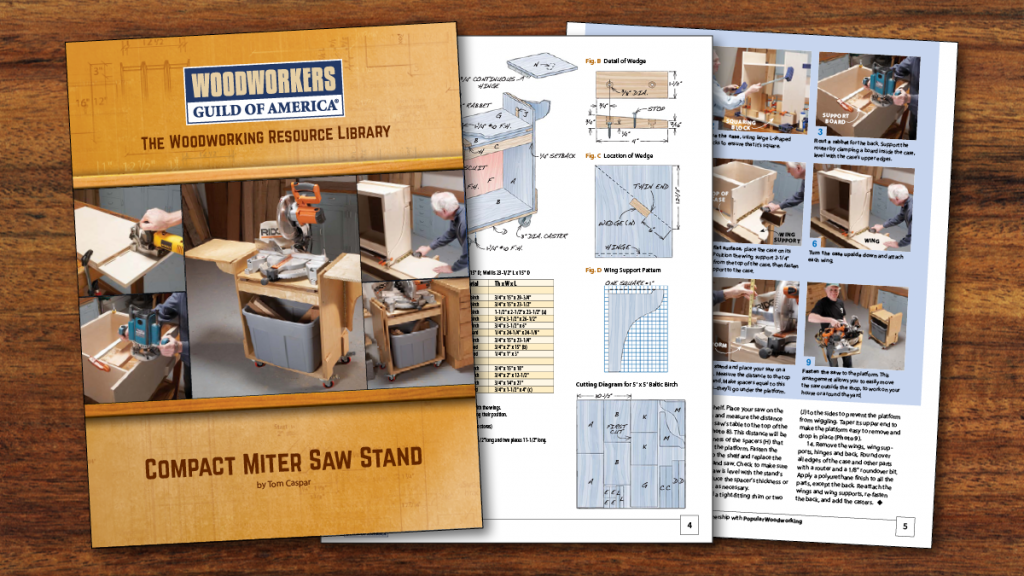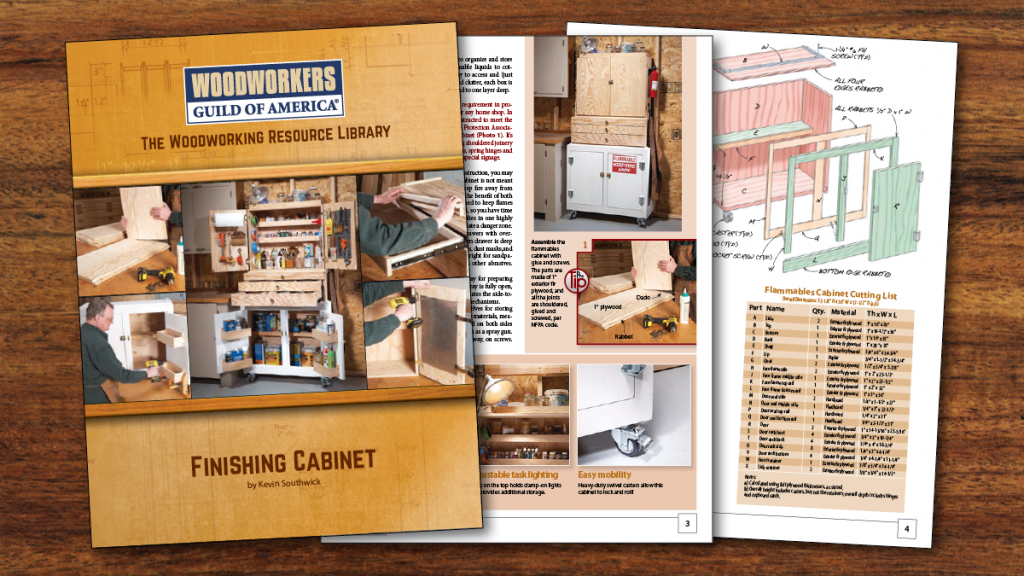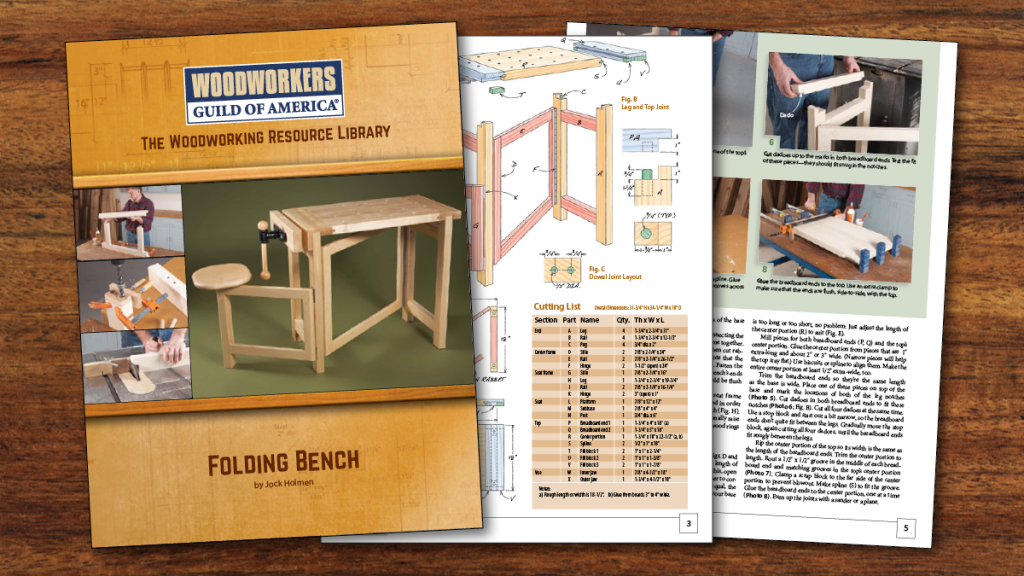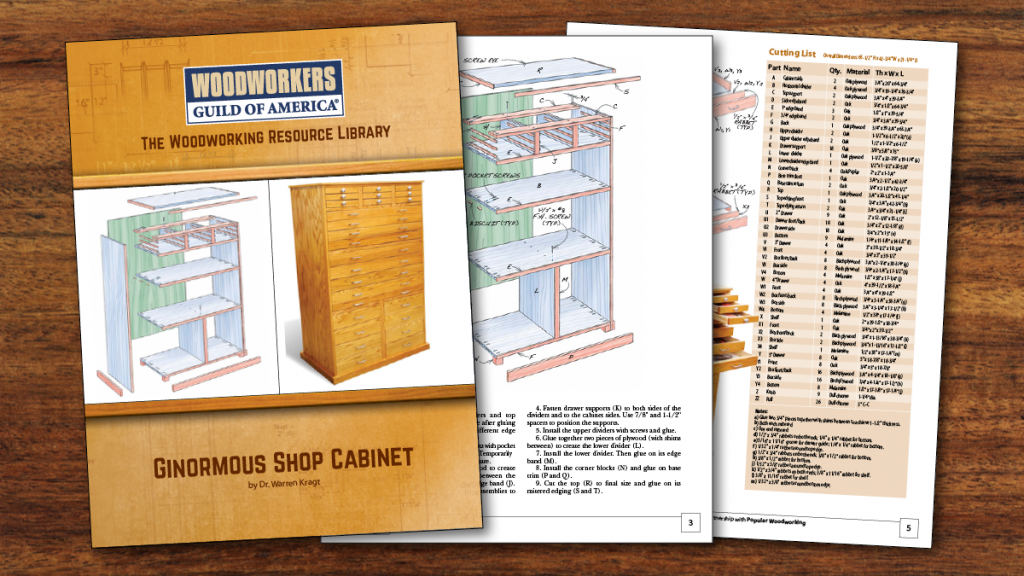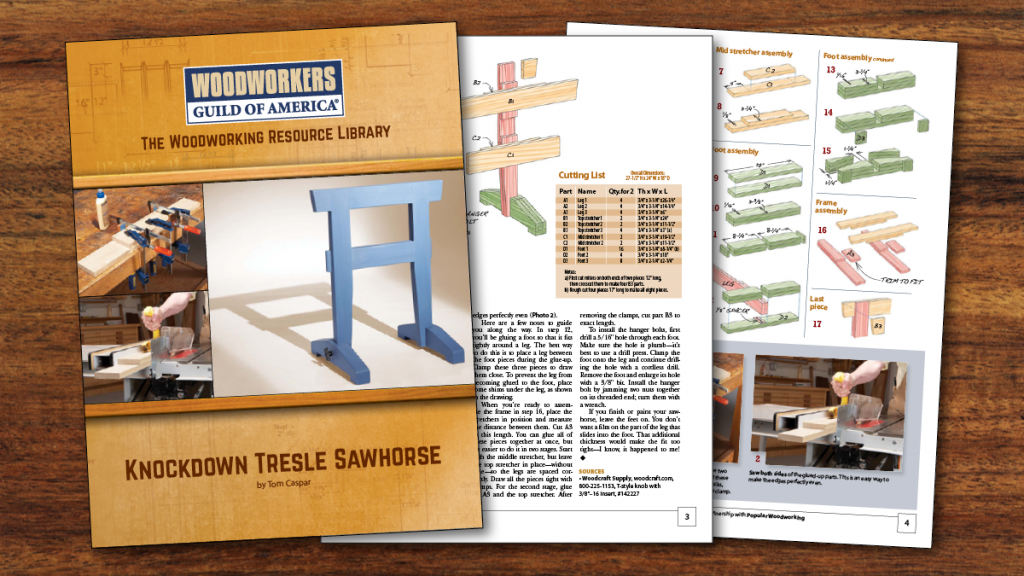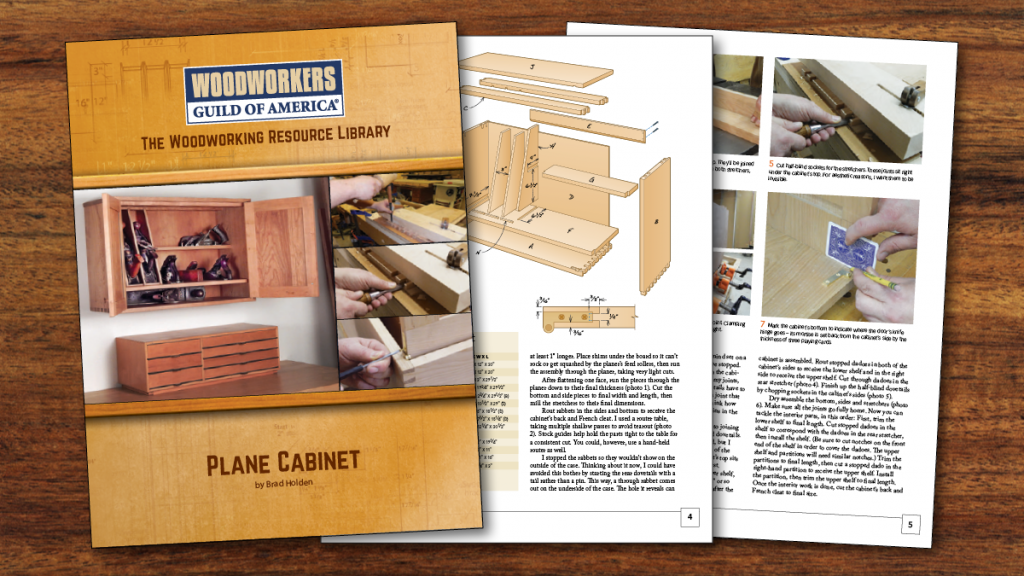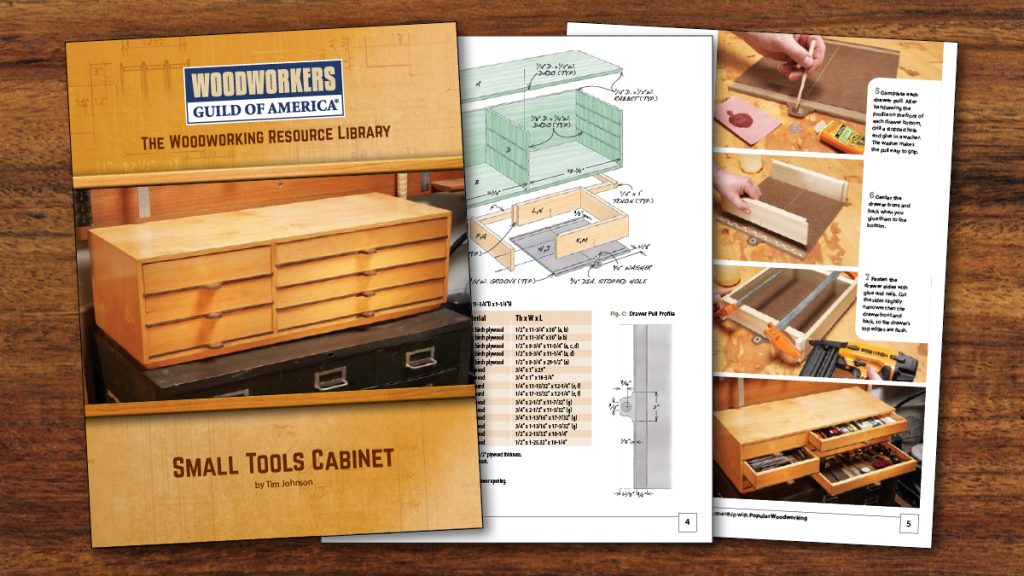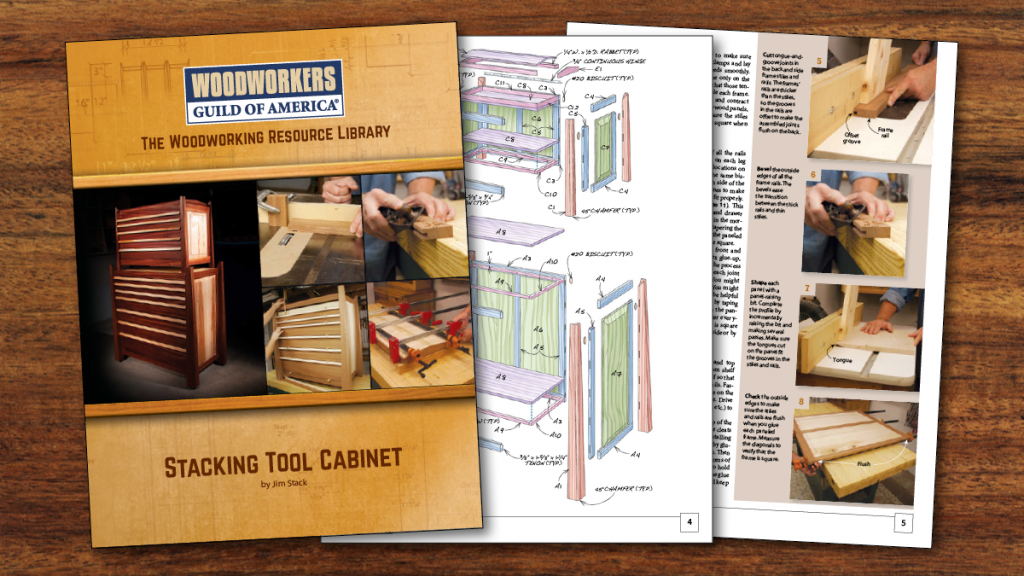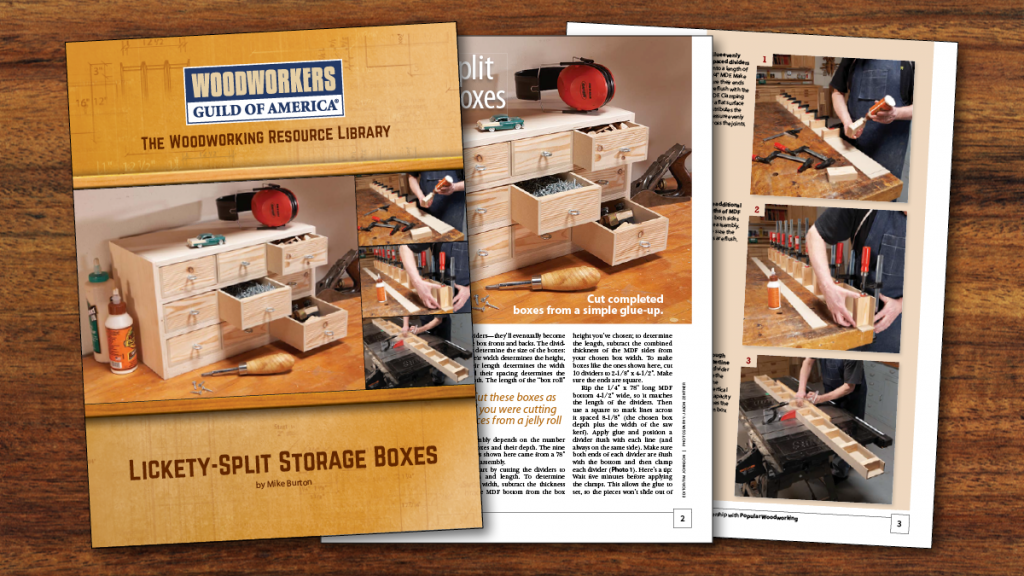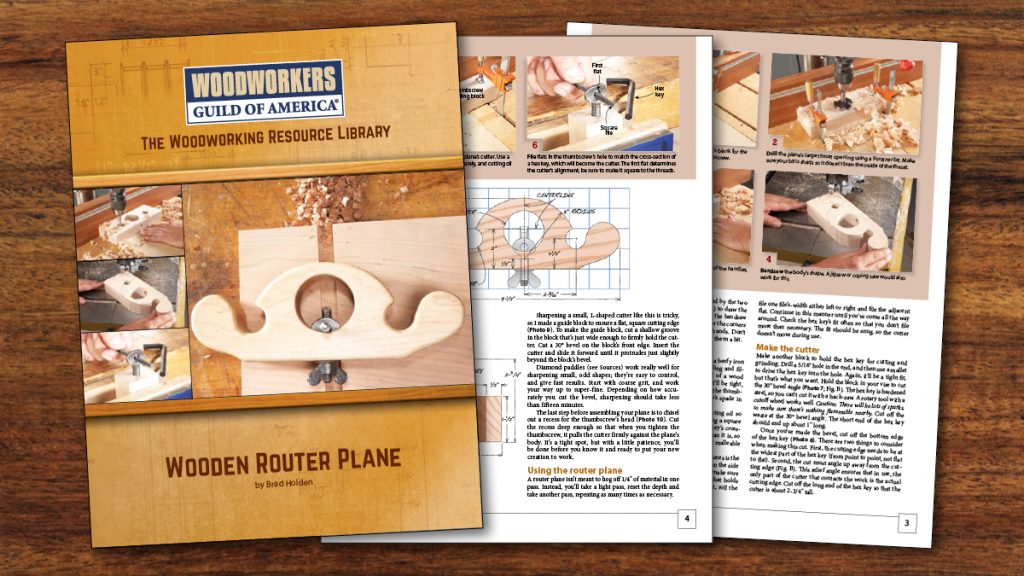 Plan
Shop Improvement Projects 12-Plan Set
$64.99
D1075F
Description
Woodworking 12-Plan Set: Shop Improvement Projects
Most woodworkers are continuously on the lookout for ways to make their shops more productive, efficient and pleasant to work in. This collection includes a bunch of neat projects that can take your shop to a whole new level.
There's a plan for a "must have" cabinetmaker's bench that you've probably always wanted, complete with a massive work surface, vises, and plenty of dog holes for securing work. You'll also find solutions for storing finishing supplies, tools, hardware and more, as well as a portable folding bench for those woodworkers who like to take their craft on the road with them.
Every project that you build for your shop will provide years of improved fun and satisfaction, so there's no better time to get started than right now.
This set includes the 12 digital PDF Plan downloads listed below:
Cabinetmakers Bench
Classy Tool Cabinet
Compact Miter Saw Stand
Finishing Cabinet
Folding Bench
Ginormous Shop Cabinet
Knockdown Trestle Sawhorse
Lickety-Split Storage Boxes
Plane Cabinet
Small Tools Cabinet
Stacking Tool Cabinet
Wooden Router Plane