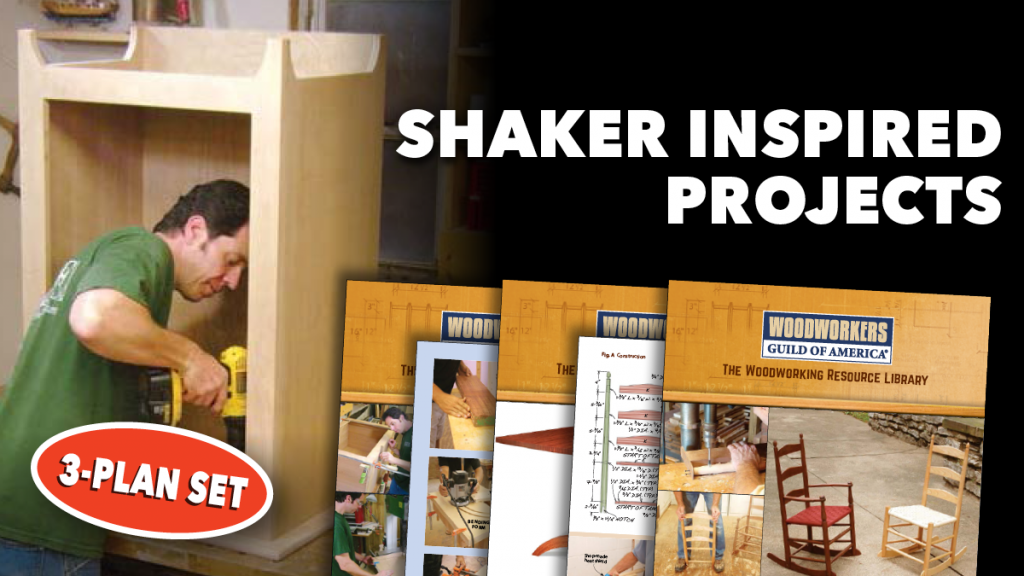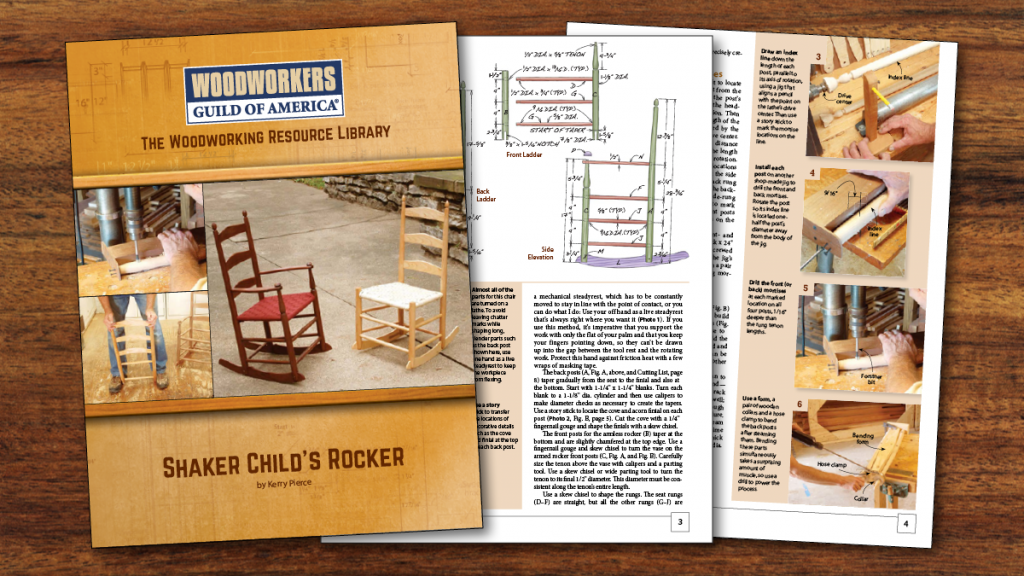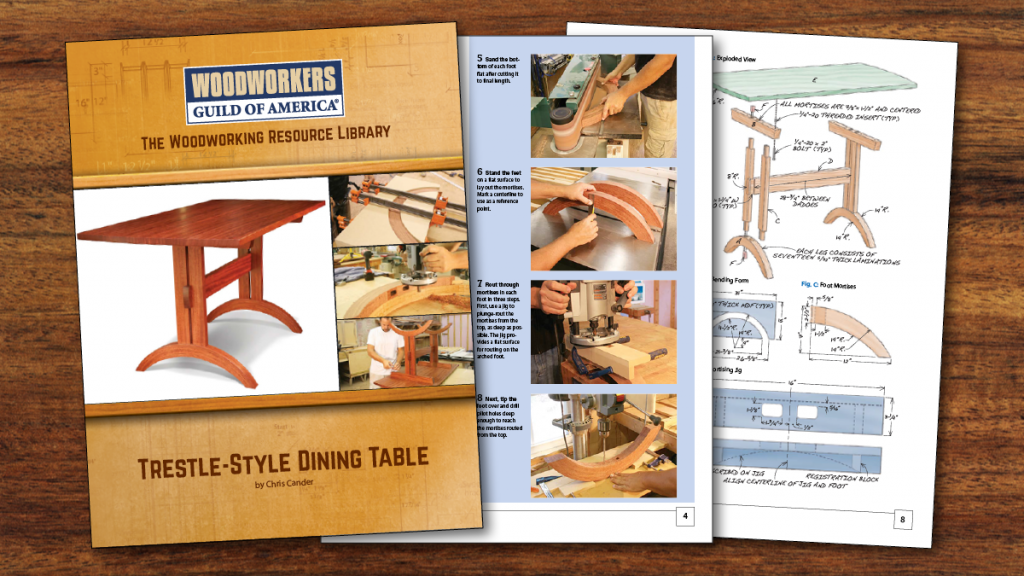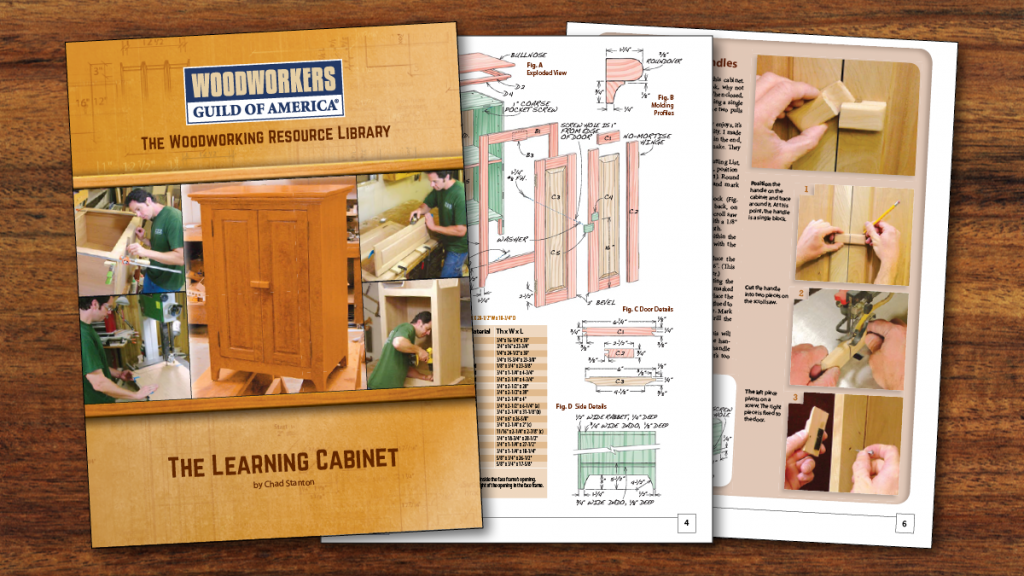 Plan
Shaker Inspired Projects 3-Plan Set
$18.99
D1080F
Description
Woodworking 3-Plan Set: Shaker Inspired Projects
There's just something about Shaker-inspired design that drives people wild. Their heavenly proportions and gentle lines are inviting to users and enticing to woodworkers.
This project set includes pieces that are based on classic Shaker design and will look great in any home. The child's rocker is one of those projects that every woodworker should build at some point, featuring mortise and tenon joinery along with turned posts and a woven seat.
The trestle table includes beautiful exposed joinery and an extremely strong bent lamination base, while the learning cabinet is a great "skill builder" that involves custom fitting doors and making custom door handles. You can't go wrong with Shaker.
This set includes the 3 digital PDF Plan downloads listed below:
Learning Cabinet
Shaker Child's Rocker
Trestle-Style Dining Table