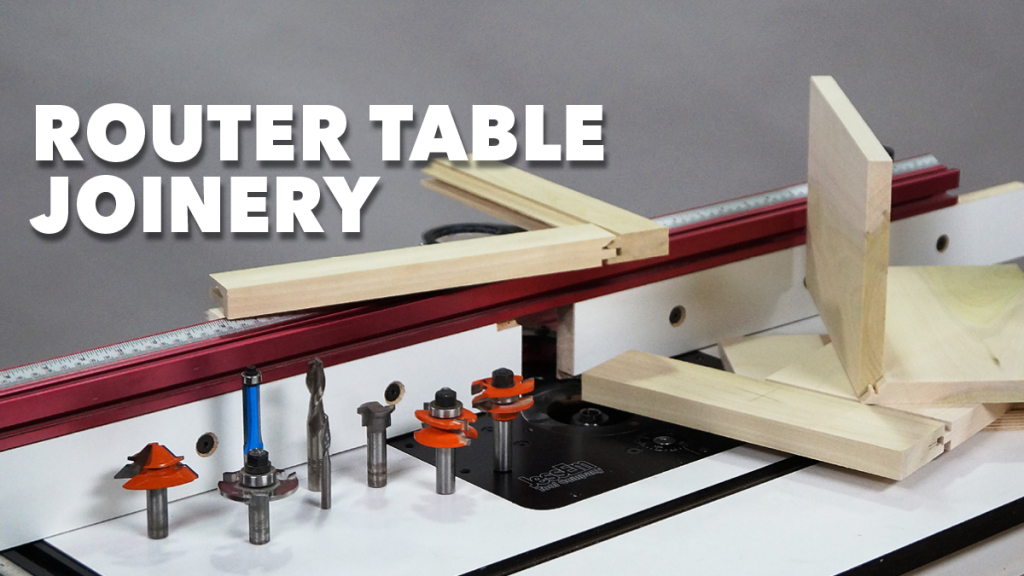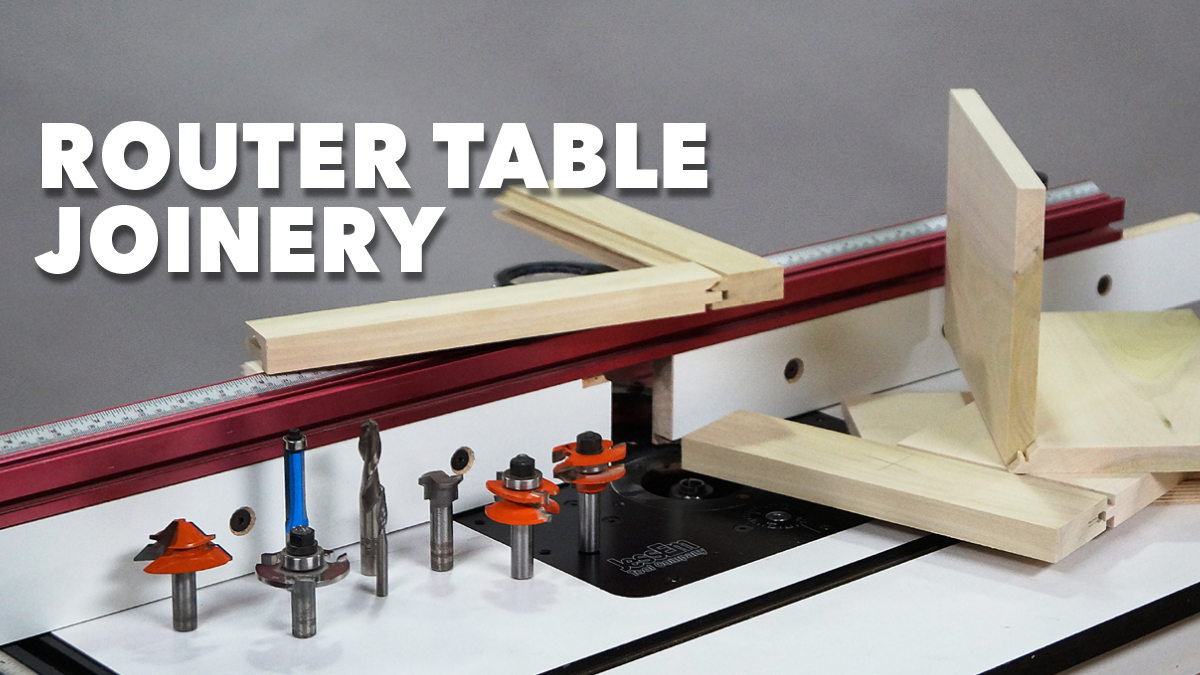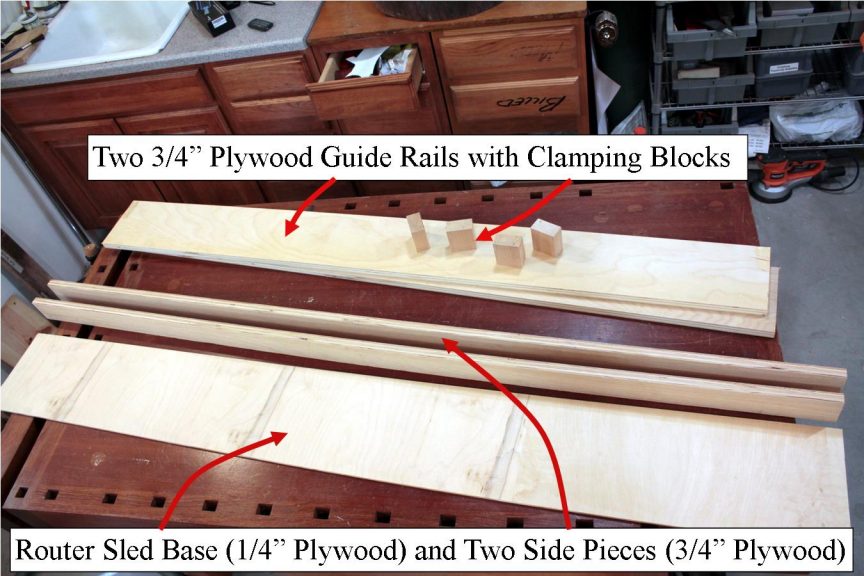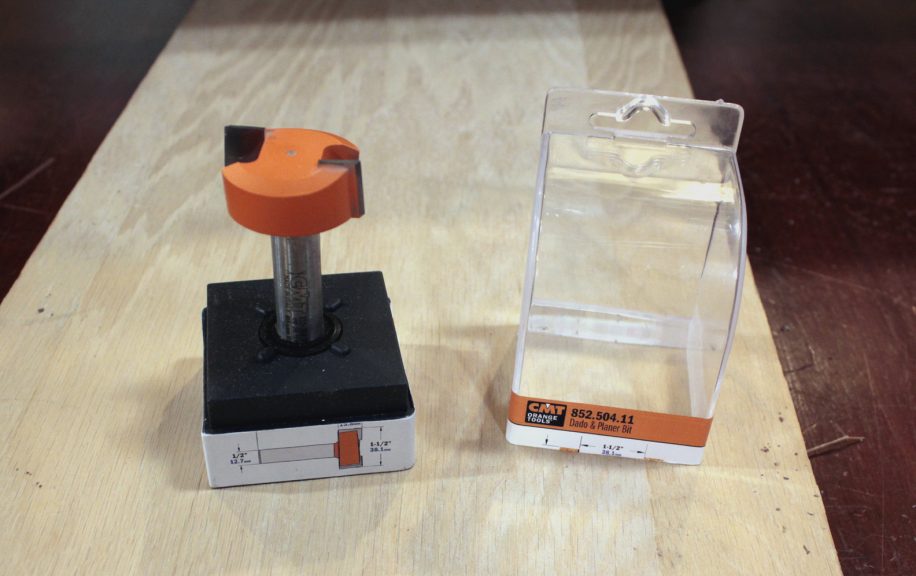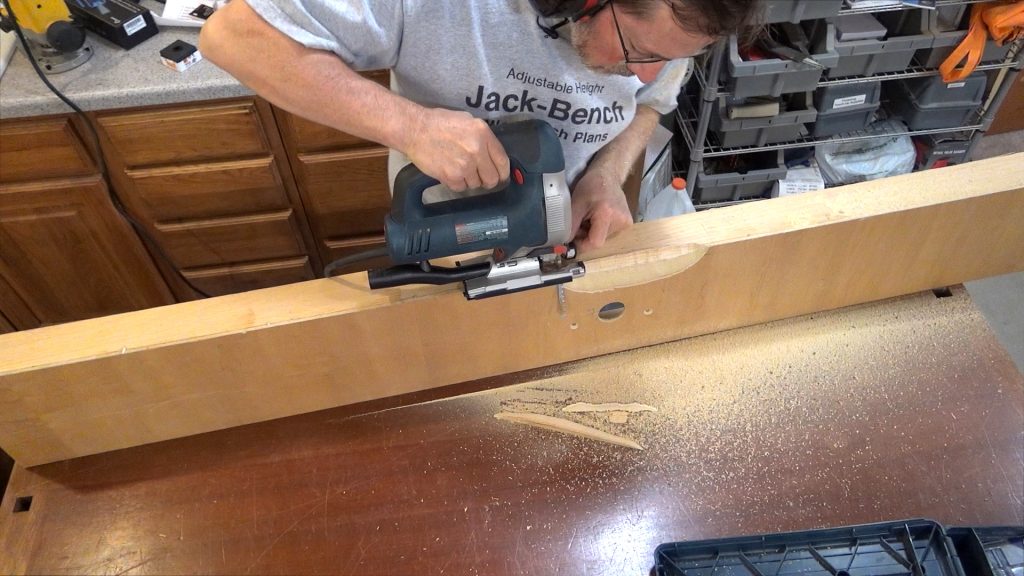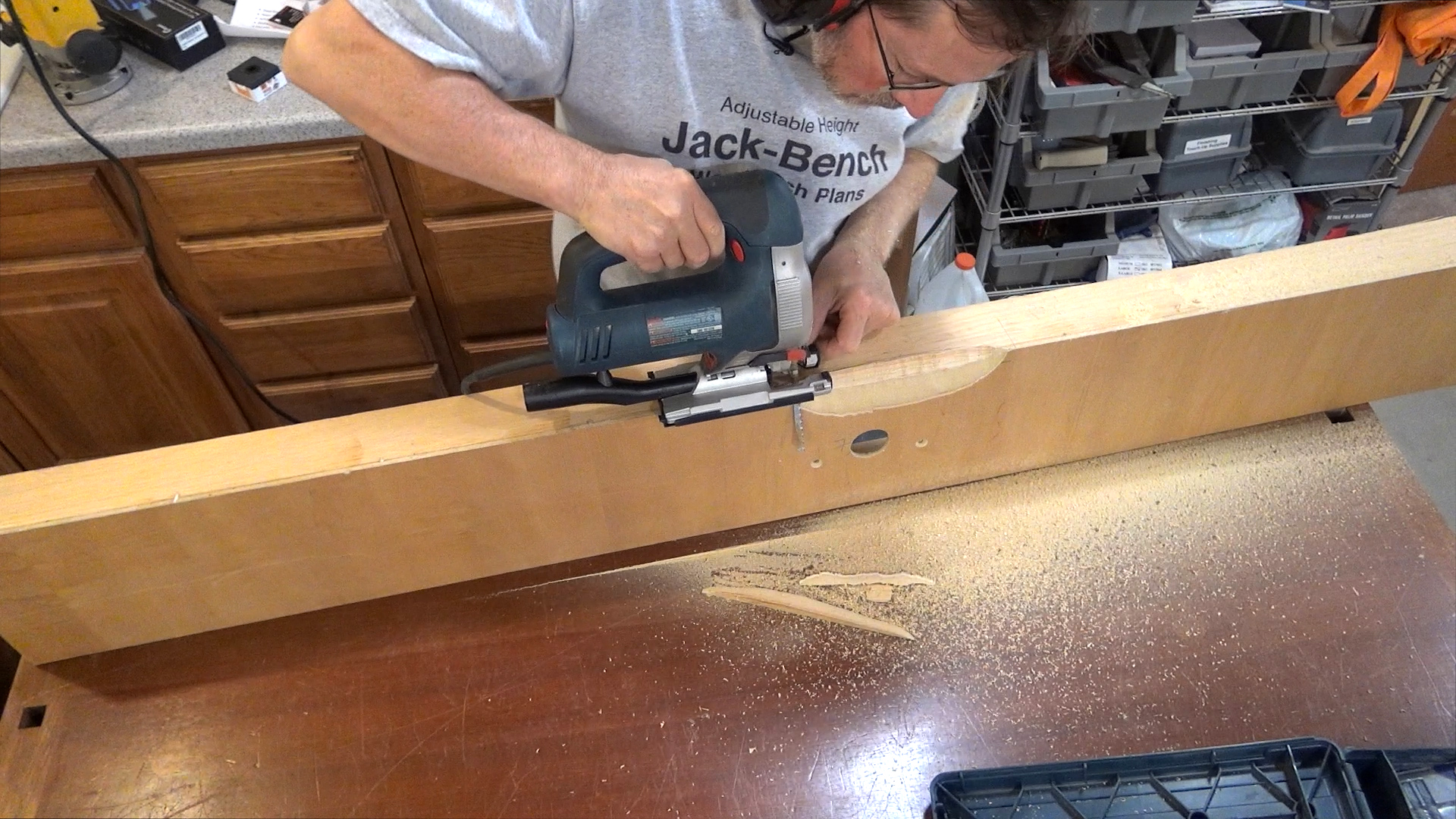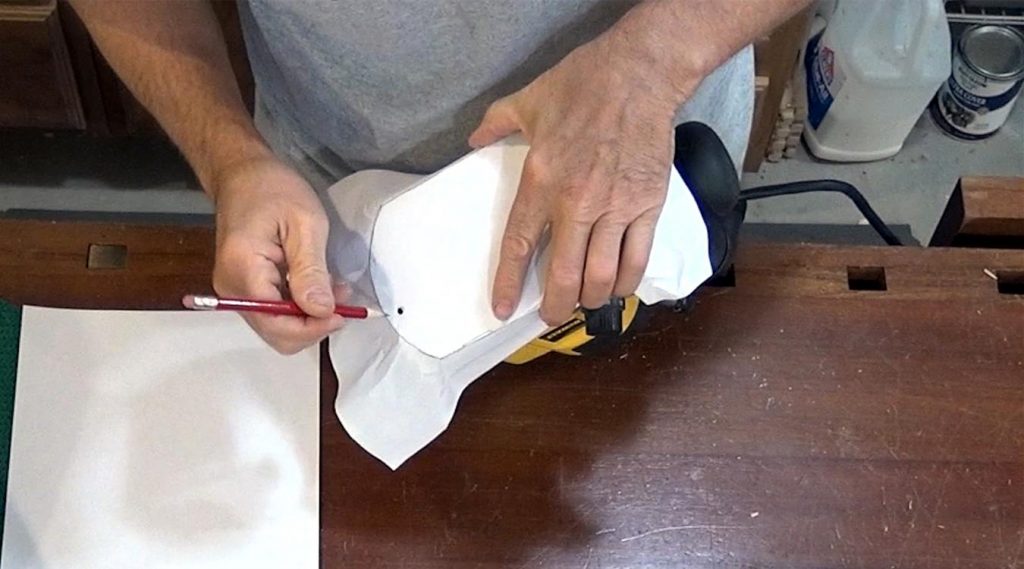 Router Table Joinery Class DVD
$39.99
D1181R
Description
Class DVD: Router Table Joinery
It's hard to beat the across-the-board versatility of joinery that can be done on a router table. With this video Class, your arsenal of woodworking joints will grow. Your instructor, master woodworker George Vondriska, will teach you how to use the router table to:
Joint edges
Cut tongue and groove joints
Make cope and stile joints for frame and panel doors
Create mortise and tenon joints
Craft rock solid boxes with a drawer lock joint
Finesse the elusive lock miter joint
Instructor: George Vondriska
Video run-time: Over 2 hours
PLUS, you'll get the following BONUS resources and helpful information to supplement your class content:
Class Guide PDF, as reference for key elements of the class instruction
Class Resources PDF, for a list of tools, suppliers, and other helpful information
VIDEO: Meet your instructor
VIDEO: Hear George talk more about how his experience, and mistakes, can help you gain new skills on your router table
PLEASE NOTE: The content in this Class DVD is identical to the content available in streaming video form, which you can purchase/review separately in the WWGOA store here.
Watch a preview of this DVD below: